Quinta Las Acacias is an boutique French-style hotel located in one of Guanajuato's finest neighborhoods.
This French-style luxury hotel is located in one of the most peaceful and beautiful neighborhoods of Guanajuato. Within easy reach of the city center, Quinta las Acacias makes a great base from which to enjoy Guanajuato. Set within the 19th Century house, it was carefully restored in 1998 and is now a luxury hotel that prides itself on quality and service.
Each of the 16 uniquely-designed suites boasts a grand feel, with antique furniture and ornate accessories. Some have four-poster beds while others have intricately carved wooden headboards above sumptuously comfortable beds. In keeping with the French decor many of the walls have patterned wallpaper and matching bedspreads. The bathrooms are a generous size, some complete with bathtubs and others with showers.
Quinta las Acacias has a spectacular view of Guanajuato that guests can enjoy from the outdoor jacuzzi. They can also take a peaceful stroll in the garden and there is a small restaurant offering interesting twists on Mexican cuisine.
PHOTO GALLERY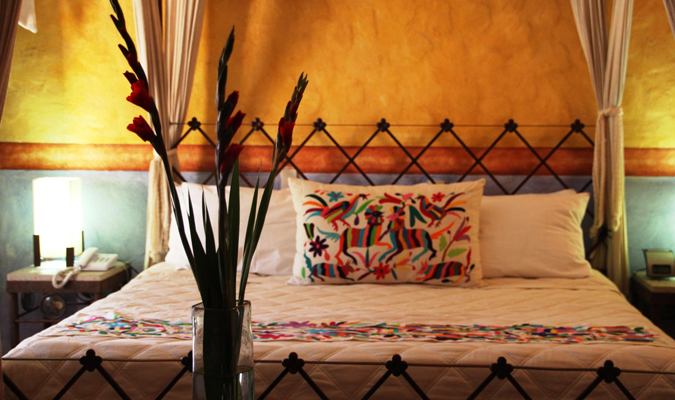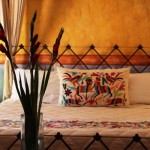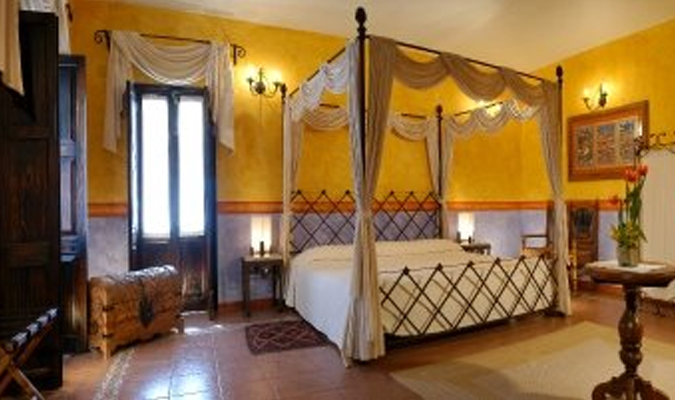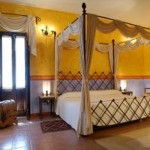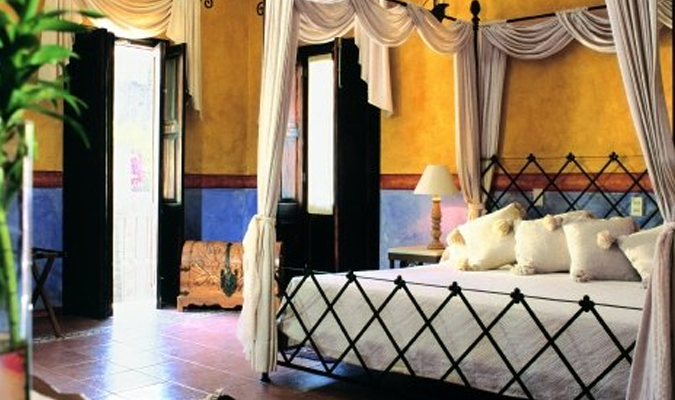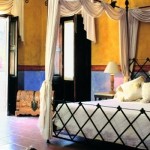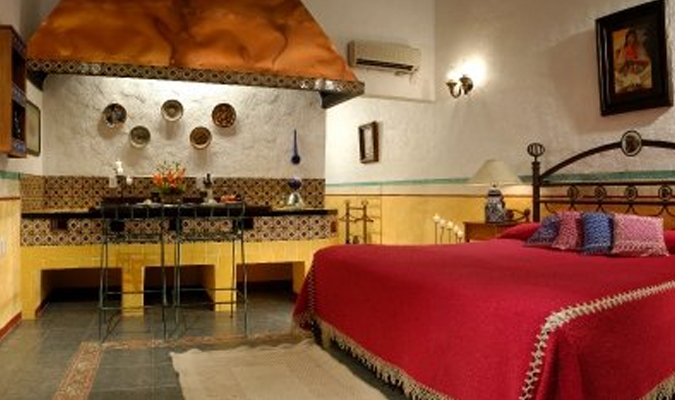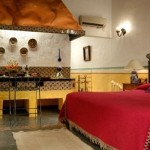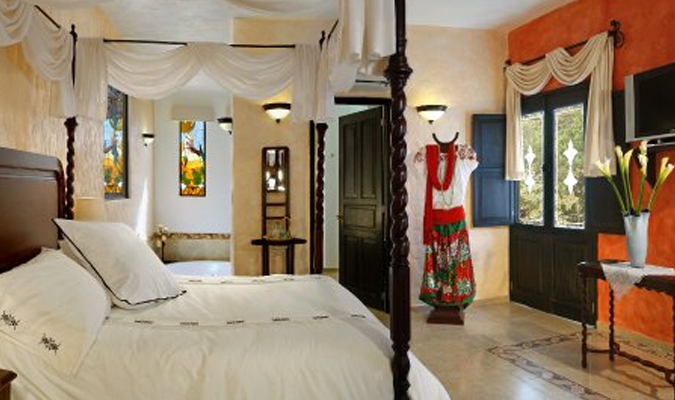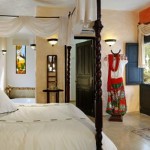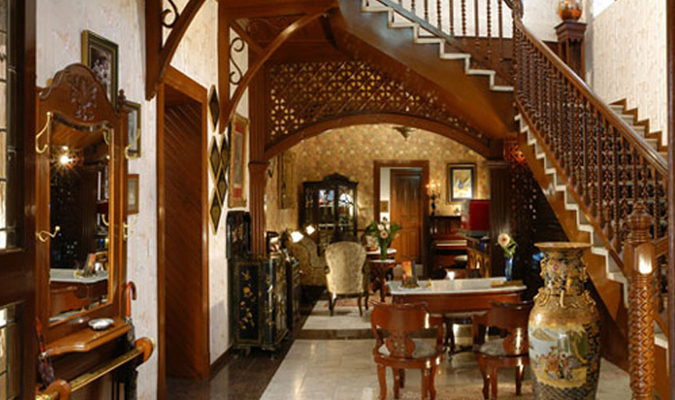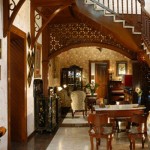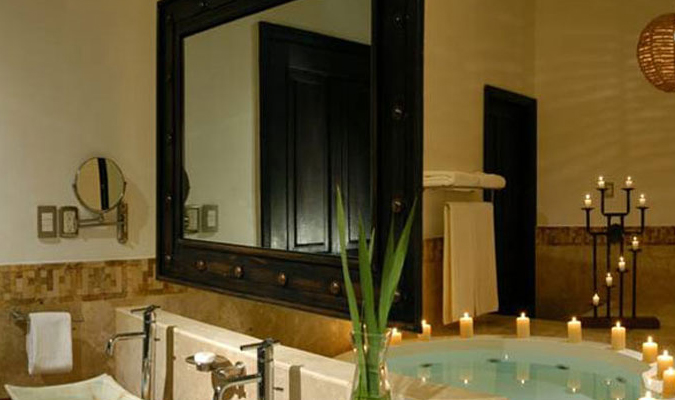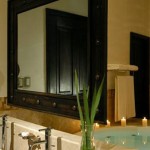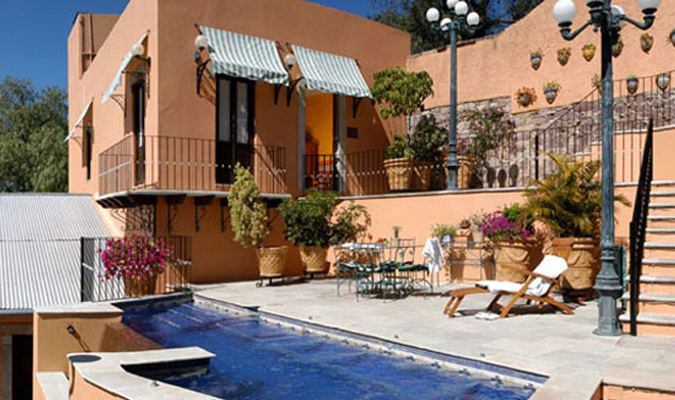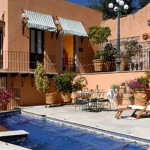 JM TIP
Suite Galereña is uniquely built in the house's original kitchen and cleverly retains some of the old features.

Restaurant
Outdoor jacuzzi
Wireless internet
Room service
Complimentary breakfast
Presidential suite available