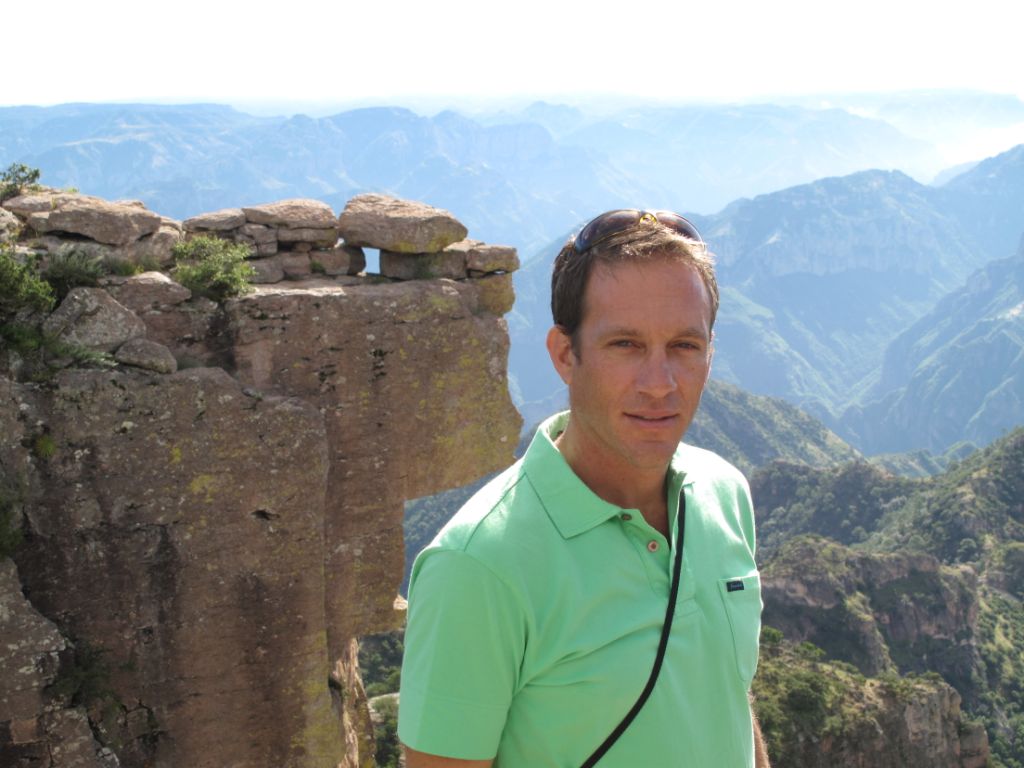 We all knew that Zach Rabinor, President of Journey Mexico, was the best person to talk to about all things South of the Border, but Conde Nast Traveler just made it official! He has been named the Conde Nast Travel Specialist for Mexico again this year. If you've been dreaming of leaving the cold behind and heading to Mexico for an exciting cultural sojourn, Zach's years of experience as a guide leveraged into Mexico's leading Travel Company Journey Mexico makes him unique in his knowledge of his adopted home. He'll make sure you get the very most from your vacation time.
Is a Travel Specialist Really that Big of a Deal?
Actually, it is. Every year, about 10,000 travel agents and tour operators vie for this honor, but only 133 make the list. Instead of picking someone who has never stepped foot on foreign soil, this title guarantees that you're working with a bona fide expert who knows your destination inside and out. In fact, Travel Specialists know the area even better than the locals. If you're looking for a dream vacation in Mexico, something enriching and culturally exciting, this is the way to go!
How was Zach Chosen?
First of all, Zach doesn't just sit in his office and page through travel guides; he lives and breathes Mexico! Based in Puerto Vallarta, Zach personally tours the country's best hotels and resorts while making the connections that mean all the difference to his clients.
If you're looking for a once-in-a-lifetime experience like touring the Teotihuacan ruins with an actual archeologist or impressing your guests with a gourmet dinner at the chef's table in the best restaurant in Oaxaca when no one else can even get a reservation, Zach can make the arrangements. An avid surfer and hiker, Zach can not only help you plan the best coastal and inland activities, he can give you some first-hand tips to make your trip even more enjoyable!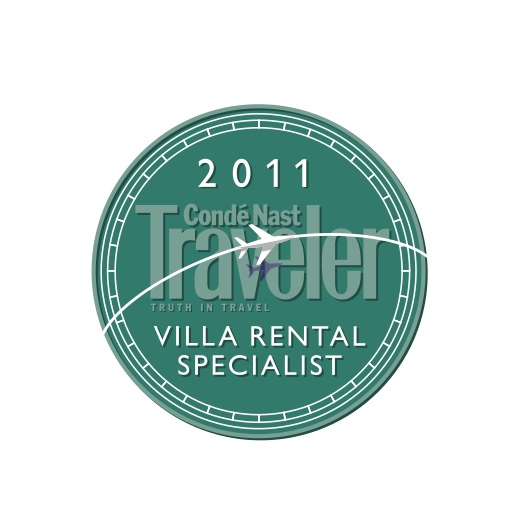 Zach Rabinor – the CNT Villa Specialist
A luxury villa in a secluded area is the best way to get away from it all and enjoy an authentic Mexican experience. Although a top-rated resort can be a lot of fun, it doesn't come close to the peaceful setting of a home surrounded by private grounds where you can really let your hair down. However, choosing a property based on virtual tours and pamphlets alone is risky. Zach is the only Mexico Travel Specialist who is also the CNT Villa Specialist! He can easily narrow down your choices based on your interests and give you the scoop on the villa's amenities and the surrounding area.
To take the guesswork out of planning the next trip to Mexico for you or your clients, let Zach and Journey Mexico arrange everything right down to the smallest detail!
Read the full Conde Naste article here>>
Contact Journey Mexico today:
Tel: +52 (322) 225 9821
Toll Free (from the U.S.): 1-800-513-1587
Fill out our online form>>