We're delighted to reveal two of the Journey Mexico team have been named on the WOW List 2020 of the world's best trip planners.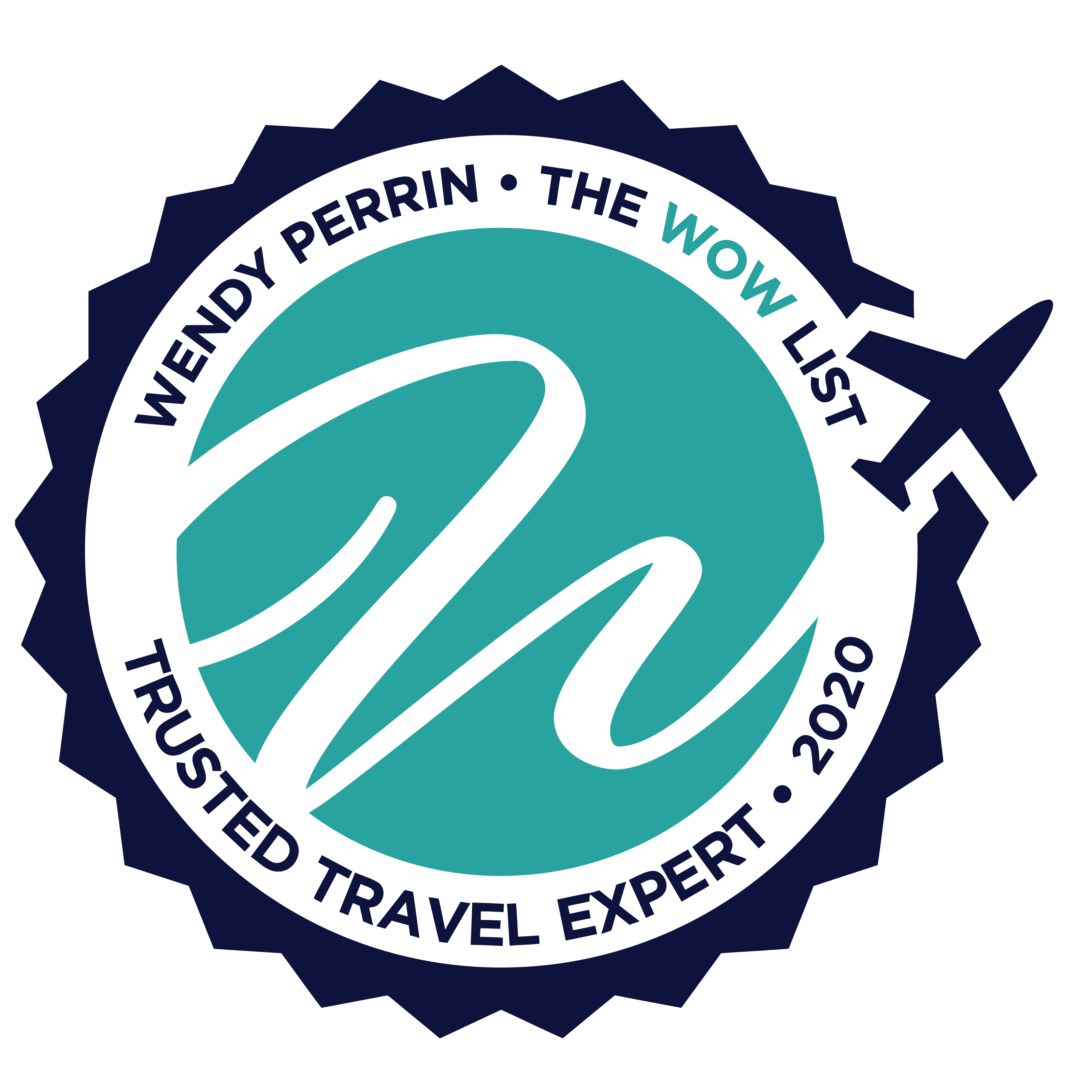 CEO, President, and Founder, Zachary Rabinor, and Executive Vice President of Travel Planning & Customer Service, Brady Binstadt, were both chosen for the prestigious annual list curated by travel expert Wendy Perrin.
"An elite guide in Mexico for more than two decades, Zach learned everything about what sophisticated travelers really want in Mexico but can't easily find, then launched his own firm to deliver exactly that," the Journey Mexico announcement on the WOW List 2020 reads.
"With offices in Puerto Vallarta, Mexico City, and Cancun, he and trusted deputy Brady Binstadt have deep connections that translate into room upgrades, special-access visits, and secret off-the-beaten-path experiences."
It's the seventh consecutive year that Zach has been named on the WOW List since its inception in 2014.
As members, Zach and Brady have been recognized among the finest travel planners on the planet based on the extensive experience of Wendy Perrin herself and feedback from her discerning readers.
Watch the video below to learn more about the WOW List.
To see the full list of honors won by the Journey Mexico team, head to our awards page.