Mexico City, Mexico – Journey Mexico – Mexico´s leading luxury travel company – is pleased to announce that Sean Emmerton has been appointed as their new Villa Program Director. Sean brings to Journey Mexico´s team a wealth of knowledge about the hospitality industry with a specialty in Los Cabos luxury. Sean will spearhead the company´s new villa program along with developing an exclusive portfolio.
In his new role, Sean will be accompanied by his son, Hunter, who also joins the Journey Mexico team as Villa Sales Manager. Together, the dynamic father/son duo will be responsible for building a hand-selected portfolio of Mexico's finest villa properties in Los Cabos, Riviera Maya, Tulum, Cancun, and the Pacific Coast including Puerto Vallarta and Punta Mita. Sean explains, "What will set Journey Mexico´s new villa program apart from many others is that we are based in Mexico and have many years' experience understanding the variety of destinations and unique cultural aspects for each area of the country".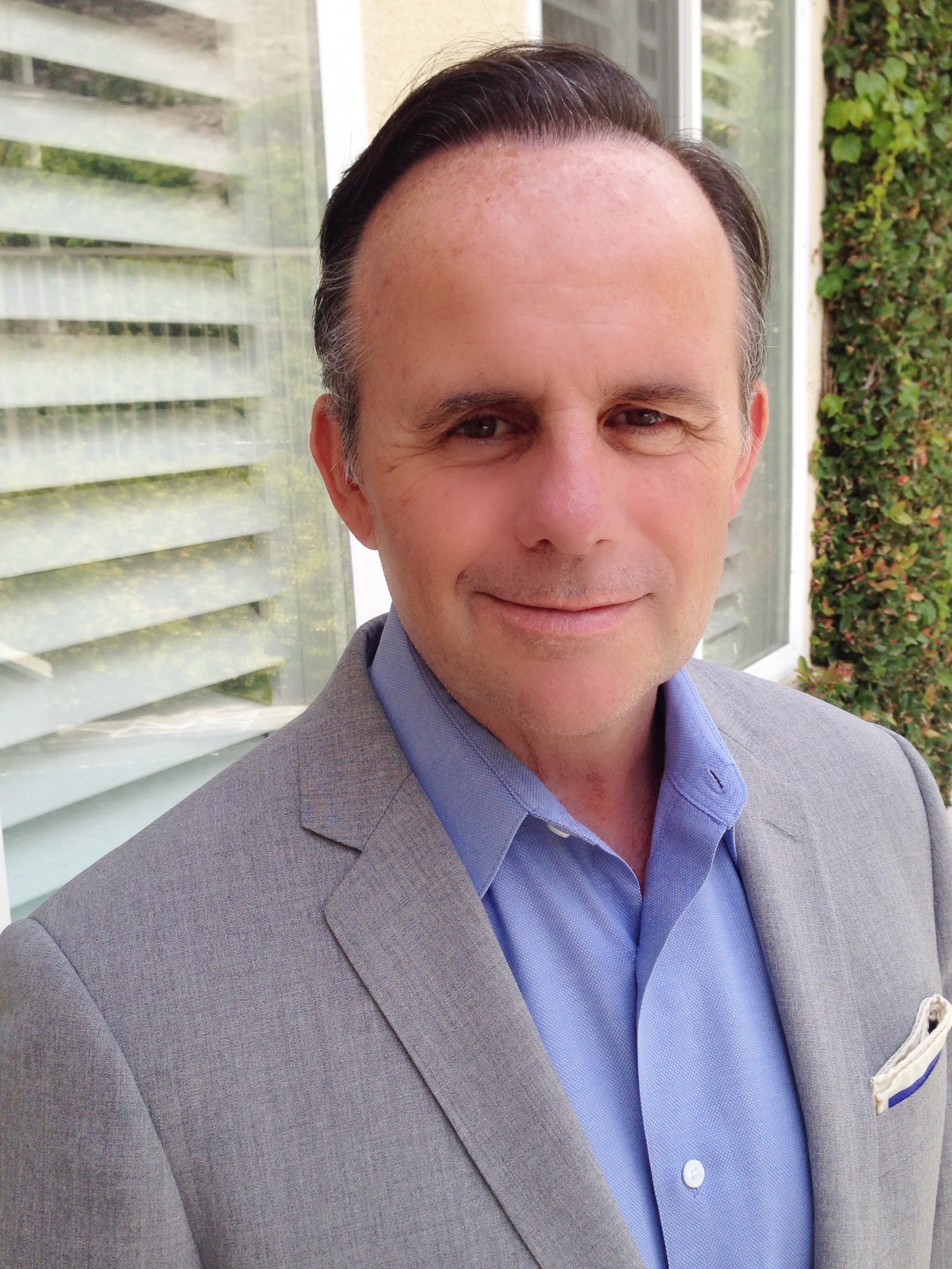 Born in the UK, Sean has over 25 years' experience in the hospitality industry across the globe. His most outstanding achievements include being named as Rosewood Resort's Director of Sales & Marketing for the opening of Las Ventanas al Paraiso, a resort which completely changed the luxury travel and tourism service levels for Los Cabos and all of Mexico; and also creating the private villa rental program for Villas Del Mar, Los Cabos's most prestigious private resort community.
A formal launch of the villa collection will take place late July 2015 and forthcoming is a new online portal showcasing the villas using state-of-the-art navigation on Journey Mexico´s website.
About Journey Mexico
Journey Mexico is a deluxe travel company that creates tailor-made itineraries throughout the Mexican republic for sophisticated and discerning travelers. With offices in Puerto Vallarta, Cancun, and Mexico City, Journey Mexico´s strong presence throughout country´s vast and diverse regions enables the firm to offer distinctive and authentic travel experiences that include multi-region itineraries in states such as Yucatan, Chiapas, Oaxaca and Guanajuato with in-depth guided tours; luxurious seaside escapes; private jet and yacht excursions; culinary packages, villa rentals and much more. www.journeymexico.com
For more information:
Media Contact: Lillian Avilés
Director of Marketing Journey Mexico
Mexico City Tel: +52 (55) 5350 8533(MX), +1 (646) 688 3322(US)
[email protected]