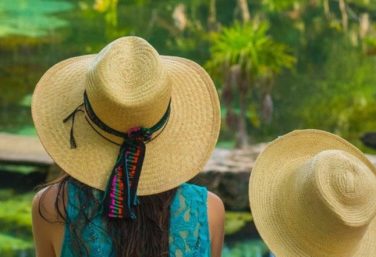 The weekend extension in the Yucatan is a great for families and compliments existing stays in Cancun and the Riviera Maya.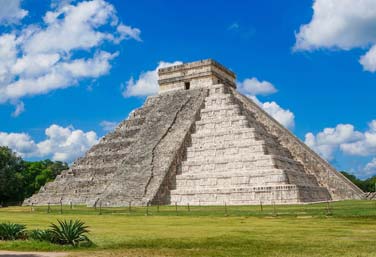 The weekend escape to the Yucatan is a great on its own or add-on to any beach stay in Cancun, Riviera Maya, or Tulum.
Create your itinerary on our easy-to-use tool, send it to us, and we'll do the rest.