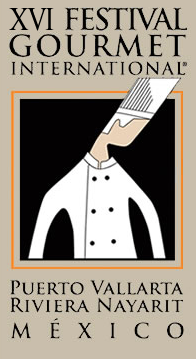 November brings two of Mexico's most cherished food festivals: The International Gourmet Festival in Puerto Vallarta (Nov. 10-20th) and the Taste of Playa in the Riviera Maya (Nov. 20th).
The International Gourmet Festival in Puerto Vallarta is a ten-day, annual event that has been attracting thousands of people from around the world every year since 1995. Founded by master chefs Thierry Blouet, Heinz Reize and Roland Menetrey, the International Gourmet Festival gives food enthusiasts an incredible opportunity to sample cuisine, taste wines from around the world, and watch cooking demonstrations in the finest restaurants of Puerto Vallarta.
The video below gives a nice overview of previous years' events, and more. The full schedule and pricing for 2011's Gourmet Festival in Puerto Vallarta can be found here. Be sure to contact one of our expert planners to build a trip around this world-renowned event!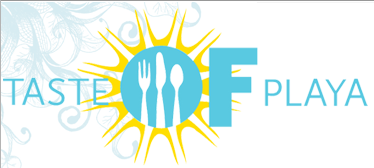 True culinary fanatics can leave the Gourmet Festival a day or two early and hop over to the gorgeous Riviera Maya to savor the flavors of Taste of Playa. Only in its second year, this international event is quickly gaining recognition as reason to visit the Riviera Maya. Last year's event attracted over 3,200 attendees eager to sample the best of what local chefs from over 25 of the area's restaurants had to offer. For more information about the even, visit the Taste of Playa's website and to book a trip for the event, contact one of Journey Mexico's expert trip planners.