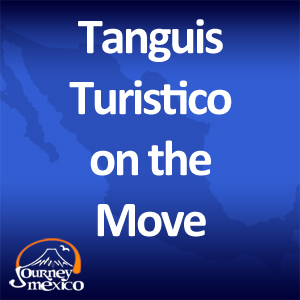 Gloria Guevara, Mexico's Minister of Tourism, has announced that for the first time since its inception, the annual Tianguis Turistico will not be held in Acapulco next year. Tianguis is, hands down, the most important travel trade show in Mexico, providing a unique business arena where domestic and international purchasers are able to meet with over 500 Mexican tourism service providers.
For 36 years, Tianguis has been held in the beautiful Port of Acapulco but beginning in 2012, the event will become a traveling show to be held in a different city in Mexico each year. The change brings about mixed emotions as when one thinks of Tianguis, one naturally thinks of Acapulco; however, many see the relevancy for the event to be mobile, offering participants to experience different regions and cultures of Mexico each year.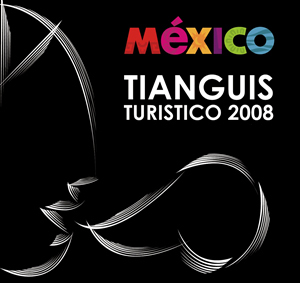 When asked about the decision to hold Tianguis in different locations around Mexico, Zachary Rabinor, founder and president of Journey Mexico, said, "I've attended Tianguis Turistico since 2003, so I've been attending for 8 years now.  I believe that it will be a great benefit to Mexico as it will allow Mexico to showcase its diverse destinations to both Mexican and International attendees!"
Have you been to Tianguis Turistico before? What do you think about the decision to take the event on the road? Let us know in the comments below!