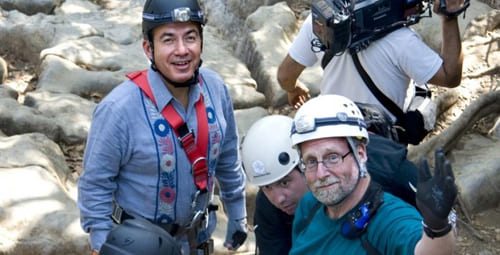 September 2011 Newsletter (View full newsletter>>)
Peter Greenbeg, credited as "America's most recognized, honored and respected front-line travel news journalist," hosts a special series on PBS called The Royal Tour in which he travels a country guided by its head of state. On September 22nd (September 23rd in Mexico), PBS will air 'The Royal Tour: Mexico' – Greenberg's grandest royal tour to date.
With Mexico's President, Felipe Calderón, as his guide, Greenberg explored Mexico from top to bottom, undertaking such adventures as whale watching in Baja California, rappelling 110 stories down the Cave of Swallows in San Luis Potosi and zip-lining through the jungles of Puerto Vallarta. Sneak peek footage shows a fascinating journey spent exploring the Yucatan including a cenote dive where ancient Mayan skeletons have been found. In addition to the adventure, Greenberg was able to sit down with the President and discuss some pressing issues such as the United State's perception of safety in Mexico.
Judging from the trailer 'The Royal Tour: Mexico' looks fantastic. For behind-the-scenes footage and more information, visit the official website and don't forget to set your TiVos now because, trust us, Mexico is going to blow you away!
Journey Mexico News

The Adventure Travel Trade Association (ATTA), the largest international network of adventure travel companies and organizations, is holding their their annual World Summit in Chiapas, Mexico this upcoming October. Journey Mexico Founder and President, Zach Rabinor, has been asked to be a speaker at the summit and also to lead a Pre-Summit Adventure through the Copper Canyon.
Hotel & Industry Updates

Hacienda Misné: This beautiful hacienda in Merida is one of our new favorites added to our hand-picked portfolio.Hacienda Misné creates a oasis of peace and relaxation with a unique combo of colonial architectural details with a slightly french influence.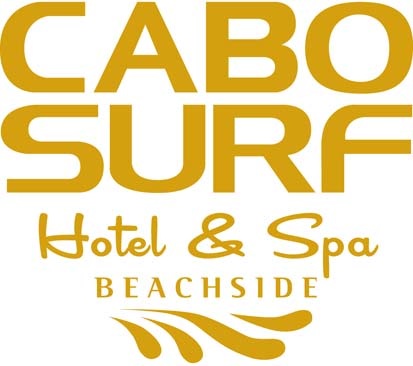 Cabo Surf Hotel: This boutique beach resort is located on one of the most privileged beaches in Los Cabos Cabo Surf Hotel is one of our favorite to recommend to clients looking for luxury and surf.
New Flights: Lufthansa is launching a new service from Munich to Mexico City. Virgin is launching service from San Francisco to Puerto Vallarta. Aeroflot is launching service from Moscow to Cancun.
Journey Mexico: On The Road and In The News
October 12: Journey Mexico will be offering an ATTA Pre-Summit Familiarization Trip through the Copper Canyon
Ocotber 17-20: Adventure Travel World Summit where Zach will be a guest speaker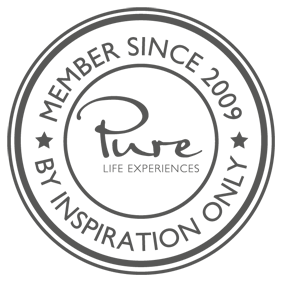 October 31 – November 4: Journey Mexico will participate in PURE Life Experiences Trade Event in Morocco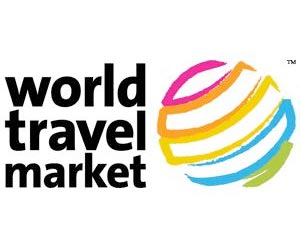 November 7-10: Journey Mexico will participate in World Travel Market in London
We are proud to announce that for the third consecutive year, Journey Mexico has achieved a spot on Inc. magazine's annual list of the 5000 fastest-growing privately owned companies.