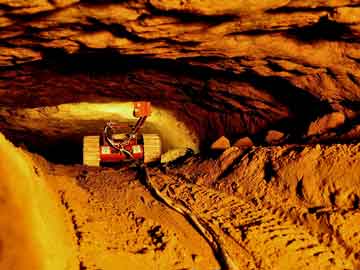 Here's an interesting update for fans of archeological travel: archeologists have successfully deployed a camera-armed robot into the ancient tunnel running under the Pyramid of the Feathered Serpent at Teotihuacan that was discovered earlier this year.
The tunnel, built over two thousand years ago 14 meters below surface and believed to run over 100 meters in length, leads to three sealed chambers, which, once opened, scientists hope will contain the burial sites of the areas ancient rulers and unlock longstanding mysteries about their fascinating culture.
While the robot was able to successfully explore a section of the tunnel, there still remains much rock and debris to be removed before archeologists will be able to explore the tunnel themselves. This robotic exploration of the tunnel marks only the second time in a world history that a robot has been used in archeological research. You can learn more about this recent achievement here.