Travel + Leisure recently asked their readers to weigh in on their favorite cities around the world, and while some stood out for their famous landmarks, staple gastronomy, or fabulous nightlife there were some that shined because of its genuine hospitality and warmth of the local people  In Travel + Leisure's annual World's Best Awards, they ranked the top 30 most friendliest cities, classifying it as "people who are proud of their city, passionate about its culture, and invested in its future are eager to share that with visitors."
Puerto Vallarta, Mexico was ranked among the Top 30 Most Friendliest Cities in the World by Travel + Leisure!
Travel + Leisure writes, "Pushy peddlers notwithstanding, Puerto Vallarta received praise for being as ideal for couples as well as families on holiday. "There are plenty of things to do," observed one reader, "yet it somehow retains its small-town feel." With many a white-sand beach and tropical jungle, its archeological sites and bustling boardwalks, you'll never be at a loss for a diversion."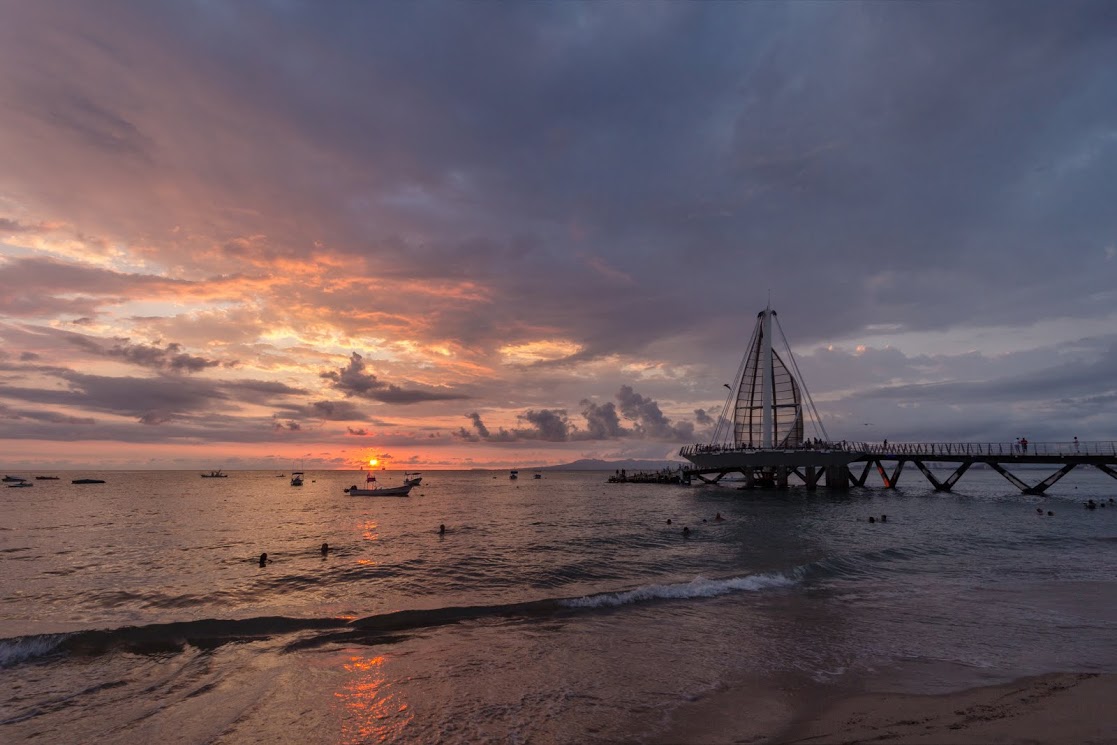 Here at Journey Mexico, we knew this all along! Owners Zachary and Rebecca moved from the USA to Puerto Vallarta over 10 years ago where they proudly built Journey Mexico's first office! Located in the heart of the city's hotel zone, our Puerto Vallarta office continues to be the largest with over 15 employees who contribute daily their positive attitude and genuine hospitality which now has been proudly recognized internationally.