TripAdvisor recently announced its list of the Top 25 International Destinations 2017, and Playa del Carmen, Mexico was listed as the 20th best destinations in the world by the Tripadvisor Travelers' Choice Awards 2017.
This is incredible recognition for this Playa del Carmen. Perfectly located along the Riviera Maya corridor with endless activities, attractions, natural beauty, culinary experiences and energetic nightlife, it is no wonder Playa del Carmen landed on this list.  
Why is Playa del Carmen on the radar of international travels? Well, here are five reasons we at Journey Mexico would have it on our list
    1. Swim in Refreshing Cenotes
Like hidden jewels hidden in the lush jungles surrounding Playa del Carmen, you'll find some of the most outstanding cenotes in Riviera Maya- cenotes like Cenote Azul pictured here.  And with Journey Mexico, we can arrange private swims in some of the area's most beautiful and private cenotes.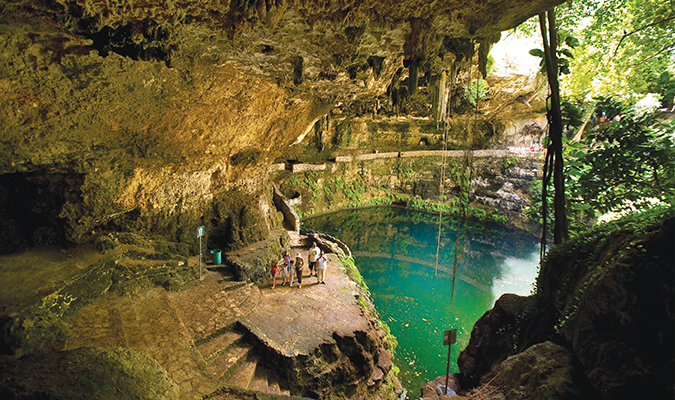 2. Dive and Snorkel in Paradise
Either in the warm waters of the Caribbean Sea or the crystal clear, fresh waters of the cenotes and underground river systems, the Playa del Carmen area is a great place to scuba dive and/or snorkel.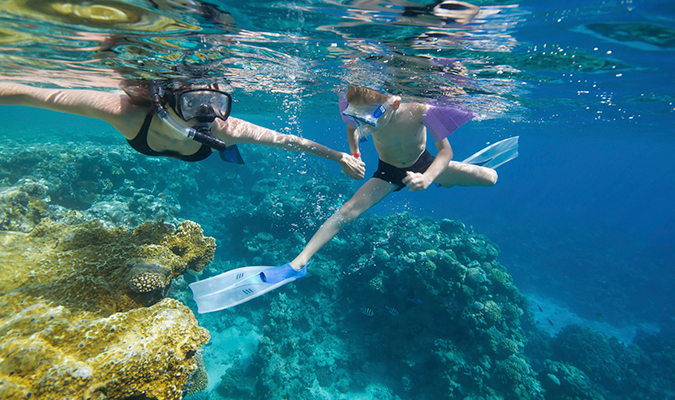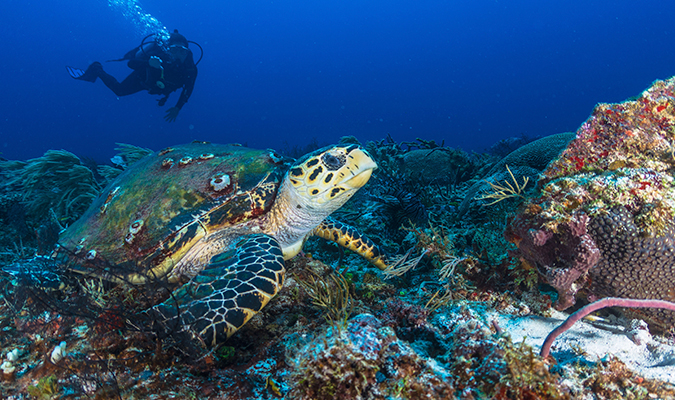 3. Visit Maya Archeological Sites
Less than an hour driving from Playa del Carmen, you can visit the magnificent ruins of Tulum, the only Maya city located overlooking the sea.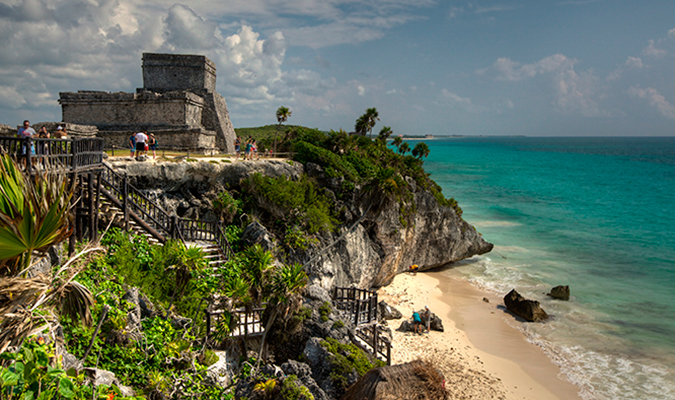 4. Swim with Sea Turtles
Have you ever swam in a warm, clear cover looking eye-to-eye with a majestic sea turtles? We can make that happen.  30 minutes aways from Playa del Carmen you will find Akumal, a small beach community famous as a meeting and eating location for sea turtles, where travelers can respectfully swim with and admire these incredible animals.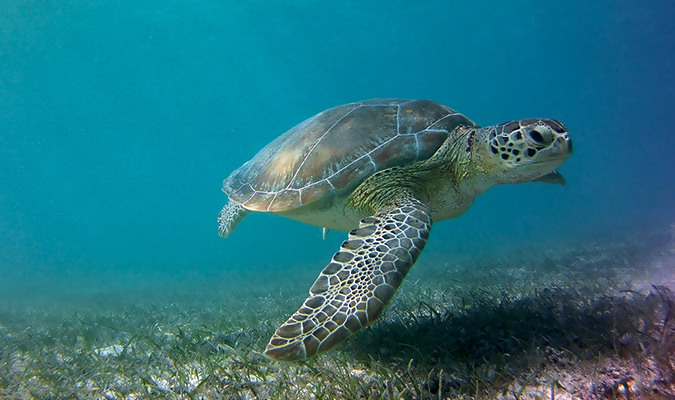 5. Savor Yucatan Cuisine
Any adventure isn't fully complete without a local gastronomy journey. From street tacos to gourmet restaurants, Playa del Carmen has a wide variety of regional and international options to satisfy any your desires.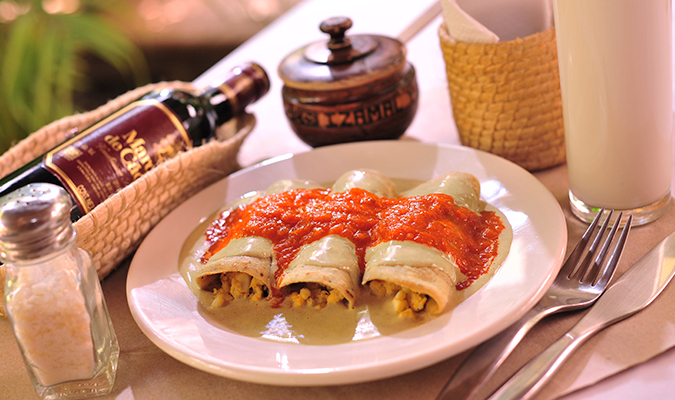 Check out some of our sample itineraries to enjoy a unique and authentic adventure in Playa del Carmen and Riviera Maya.
Riviera Maya – Yucatan Boutique Hotel Hideaways
Riviera Maya Villa Retreat
Ultimate Honeymoon
Contact one of our travel planners to reserve and design you next Mexican adventure at [email protected]