OCTOBER 2011 NEWSLETTER
(View full newsletter >>)
After months of anticipation, we are proud to announce the launch of Journey Yucatan, a branch of Journey Mexico specializing in the Yucatan Peninsula. In response to an increasing number of travelers looking for unique travel experiences in Mexico's Southeast including the Cancun, the Riviera Maya, Campeche, and Chiapas, Journey Yucatan focuses on custom private tours, destination management services, and luxury transportation designed to get beyond the hustle and bustle of the typical tourist destinations. The Cancun-based Journey Yucatan team are available to create the most spectacular, creative, and memorable ways to spend your holidays. Their local knowledge is extensive and they take great pleasure in sharing exclusive insights with our important guests.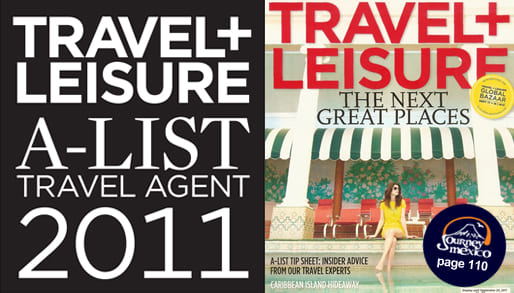 We are proud to announce that for the second consecutive year, Travel + Leisure magazine has chosen Journey Mexico Founder and President, Zachary Rabinor, as a member of their coveted A-List: World's Top Tour Operators.
Best of the Blog This Month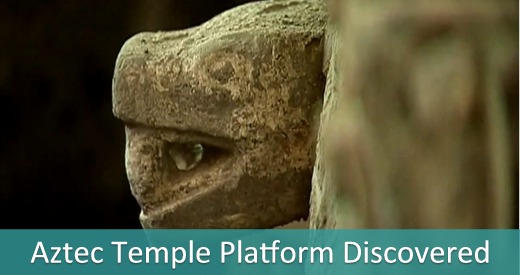 New Archaeological Discoveries Mexico has been uncovering new discoveries that trace back thousands of years ago: ancient tombs, Mayan palaces, pre-Hispanic carvings, early human footprints and Aztec temples.
Share YOUR Mexico Experience Mexico Today launched its Social Magazine on Facebook and brings you the opportunity to share your Mexico stories for the chance to win $500.
Mexico at the Forefront of Sustainable Tourism Mexico has piled up their "green" awards to make it a recognized world leader in sustainable tourism development. The most fascinating story yet comes from the rehabilitation of Cabo Pulmo, a marine preserve.
Journey Mexico: On The Road and In The News
October 31 – November 4: Journey Mexico will participate in PURE Life Experiences Trade Event in Morocco. Find us at #A18
November 7-10: Journey Mexico will participate in World Travel Market in London, at #LA100
November 14-16: Visiting clients in Chicago
November 17-19: Signature Travel Network Sales Meeting and Trade Show #240