As countries around the world, like Mexico, continue to navigate out of the pandemic, it´s important for travelers to keep updated about border status, entry rules, and the precautions in place to protect the safety of both nationals and visitors alike. 
CDC TRAVEL UPDATE:
Travel requirements have changed. Starting December 6, all air passengers, regardless of vaccination status, must show a negative COVID-19 test taken no more than 1 day before travel to the United States. More details.
The Mexican Government has been operating a ´traffic light´ system as a way to communicate the changing health situation across the country and keep its citizens and visitors up to date. We can report that currently almost all states find themselves on ´green´, a stabilizing step forward. Mexico has also been removed from the list of restricted travel destinations in countries like the United Kingdom.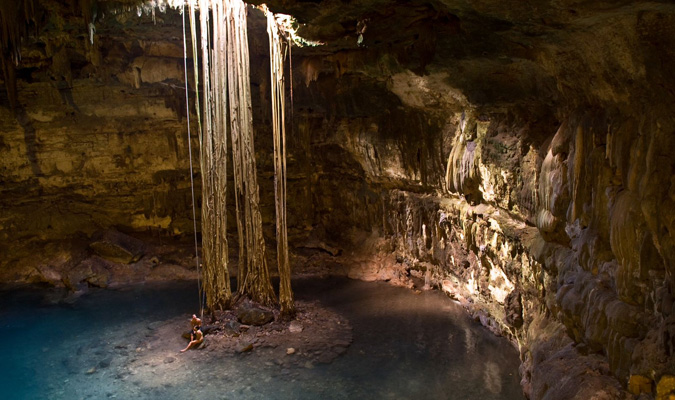 A steady roll out of the Covid vaccine has been implemented throughout Mexico, presently with 57% of the population having received one dose, and 48% fully vaccinated. While its borders were never closed, Mexico´s main destinations and companies have been exemplary in adopting the health and safety protocols suggested by the World Travel & Tourism council (WTTC), in order to obtain the WTTC Safe Travels Stamp. 
Looking ahead to 2022, we are confident that our treasured travel industry will grow from strength to strength, and are thrilled to already see a high demand for Mexico as a destination, with a large influx of requests from those ready to travel. 
For further information, click here to see the Best Mexican destinations in the post-pandemic world