Spring is in the air and @JourneyMexico will be co-hosting next Monday's #MexChat to share our expertise about Mexico spring vacations!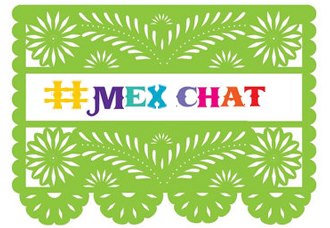 We invite you to join the #MexChat party happening on Twitter on Monday, March 11th at 1pm EST. Just follow the hashtag– we'll ask the questions and you'll provide the answers. To RSVP, click here..
To get ideas flowing, these exciting destinations are perfect for spring!