Your stay at Belmond Maroma Resort & Spa is not complete without a pampering session at Kinan Spa, a true gem among wellness retreats, set among flower-filled gardens and 200 acres of lush rainforest, so close to the Caribbean you can feel the breeze. Treatments inspired by the wisdom and traditions of the Maya people perfectly complement the spa's gorgeous setting, making for a unique mingling of nature and culture.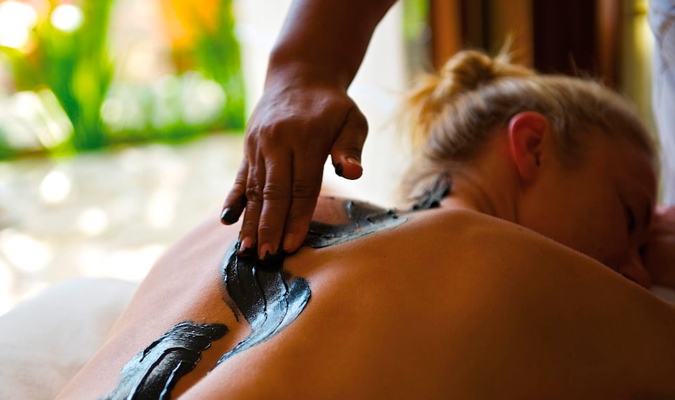 Kinan Spa, named after a Mayan word for the "healing energy of the sun," is introducing Slow Beauty, a collection of experiences, workshops, and treatments directed toward anti-aging, daily rituals and cultivating attention to the body, mind and soul.
The goal of the Slow Beauty workshops is to learn daily rituals, recipes and ideas that promote personal growth when practiced regularly. As such, the real value of this experience is that it stays with you long after you have left the spa. Guests will learn the health benefits of practices like meditation and the use of essential oils, as well as natural bathing and a ritual designed to help break unwanted habits.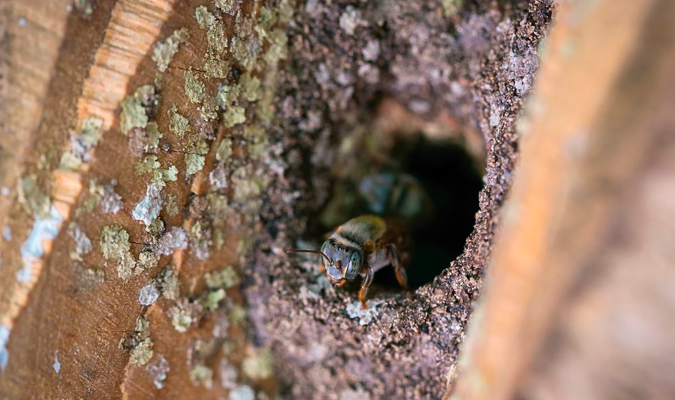 The stars of Kinan Spa are its Melipona bees, an endemic, stingless species whose honey was used centuries ago by the Maya to help heal burns and wounds. Their honey is still used by Mayan communities today to treat ailments like sinusitis, bacterial infections, bronchitis, and laryngitis. Melipona honey is a key ingredient in the Kinan Facial, designed to reduce inflammation and premature aging. The honey is also part of the Kinan Ritual, which uses a full body mask made of honey and salt from the Yucatán town of Celestún to draw out toxins.
The Zempul-ché sweat bath ritual by the sea is another highlight of Kinan Spa. This sweat bath is more widely known as "Temazcal" after the Aztec name for it. Zempul-ché is seen as the womb of Ixchel —a Mayan goddess linked to the earth, fertility, and midwifery. The ritual takes place in an underground structure where guests are led into by a Mayan shaman. Within, they take part in a life-affirming ceremony of purification and rebirth.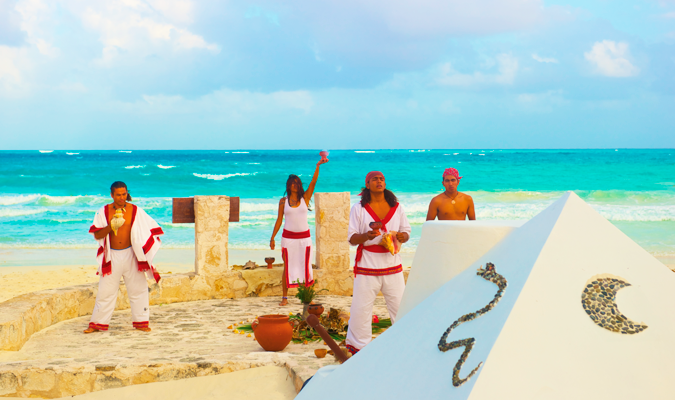 Cinthya Alva, Spa Director and resident beekeeper, wants guests to stop "for a moment to admire the surroundings and awaken the intuition lost in the daily routine."
"At Kinan Spa we believe and embrace the idea that real beauty comes from inside and spreads throughout your body and soul," she said.