According to a recent Washington Post article, tourism in Mexico does present some dangers, but not the ones you would expect! The national news makes it seem like you're taking your life in your hands anytime you venture south of the border, but this just isn't true!
The Reality Behind the Hype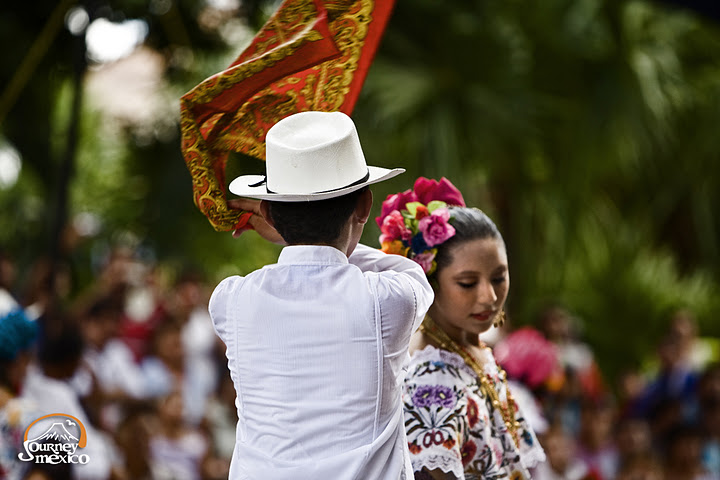 The reality is that the news makes the most of isolated incidents or regions to shock the public and boost their ratings. It is true that the war between the drug cartels and the Mexican government makes some areas extremely dangerous, but this activity is isolated to very distinct pockets of the country, areas that aren't on the itinerary of the typical tourist.
The Statistics Show a Different Picture
The numbers are very encouraging if you're contemplating a trip to Mexico. The Mexican Tourism Board has published these statistics to ease the minds of visitors:
• The drug war only affects 80 of the 2,500 municipalities of Mexico. That's less than five percent!
• Many Mexican cities are actually safer than their US counterparts. For example, Mexico City only has 8.3 homicides per 100,000 people each year compared to 14.1 in Miami and 16.1 in Chicago.
• Compared to Jamaica, a favorite destination for American tourists, the homicide rate is over five times lower in Mexico.
Choose Wisely and Have a Great Time!
The U.S. State Department is very clear that American Tourists should choose their Mexican destinations carefully to ensure their safety. According to the experts, including government agents, tour operators, security experts and natives, here are some of the best, and safest, places to visit:
• Beach resorts in sea-side areas like Cancun, Cozumel, Cabo San Lucas and Puerto Vallarta
• The Mayan ruins and Leon, Mexico's leather capital
• The colonial cities of Queretaro and Campeche
• Surprisingly, the border town of Tijuana is now safe after a crackdown on the cartels.
Take the Normal Precautions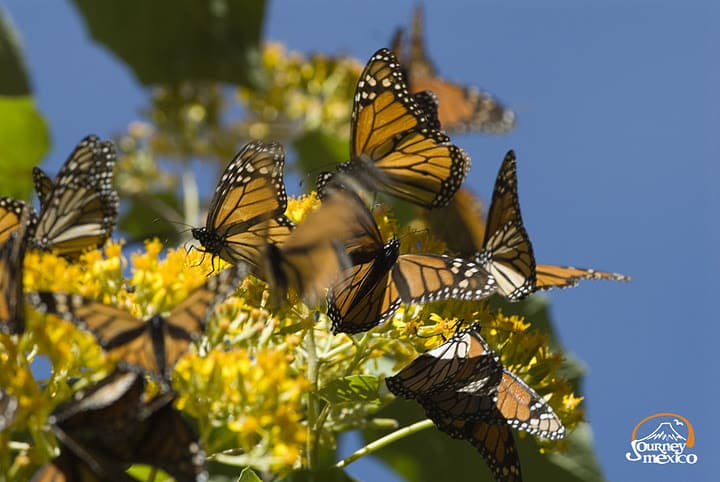 Although the drug cartels don't target US tourists, there are certain recommendations that you should follow to stay safe in Mexico as well as just about any other foreign country:
• Be careful where you go at night.
• Don't flash a lot of cash of fancy jewelry.
• Only use official taxis from authorized taxi stands or the hotel you're staying at.
• Be careful with what you eat or drink.
We'll close with what you really want to know: the areas to avoid. Many of the towns along the US/Mexican border are a little iffy if not downright dangerous. The worst is Juarez at this time. Experts would also recommend that you stay away from Chihuahua, Acapulco and many some areas in Guadalajara. As long as you book your trip and plan your itinerary with a skilled travel guide who specializes in Mexican travel,  you can say that it is safe to travel to Mexico. Enjoy your time in this lovely and exciting country!
Have Mexico safety questions? Contact us and let us know how we can help:
Tel: +52 (322) 225 9821
Toll Free (from the U.S.): 1-800-513-1587
Fill out our online form>>