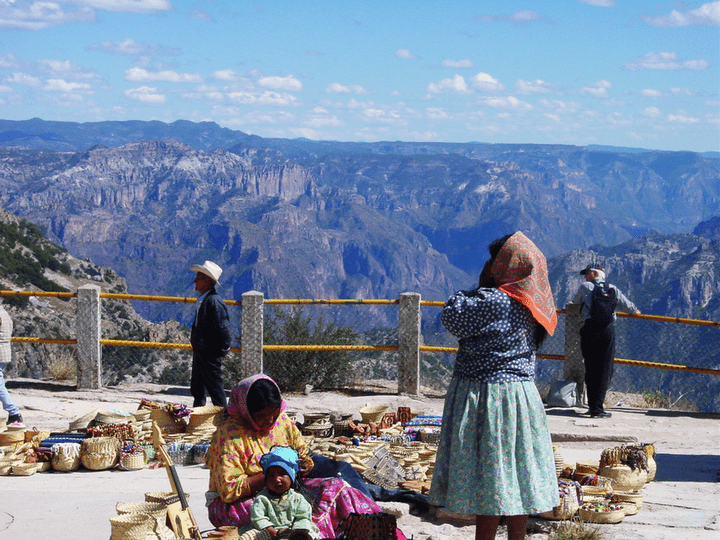 Journey Mexico is on a mission to help the native people of Copper Canyon! After a season of severe drought, the Rarámuri or Tarahumara Indigenous are suffering water shortages, food shortages and are in great need of our help. Journey Mexico is getting involved by delivering much-needed supplies to seven communities located on our hiking tours. We hope to raise $500 USD or more per village. During the weekend of March 15th Journey Mexico staffer Karina Huet plans to travel to Copper Canyon to purchase the items and either hike, mule or drive the goods into the following villages:
• Huetosachi
• Mogotavo
• Otéviachi
• San Alonso
• Arecaina
• Wakajípare
• Guitayvo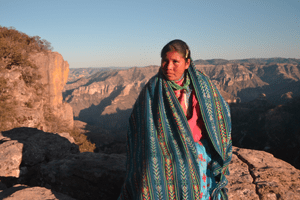 We're depending on our staff, our clients and a partnership with the local American School to raise the funds necessary to help this worthy cause. To participate, you can give a direct monetary donation or sponsor one of the primary-school kids in the jog-a-thon as these thoughtful children "run for the running people!" If everything works out as planned, we hope to keep this campaign going with additional drops mid-summer and early fall.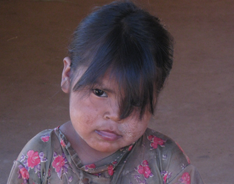 At Journey Mexico, we want to give back to the local communities, especially some of the poorest villages in the most rustic areas. To these underprivileged villagers, a sum that seems insignificant to most Americans and other international tourists can make a real difference.
If you can find it in your heart to help out a country that opens its arms to international travelers of all types and backgrounds, now is the time to make a difference. Call us or email us today to find out how you can help Journey Mexico help the running people! [email protected] +52-322-225-9821 or +1-619-819-5111