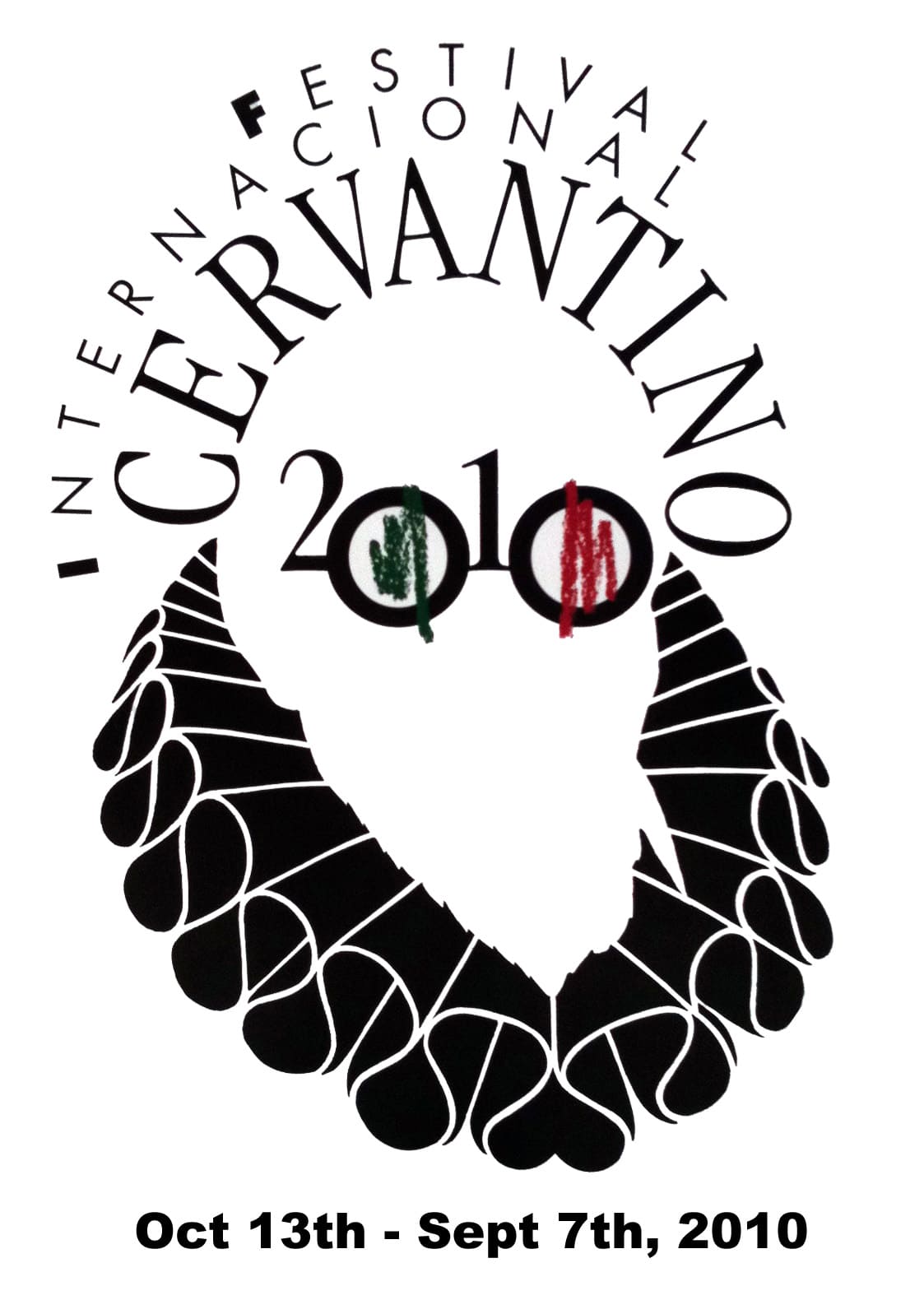 The International Cervantino Festival – This cultural festival began in 1972 and was born from a tradition of the students of the University of Guanajuato in which the students would gather in the plazas of Guanajuato and perform the plays of Miguel de Cervantes.
Today, the Cervantino Festival is considered a "cultural buffet" where the entire city becomes a living theater and museum. Each year several countries are chosen from around the world to represent their cultures through music, theater, dance, visual arts, street performance and more.
The event attracts thousands of young art and culture lovers from around the world. This year's festival begins October 13th and will run through November 7th. The schedule of events is truly massive and can be found here (in Spanish but there is an English translation button at the bottom).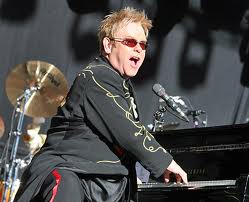 Elton John in Leon – Coinciding with the beginning of the Cervantino Festival, Elton John will be playing at the Fox center in the city of Leon (about an hour outside of Guanajuato), making this concert an easy addition to a trip to the Cervantino Festival. All proceeds from the concert are being donated for the benefit of Mexican education.
To book a trip for either or both events, contact Journey Mexico today!