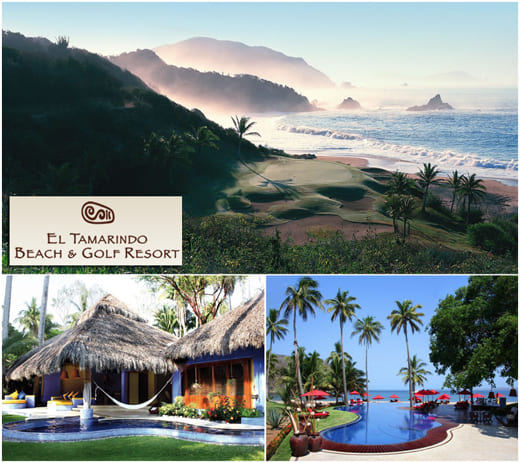 El Tamarindo Beach & Golf Resort, a long time partner location of Journey Mexico located on Mexico's Pacific Coast, has announced that as of April 13th, they have closed operations for renovations.
According to the resort, they will be contacting agencies with whom they have future bookings for the reimbursement of fees and deposits that have been made.
A re-opening date has yet to be announced, but we look forward to the sure to be excellent improvements to an already gorgeous resort in Costalegre!