With the purpose of recovering the local ecosystem of Mayakoba and to fight against the negative effects of global warming and beach erosion that is present in Riviera Maya and the Caribbean, local authorities and hotels have launched a coastal ecosystem rehabilitation project.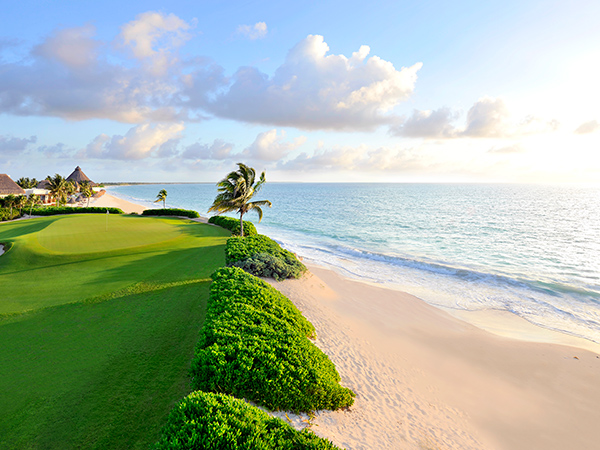 Mayakoba is implementing an innovative and comprehensive project to rehabilitate its coastal ecosystems as a measure to front a growing sea level, which has caused a vast amount of erosion and loss of sand on the beaches not only in the Caribbean but on worldwide scale.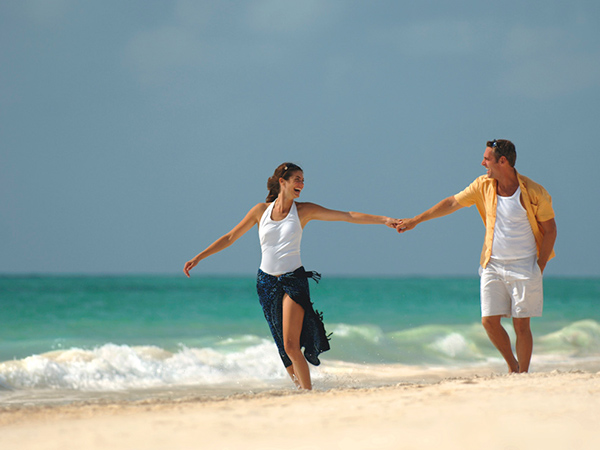 The project will have clear recovery goals; it aims to rebuild the coastal dunes, place barriers as protection against erosion and waves, recover sand on the beach and reefs, and most importantly create new coral barriers. This is an important project for the area and can hopefully inspire other environmental efforts throughout Mexico.
Read more about this incredible project here