Merida, Yucatan, MEXICO– SEPTEMBER 30, 2013 – Fodor's Travel, the leading name in travel guides for 77 years, announced that Casa Lecanda Boutique Hotel has been recognized as a 2013 Fodor's 100 Hotel Award winner in the "Home Suite Homes" category. The award presentation took place in New York City on September 26, 2013. This distinction designates Casa Lecanda as an outstanding hotel as selected by Fodor's editors and travel experts, recognizing high style, excellent service and a one-of-a-kind stay for guests on a global level.
"We are honored to have Casa Lecanda as one of the winners of Fodor's Top 100 for 2013.  We pride ourselves in providing our customer's with a unique and luxurious experience when visiting the city of Merida," said Stefano Marcelletti, Owner and Director of Casa Lecanda, at the award presentation in New York City.  "Our wish is that international travelers take note of the one-of-a-kind experiences Casa Lecanda and other boutique hotels in Yucatan can offer them when searching for the perfect destination."
"At Fodor's, hotels are more than our lifeblood—they're our passion. With every stay, we obsess over design choices, service, and amenities," explained Arabella Bowen, Fodor's Travel executive editorial director. "To compile the Fodor's 100 list, we look for properties within emerging destinations, trends our editors have been seeing throughout the year, new and noteworthy hotels and enduring favorites to create a list that will inspire all types of travel and traveler."
As a 2013 Fodor's 100 Hotel Award-winning property in the Home Suite Homes category, Casa Lecanda will be featured on www.Fodors.com and in a free interactive eBook, available in the iBookstore. A complete list of all 100 selected hotels is available at http://www.fodors.com/hotel-awards/2013/.
Fodor's Travel covers over 7,500 destinations and more than 17,000 of the best hotels around the globe. Fodor's editors' decades of experience help take the guesswork out of planning, recommending only those hotels, restaurants, and things to do that meet their high standards, and designating the absolute musts with "Fodor's Choice." Whether travelers use print guidebooks, ebooks, mobile apps, or Fodors.com, Fodor's provides highly curated advice on how to travel smarter, including the best arts and culture offerings, where to eat and stay at every price point, and tips and strategies for an authentic and immersive experience.
 ###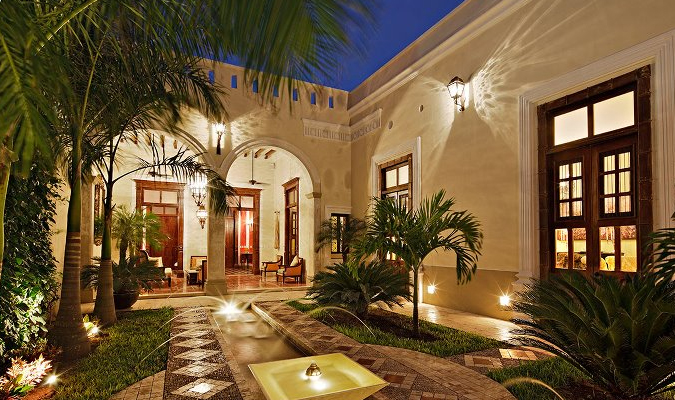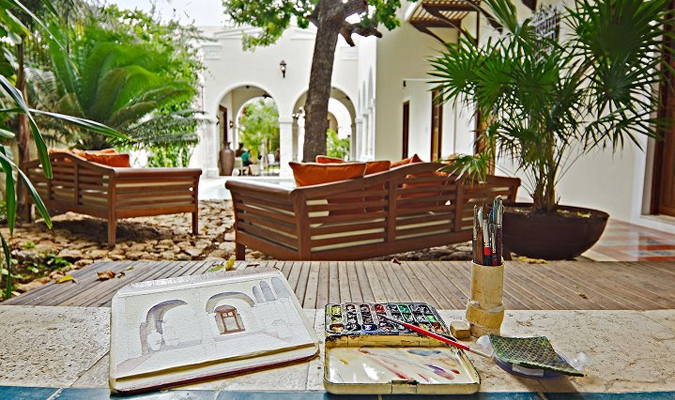 FOR IMMEDIATE RELEASE
Contact: Melissa Alvarez    [email protected]