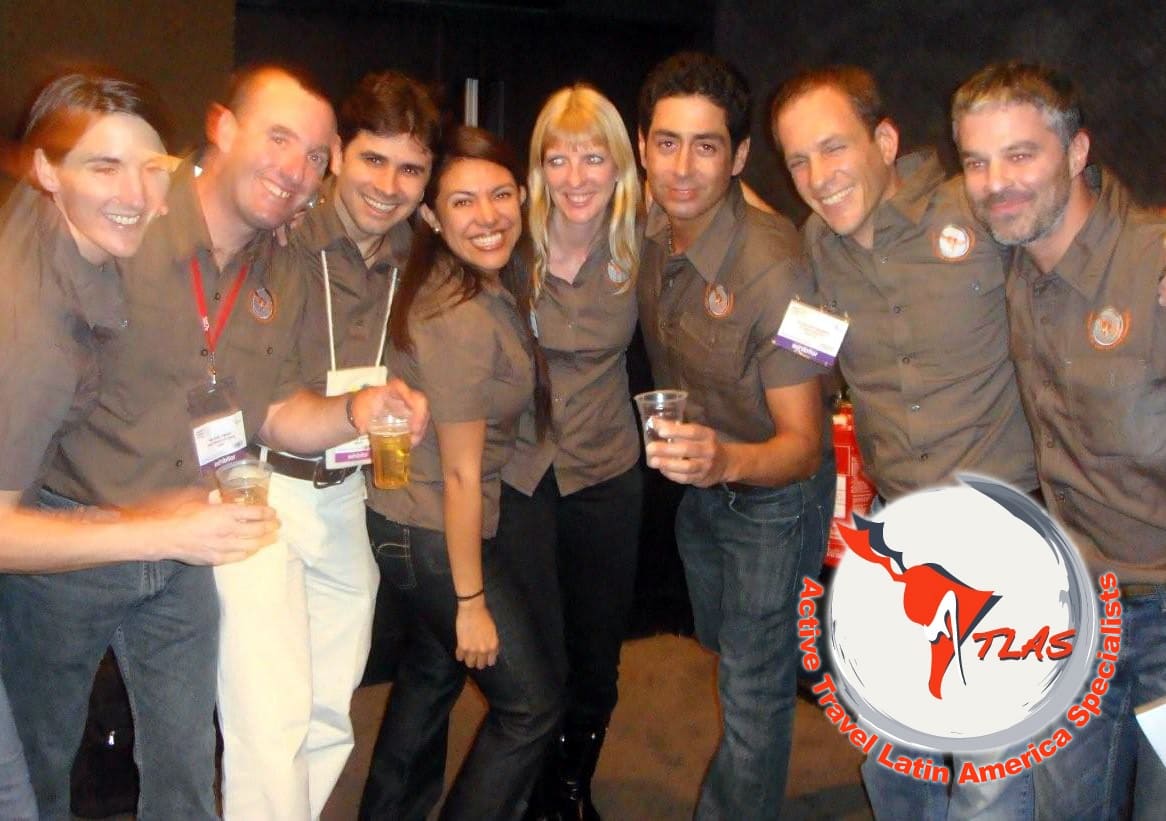 Journey Mexico was honored to be a part of the ATLAS Travel Alliance event in London on Nov. 8th to promote the launch of ATLAS – Active Travel Latin America Specialists. The ATLAS alliance is an association of eight like-minded, reputable, active travel specialist companies – all based in their country of operation and all committed to similar philosophies of sustainability and operating/safety standards.
In attendance of the event were government officials, tour operators, travel operators, press, and several major sponsors including Wanderlust, Footprints Travel Guides, Bradt Travel Guides, and the LATA association.
The goal of ATLAS is to increase the visibility of Latin America as one of the world's premier active travel destination. The members of ATLAS are :
Pure Brasil by Venturas (Brazil) – www.purebrasil.net
Ecuador Adventure (Ecuador) – www.ecuadoradventure.ec
Journey Mexico (Mexico) – www.journeymexico.com
Amazonas Explorer (Peru) – www.amazonas-explorer.com
Wilderness Explorers (Guyana) – www.wilderness-explorers.com
Viaventure (Guatemala/Belize/Honduras) – www.viaventure.com
Kallpa Tour Operator (Argentina) – www.kallpatour.com
Cascada Expediciones (Chile) – www.cascada.travel
ATLAS provides a "one-stop-shop" to browse and build unforgettable active travel experiences throughout Latin America. In addition to adventure travel opportunities such as biking, mountaineering, rappelling, white water rafting, volcano climbing and more, ATLAS trips offer glimpses into the rich history of Latin America as well as opportunities to interact with its ancient cultures of the Kuna, the Maya, and the Quechua people who still live much as they did centuries ago. For more information, visit www.atlasadventure.travel!