Aeromexico begins this year with great news for Mexico. On May 27th, Aeromexico will launch its third flight to the Asian continent with four weekly flights between Mexico City and Seoul, South Korea.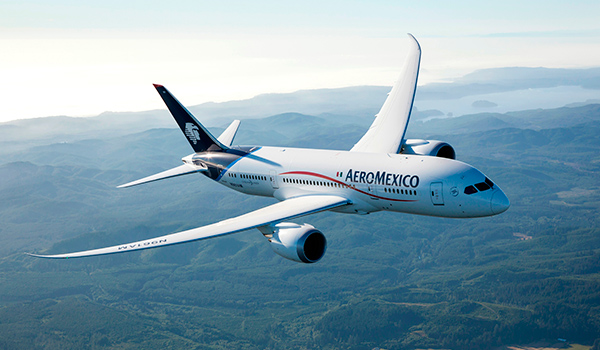 The flight will be operated with a Boeing 787 Dreamliner, considered one of the most modern and technological aircraft in the world. The 787 has a capacity of 243 passengers, including 32 in business class.  The airlines adds this new flight as part of their international development and expansion plan for this 2017.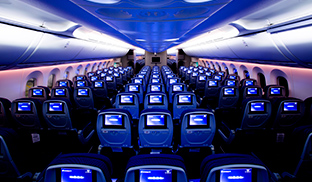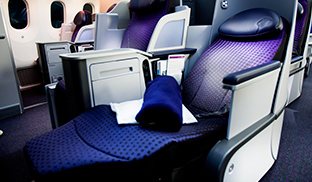 The schedule for flights departing from Mexico City to Seoul will be Monday, Wednesday, Friday and Saturday, with a stop in Monterrey, one of Mexico's three most important business cities. Flights from Seoul to Mexico will be non-stop and will fly on Monday, Wednesday, Friday and Sunday.
"Aeromexico is proud to add Seoul to its route network as its third destination in Asia, as it maintains its position as the only airline in Latin America offering direct flights to that continent." Said Anko van der Werff, Aeromexico's Chief Revenue Officer.
With the launch of this route, the airline hopes to benefit both business travelers and leisure. Improving the commercial and cultural relations of both nations.