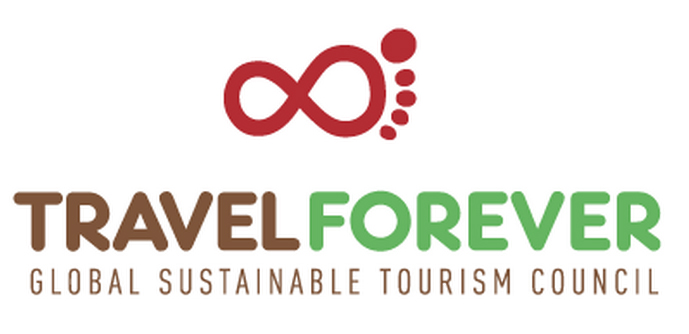 Journey Mexico has been actively working with a number conservation and development organizations to ensure our pledge of low impact, environmentally responsible travel. Adding to our Commitment to Sustainable Travel, Journey Mexico is proud to be the newest member of the Global Sustainable Tourism Council.
The Global Sustainable Tourism Council (GSTC) is an initiative dedicated to the promotion of sustainable practices around the world through knowledge and understanding. The core of their efforts is to provide tourism businesses with access to tools, resources, and opportunities to strengthen their operations, policies, and practices towards offering a more sustainable product.
In order to uphold standards, the GSTC set universal principles that define sustainable tourism to which we adhere:
• Demonstrate effective sustainability through ways such as; implementing long term sustainability management system, being in compliance with legislation, and periodic training.
• Maximize social and economic benefits to the local community and minimize negative impacts.
• Maximize benefits to cultural heritage and minimize negative impacts through efforts such as; established guidelines to minimize visitor impact, contributing to the protection of local sites, and using elements of local heritage in operations
• Maximize benefits to the environment and minimize negative impacts through conserving resources, reducing pollution, and conserving biodiversity, ecosystems, and landscapes
A Dedication to meeting these criteria has always been a core value in the Journey Mexico philosophy. We strive to maintain this criteria in each aspect of Journey Mexico's operations and services. It is our promise to actively uphold our commitment by continuing our efforts. To learn more about other ways we are contributing, please reference our Commitment to Sustainable Travel.