Didn't have a chance to get away this Summer? Don't worry, here are four reasons to vacation in Mexico before the year's end.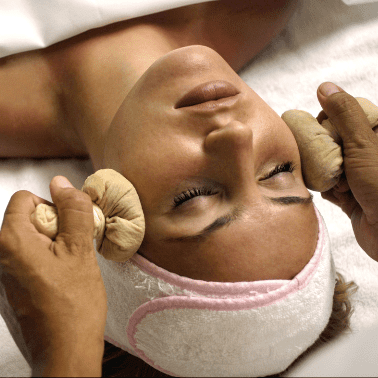 1. Value-Added – As Laura Del Rosso points out in her Travel Weekly article, increased competition in resort areas have many resorts offering incredible, and often unbelievable, value-ads to vacation packages.
Ceiba del Mar on the Riviera Maya is offering unlimited spa treatments including facials, massages, and more with their three-night, Unlimited Spa Package. This Mexican vacation package is priced at $1,680 for two people, including accommodations, and runs through December 22nd. Contact one of our travel planners to take advantage of this vacation package today!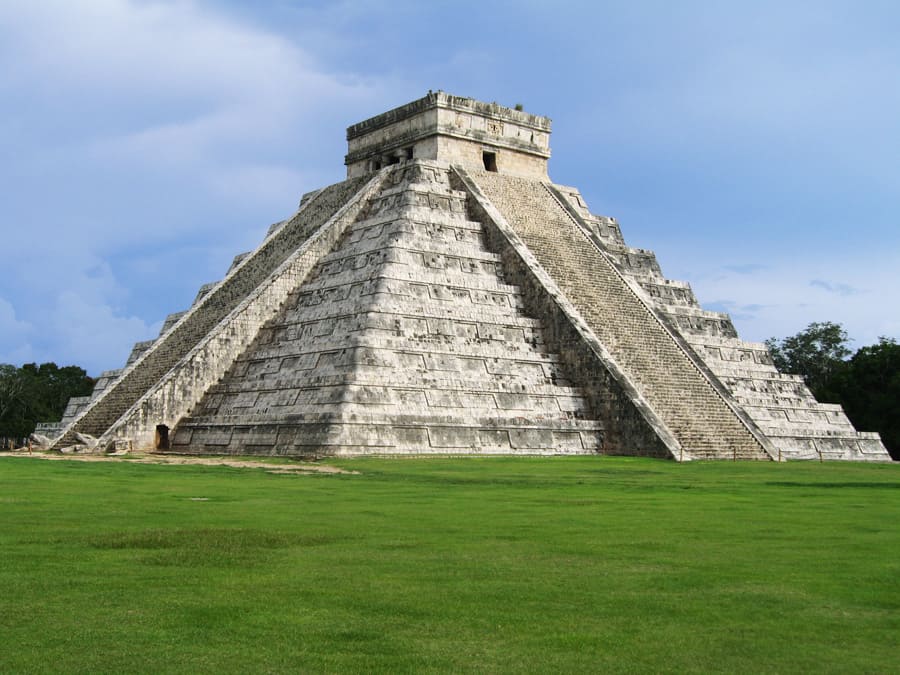 2. Less Crowds – The busy season for travel to Mexico begins in Nov/Dec, so booking a vacation before then usually yields exceptional opportunities to view Mayan Pyramids and other archeological sites with little or no crowds. Gazing at something spectacular like the pyramid at Chichen Itza in relative silence with no one but your family and friends adds an indescribable element to the experience.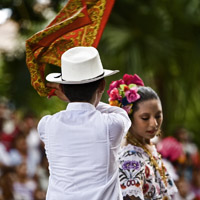 3. Mexico's Bicentennial – September 16th mark's the Bicentennial of Mexico's Independence.   What is always a season of celebration will undoubtedly reach historic proportions this year, and there's no better place to celebrate the Bicentennial than Mexico's Colonial Heartland. Plan your vacation to Mexico now and come join in the festivities!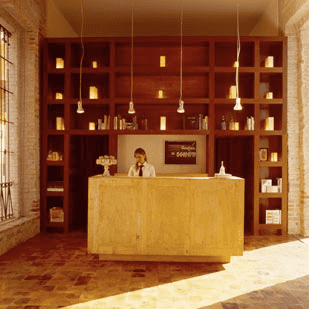 4. A New Wave – A movement of modern, retro, chic, and artistic boutique hotels has begun in Mexico. If you would love to vacation in Mexico but want to try something different and new, building a trip around these locations is an excellent way to add a modern twist to an unforgettable trip. The photos below say it all.
[RoyalSlider Error] No post attachments found.
You can find 10 more reasons to vacation in Mexico here.