Covering three states: Yucatan, Campeche, and Quintana Roo, the Yucatan Peninsula is among the most diverse region in the hemisphere. The Yucatan Peninsula possesses ancient ruins, rain forests, underground caves, colonial cities, offshore islands with luxury resorts, and natural wonders that will satisfy even the most seasoned travelers.
Journey Mexico crafts private, custom made itineraries for sophisticated travelers, in the Yucatan we specialize in tailored visits to archaeological sites and luxury hacienda experiences.
Itineraries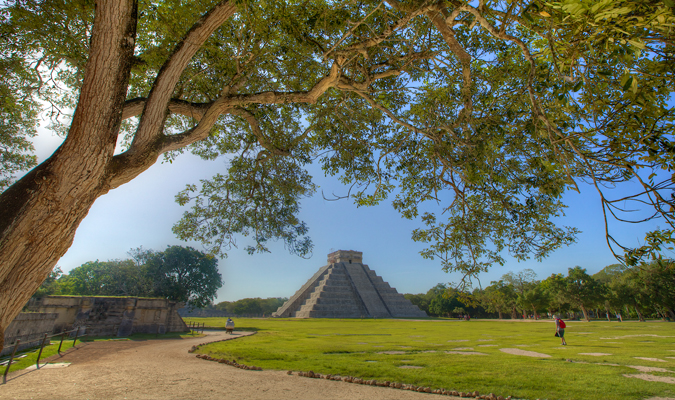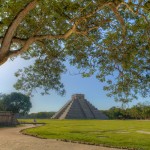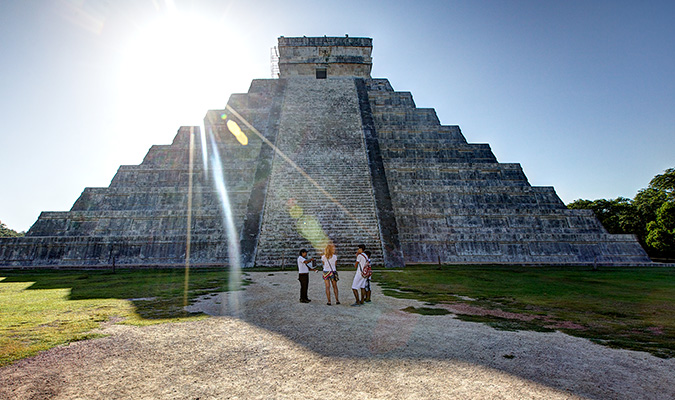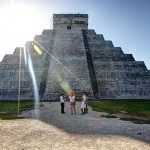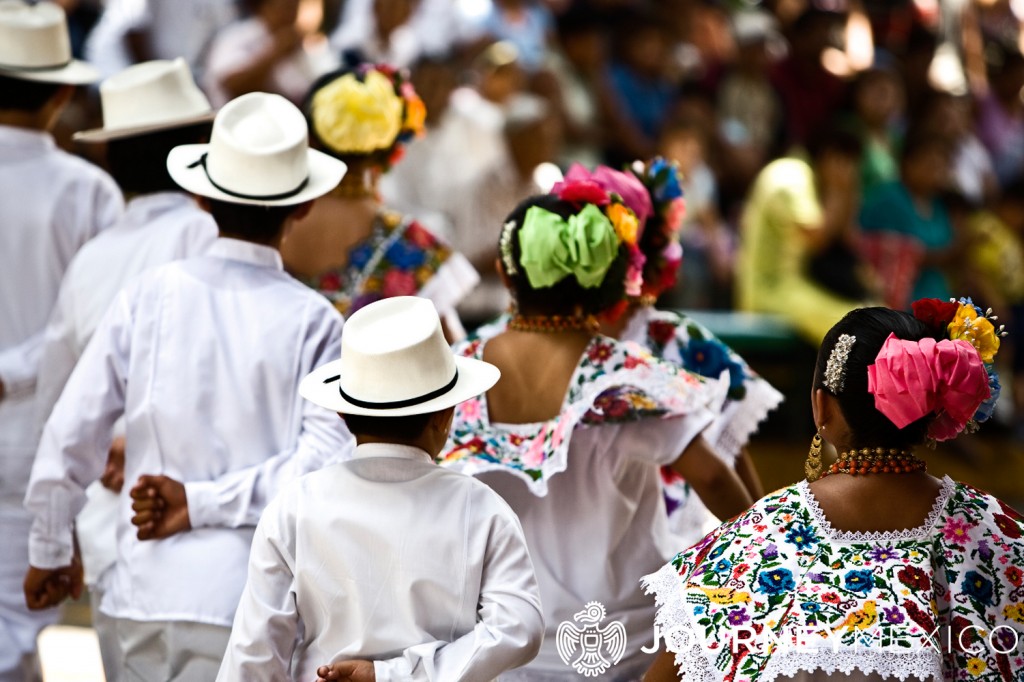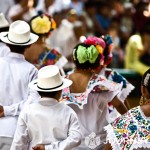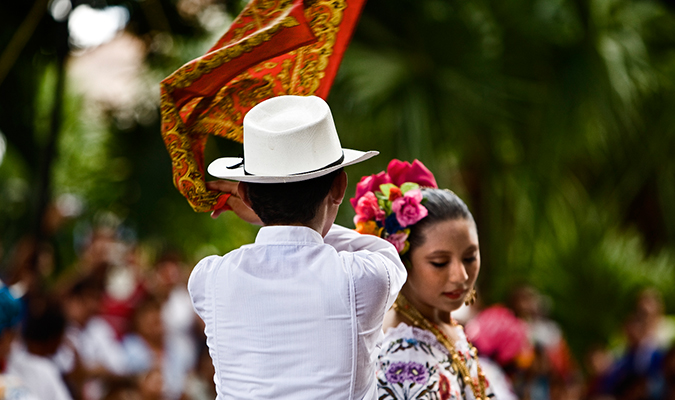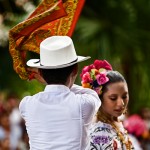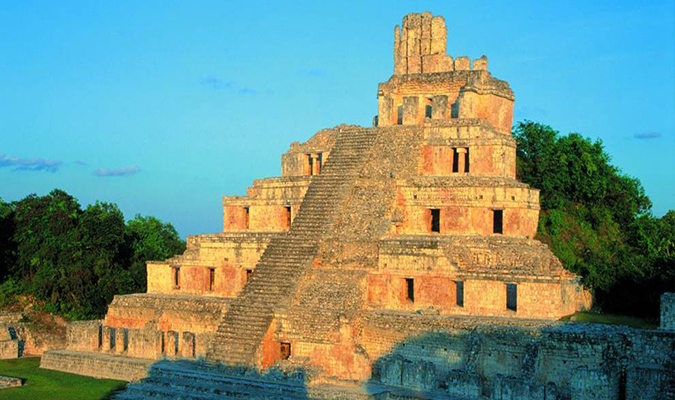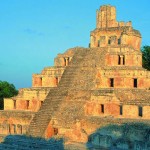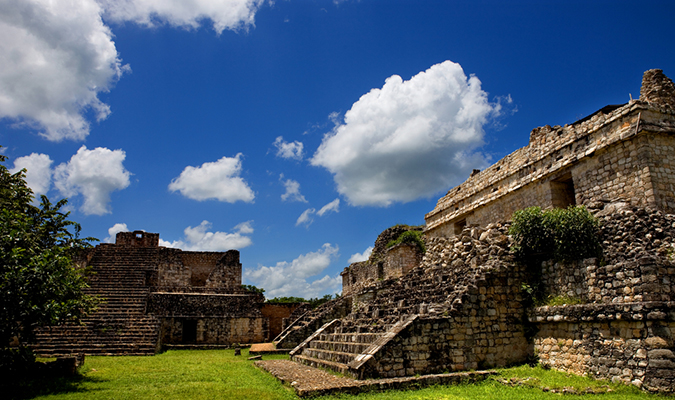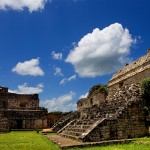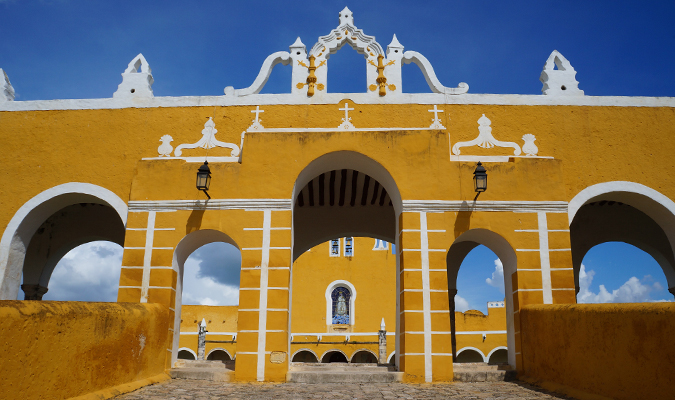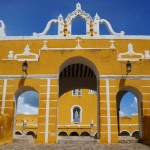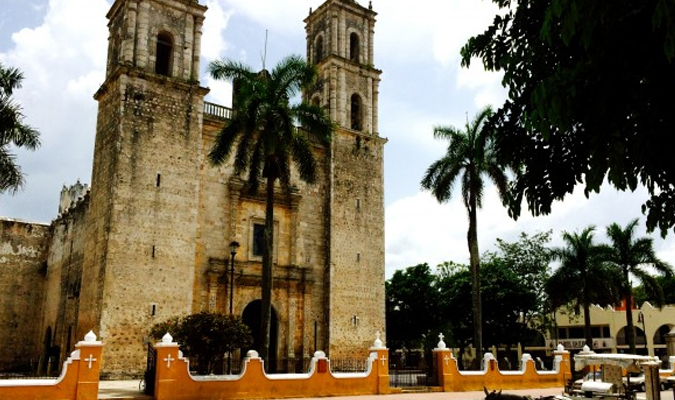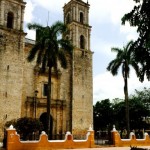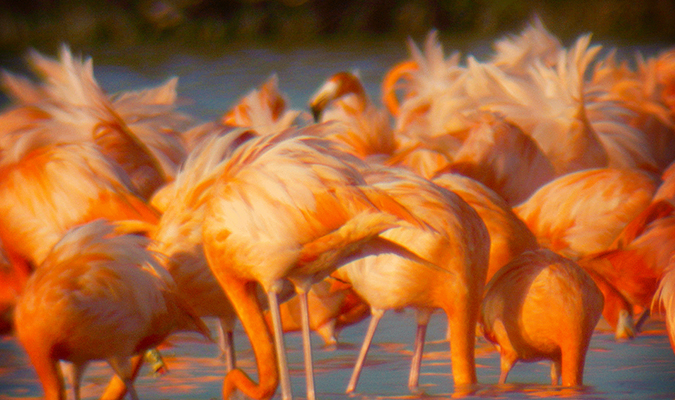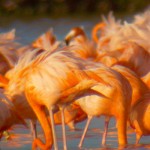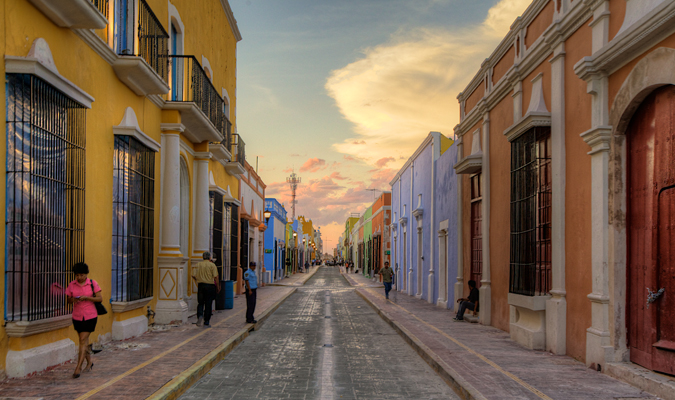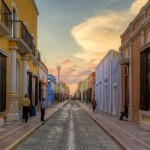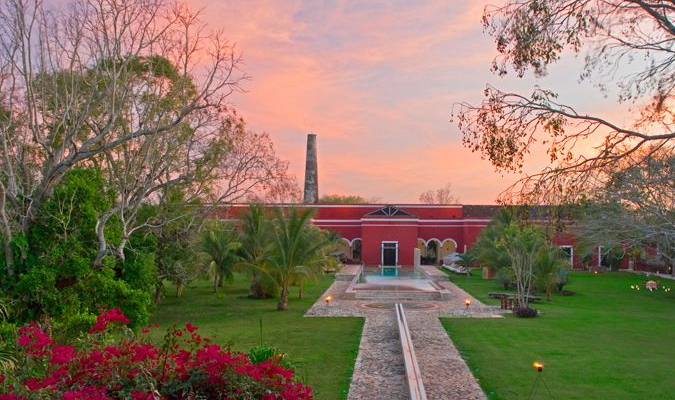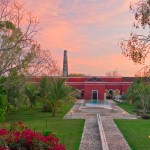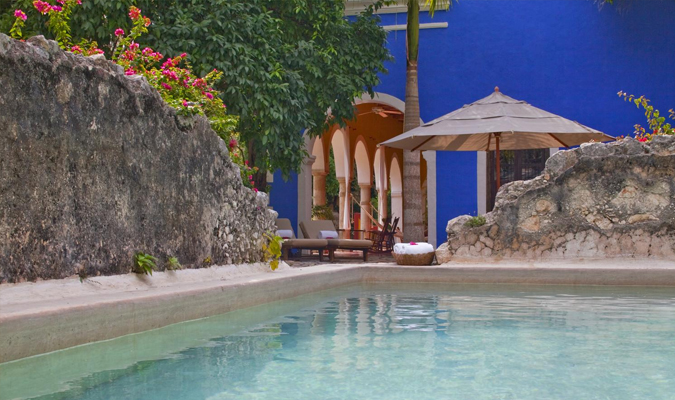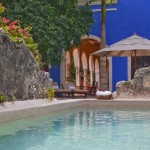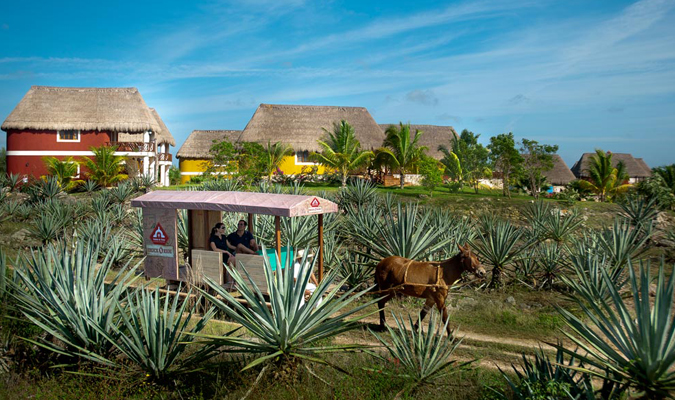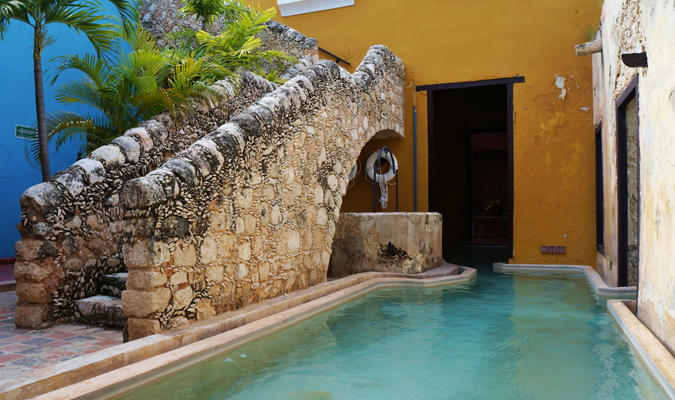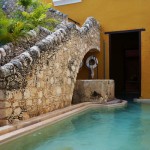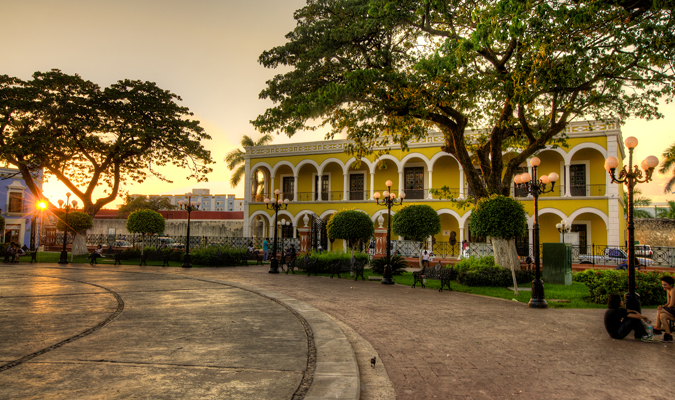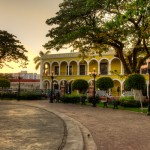 Our Guides
Journey Mexico's expert private guides are the very best; it is not uncommon for them to hold degrees in art history, archeology, anthropology or biological sciences. Of course, our guides are also charming and personable; undoubtedly you will consider them your friend by the time you leave us! We understand the demanding service that luxury travelers require.
Testimonials
Creating my family's itinerary was a collaborative and exciting process.  The team at Journey Mexico understood what I was envisioning and created a customized, two week itinerary for us I couldn't wait to experience.  It covered all of the special highlights of the Yucatan – Mayan ruins, haciendas, cenotes (natural sinkholes commonly found in the Yucatan where you can swim), colonial cities and a stunning island called Holbox, where we ended our trip and vowed to make a return visit soon.
– Katherine Gould, July 2014