The Mondrian is a 70-foot luxury motor yacht ideal for cruising Puerto Vallarta's lovely and temperate Banderas Bay.
With its perfect combination of elegant Italian design and quality American craftsmanship, the vessel provides the ultimate in yachting luxury and adventure. The Mondrian is maintained and operated by one of the finest crews on the Mexican Riviera. Our crew works exclusively on this yacht and takes personal pride in their care and management.
The Mondrian includes completely customized contemporary interior providing a comfortable and elegantly stylish atmosphere, state of the art electronics, sound system, and anti-roll stabilizers for maximum comfort and can accommodate up to 14 guests.
PHOTO GALLERY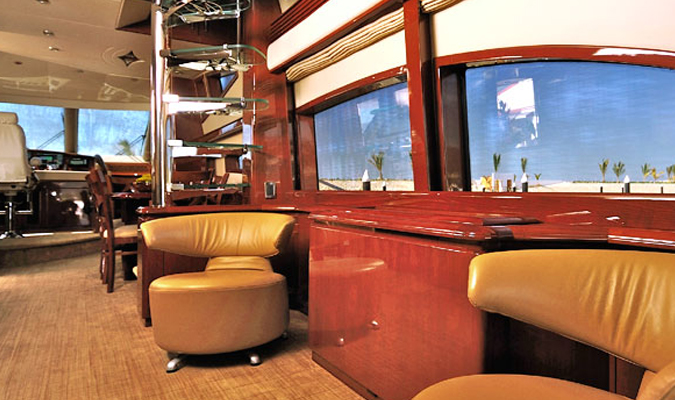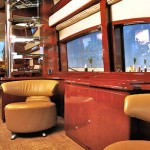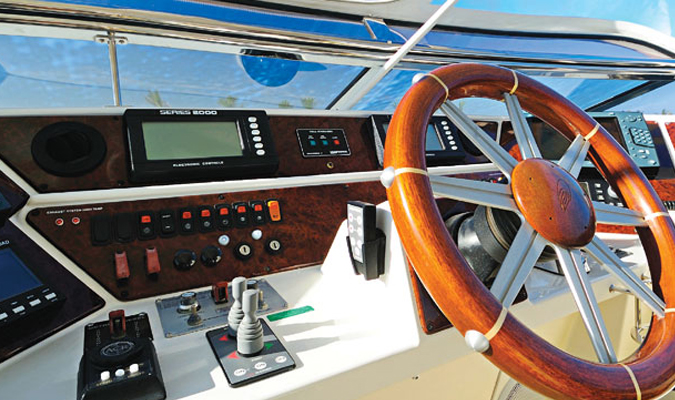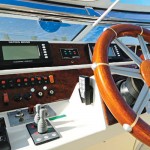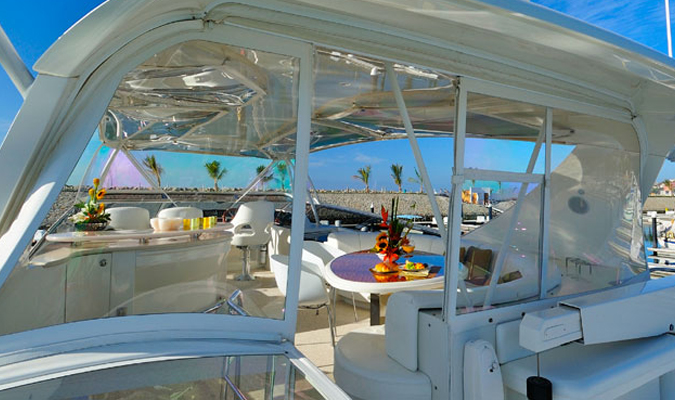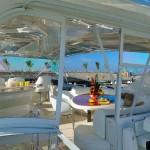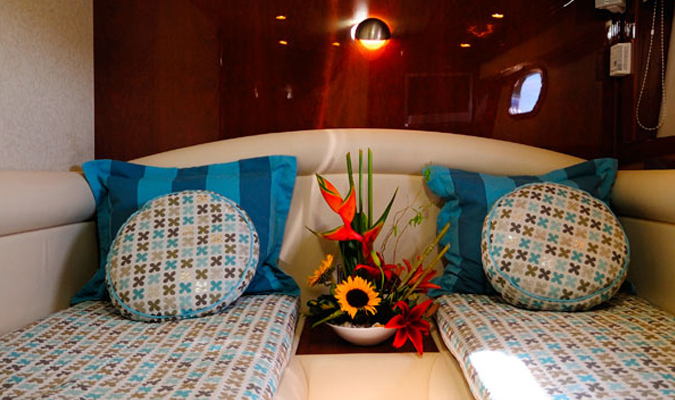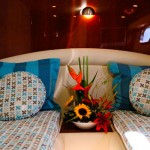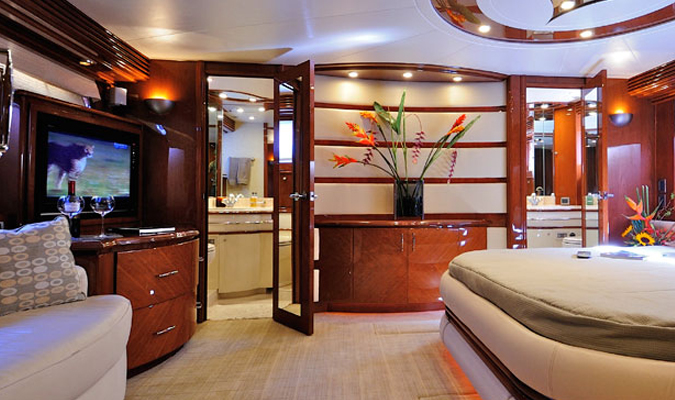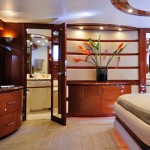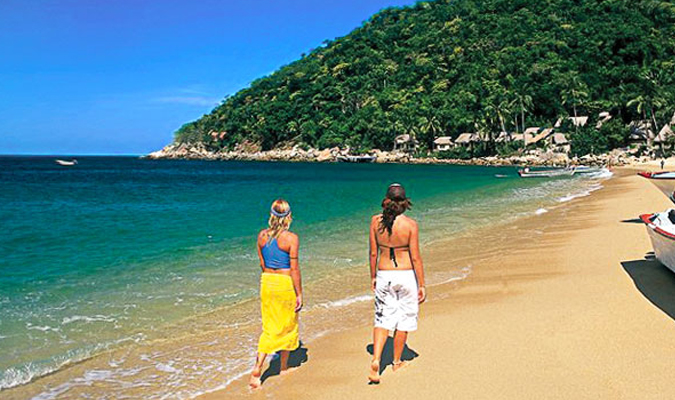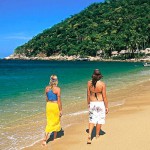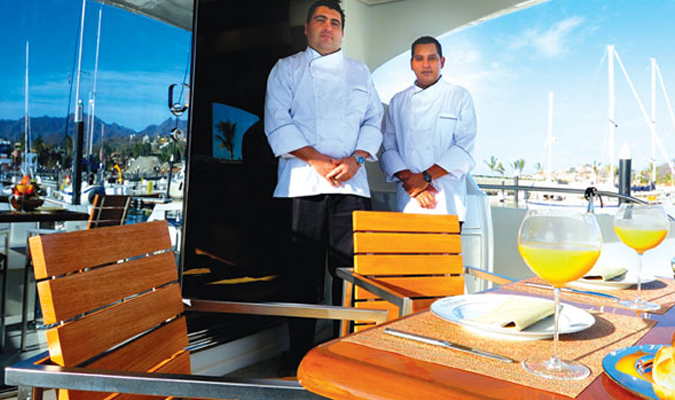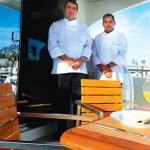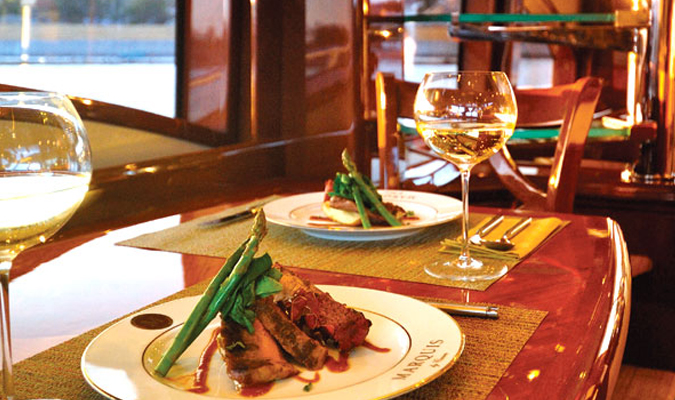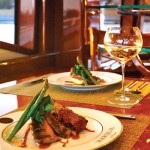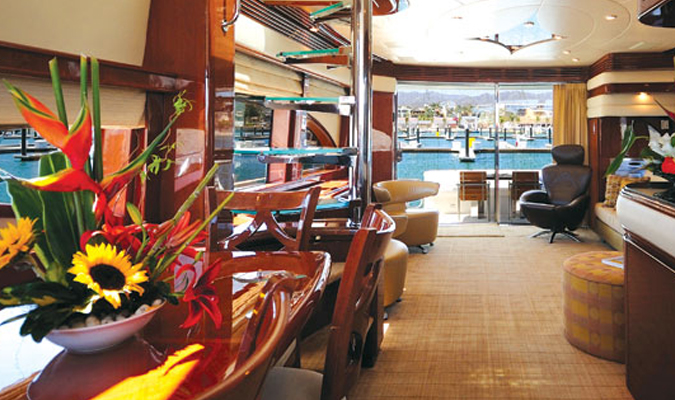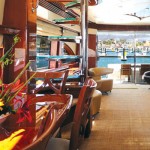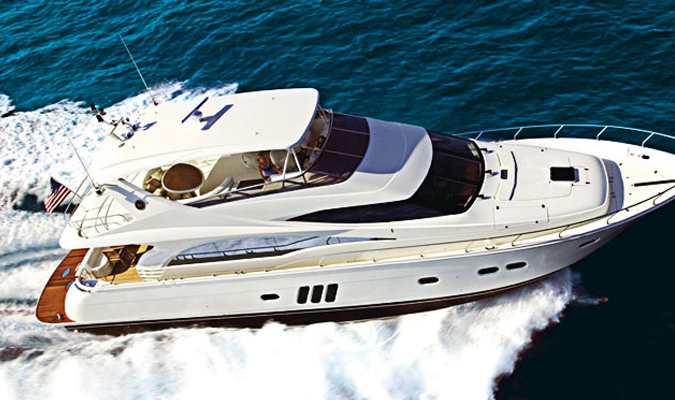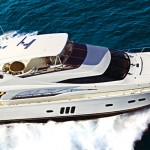 Outdoor dining and lounge space
Full kitchen
3- stateroom and full bath