Nestled in the mountains of Southwest México, Oaxaca offers a unique blend of tropical forests and temperate zones allowing for a biologically diverse state – and lots of adventure! With its extensive and expansive indigenous populations, Oaxaca also offers rich cultural and culinary experiences as well as enriching visits to archaeological sites and historic landmarks.
Journey Mexico crafts private, custom made itineraries for sophisticated travelers, in Oaxaca we specialize in cultural, authentic interaction, as well as adventure and culinary themes.
Itineraries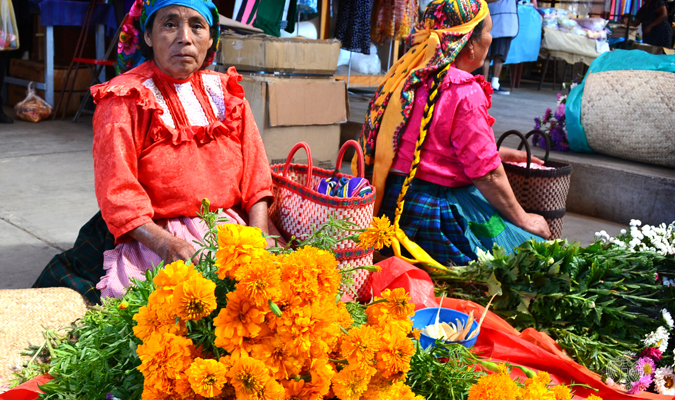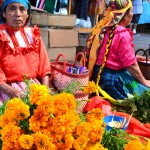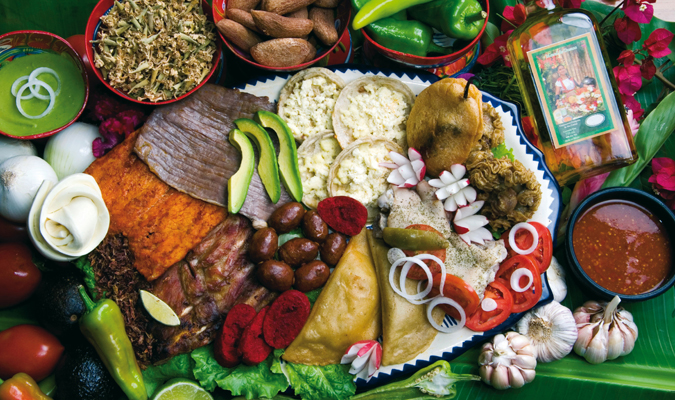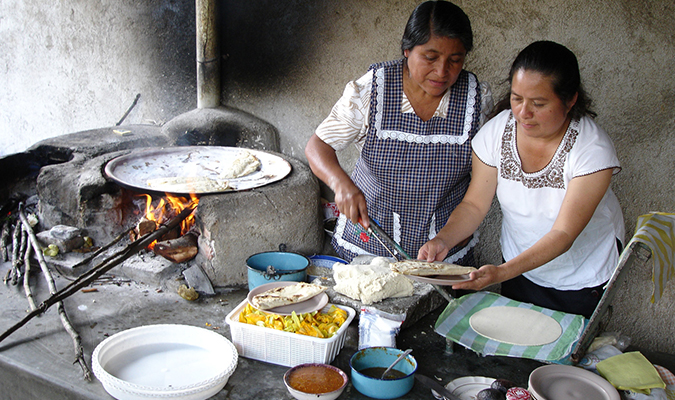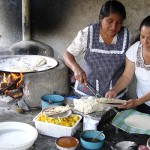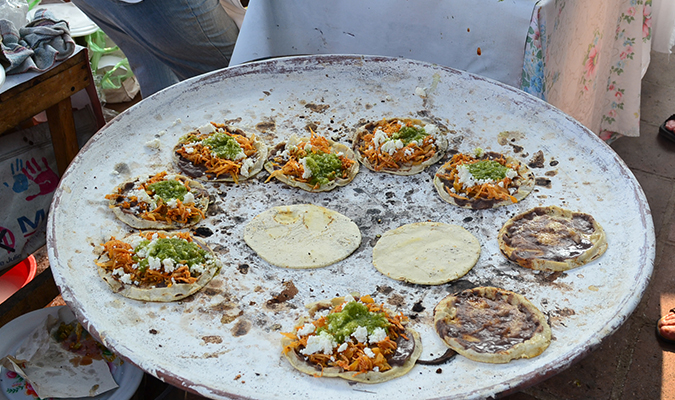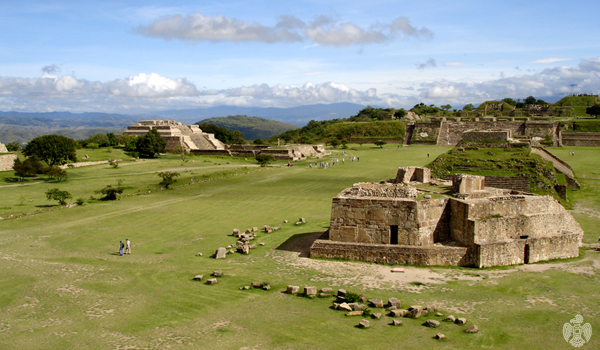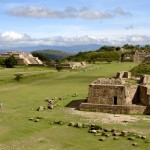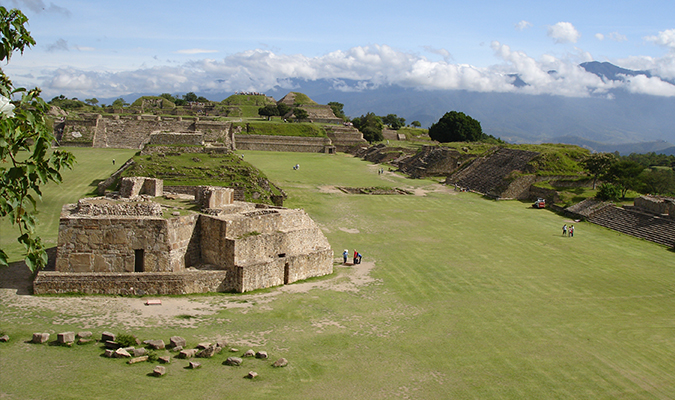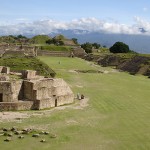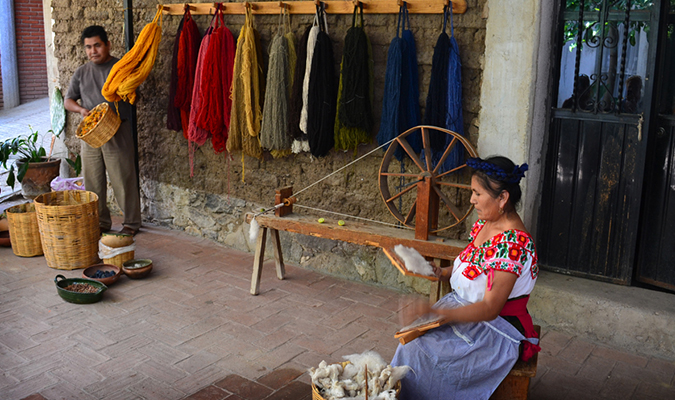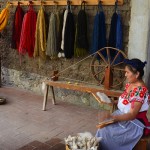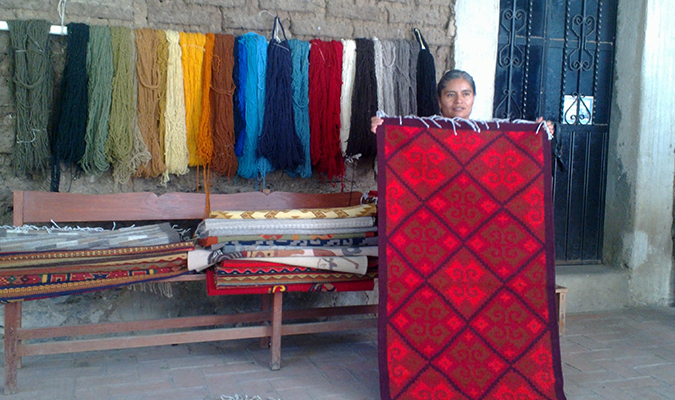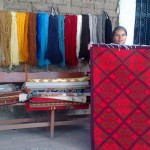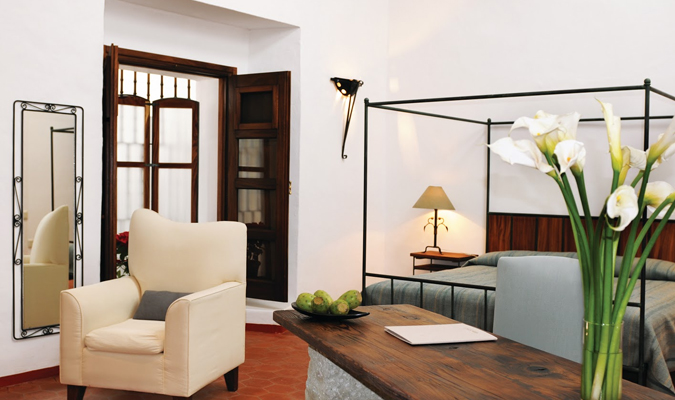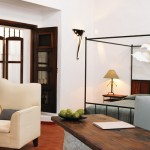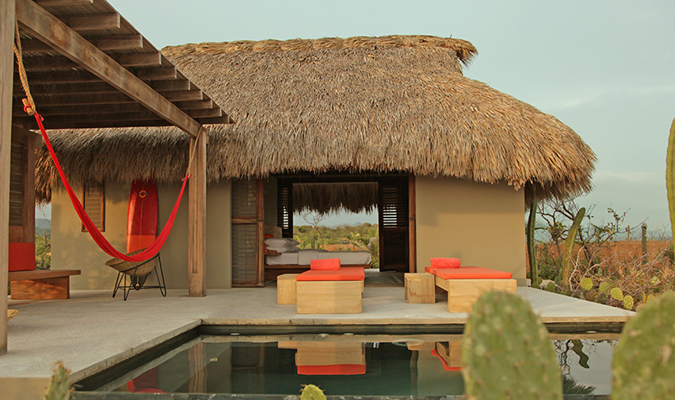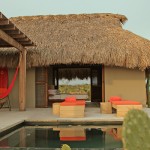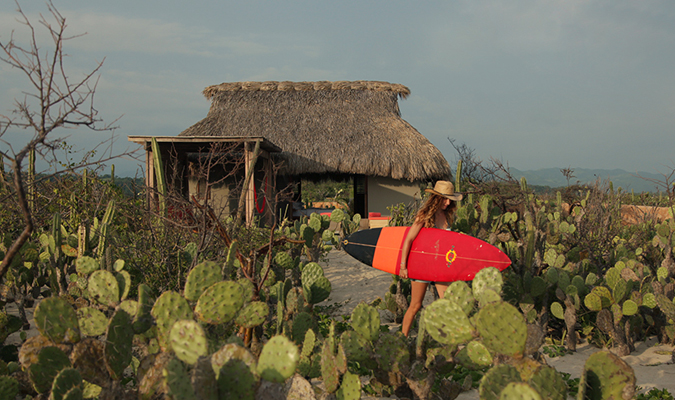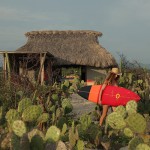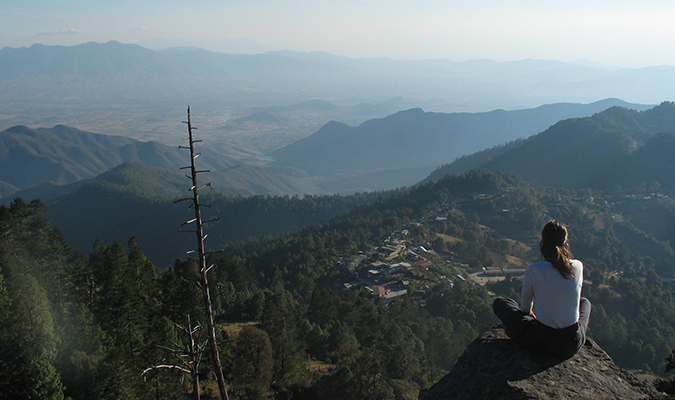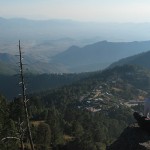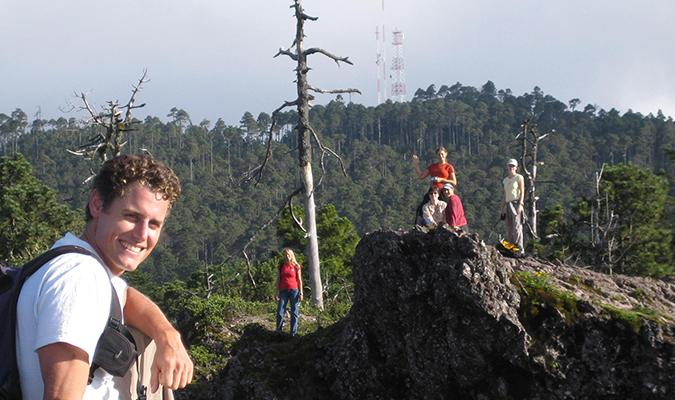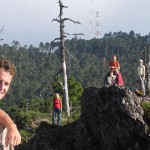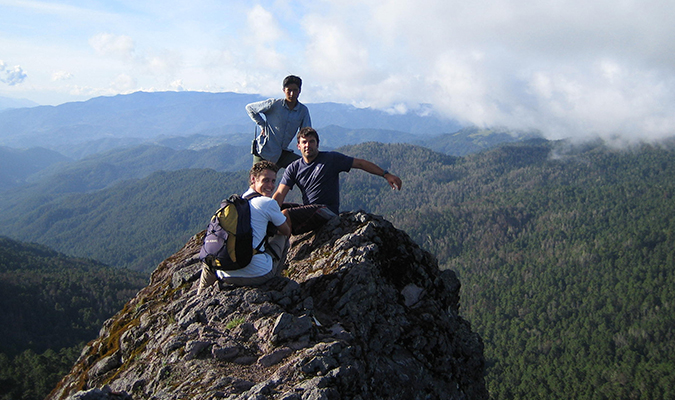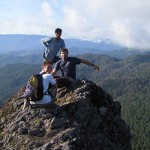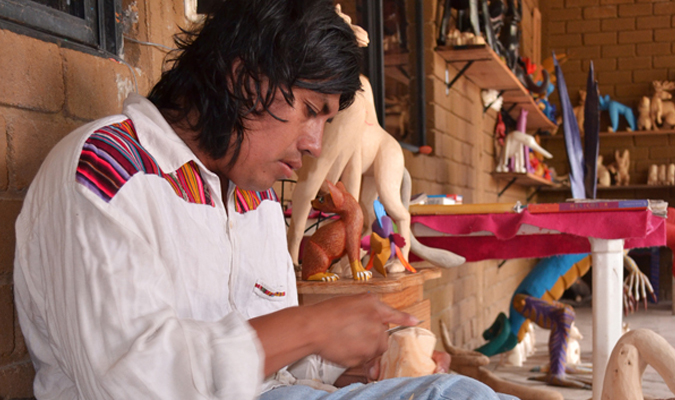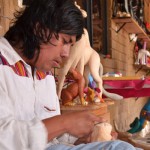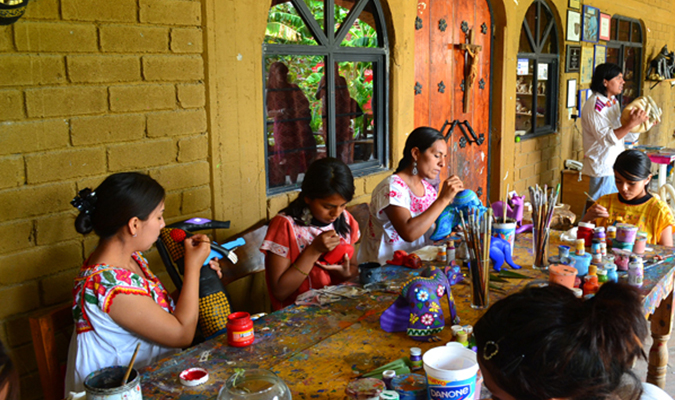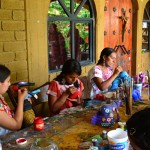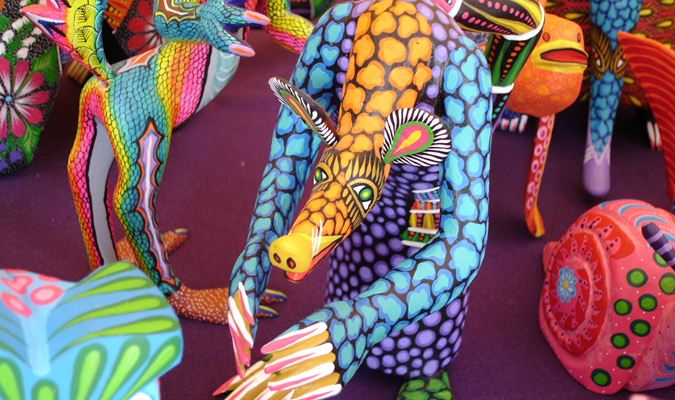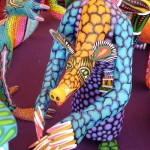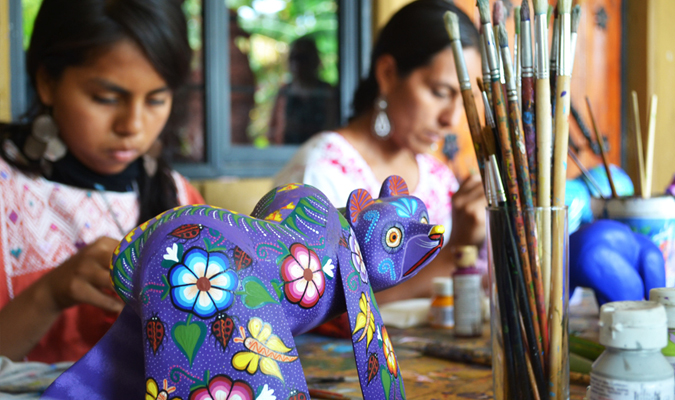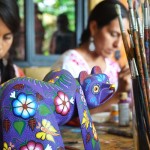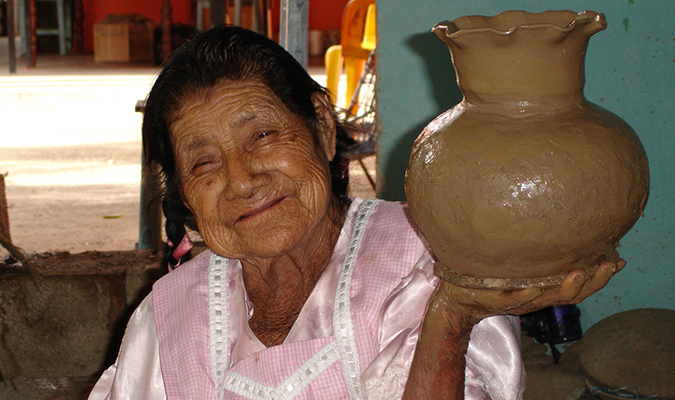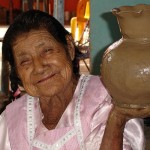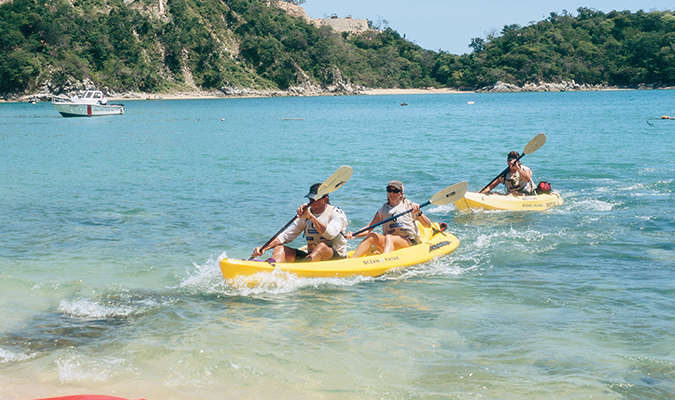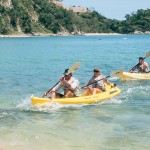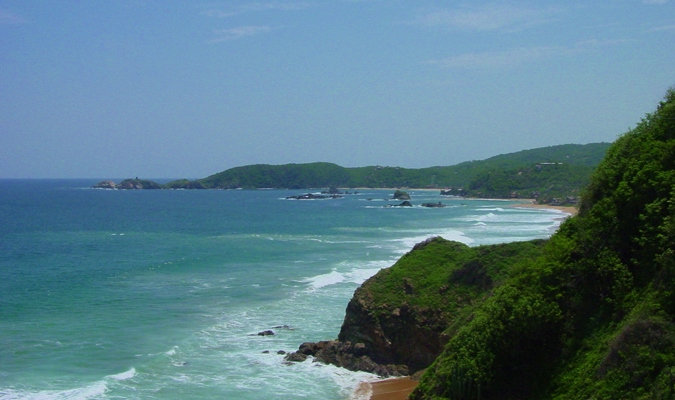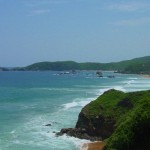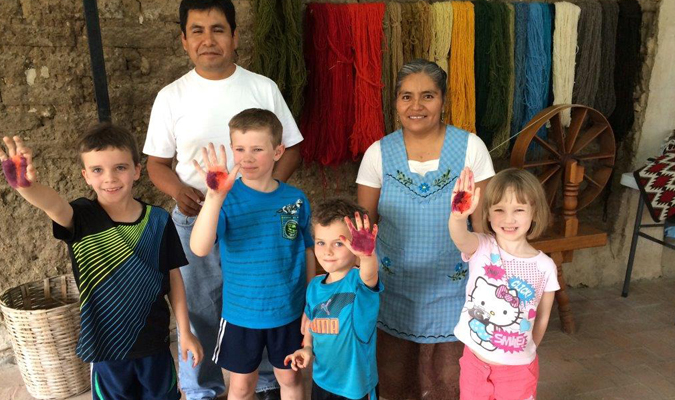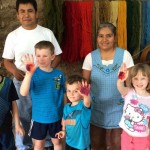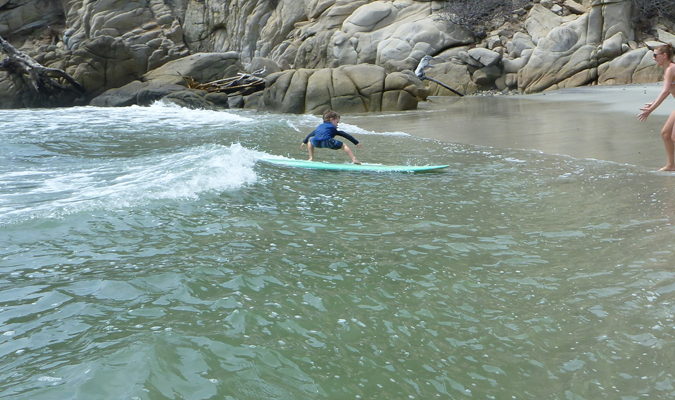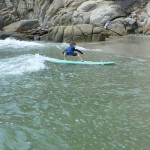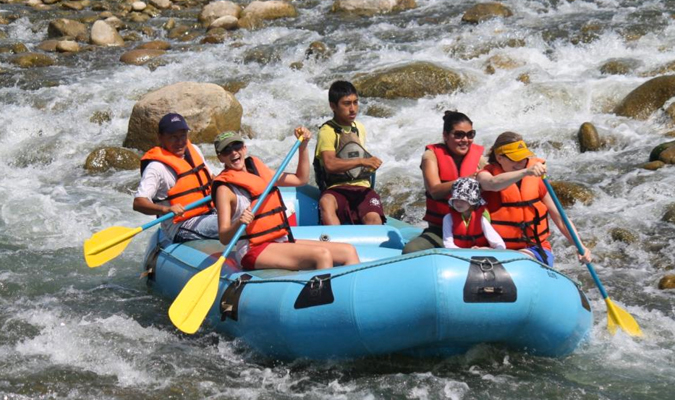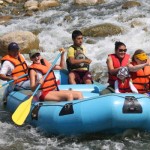 Our Guides
Journey Mexico's expert private guides are the very best; it is not uncommon for them to hold degrees in art history, archeology, anthropology or biological sciences. Of course, our guides are also charming and personable; undoubtedly you will consider them your friend by the time you leave us! We understand the demanding service that luxury travelers require.
Testimonials
We had a wonderful trip and not a single thing went amiss.  The hotels were wonderful and we all agreed that the tour guides provided by Journey Mexico were the best we've ever had from a half century of traveling all over the world.  I feel bad about all the complaining I did.  It seemed pricey given my usual mode of traveling in Mexico, but with the other travelers I think it was wise to use a top rated agency. Thanks again for all your help and I look forward to planning our next trip.
– Omar via Valerie Duston, Diplomat Travel Services, November 2013