OVERVIEW
ITINERARY DETAIL
DATES AND PRICES
Enjoy a VIP weekend tequila experience, uncovering the spirit of Mexico through its most famous alcoholic drink.
This four-day luxury getaway is the perfect extension to a Mexican vacation or a quick escape to learn about the iconic beverage.
As part of the experience, guests create their own master blend tequila and take part in tasting sessions from traditional and modern tequila distilleries.
Also, take time to discover Mexican culture with a visit to the archeological site of Guachimontones and a three-course meal and tequila tasting experience in a traditional hacienda.
PHOTO GALLERY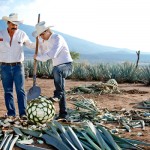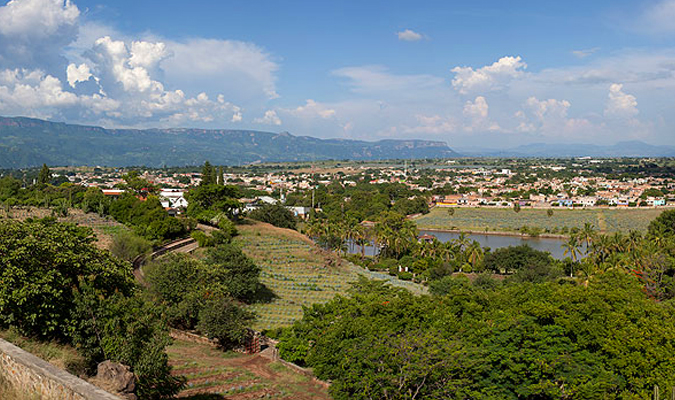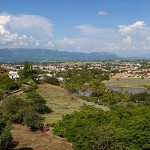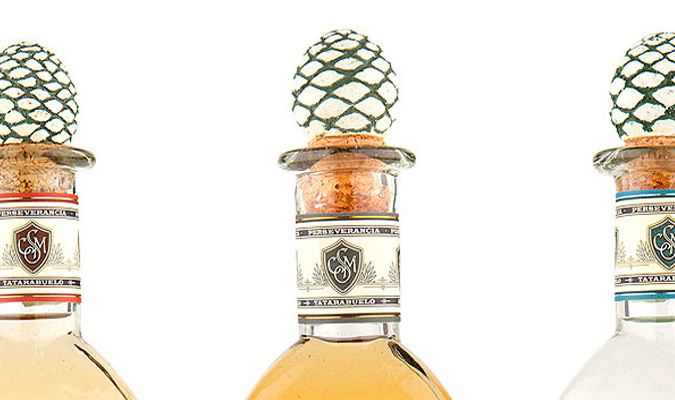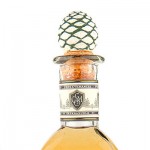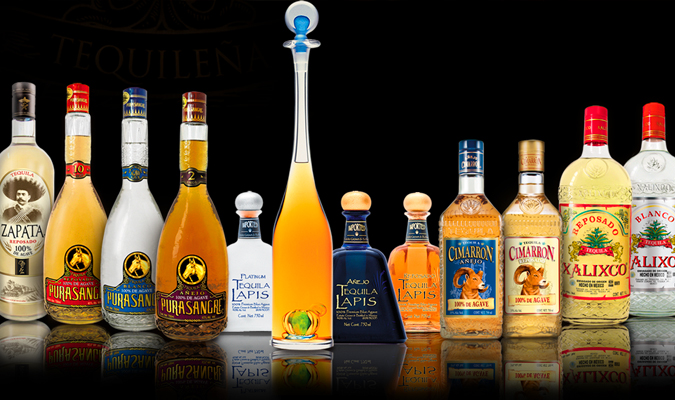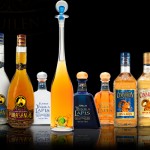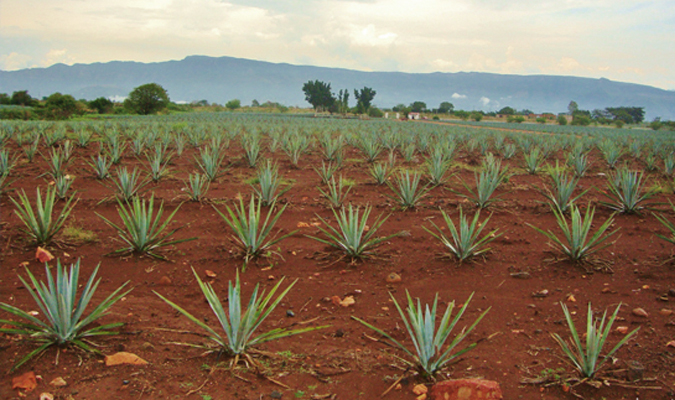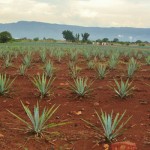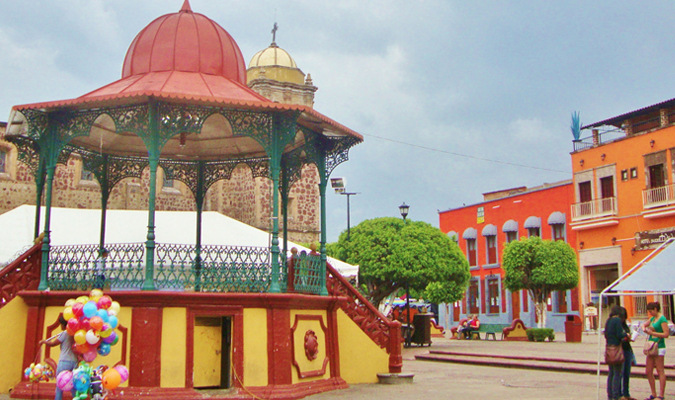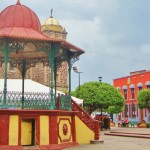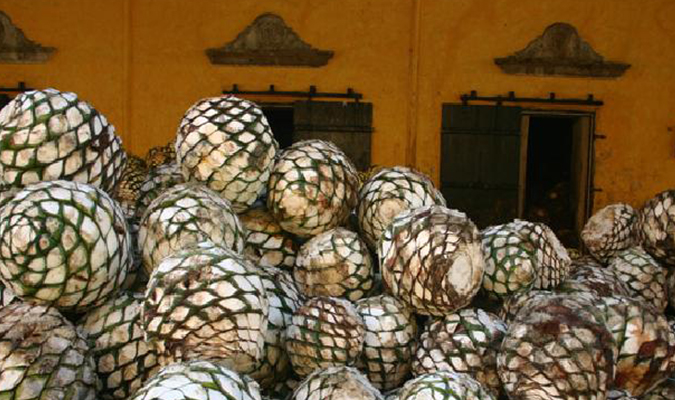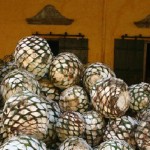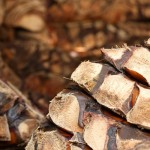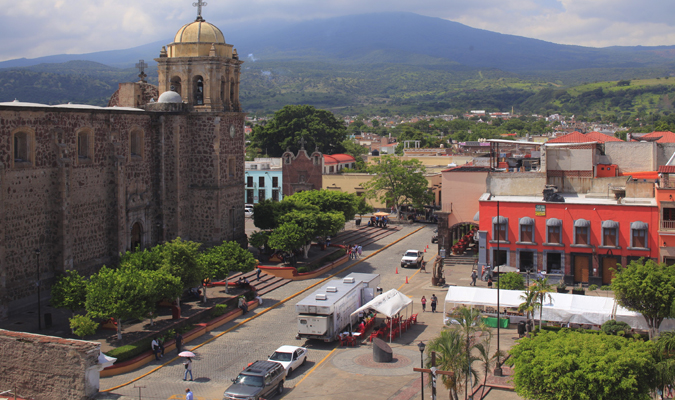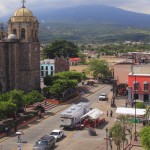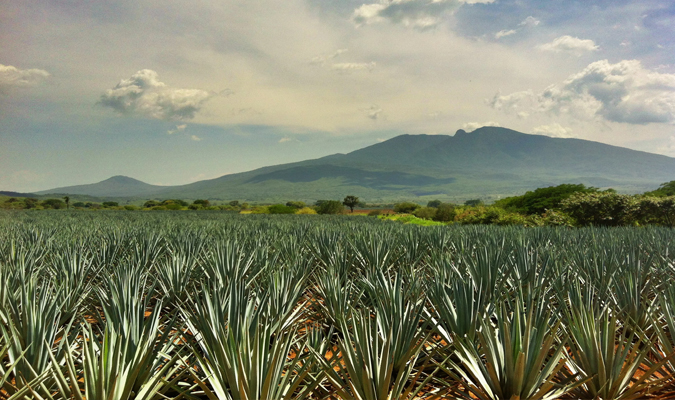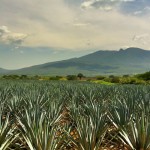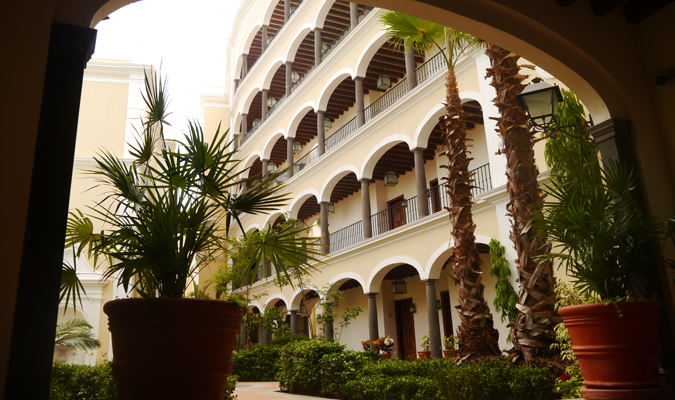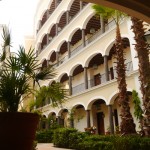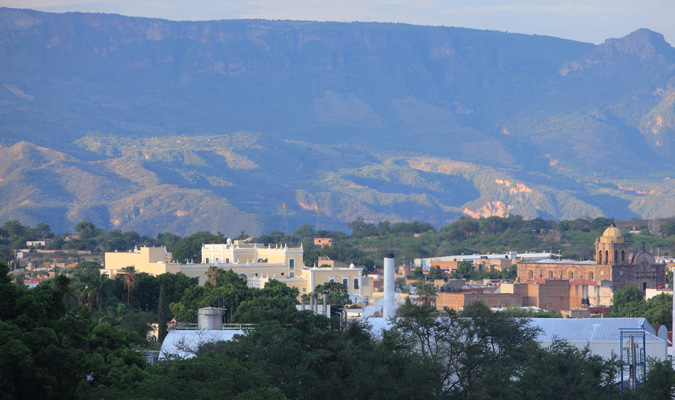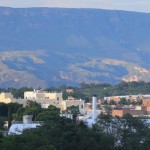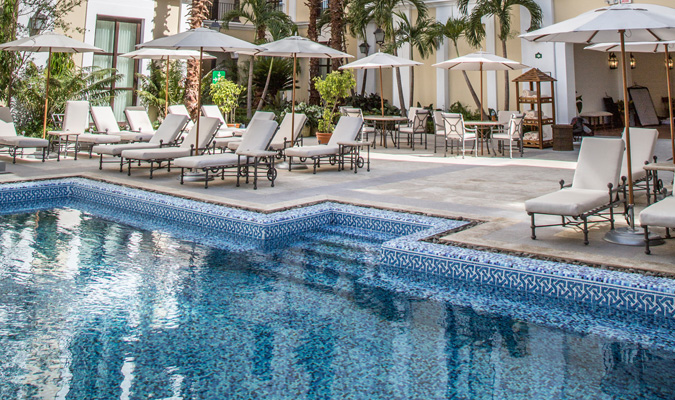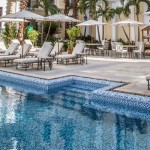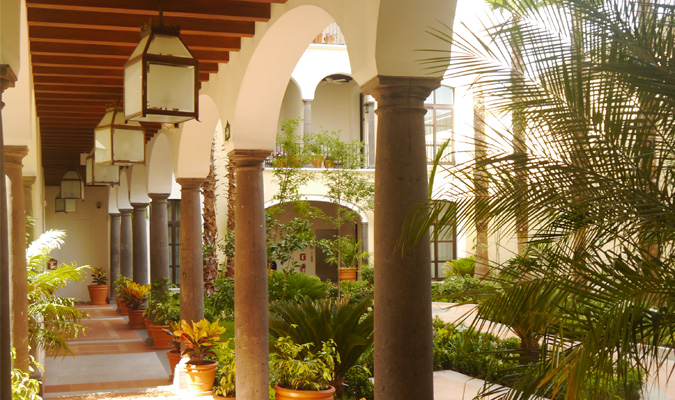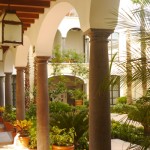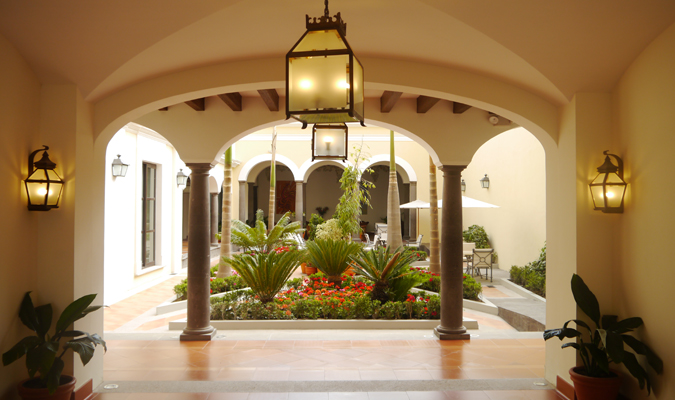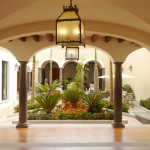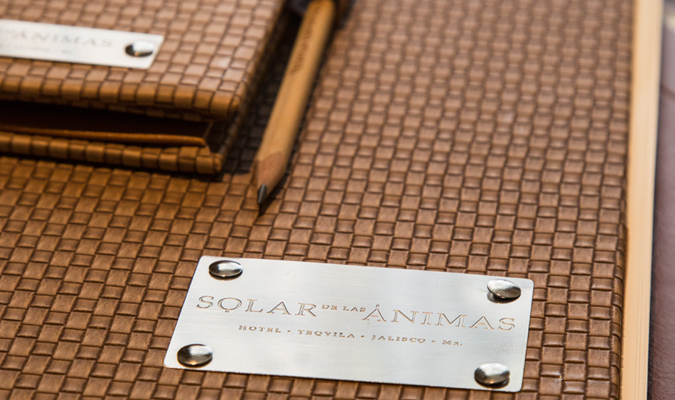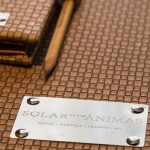 HIGHLIGHTS
Tequila blending – Create a unique blend of tequila under the guidance of a master tequilero.
Tequila distilleries – Tour modern and traditional distilleries and learn the different processes (and resulting tastes) between them.
Tequila town tour – Enjoy an expertly guided tour of the famous town of Tequila.
Guachimontones – Visit this special archeological site near Guadalajara with its fascinating circular pyramids.
Hacienda feast – Visit Hacienda Labor de Rivera for a three-course Mexican meal and tequila tasting.
Day 1: Arrival in Guadalajara, transfer to Tequila for a tequila creation experience
Once at Guadalajara International Airport, meet a private driver for a private transfer to Tequila. Rest, freshen up, and prepare for the evening's extra-special experience: a one-hour private class to discover what it feels like to be a master tequilero.
Learn to combine the different flavors and scents of tequila and take part in a tasting session. Supervised by an expert in the art of blending, experiment with five combinations to produce a perfect blend and take home a souvenir damajuana (container for liquids).
Overnight: Solar de Las Animas
Day 2: VIP tequila experience
Accompany a tequila expert on a full-day tour and fully discover the wonders of tequila. The VIP experience begins with an agave orientation in a working agave field. Take part in the harvest with real jimadores, followed by a private tasting with exclusive access to Tequila Fortaleza – a traditional tequila distillery going back five generations. For lunch, enjoy local cuisine with a traditional meal at the Tequila Municipal Market.
After, head to La Tequileña – a modern boutique distillery run by the famed Fonseca family. Experience the differences produced by a modern distillery and taste exquisite añejo (aged) and extra-añejo tequilas created by Enrique Fonseca, widely regarded as one of the best barrel blenders in the industry. Later, enjoy a guided walking tour of Tequila's historic downtown.
Overnight: Solar de Las Animas
Day 3: Private tour to Guachimontones and Hacienda Labor de Rivera with tequila tasting
Discover the great archeological wonder known as the Guachimontones Pyramids. Here, hike to the top of these stunning circular pyramids for breathtaking views and photo opportunities plus the chance to visit the museum and learn about the ancient civilization that once lived there.
After, continue to Hacienda Labor de Rivera for a delicious lunch and tequila tasting.
Enjoy a three-course meal representing traditional Mexican flavors. Then enjoy a tequila tasting session at a rodeo ring, once the place of colorful competitions by skilled horsemen and women.
Overnight: Solar de Las Animas
Day 4: Departure Day
Enjoy a private transfer from Tequila to Guadalajara International Airport.
Dates
Our trips are fully customized, allowing us to build your itinerary for any time of the year.
Prices
Our custom-tailored journeys start from $800 USD per day for two travelers. Contact us today to discuss your travel desires and design a personalized proposal with exact pricing.
Please note, our pricing guideline is a starting from price and is not necessarily applicable to the suggested hotels contained within the suggested itineraries on this web site. Itineraries are customized prior to final pricing.