OVERVIEW
ITINERARY DETAIL
DATES AND PRICES
Enjoy an unforgettable weekend escape to Tulum, the hottest spot along the Riviera Maya, with so much to do, see and eat.
A quick four-day Weekend Escape to Tulum is the perfect way for travelers to discover this area that seems to be on everyone's travel list. Explore the trendiest spots in Riviera Maya. Admire the unforgettable sunrise as it ascends over the ancient Maya city of Tulum. Visit the archaeological site of Coba to climb the Nohoch Mul Pyramid, the tallest temple in the Yucatan peninsula. Spend an evening in the charming town of Playa del Camen, one of the top 25 best destinations in the world, and stroll the popular Quinta Avenida, or 5th Ave., lined with incredible restaurants, assorted bars and lounges, and unique boutiques. After this glimpse into the Riviera Maya, we are sure you be planning your return.
PHOTO GALLERY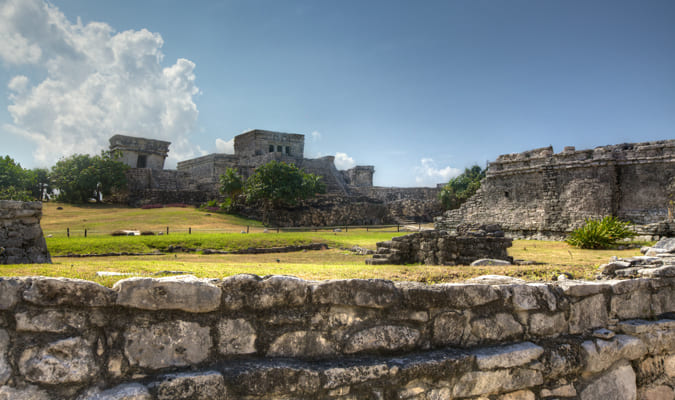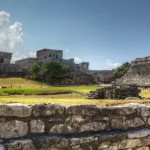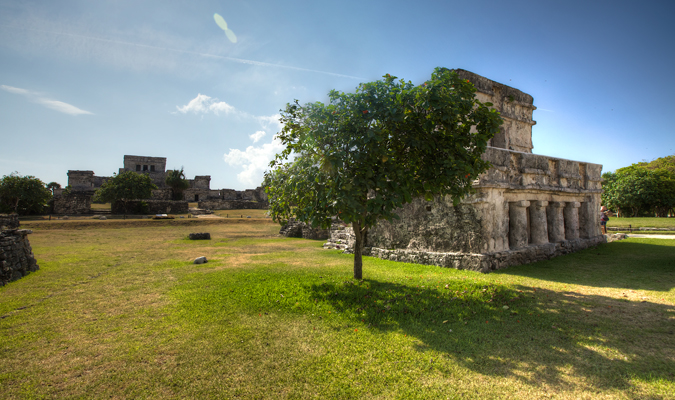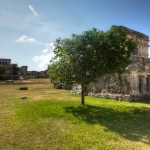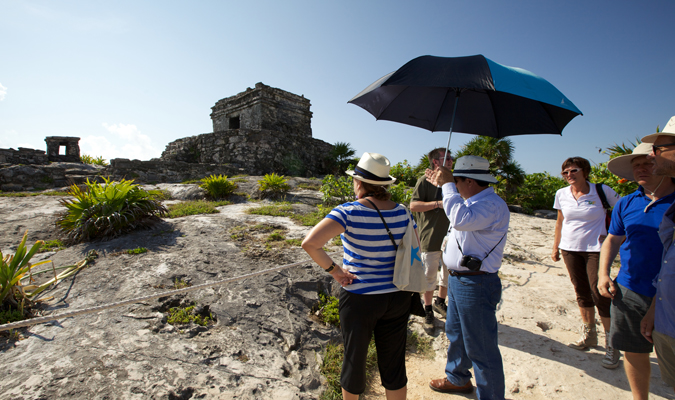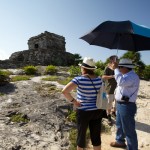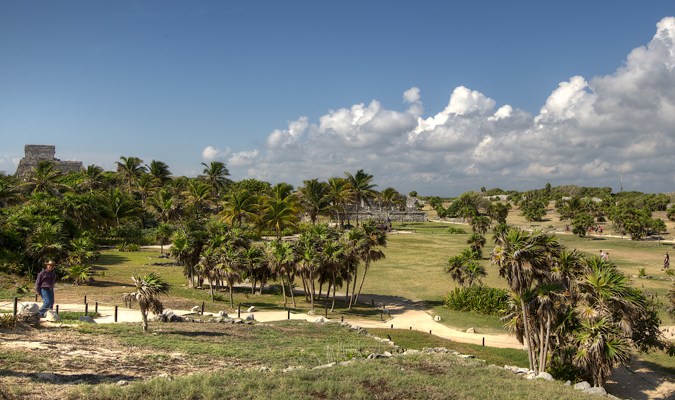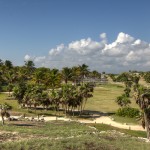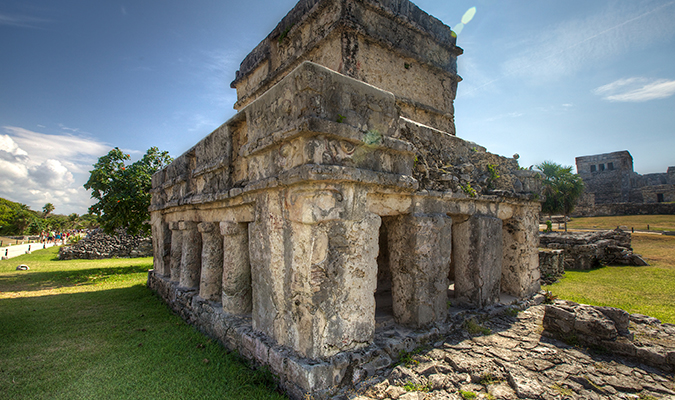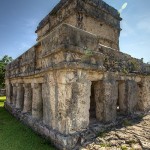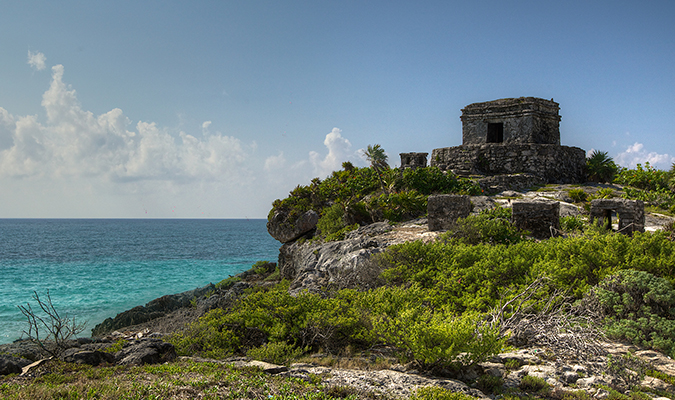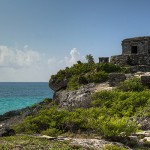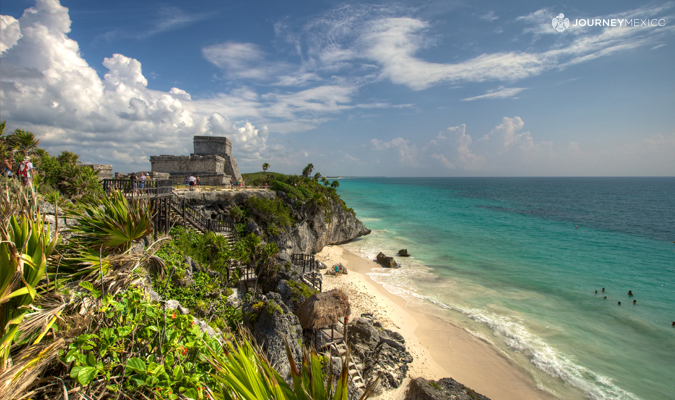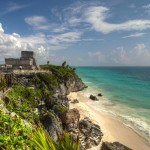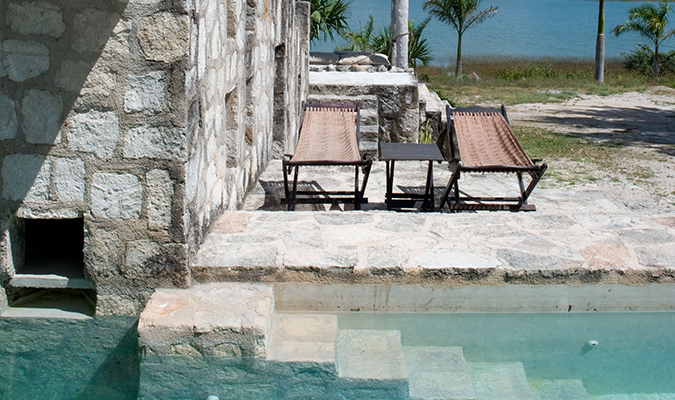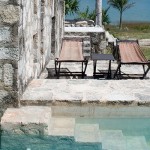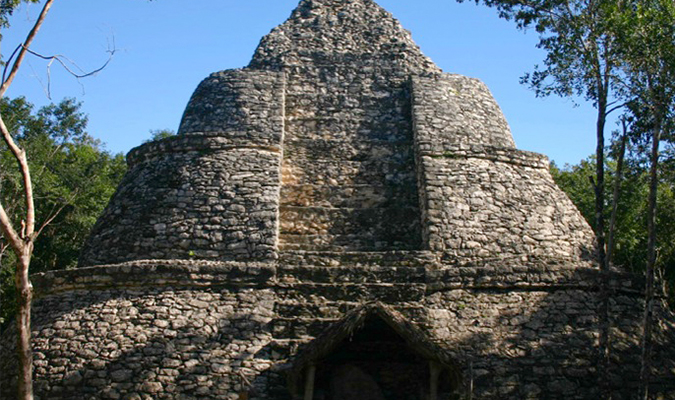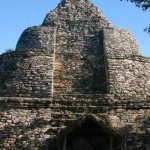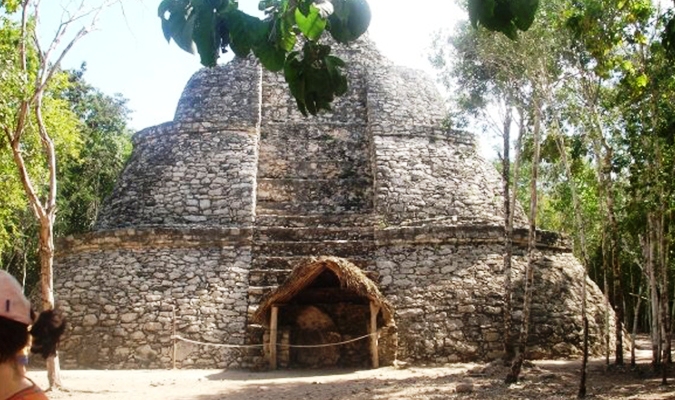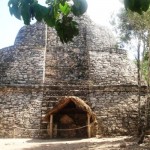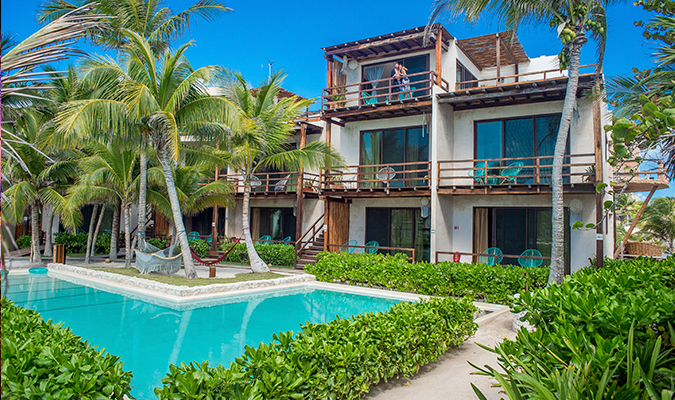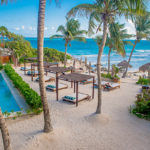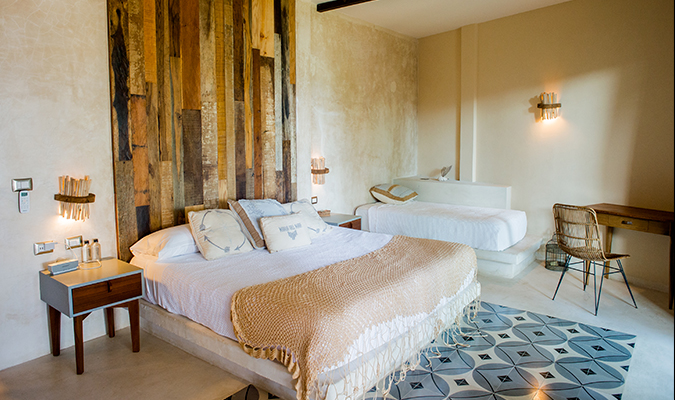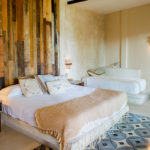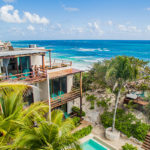 HIGHLIGHTS
Tulum – Relax and lay back in the white sands and turquoise seas of Tulum.
Playa del Carmen – Discover Playa del Carmen and its vibrant sea life and underwater caverns. Playa del Carmen is considered one of the 25 best destinations in the world 2017.
Mayan Archaeological Sites – Visit the amazing archeological sites of Tulum and Coba
Day 1: Arrival Day Cancun Airport / Transfer to Tulum
Arriving to Cancun, you will be greeting for a private driver and transfer to your hotel, in Tulum. Your home for the next three days.
Overnight: Maria Del Mar Tulum
Day 2: Early Sunrise Off Hours Visit to Tulum Followed by Coba and swimming in a nearby Cenote
Today you will meet your guide in the hotel lobby and be driven for 1:00hr to watch the sunrise at the Tulum archaeological site; along with your expert guide, you will be able to enjoy and admire the site before its normal hours of operation. During this intimate experience, you will explore the ancient Maya city of Tulum with the unforgettable view over the Caribbean Sea and its temples honoring the gods of the wind and rain.
Please note: Although the Early Sunrise Off Hours experience is very intimate, the Tulum archaeological site is open to the general public during the off-hours tour.
Upon completion of the tour, you will be driven to Coba, where you are welcome to climb the Nohoch Mul Pyramid and look out over the city whose power stronghold was eroded by the emergence of Chichen Itzá. Followed by some time to cool off and swim in a nearby Mayan Cenote.
Upon completion of the tour, you will be driven back to your hotel.
Overnight: Maria Del Mar Tulum
Day 3: Morning at Leisure in Tulum / Private Open Service to Playa Del Carmen
This day is yours to enjoy at leisure. You may relax in your lovely surroundings and take advantage of the amenities and activities available in Riviera Maya or just lay back in the white sands and turquoise seas.
Other Optional Activities (not included): Biosphere reserve of Sian Kaan, Rio Secreto expedition and private snorkeling sailing Catamaran to Isla Mujeres.
In the evening, enjoy a 4-hours private open service to Playa Del Carmen. Originally a small fishing town, Playa del Carmen has undergone with its luxury buildings, restaurants and boutiques to become the must-see destination that it is. Stroll down the pedestrian corridor, Quinta Avenida or enjoy dinner at one of many recognized restaurants.
Overnight: Maria Del Mar Tulum
Day 4: Departure Day
Your private driver will meet you in your hotel lobby and you will be driven the Cancun Airport.
Dates
Our trips are fully customized, allowing us to build your itinerary for any time of the year.
Prices
Our custom-tailored journeys start from $800 USD per day for two travelers. Contact us today to discuss your travel desires and design a personalized proposal with exact pricing.
Please note, our pricing guideline is a starting from price and is not necessarily applicable to the suggested hotels contained within the suggested itineraries on this web site. Itineraries are customized prior to final pricing.