OVERVIEW
ITINERARY DETAIL
DATES AND PRICES
Easy access from around the world makes Mexico City, a vibrant and dynamic city, the perfect weekend escape to explore the heart of Mexico.
A Weekend Escape to Mexico City is the perfect way to discover the most significant and trending locations in Mexico City. Uncover Mexico's past with a private, guided visit to the historical city center. Explore quaint and charming neighborhoods that host vibrant local markets and were once the home of famous artist such as Frida Kahlo. Meet the vanguard designers that are changing the present scene of art and design in Mexico. Learn the history behind of the most gorgeous and emblematic buildings of this wonderful city. This is an incredible way to get a taste of this city.
PHOTO GALLERY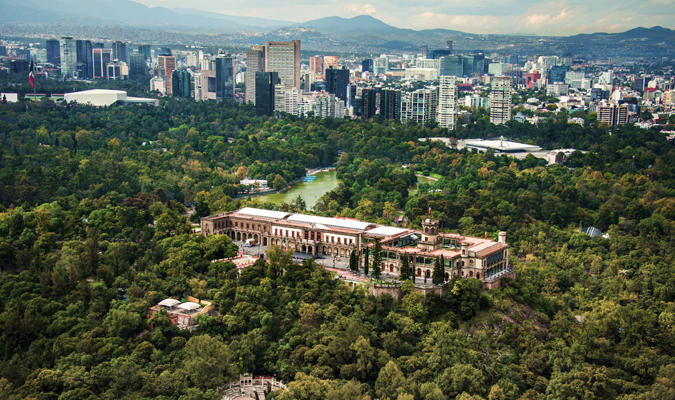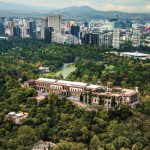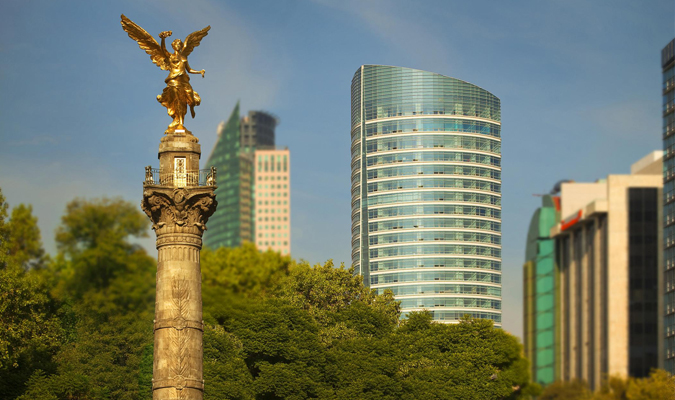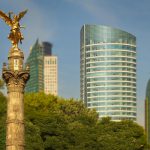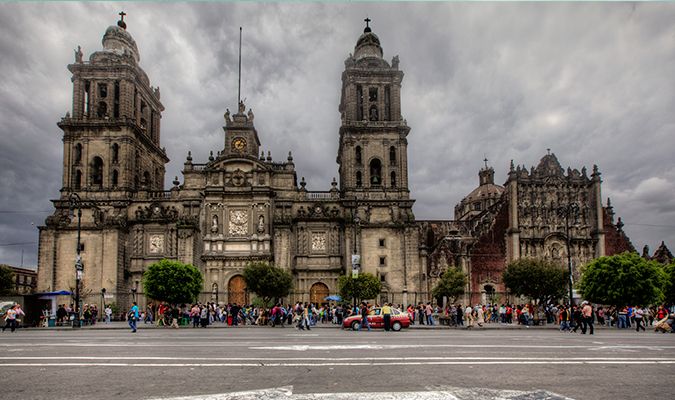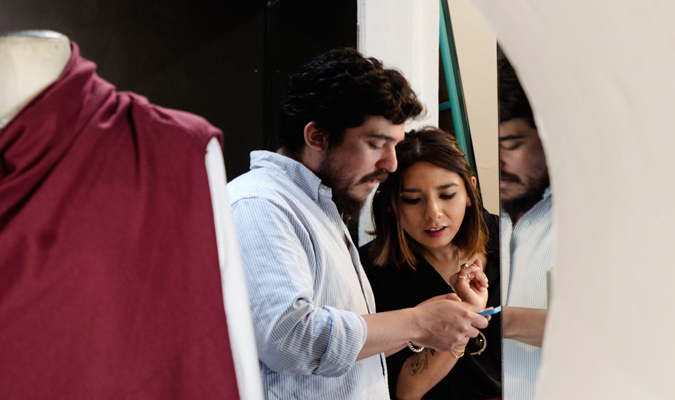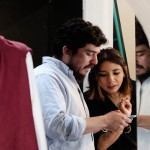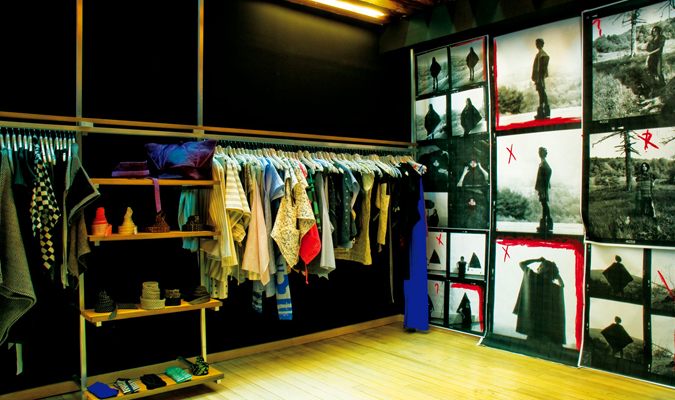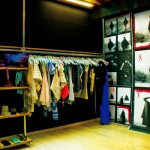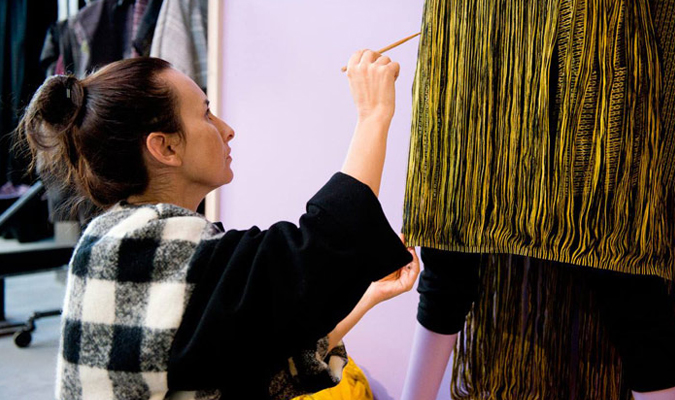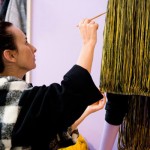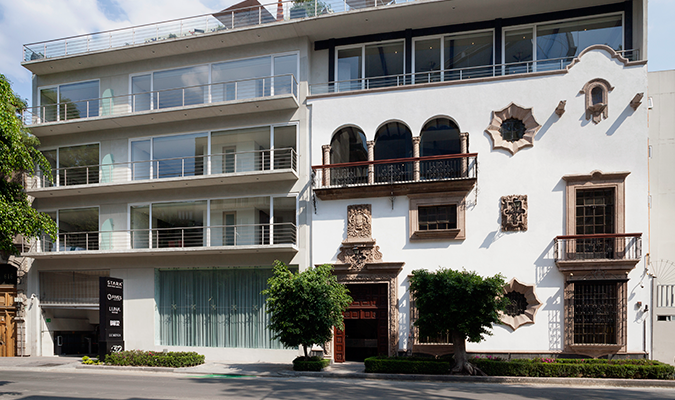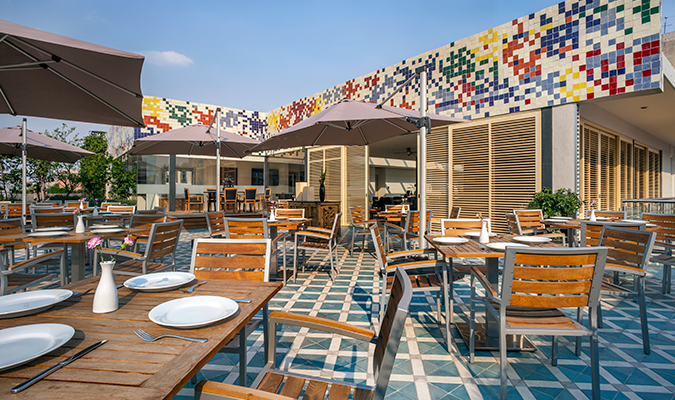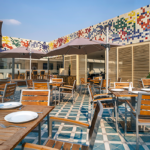 HIGHLIGHTS
Mexico City History Center – Discover the roots of Mexico's capital which lie in the Historic Center where the Aztec city of Tenochtitlan was historically settled.
Coyoacán – Wander in this enchanting colonial neighborhood where you can actually feel the tranquility and colonial charm of Old Mexico and visit Casa Azul.
Luis Barragan Studio – Visit Casa estudio Luis Barragán considered as a Cultural Heritage of Humanity.
Emerging Design Tour – Delve into the world of Mexican design and meet the jewelry, fashion, textiles and ceramic designers at the forefront of the scene
Day 1: Arrival Day Mexico City / Historic Center Walking Tour / "Tacos de Autor" dinner & Mezcal Tasting at "Limosneros"
Arriving to Mexico, you will be greeting for our airport supervisor and transfer to your hotel, your home for the next three days.
This afternoon you will enjoy a brief visit to discover Mexico's Mesoamerican, Colonial and Revolutionary history while exploring the historic center of the capital. What is now the heart of this modern city was also once the center of the Aztec world, Tenochtitlan. You will visit the Cathedral built upon the main Aztec temple by the Spanish conquistadors, and take a walk along some of the center's iconic streets you will arrive at the Palace of Fine Arts where you can explore its varied architecture.
Continues your adventure with a Dinner Reservation at Limosneros, a top-notch restaurant in the historic center's. It's kitchen puts out some of the most refined Mexican food in the city with an intriguing menu that updates classics in a hip, modern way. In here you will enjoy a 6 courses dinner menu designed for you to try "Tacos de Autor"; owner Juan Pablo Ballesteros is proud of his bar that offers a range of artisanal mezcals and beers, be prepared for a Mezcal Tasting and amazing dinner experience.
**The Menu is subject to change**
Overnight: Stara Hamburgo
Day 2: Private Full Day Excursion to Southern Neighbourhoods with Lunch at the Market
Today you will be meeting at your hotel lobby and privately transfer to explore Mexico City's southern neighborhoods that feel like small villages despite being part of the big city. Your personal guide will lead you in a full-day exploration of the tree-lined streets of San Angel and Coyoacán.
Walk the footsteps of some of Mexico's most revered artists and writers, including a visit to Frida Kahlo's Casa Azul – a blue house where Mexican painter Frida Kahlo was born and later died, now a museum dedicated to her life. If time allows you will also have a chance to visit the Museum of Dolores Olmedo, a 16th century building with a cohesive collection of fine arts from Diego Rivera and Frida Kahlo, as well as hundreds of pre-Hispanic figurines and sculptures.
For lunch, your guide will lead you on a journey for the senses as you discover the Mercado Coyoacán and sit down to savor the flavors of your meal at this authentic Mexican market.
Overnight: Stara Hamburgo
Day 3: Privately Guided Full Day Unique Experience
At your disposal today is a choice of two exceptional activities for you to select one option between the Mexico City Luis Barragan Architecture Excursion designed for Architecture admirers and a fascinating day exploring the Mexico City Emerging Design.
Option 1: Mexico City Luis Barragan Architecture Tour
Enjoy a full day to discover some of the most representative architecture in the city through the work of the legendary architect Luis Barragán; one of the most important architects of the 20th century and the only Mexican to obtain the Pritzker Prize, the highest award of international architecture. Luis Barragán is also one of the most influential architects of Mexican modernity, his work incorporates not only visual but conceptual aspects; in which elements of the vernacular architecture of Spain and the Maghreb, coexist with iconic elements of independent Mexico.
The figure of Luis Barragán has gained an enormous importance in the field of international architecture. Among his iconic buildings in the city we can find the Casa estudio Luis Barragán considered as a Cultural Heritage of Humanity, La fuente de los Amantes, in the Jardines del Pedregal, Casa Gilardi, which reflects the influence of the Mexican culture and the painters Diego Rivera and Frida Kahlo, Capilla de las Capuchinas, among others.
Option 2: Mexico City Emerging Design Tour
In the last few years Mexico has become one to watch in the international design scene, its vast and fast-paced cultural landscape inspiring the emergence of cutting edge young designers.
This full-day rare experience allows you to delve into the world of Mexican design and meet the jewelry, fashion, textiles and ceramic designers at the forefront of the scene. You will get a glimpse into what is trending in Mexico and internationally, meeting with recognized and emerging designers and learning how their pieces are conceived and created.
Visiting designer studios, workshops and showrooms, you will watch pieces being made and learn about the inspiration behind each brand. There is also the chance to buy directly from each designer if you so wish. This experience is custom designed according to the availability of the designers. You will receive a detailed outline once the trip is confirmed.
There will be a 1:30 break for lunch in the area, and then we will keep on with the tour.
Lunch not included
Overnight: Stara Hamburgo
Day 4: Departure Day
You will be met in your hotel lobby by your driver and driven to Mexico City International Airport
Dates
Our trips are fully customized, allowing us to build your itinerary for any time of the year.
Prices
Our custom-tailored journeys start from $800 USD per day for two travelers. Contact us today to discuss your travel desires and design a personalized proposal with exact pricing.
Please note, our pricing guideline is a starting from price and is not necessarily applicable to the suggested hotels contained within the suggested itineraries on this web site. Itineraries are customized prior to final pricing.