OVERVIEW
ITINERARY DETAIL
DATES AND PRICES
Explore the Riviera Maya in an exclusive way and experience the area in the privacy of your own: yacht, aviation, tours, and villa.
Visit the Riviera Maya and Tulum area in a privileged way, visiting the Yucatan Peninsula's main highlights like the archaeological sites of Tulum and Chichen Itza via private aircraft to maximize your time and vacation. Privately guided tours with our experts will enhance your exploration, while also mixing in days of relaxation and beach days in the privacy of your oceanfront luxury villa located in Sian Kaan.
PHOTO GALLERY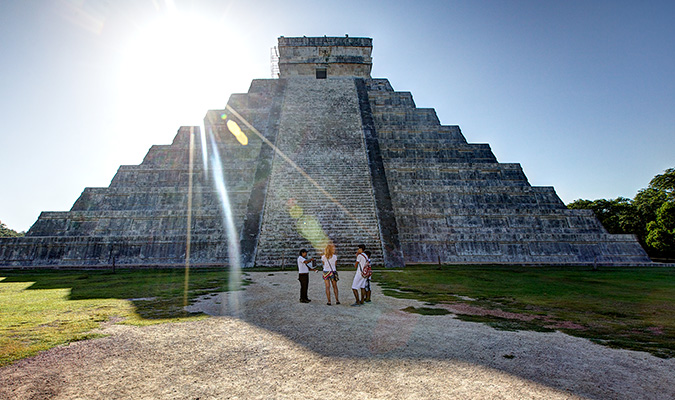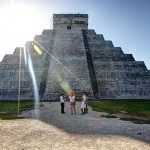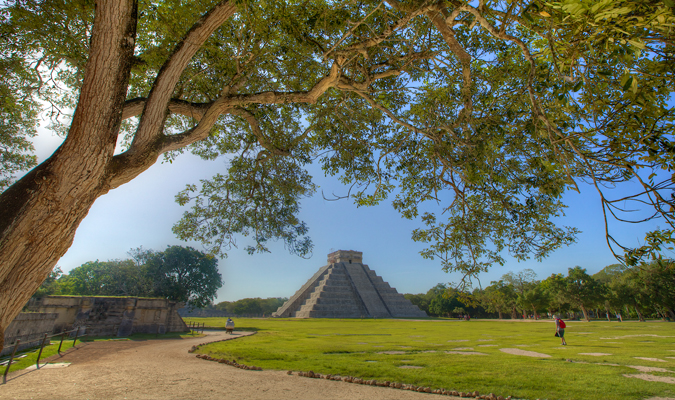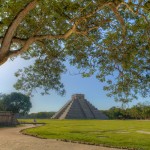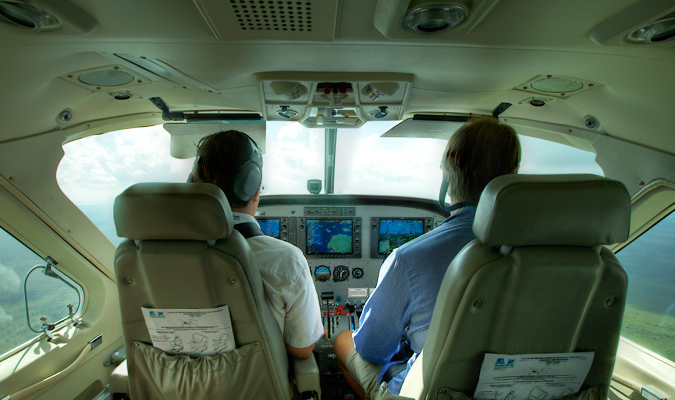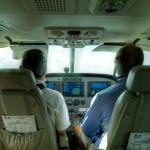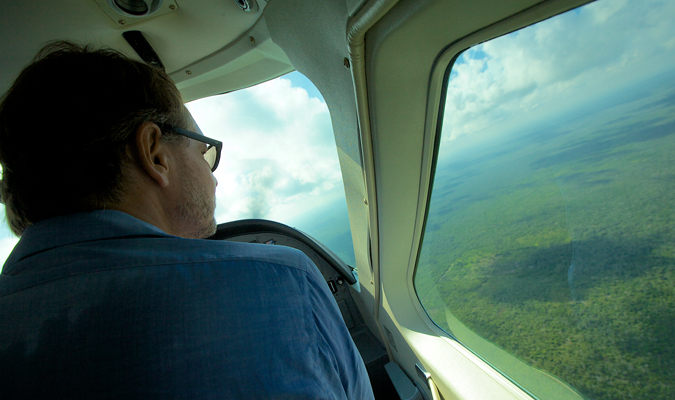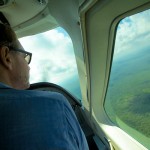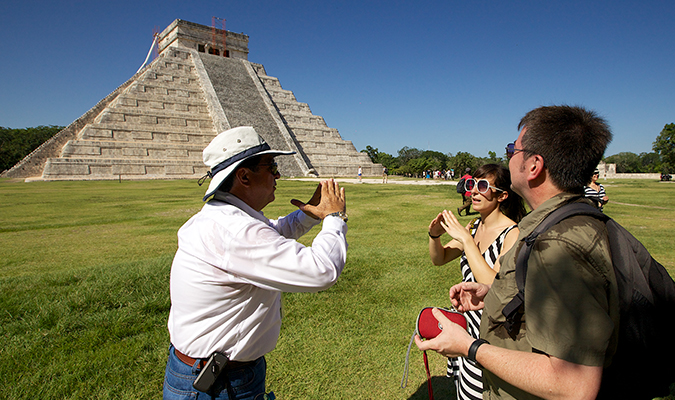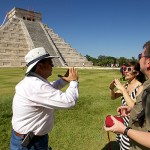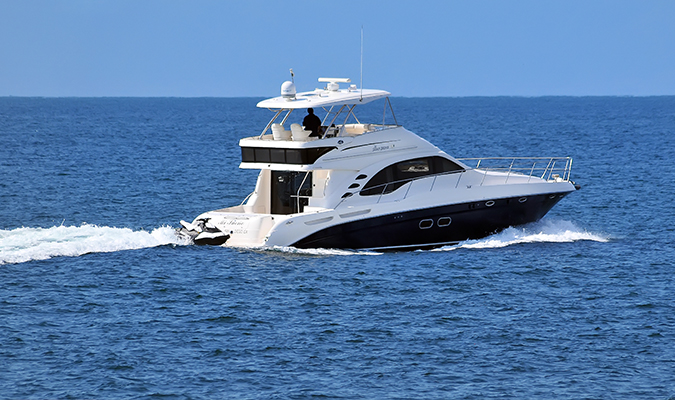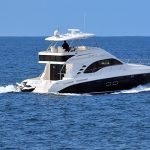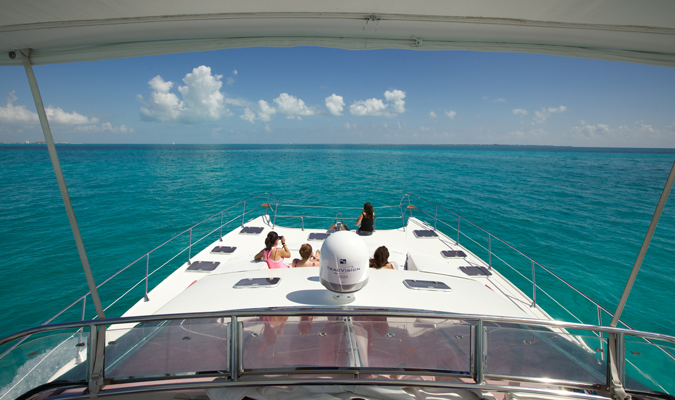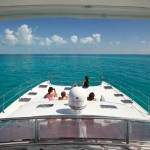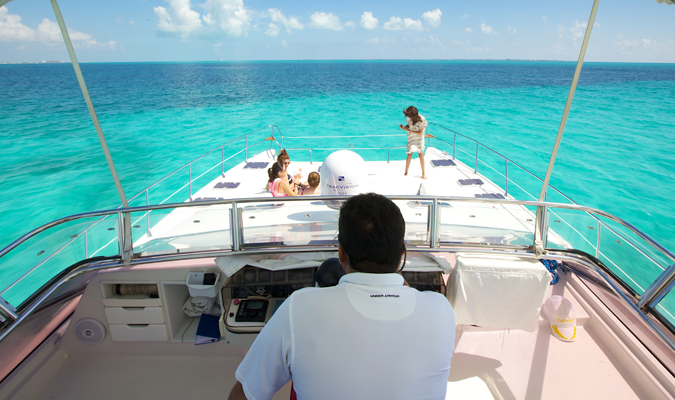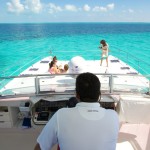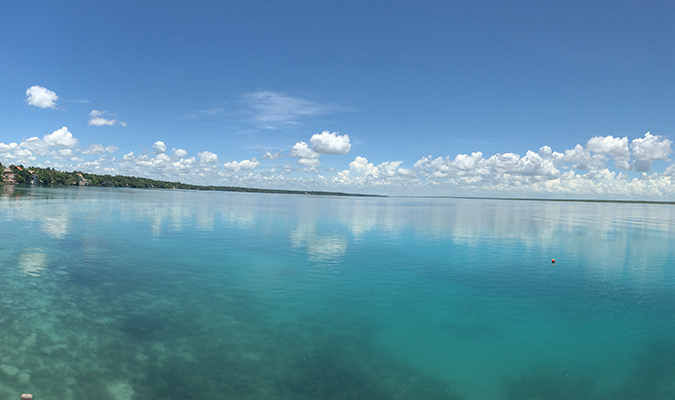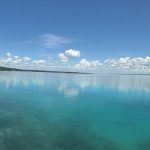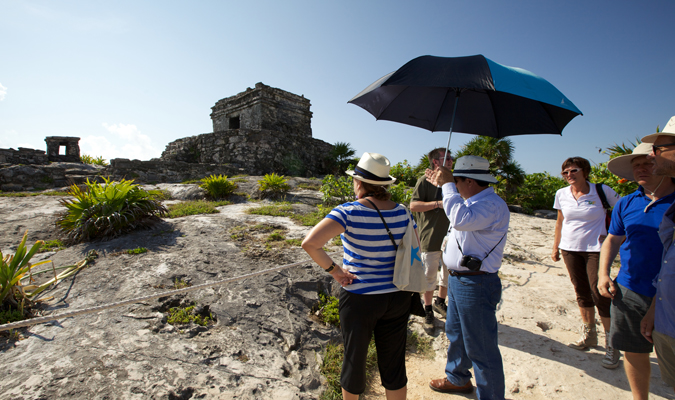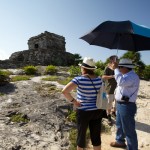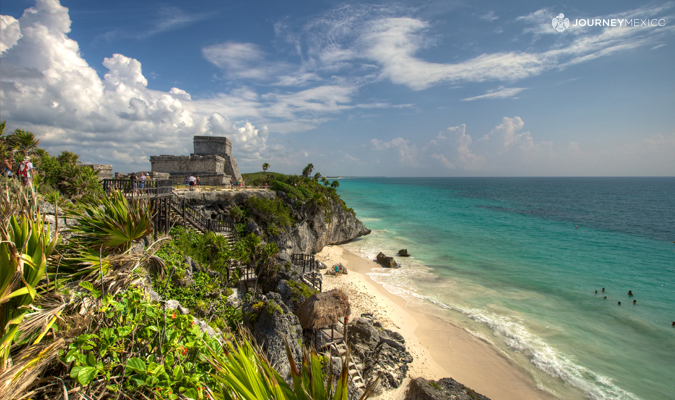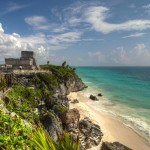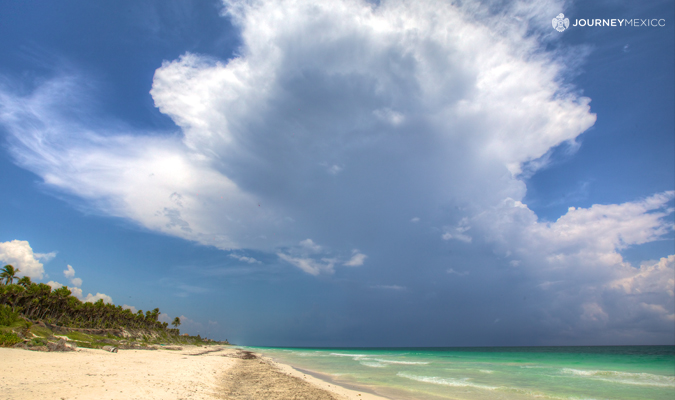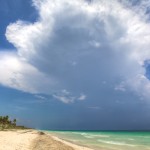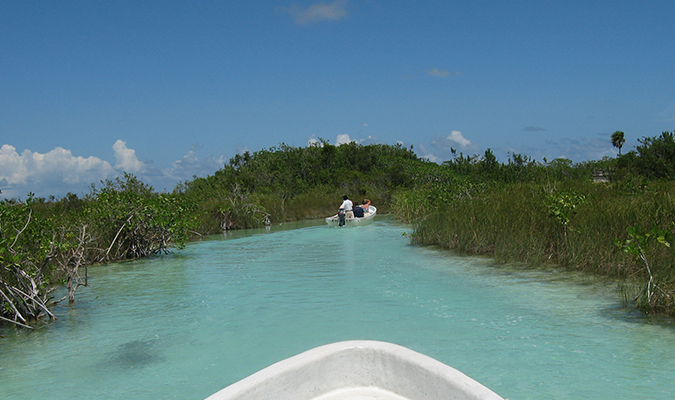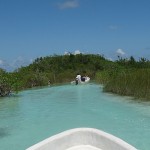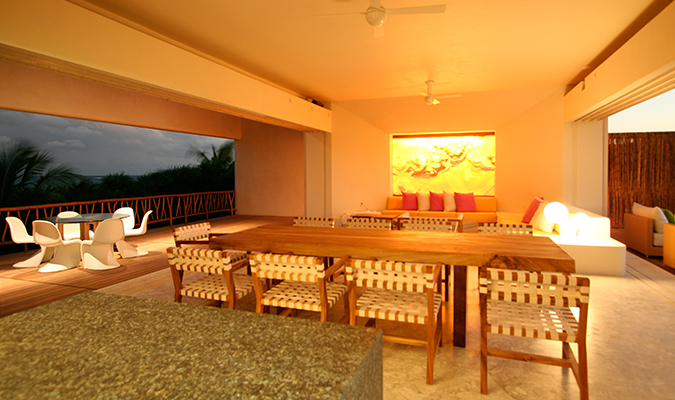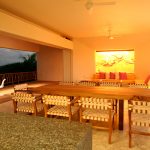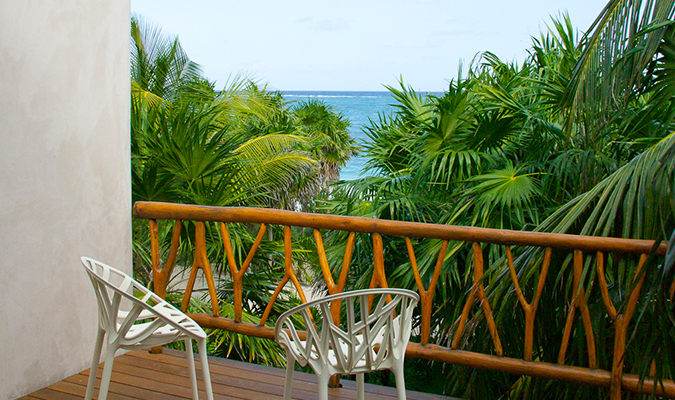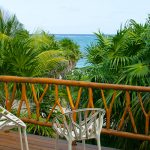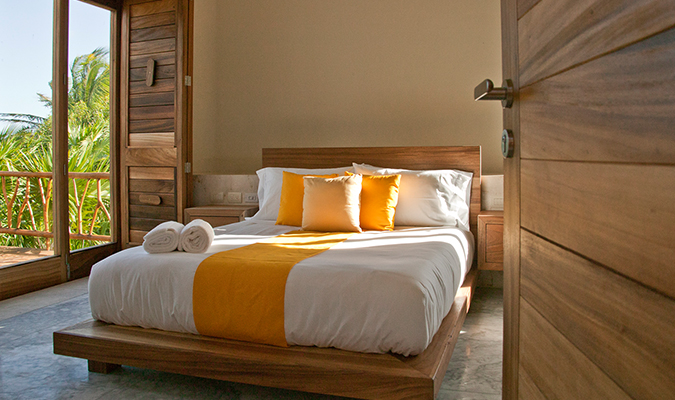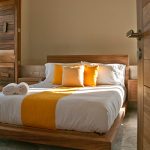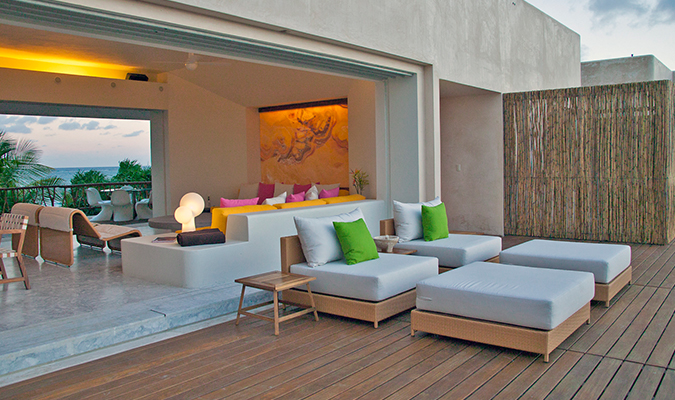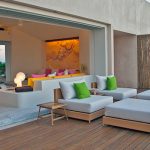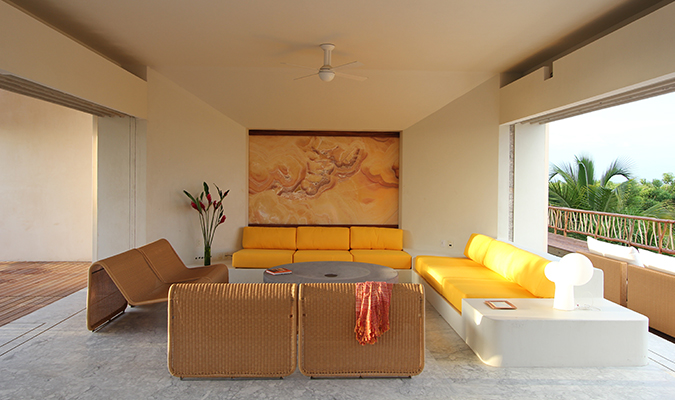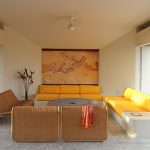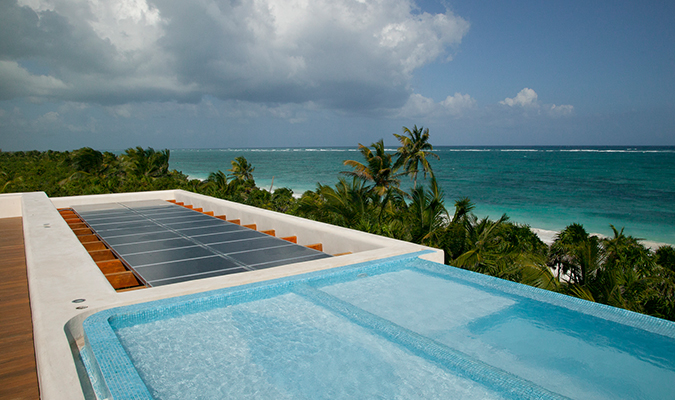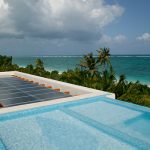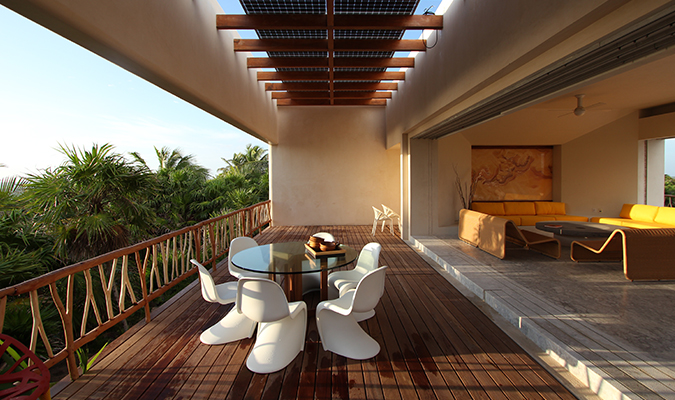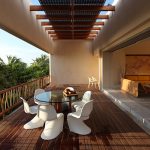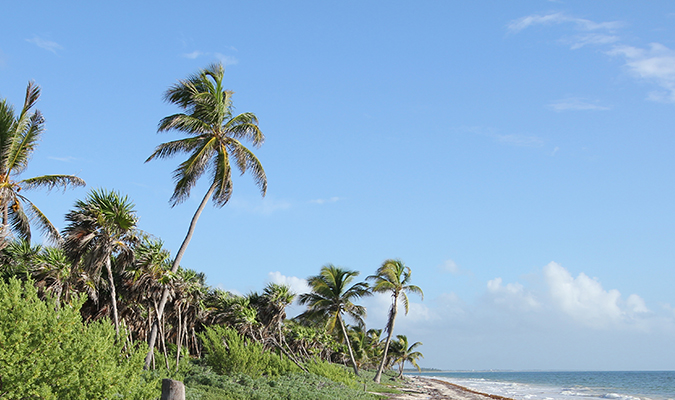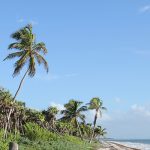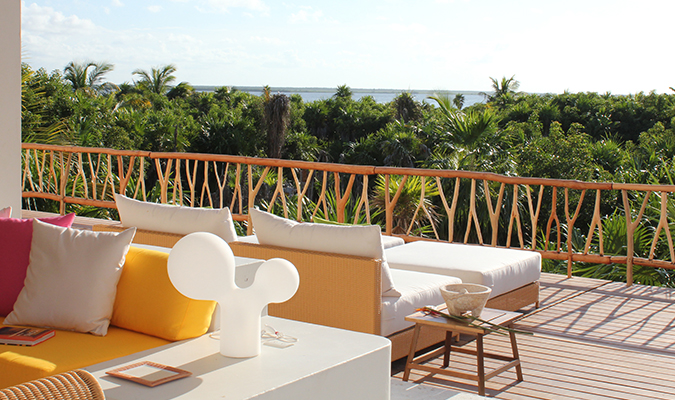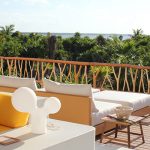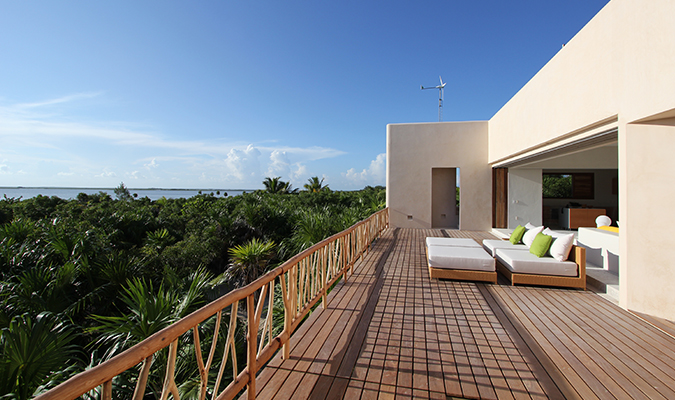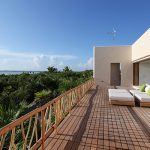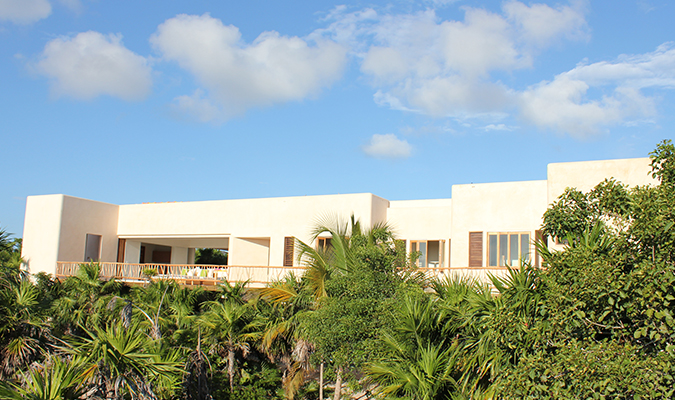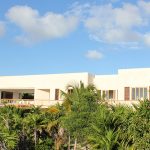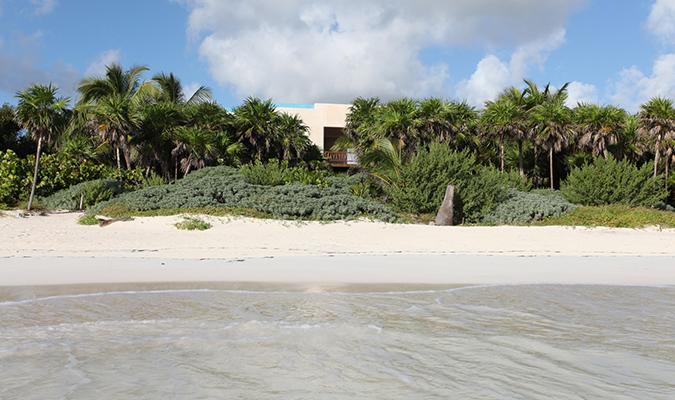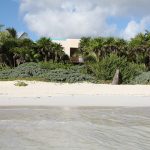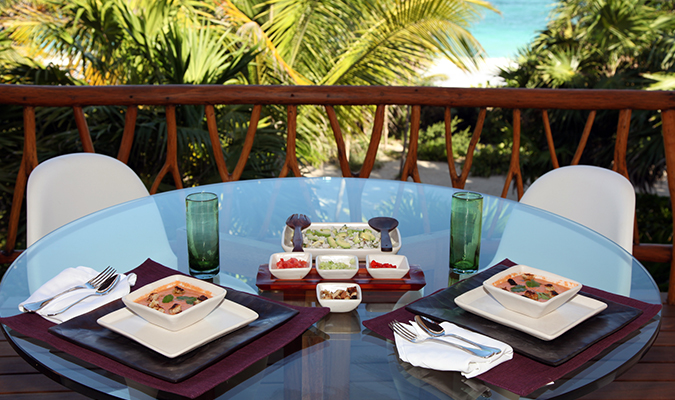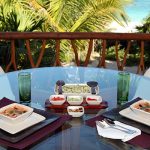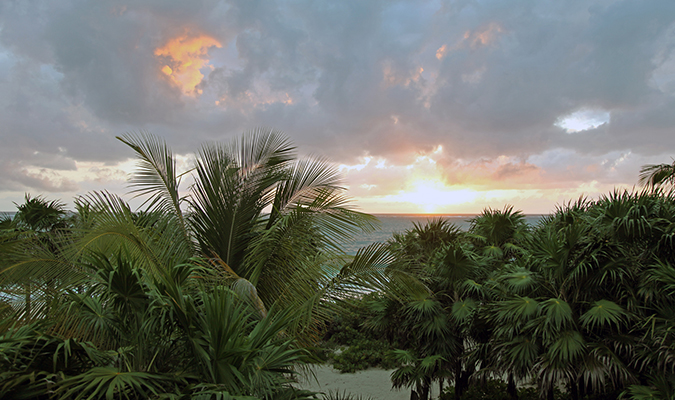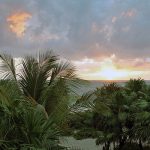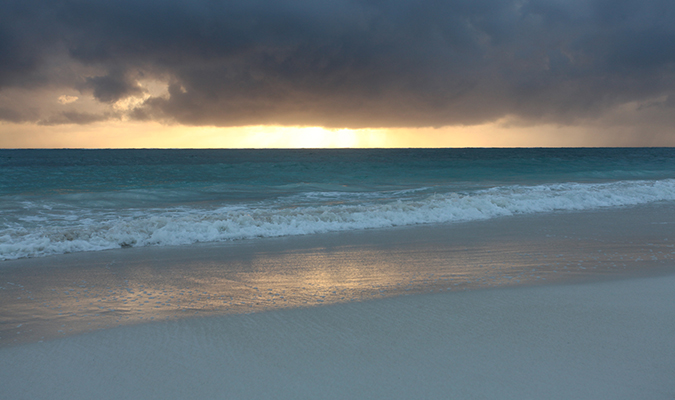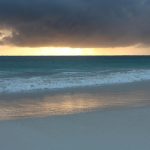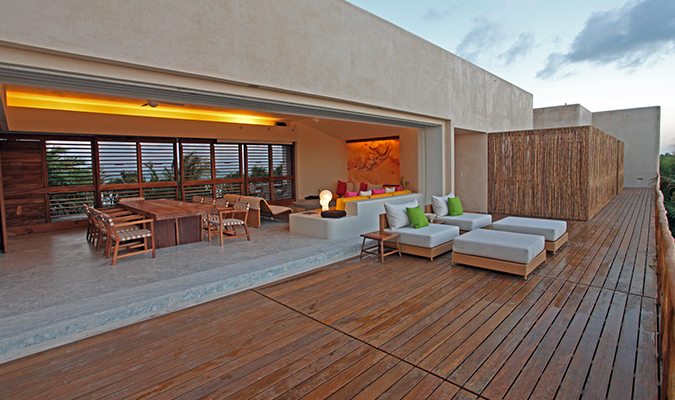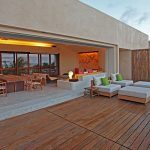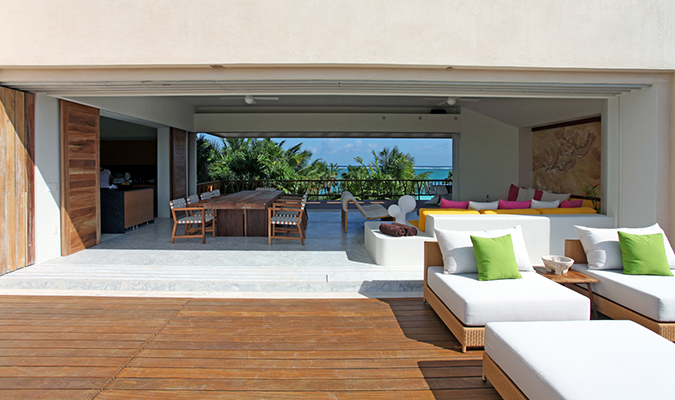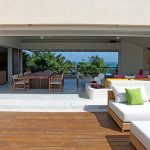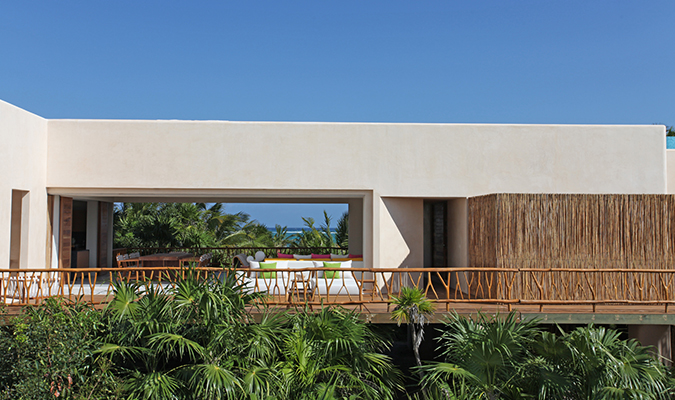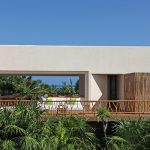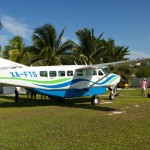 HIGHLIGHTS
Casa Ikal– Stay at this oceanfront luxury villa located in Sian Kaan featuring seafront on one side, and lagoon on the other.
Chichen Itza and Tulum –  Enjoy a private, guided visit to these archaeological sites.
Air Expeditions – Whisk away via private chartered air craft to explore highlights of the Yucatan Peninsula.
Southern Quintana Roo – Explore Kohunlich, Sian Kaan, and Bacalar, some of the coast's most incredible hidden gems.
Yacht Charter – Relax on a private yacht, equipped with staff, while you cruise the turquoise waters around Isla Mujeres.
Pueblos Magicos – Visit the Magic Towns of Tulum, Isla Mujeres, and Bacalar

Day 1: Arrival Day – CUN to Riviera Maya
Today you arrive to the Cancun Airport where you will be met and privately transferred to your stunning beachfront villa, Casa Ikal, located inside the Biosphere Reserve of Sian Kaan, about 20 minutes away from Tulum. The residence sits across five acres between a peaceful lagoon and a pristine Mexican-Caribbean beach! It is a premiere tropical destination that sets new standards of sustainability and is completely auto-sufficient; sun/wind power with all of the modern comforts are offered in four bedrooms. The rooftop features a hardwood deck and double infinity swimming pool with a spectacular views. Your villa includes a full staff, transfers to and from the airport and all meals and snacks. 
Overnight: Casa Ikal
Day 2: Ultimate Air Expedition to Chichén Itzá
Today you will enjoy an exclusive and expertly guided exploration of Chichen Itza by privately chartered plane. During the  40 minute flight to the Kahua airport,  you gain an unusual and unique perspective of the flat but lush topography as well as dozens of cenotes of the Yucatan Peninsula. Upon arrival, your deluxe vehicle awaits to transfer you  to the famed archaeological site of Chichen Itza where you will enter  and enjoy a privately guided visit. Afterwards, you will be treated to lunch and then you it's back to the airport for your flight to return back to your villa. 
Overnight: Casa Ikal
Day 3: Privately Guided Tour to Sian Ka'an Biosphere Reserve and Tulum Archaeological Zone
On this full-day exploration of the ancient and natural world, you will visit the Sian Kaan Biosphere Reserve and the ancient Mayan city of Tulum. At Sian Kaán, explore the marshes, mangroves, flora and fauna of the natural waterways, before heading to Tulum with its temples honoring the gods of the wind and rain and its vistas over the Mexican-Caribbean Sea. 
Overnight: Casa Ikal
Day 4: Yacht Charter – Sunseeker 60ft
Today is a day for enjoying the warm, blue waters of the Mexican-Caribbean Sea via your privately chartered 60ft yacht. The yacht comes equipped with three cabins, three bathrooms, and a mid‐sized interior living room, as well as a shaded area where you can sit comfortably on your journey to enjoy the marvelous waters surrounding Isla Mujeres. 
Overnight: Casa Ikal
Day 5: Wonders of Southern Quintana Roo – Kohunlich & Bacalar Lagoon Air Expedition
Today you will venture on a day expedition to explore the archaeological site of Kohunlich and Bacalar, known for its Lagoon of Seven Colors, via privately chartered aircraft. The flight to Kohunlich is approx 1:30hr, where from the air you will gain a unique view of Riviera Maya's coastline. Arriving, you will take a quick drive to the Kohunlich Archaeological Site for a guided tour. To  beat the sun's heat midday, you will visit the Bacalar Lagoon where you be treated to a kayak tour exploring the turquoise waters, visiting a cenote, the pirates canal, bird island, and other unique spots of this lagoon. Lunch is included, picnic style, before heading back to your private villa via air.
Overnight: Casa Ikal
Days 6 – 7: Days at Leisure
This day is yours to enjoy at leisure. You may relax in your lovely surroundings and take advantage of the many amenities and activities available in Riviera Maya or just lie back in the white sands, turquoise seas and enjoy some of the many features of your private villa that include: Private beach, hammock areas, swimming pool, roof terrace with lounge area, snorkeling equipment, kayaks, beach toys, yoga mats and SUP paddle boards.
Additional suggested activities (not included):  Cooking classes,  SUP Yoga Instructor, massages and treatments, kite boarding, bird watching, and manatee and crocodile spotting.  
Overnight: Casa Ikal
Day 8: Departure Day
Today you will be privately transferred from your villa in Sian Kaan to the Cancun Airport  for your departure flight.

Dates
Our trips are fully customized, allowing us build your itinerary for any time of the year.
Prices
Our custom-tailored journeys start from $800 USD per day for two travelers. Contact us today to discuss your travel desires and design a personalized proposal with exact pricing.
Please note, our pricing guideline is a starting from price and is not necessarily applicable to the suggested hotels contained within the suggested itineraries on this web site. Itineraries are customized prior to final pricing.