OVERVIEW
ITINERARY DETAIL
DATES AND PRICES
Take this Tulum wellness vacation and completely refresh your body, mind, and spirit. This 10-day experience has been carefully curated to offer a balanced itinerary of wellness treatments, adventures in nature, and relaxation.
You'll visit the Celestun Biosphere Reserve, tour Merida (voted the 2019 world's best small city), and explore one of the New Seven Wonders of the World, Chichen Itza. You'll also see the impressive ruins at Coba and swim in the refreshing waters of the Yucatan's cenotes.
Throughout the experience, enjoy several activities designed to boost your physical and mental health. Take yoga classes, enjoy massages, and take long strolls along beautiful beaches. As with all Journey Mexico vacations, this Tulum wellness trip can be fully customized to your exact needs and desires. Just speak to one of our Travel Planners to organize the vacation of your dreams.
PHOTO GALLERY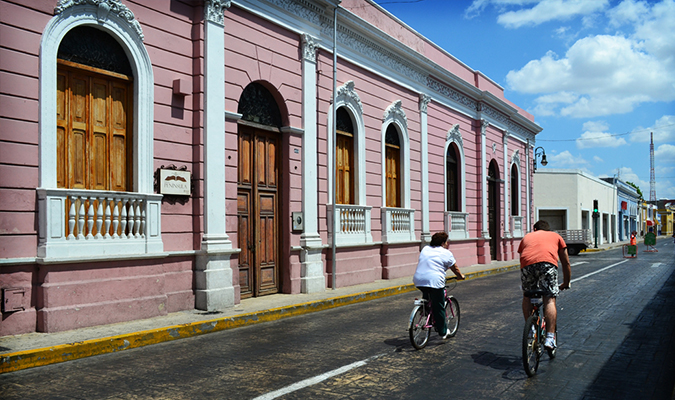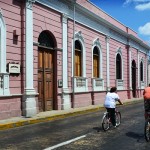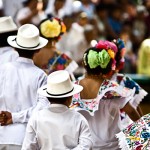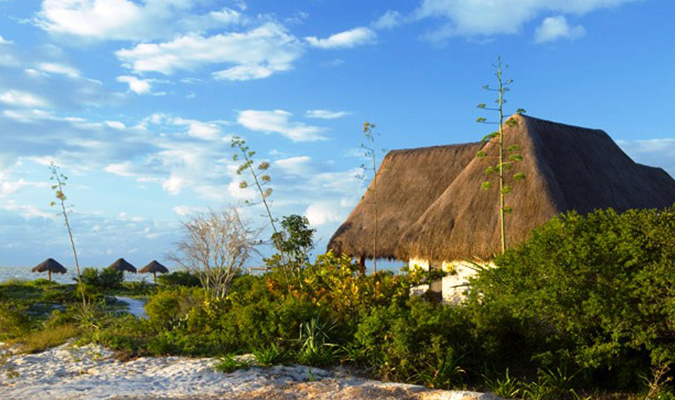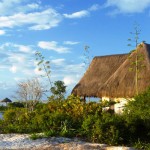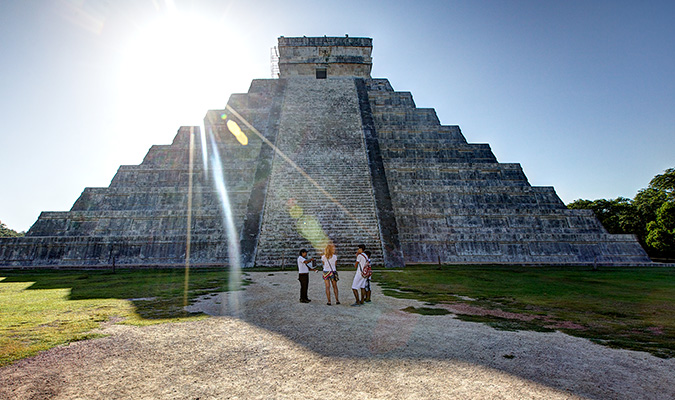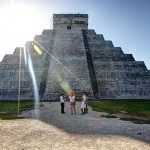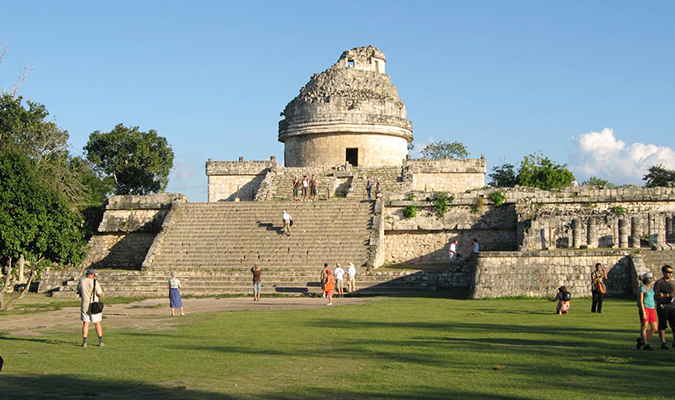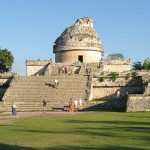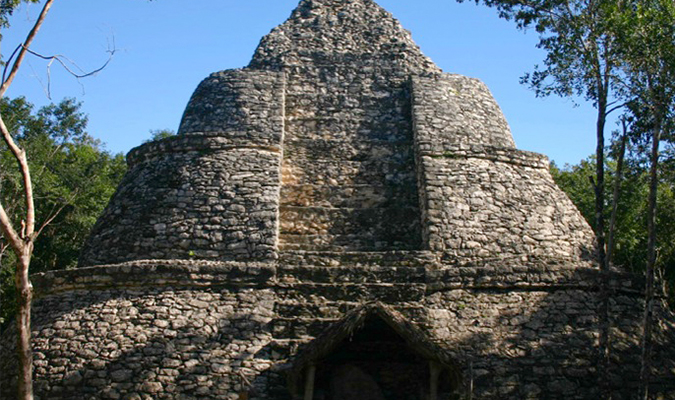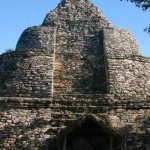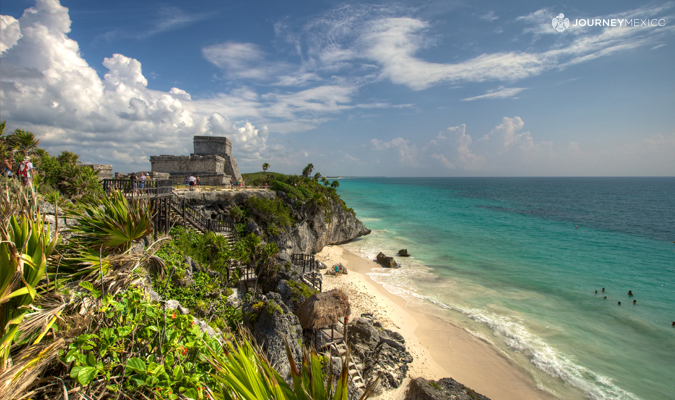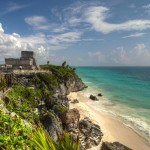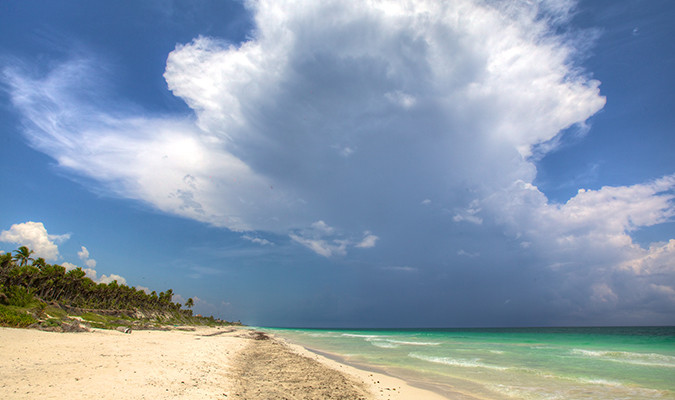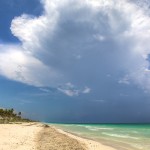 HIGHLIGHTS
Maya ruins – Enjoy locally guided visits to the world-famous archeological sites of Chichen Itza and Coba
Merida – Visit the lively and colorful city named the 2019 world's best small city by Conde Nast Traveler
Celestun Biosphere Reserve – Discover this UNESCO World Heritage Site and World Biosphere Reserve
Amansala Yoga & Wellness Retreat – Visit the Amansala Retreat where you can detox, destress, and rejuvenate with a wellness getaway
Day 1: Arrive at Merida
After arriving at Merida airport, enjoy a private transfer to Xixim Unique Mayan Hotel, your home in the Celestun Biosphere Reserve for the next two nights. Arrive in time to stroll the many nature paths and dine on fresh seafood from the surrounding waters.
Your bungalow will have direct access to three miles of white sand beaches. Chill out under the shady ramada resting areas, sunbathe, play volleyball, or sail in a kayak, all without additional cost.
Day 2: Visit the Celestun Biosphere Reserve
Today, visit the Celestun Biosphere Reserve where you can choose between several health focused activities including biking around the reserve, kayaking the local waters, or visiting the Wellness Center.
The latter boasts a yoga pavilion under a beautiful circular palapa; a group space for Tai Chi, Pilates, dance, drumming, and other group activities; outdoor terraces for yoga and meditation; a wellness pool with a Jacuzzi; a healthy snack bar with vegetarian options; spa bungalows for healing massages, aromatherapy treatments; and a fully equipped gym immersed in tropical vegetation.
Day 3: City tour of Merida, Chichen Itza and Valladolid visit
Depart Celestun for Merida to enjoy an expertly guided tour of the place named the 2019 world's best small city by Conde Nast Traveler.
After, head to Chichen Itza, one of the New Seven Wonders of the World and home to the famous stepped pyramid known as El Castillo. Take a guided tour with an expert providing fascinating commentary and insight. After, head to Valladolid, where you will check in to the boutique hotel, Coqui Coqui.
Day 4: Coba Maya ruins and cenote
Today, visit the ancient Maya city of Coba for a fascinating look into the Yucatan's rich history. Rent a bike and pedal the grounds or enjoy a rickshaw ride from a local.
After, visit the beautiful underground cenotes that site just a few minutes away from Cobá. These ancient sinkholes, considered some of the most beautiful in the area, are perfect for a refreshing swim after exploration in the tropical climate. Take the chance to climb onto the man-made platforms and dive into the crystal clear waters below.
Day 5-9: Amansala Tulum
Days five to nine will be spent at Amansala Yoga and Wellness Resort, giving you the chance to re-energize and refresh after four days of excitement. This excellent Tulum wellness retreat offers programs designed to rejuvenate and rebalance from the inside out.
Included in the package is a beautiful room and meals designed to cleanse. In the resort's tranquil setting you will find it easy to replenish yourself through yoga, beach walks, clean eating, massages, and time in nature.
Day 10: Departure from Cancun
Your driver will meet you after breakfast for a private transfer to the local international airport for your onwards flight.
Dates
Our trips are fully customized, allowing us to build your itinerary for any time of the year.
Prices
Our custom-tailored journeys start from $1,000 USD per day for two travelers. Contact us today to discuss your travel desires and design a personalized proposal with exact pricing.
Please note, our pricing guideline is a starting from price and is not necessarily applicable to the suggested hotels contained within the suggested itineraries on this web site. Itineraries are customized prior to final pricing.