OVERVIEW
ITINERARY DETAIL
DATES AND PRICES
Discover the charms of San Miguel de Allende and Zihuatanejo on a luxurious seven-day vacation of rich history and natural beauty.
Begin with an exploration of San Miguel´s city center, a melting pot of colonial architecture, and artistic spirit. Then explore its creative scene even further with a private tour of its Artisans Market and Fabrica La Aurora, home to the city's artists.
Next, soothe aching muscles with a sumptuous relax in natural hot springs before transferring to Zihuatanejo. Spend the rest of the vacation completely unwinding on the soft sands of Zihua. Spend these days at leisure, stretching out with yoga lessons, indulging with a cooking class or two, or enjoying the flavors of Mexico with a tequila tasting.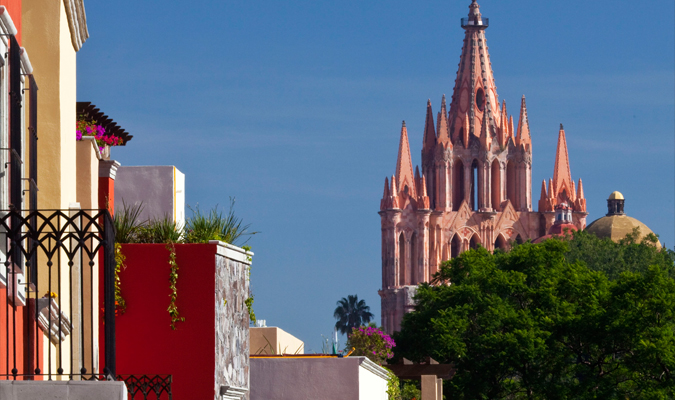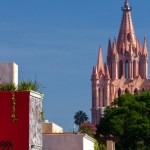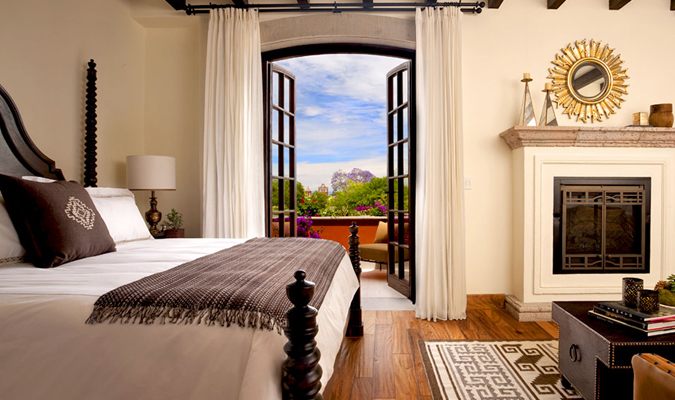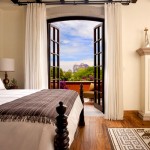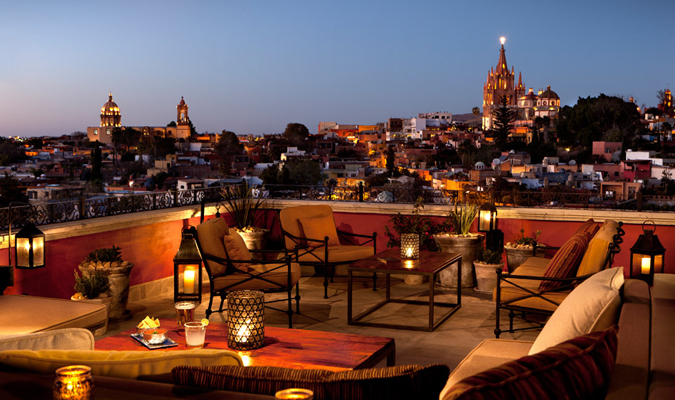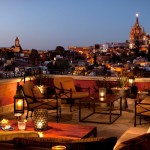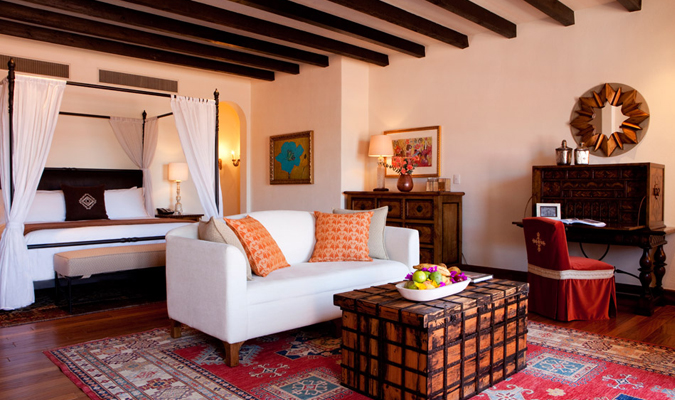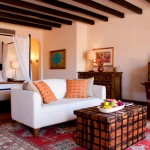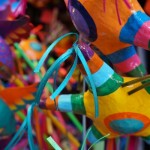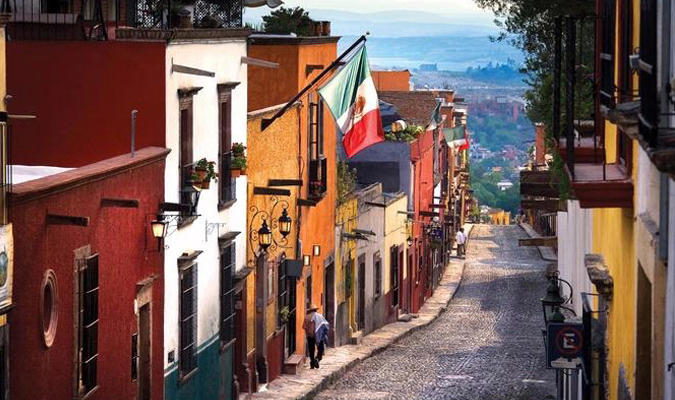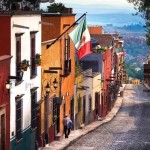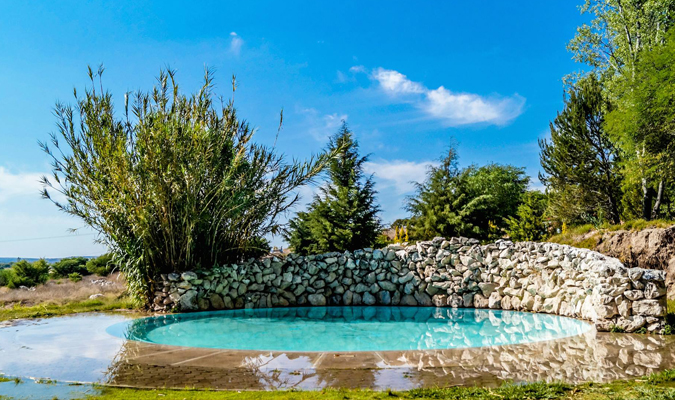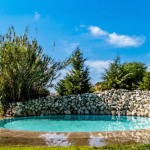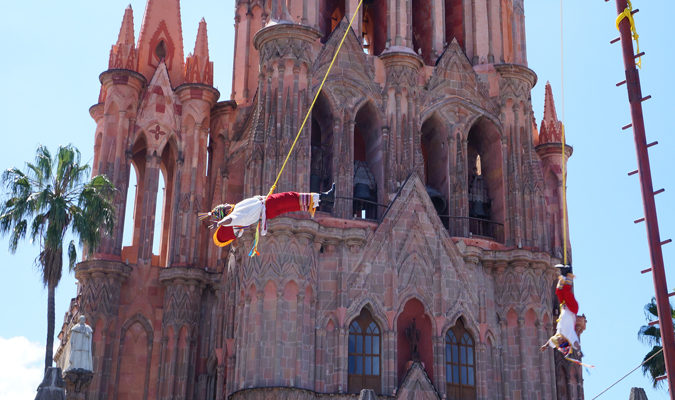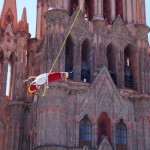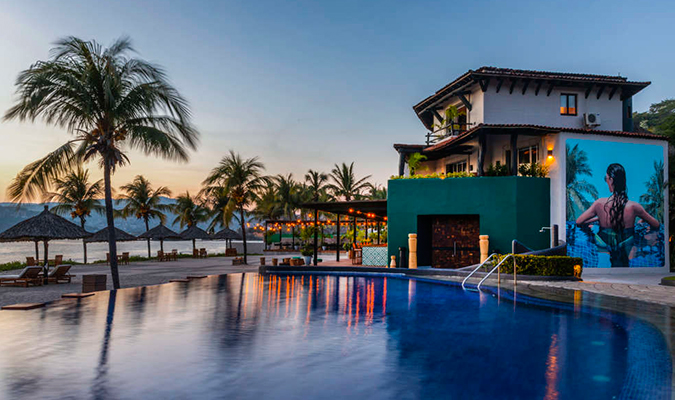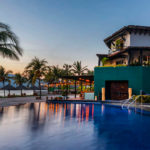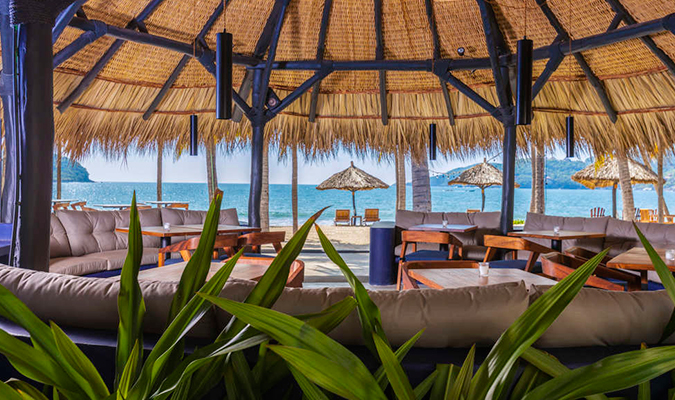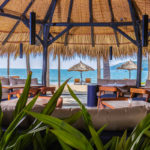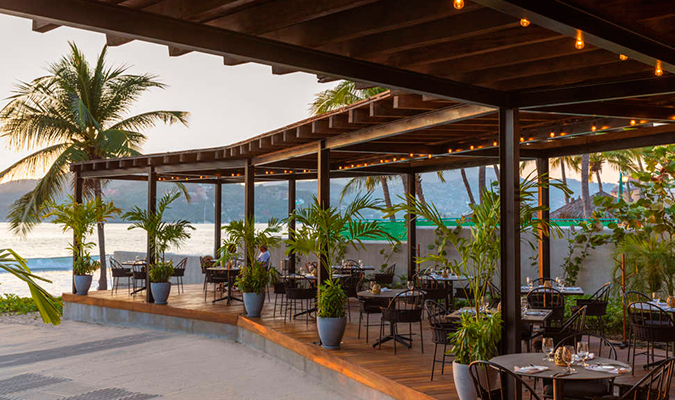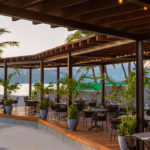 HIGHLIGHTS
San Miguel de Allende – Tour San Miguel with a private guide, visiting its major landmarks and getting to know the local way of life.
Artisans market – Explore the works of the local craftspeople with a guided visit of San Miguel's Artisans Market.
Fabrica La Aurora – Discover Fabrica La Aurora, a former textile mill that plays home to local artists and galleries.
Hot springs – Decompress with a magnificent morning at Escondido Mineral Hot Springs.
Zihuatanejo – Explore gorgeous Zihuatanejo, an evolved fishing village with winding streets of galleries, folk art shops, and small boutique hotels.
Day 1: Arrive in Leon
Arrive at Leon Guanajuato Airport and take a private transfer to San Miguel de Allende. Settle into the beautiful hotel and relax before meeting an expert private guide for an afternoon excursion around the city.
Find out why visitors from all over the world fall in love with this unique, colorful, and art-filled colonial city. Visit all of San Miguel's major landmarks while learning about the fascinating history of the area.
Overnight: Rosewood San Miguel Allende
Day 2: San Miguel de Allende Artisans Market and Fabrica La Aurora
Explore the creative spirit that runs through San Miguel with a privately guided excursion to the Artisans Market. Meet the local craftspeople and discover their outstanding products made from a range of mediums, such as tin, wool, stone, papier-mâché, and hand-blown glass.
After, visit Fabrica La Aurora, a beautiful art and design center housed in a former turn-of-the-century textile factory. Among old textile machines and hydraulic turbines, find artists busy at work in their studios, new exhibits in contemporary art galleries, furniture, and interior design stores, antiques, and jewelry boutiques.
Overnight: Rosewood San Miguel Allende
Day 3: Natural hot springs
Take a private transfer to Escondido Mineral Hot Springs for a magical morning of relaxation. Soothe tired muscles by slipping into pools of steaming, mineral-rich waters. After a sumptuous morning, head back to San Miguel to enjoy lunch, dinner, and the rest of the evening at leisure.
Overnight: Rosewood San Miguel Allende
Day 4: Ixtapa-Zihuatanejo
Meet a private driver for a transfer to Queretaro International Airport to catch a flight to Ixtapa-Zihuatanejo.
Spend the rest of the afternoon and evening at leisure, enjoying the luxurious resort, its elite amenities, and its gorgeous surroundings. Sitting on the edge of Playa Ropa's soft sands, hotel Thompson Zihuatanejo offers tranquil luxury surrounded by lush gardens and a meandering lagoon – the perfect place to unwind.
Overnight: Thompson Zihuatanejo
Days 5 & 6: Days at leisure
Days five and six have been purposefully earmarked to enjoy at leisure. Make use of the resort's world-class facilities and enjoy on-site activities, such as yoga, cooking classes, and tequila tasting. Alternatively, just lay back on the white sands and enjoy the back and forth of the Pacific Ocean.
Overnight: Thompson Zihuatanejo
Day 7: Depart Zihua
Today, take a private transfer to Zihuatanejo Airport for the return flight home.
Dates
Our trips are fully customized, allowing us to build your itinerary for any time of the year.
Prices
Our custom-tailored journeys start from $1,000 USD per day for two travelers. Contact us today to discuss your travel desires and design a personalized proposal with exact pricing.
Please note, our pricing guideline is a starting from price and is not necessarily applicable to the suggested hotels contained within the suggested itineraries on this web site. Itineraries are customized prior to final pricing.