OVERVIEW
ITINERARY DETAIL
DATES AND PRICES
The Private Villa Riviera Maya Rental retreat is the perfect way for any group or family to relax in a secluded setting and enjoy private tours of the area.
Perfect for families or groups looking to enjoy a slice of paradise in their own private rental home, this itinerary offers a luxury 5 bedroom villa with superior service and incorporates several private day tours to get to know the surrounding area. The fully staffed villa is available to cater and pamper to all guests' needs.
PHOTO GALELRY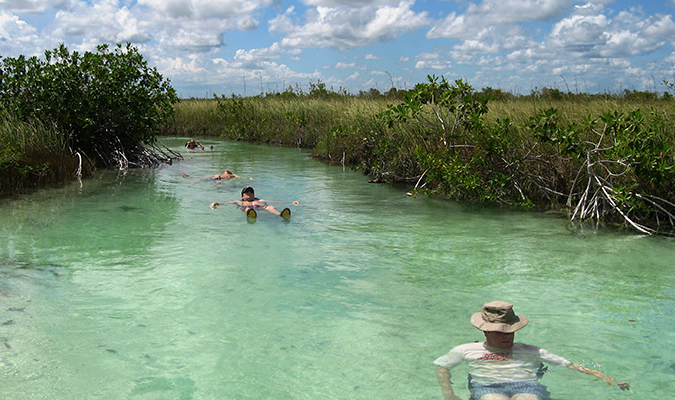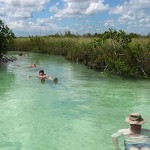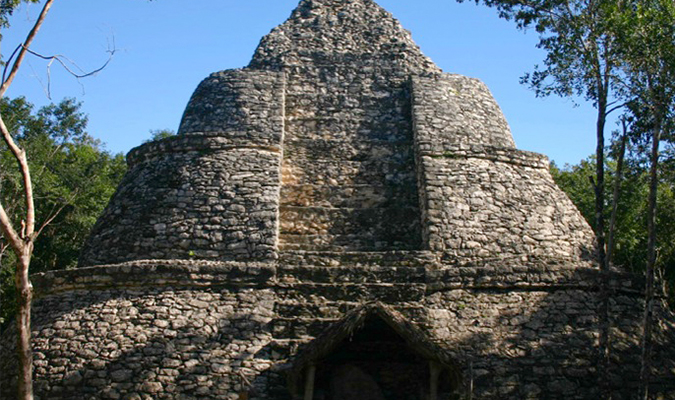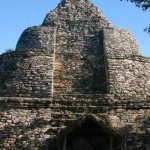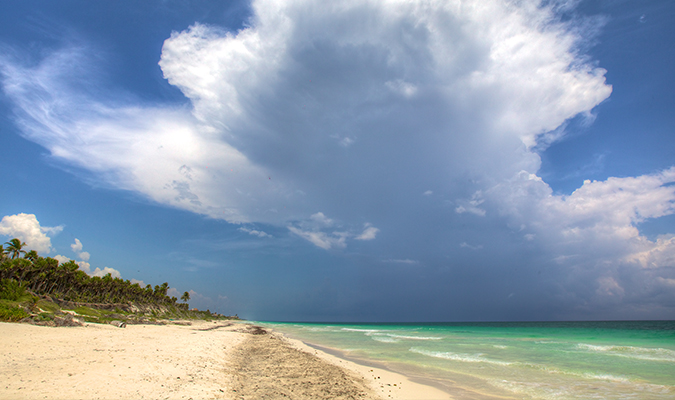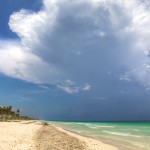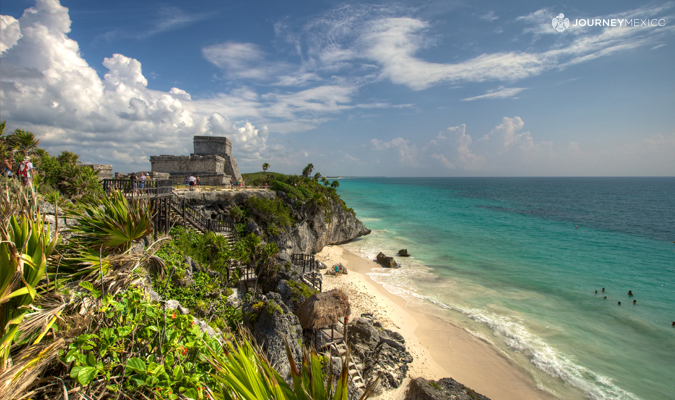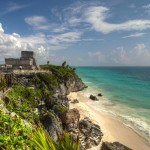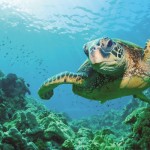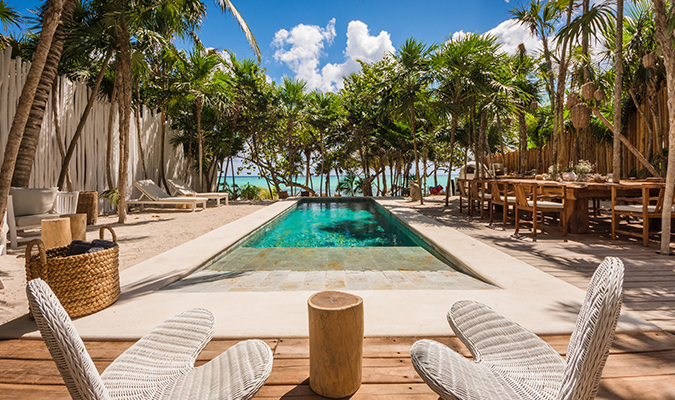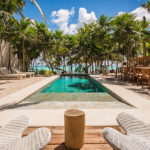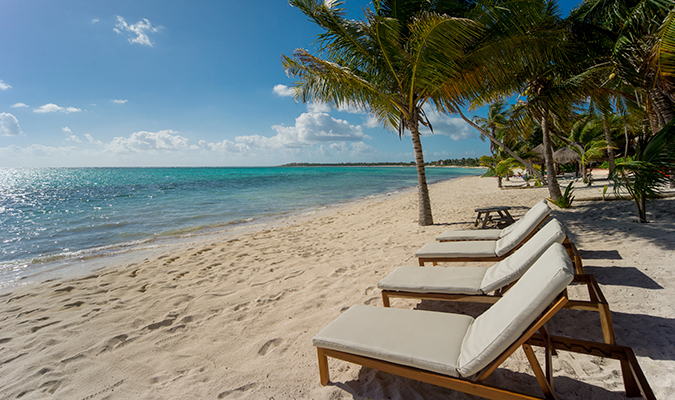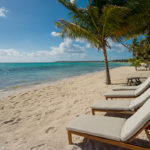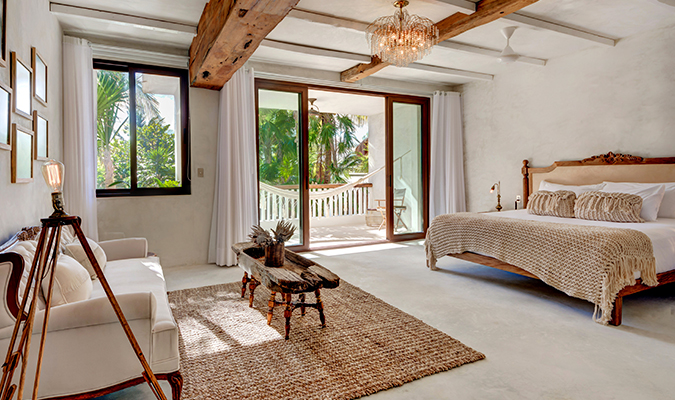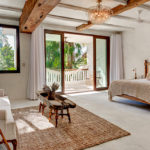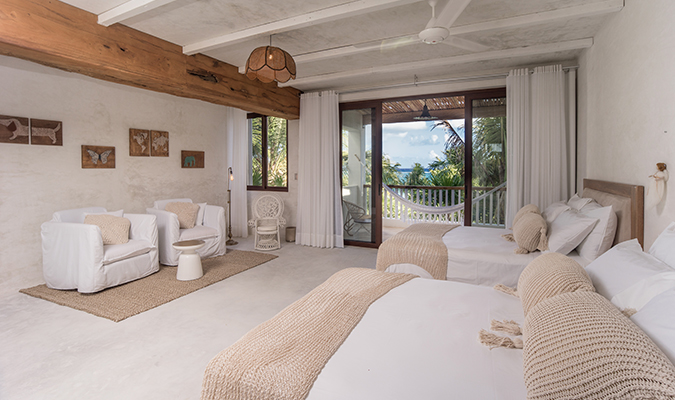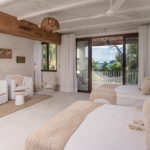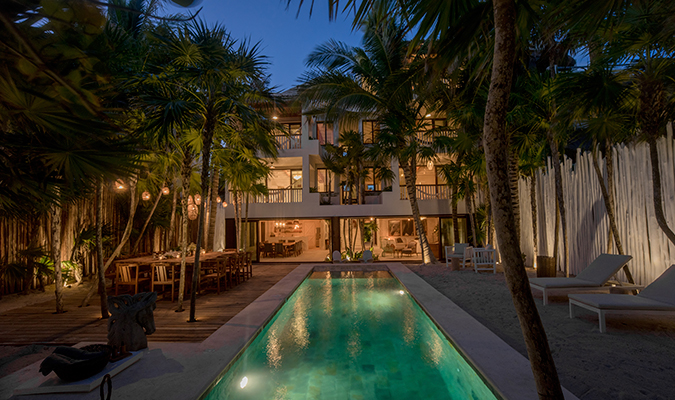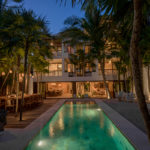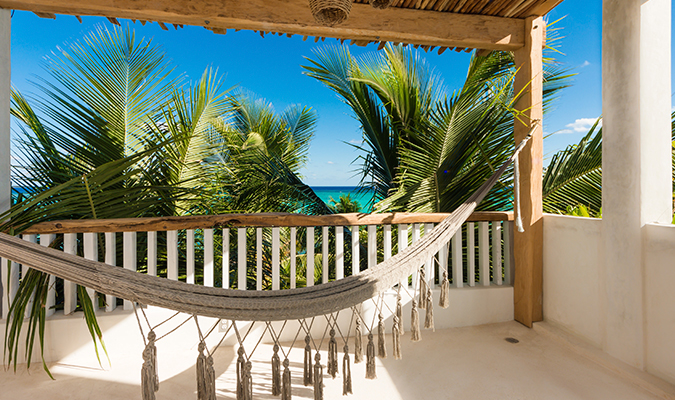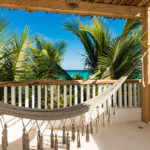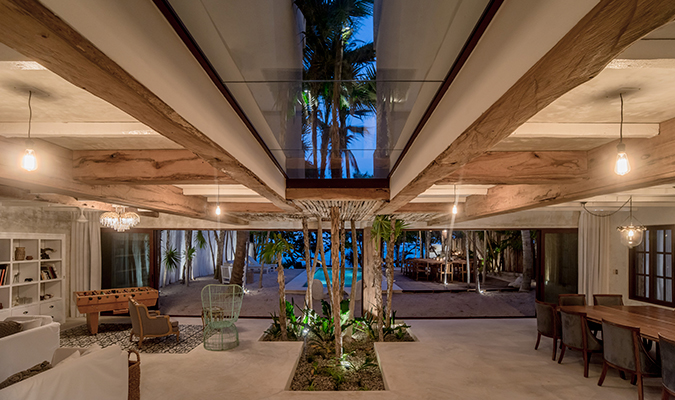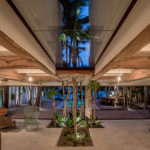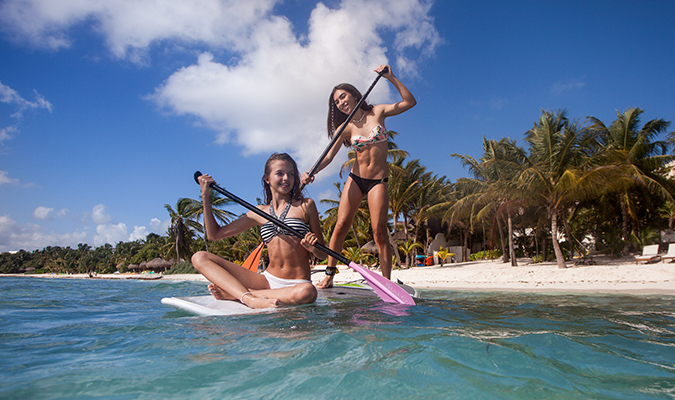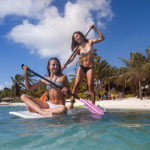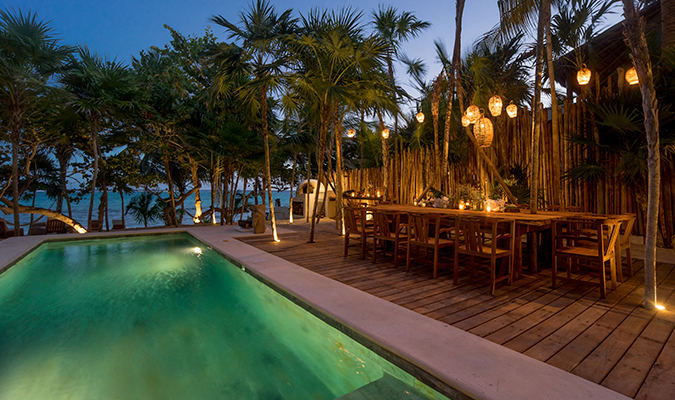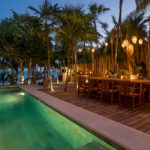 HIGHLIGHTS
Villa La Semilla – Enjoy 7 nights at a  luxurious 5 bedroom beachfront villa located on the secluded beach of Soliman Bay.
Mayan Ruins – Locally guided visits to the amazing archeological sites of Chichen Itza, Coba, and Tulum
Sian Ka'an Biosphere Reserve – Explore this pristine reserve, a UNESCO World Heritage Site
Riviera Maya – Enjoy strolls along the powdery white sand beaches and the spectacular Caribbean with ample time to swim, snorkel, and optional SCUBA dives

Day 1: Private Transfer to Tulum
After arriving to the Cancun airport, you will be escorted by your private driver to your luxurious sanctuary, Villa la Semilla. Hidden between the jungle foliage and the sea, Villa La Semilla is a five-bedroom retreat sits on a gorgeous stretch of secluded beach of Soliman Bay
Overnight: Villa La Semilla
Day 2: Live Like Royalty
After waking up to a wonderfully prepared breakfast and fresh fruit juices,  the day is yours to enjoy at your leisure in your luxury villa. Options including lounging at the swimming pool, taking out the house kayaks to discover the bay, snorkeling with the tropical fish, or  enjoying a outdoor BBQ. Your private chef will help set a menu for your stay, and help choose the groceries you need including kosher, gluten-free, vegetarian, and other dietary needs.
Overnight: Villa La Semilla
Day 3: Private Tour to Tulum & Sian Ka'an
You will be met in your villa bright and early for a privately guided trip to Tulum. Accompanied by your expert guide you will visit the sites of most interest at Tulum including El Castillo, the Temple of the Frescoes, and the Temple of the Descending God. You will also visit the Sian Ka'an Natural Biosphere Reserve and travel by boat through various habitats learning about ecosystems, tropical birds, and plants. Your naturalist guides will show you the freshwater inland trade routes used by the Mayans over 1200 years ago. You will see abundant flora and fauna unique to the Sian Ka'an habitats and eco-systems, and an unexcavated Mayan ruin.
Overnight: Villa La Semilla
Day 4: Private Tour to Coba and Akumal
Today you will be whisked away to some of the Riviera Maya's most alluring sites: Coba and Akumal. The impressive structures at the archaeological site of Coba speak to the grandeur of the civilization that produced them ages ago. Interestingly, today very little is known about this important Mayan city but your expert guide will discuss the different theories that seek to explain the different temples, ball courts, structures and other salient features.  In Akumal, you will enjoy a close encounter with the mythical, graceful, and endangered sea turtles of this enchanting coast.
Overnight: Villa La Semilla
Day 5: Free Day
Today is another day for you to enjoy the villa in the middle of paradise. The Tankah Bay offers a range of activities to enjoy including scuba diving, fishing, golf, and shopping. At night, nearby Tulum and Playa del Carmen offers outstanding nightlife, restaurants, dancing, music, and more.
Overnight: Villa La Semilla
Day 6: Private Tour to Chichen Itza and Cenote Ik kil
After a delicious brekfast masterfully prepared by the in-house villa chef, you will be met  for a privately guided full day trip to Chichen Itza, one of the Seven Wonders of the World. Accompanied by your expert guide you will visit the sites of most interest including: the ball court, the Temple of the Warriors, the Sacred Cenote, The Wall of Skulls, and the Kukulkan Pyramid. After, you will get to cool off in the fresh waters of the "Sacred Blue Cenote" located in the Ikkil Park.
Overnight: Villa La Semilla
Day 7: Free Day
Enjoy one last day at your complete leisure at Cenote del Mar, private villa.
Overnight: Villa La Semilla
Day 8: Departure Day
Today you will be picked up at your villa for a private transfer to the Cancun airport.
Dates
Our trips are fully customized, allowing us to build your itinerary for any time of the year.
Prices
Our custom-tailored journeys start from $800 USD per day for two travelers. Contact us today to discuss your travel desires and design a personalized proposal with exact pricing.
Please note, our pricing guideline is a starting from price and is not necessarily applicable to the suggested hotels contained within the suggested itineraries on this web site. Itineraries are customized prior to final pricing.