OVERVIEW
ITINERARY DETAIL
DATES AND PRICES
The Puerto Vallarta Adventure is a great way to explore this beautiful beach destination.
On the Pacific Coast in the Bay of Banderas lies the beauitful beach city of Puerto Vallarta. This adventure trip provides the opportunity to discover all that Puerto Vallarta and the area has to offer via ziplines, mule rides, 4x4s and more!
PHOTO GALLERY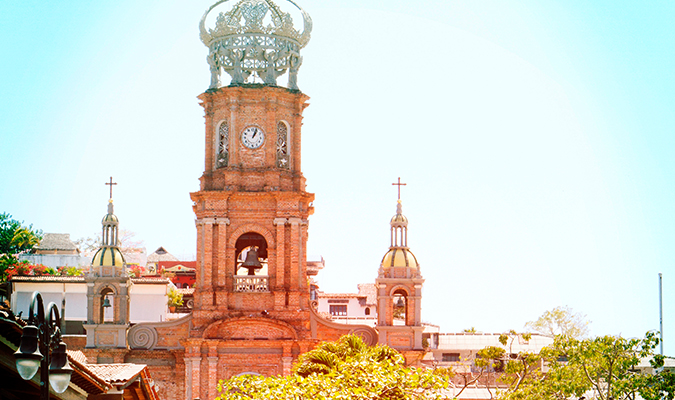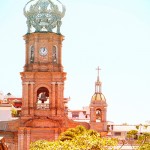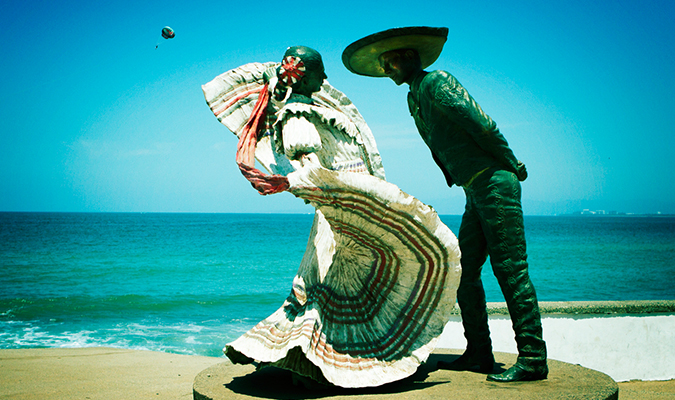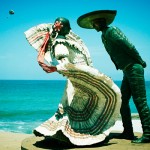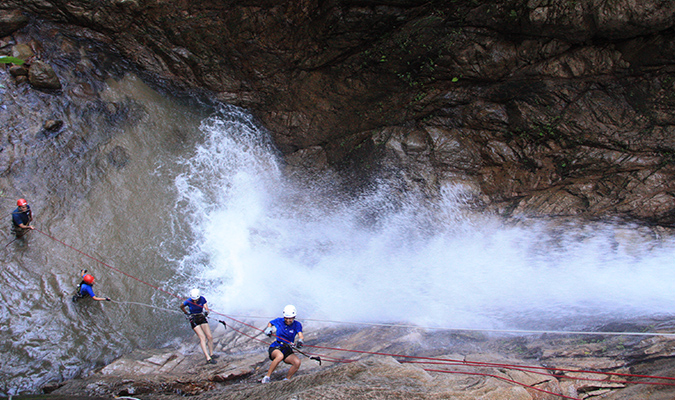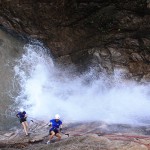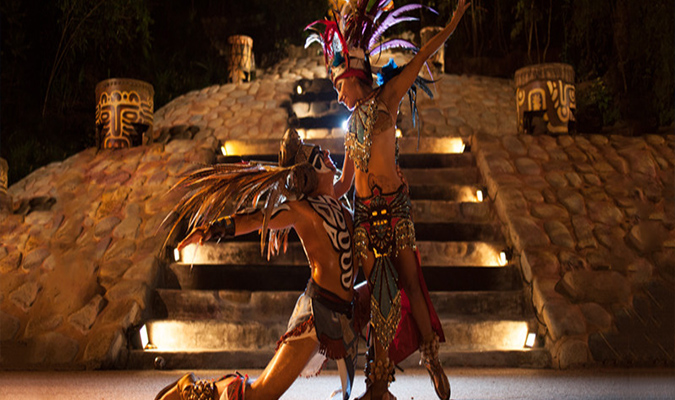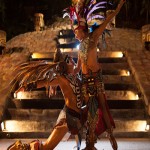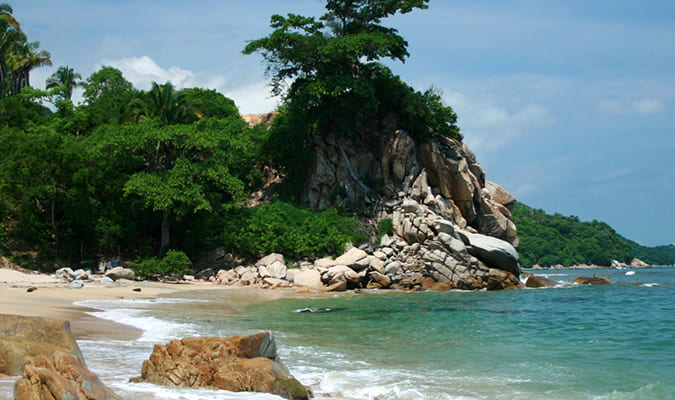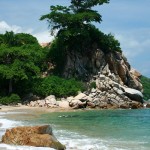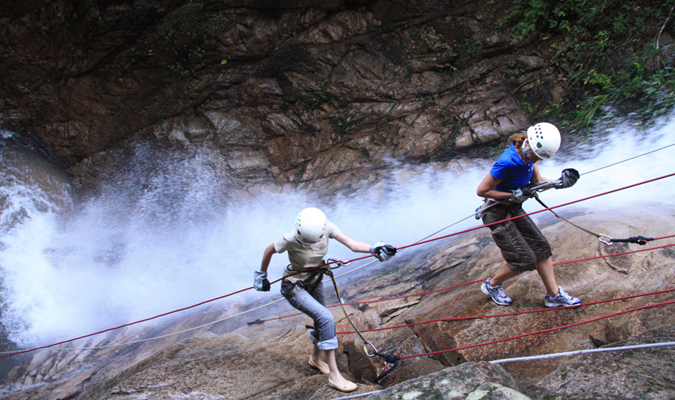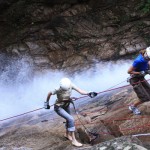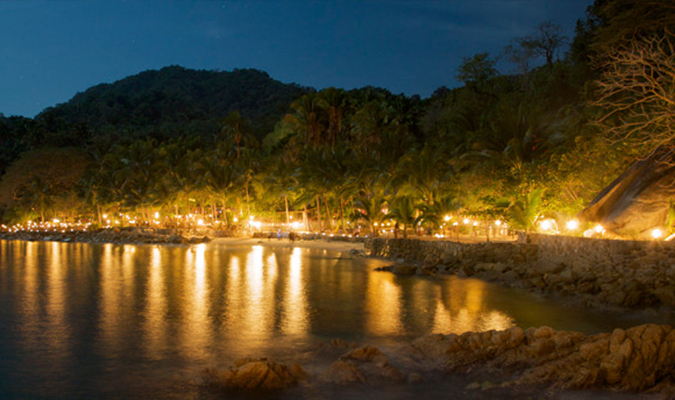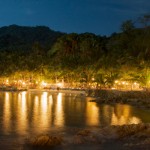 HIGHLIGHTS
Puerto Vallarta – Spend the day in Puerto Vallarta where an array of activities await you
Sierra Madre Villages – Uncover the ecosystem and wildlife of the mountains and jungles of the Sierra Madre and visit a local Mexican home

Day 1: Arrival to Puerto Vallarta
Today you will be met at the Puerto Vallarta airport and privately transferred to you hotel. Overnight: Hacienda San Angel
Day 2: Sierra Madre Expedition
Today's tour is the ideal way to get off the beaten path and explore the real Mexico. Never shy to celebrate the wealth of natural resources and raw, breathtaking scenery of this area – we'll escort you by Unimog into the remote, traditional villages of the Mexican Outback and uncover the ecosystem and wildlife of the mountains and jungles of the Sierra Madre. This is like your very own journey back in time, when life was less hectic and the simple events of the day had greater meaning. Escaping the suburbs of Vallarta in this specially designed Mercedes Benz unimog jeeps. You'll visit a local Mexican home, where you'll savour freshly prepared corn tortillas, beans and salsas hand-made on the spot by the resident matriarch. See how these typical Mexican families live sustainably, growing and preparing their own foods as they have for centuries. At the end of the day, a golden expanse of virgin coastline awaits you, where you'll enjoy a open bar and an 'al fresco' lunch freshly prepared by your dedicated guides. 
Overnight: Hacienda San Angel
Day 3: Puerto Vallarta Free Day
Today you will spend the day at leisure. We recommend spending your day soaking in the warm sun at your luxury resort and heading downtown for dinner and taking in the local scene on the oceanfront boardwalk (Malecon). 
Overnight: Hacienda San Angel
Day 4: Puerto Vallarta Art & Rythms of the Night
Today enjoy a privately guided City Tour of Puerto Vallarta, visit the different art galleries and shops located along the boardwalk and its surroundings. Wander along the picturesque colonial and whitewashed buildings, cobblestone streets that wind in and out, red Spanish tile roofs, and a brilliant profusion of flowers and jungle-like fauna differentiate Puerto Vallarta from any destination.  Puerto Vallarta has more important art galleries than anywhere else in Mexico. Artists from around the world gravitate to Puerto Vallarta's beauty, which they mirror in their work – fashion, jewelry, sculpture, ceramics, painting, poetry, writing, the list is endless. And the Huichol Indians, who live deep in the mountains around Puerto Vallarta as they have for centuries, enliven the local art scene with their culturally meaningful yarn and bead art. After spending the afternoon downtown, you will be privately transferred back to your  hotel to freshen up for your Rythms of the Night excursion. This adventure begins with a scenic ocean cruise across Banderas Bay to the isolated cove of Las Caletas. As the sun sinks into the Pacific Ocean you'll enjoy a privileged view of the shimmering lights scattered along the coastline. Enjoy the dinner buffet under the stars, as well as the hypnotic and exhilarating spectacle, stories of an ancient civilization are told through live music and modern dance as one of Mexico's most innovative contemporary dance troupes transport you on a magical and mystical journey through time. After the show, end a perfect evening with a nightcap and dancing beneath the stars on the short cruise back to your point of departure. 
Overnight: Hacienda San Angel
Day 5: Outdoor Adventure
For all you thrill seekers, experiencing the Outdoor Adventure is an absolute must. An ecological rollercoaster ride fully loaded with excitement, challenges, and non-stop fun. This exciting eco-tour brings out the wide-eyed child in all of us. With some of Mexico's highest and longest zip-lines, at almost 1,000 ft long and 250 ft high, it's no wonder that many people have referred to the experience as one of the greatest adventures on earth.You kick off in true 007 style with an exhilarating speed boat ride whisking you to Boca de Tomatlan, a secluded beach at the edge of the jungle on the southern shores of Banderas Bay. Once on dry land, our 4×4 M ercedes Benz Unimogs will take you on an exhilarating off-road expedition 2,000 ft above sea level to our base camp deep into heart of the Sierra Madre Mountains. Accompanied by our expert guides and now fully equipped with a harness, your mule is ready to take you on a thrilling trek up the mountain, even deeper into the sub-tropical forest. Then prepare yourself for a breathtaking rush of adrenilin as you fly through a thrilling series of zip-lines, rappel down waterfalls, traverse jungle bridges and finally splash through streams and natural river pools on the specially designed Outdoor Adventure Circuit. Once back at the base camp you'll have a chance to relax and see photos of your day before returning to your hotel. 
Overnight: Hacienda San Angel
Day 6: Departure from Puerto Vallarta
Depart the beautiful Pacific Coast by private transfer to the local international airport. 
Overnight: Hacienda San Angel

Dates
Our trips are fully customized, allowing us to build your itinerary for any time of the year.
Prices
Our custom-tailored journeys start from $600 USD per day for two travelers. Contact us today to discuss your travel desires and design a personalized proposal with exact pricing.