OVERVIEW
ITINERARY DETAIL
DATES AND PRICES
The Private Villa Team Building is an incentive vacation that includes team exercises and friendly competitions.
This trip takes place at the Villa Vista Magica, a private residence located 45 minutes north of Puerto Vallarta in the small town of San Francisco, Nayarit aka San Pancho. The itinerary can be customized to focus on corporate retreat and meetings, incentive vacation, team building, or whatever needs your company requires.
PHOTO GALLERY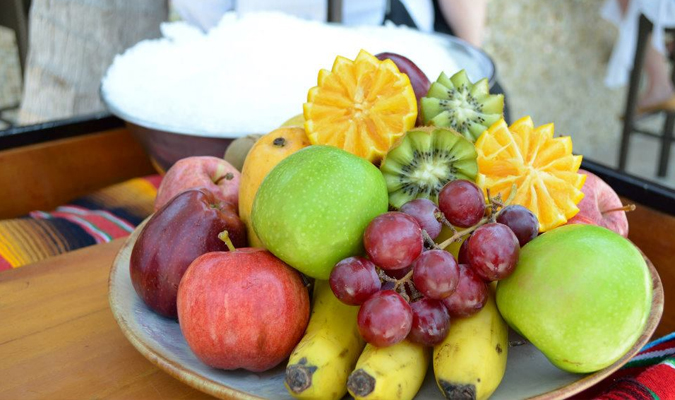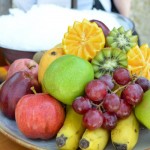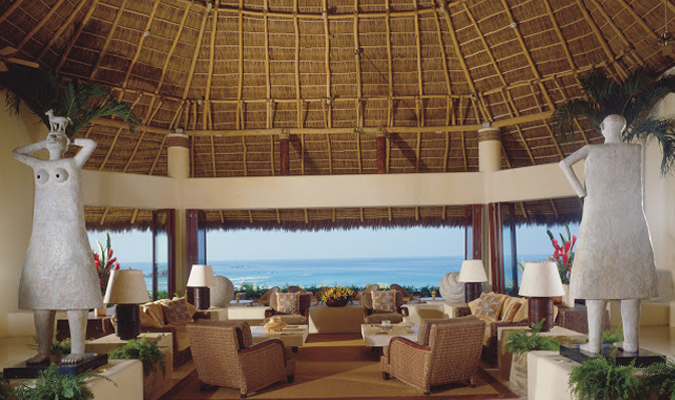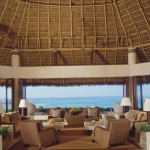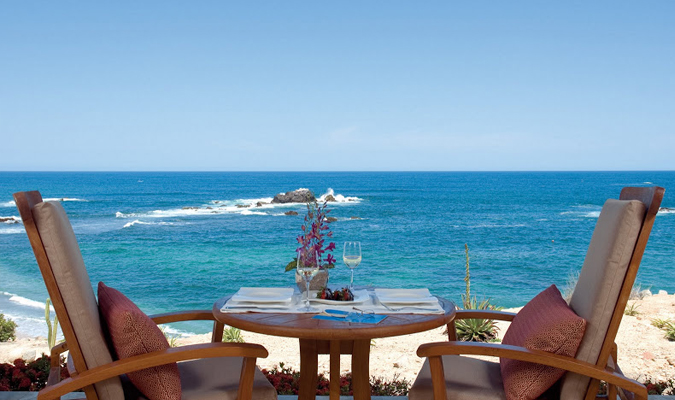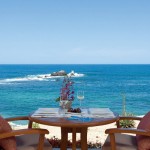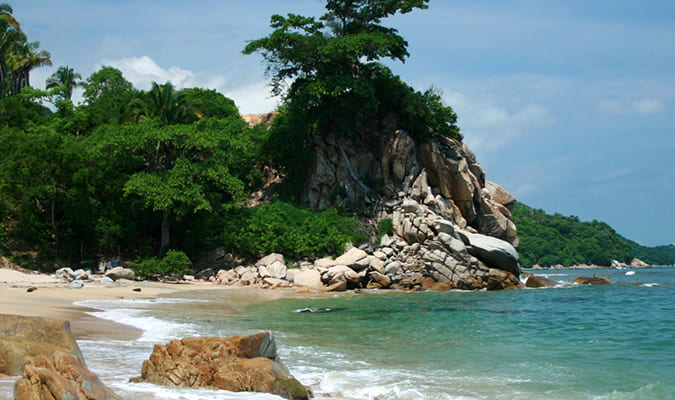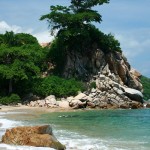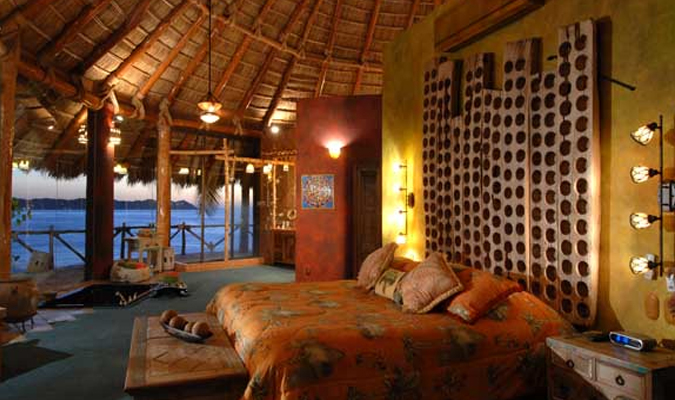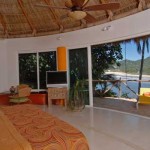 HIGHLIGHTS
Four Seasons Punta Mita – Enjoy a lovely lunch at this five star resort
San Pancho – Spend the day learning how to surf and riding the waves of the Pacific Ocean
Villa Vista Magica – Relax at your luxury 11 bedroom villa that is perched into a cliff and offers amazing views

Day 1: Arrival to Puerto Vallarta
Private airport pick up and meet and greet with English speaking certified guide.  When everyone has arrived, they will be privately transferred to the Four Seasons Resort where lunch is reserved in the Ketsi restaurant overlooking the dazzling Pacific Ocean. Your group will have the guide and driver at your disposal. After, everyone will be privately transported to Villa Vista Magica, a private villa that rests on approximately 15 acres.
Day  2: Punta Mita
Today the group will take private surfing lessons with private surf skiff in Punta de Mita. The surfboards, lycras, instructors, boat ride, water and gatorade will be waiting for everyone. Transportation to/from beach will  be provided.
Day 3: Villa Vista Magica
Today we bring in a private masseurs to Villa Vista Magica for private 1 hour massages at the Villa Vista Magica.
Day 4: San Pancho
Today the group will be met at  Villa Vista Magica by our expert Olympic Competition Crew.  There will be 4-5 hours of activities including group individual and team challenges including a treasure hunt, mountain bikes, a team building excercise and paddle board/surfing and a couple of surprises.  You will be accompanied by 3 Journey Mexico judges / team building experts and your Olympic Competition includes cold gatorade, water, and granola bars.
Day 5: Departure from Puerto Vallarta
Today the group will be privately transferred to the Puerto Vallarta airport for their onward flights home.

Dates
Our trips are fully customized, allowing us to build your itinerary for any time of the year.
Prices
Our custom-tailored journeys start from $800 USD per day for two travelers. Contact us today to discuss your travel desires and design a personalized proposal with exact pricing.
Please note, our pricing guideline is a starting from price and is not necessarily applicable to the suggested hotels contained within the suggested itineraries on this web site. Itineraries are customized prior to final pricing.