Delight in a fun and unique cooking class with your family, exploring the wonderful world of chocolate and Mexican cuisine. First, with esteemed chef Oscar Carrizosa as your guide, experience the sights and smells of a traditional Mexican market, meeting the vendors and sampling their products.
Then, head back to the cooking studio for your hands-on experience following your expert leader in making chocolate bars and ice cream. You'll also get the chance to prepare some traditional Mexican cuisine including salsas and tortillas.
Once finished, come together as a family and enjoy your hard work.
PHOTO GALLERY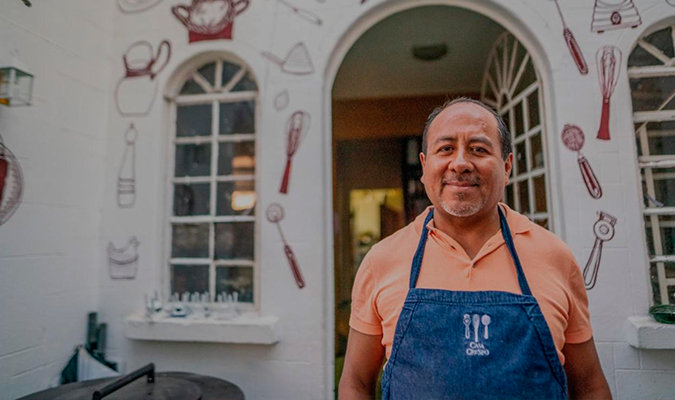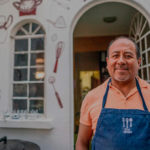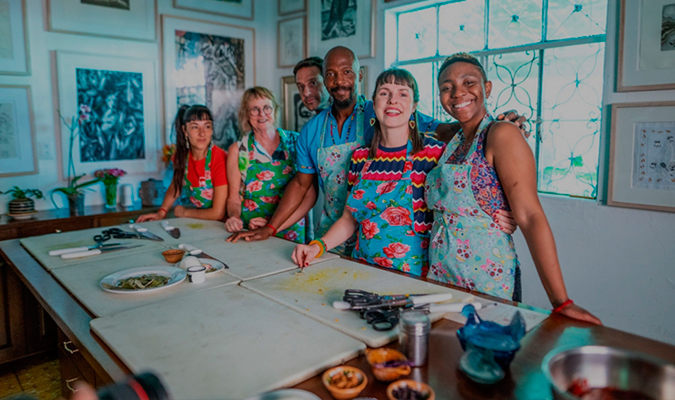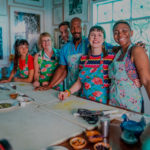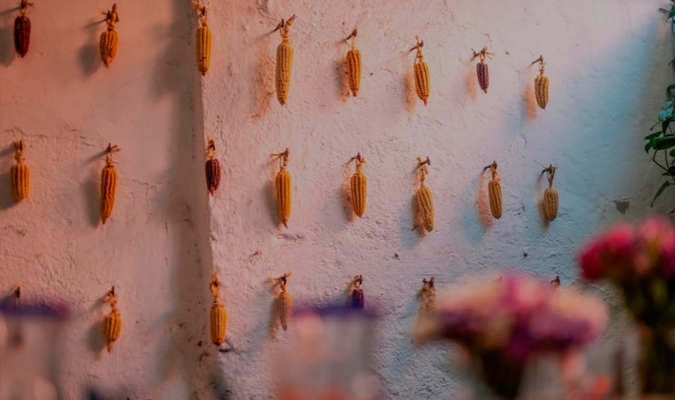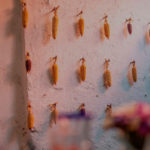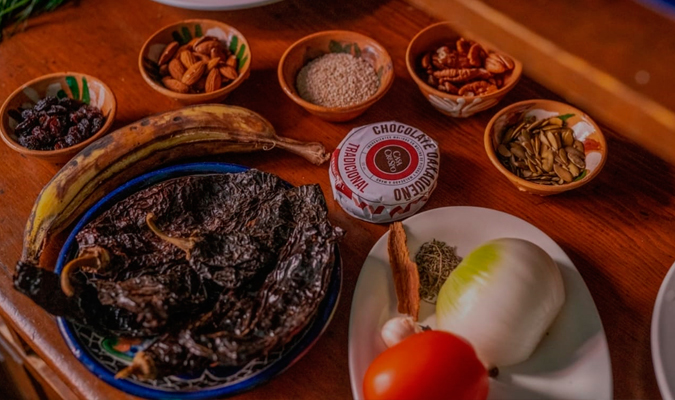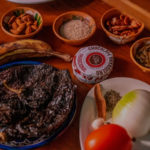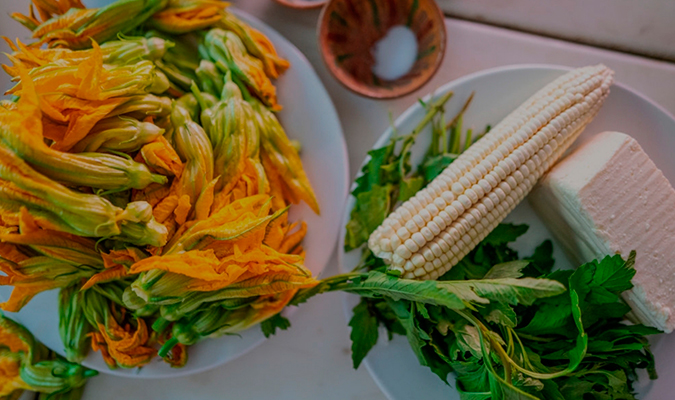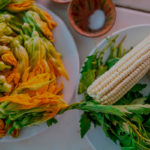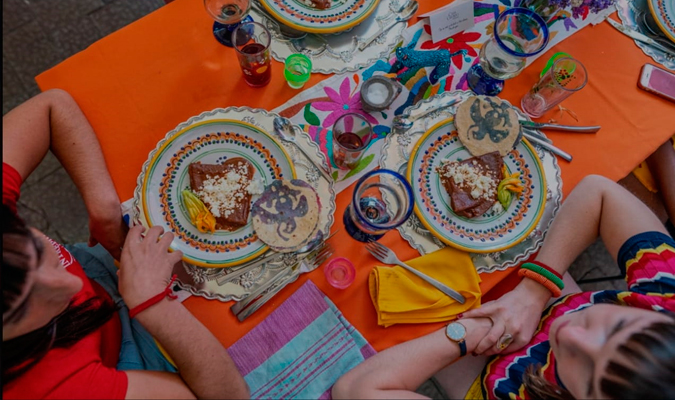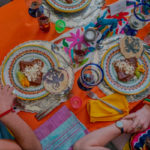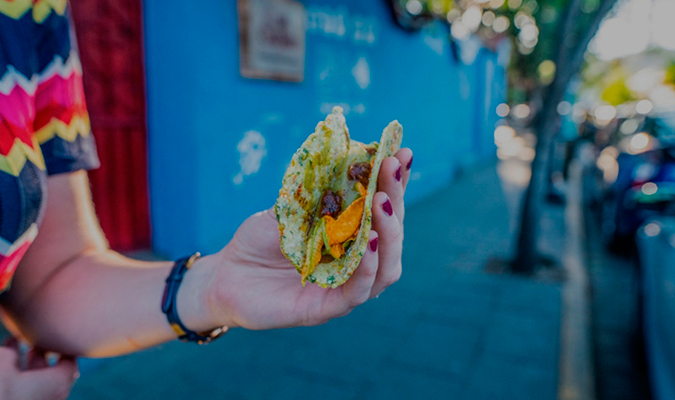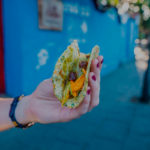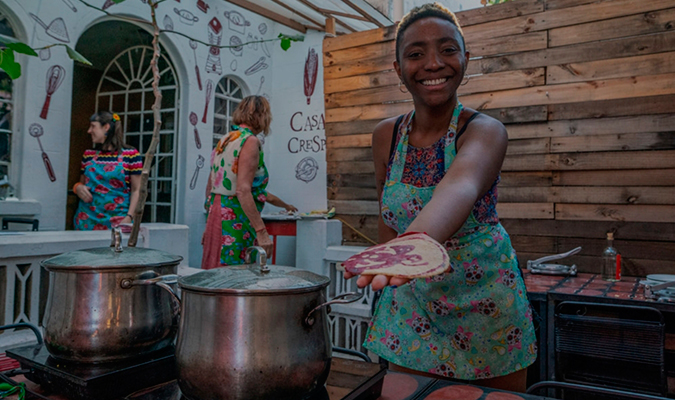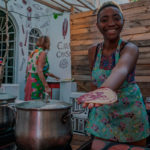 HIGHLIGHTS
Market tour – Explore a local market, meeting the sellers and enjoying the colors and flavors of their products
Private expert chef– Learn to cook your dishes from experienced chef Oscar Carrizosa
Cooking class – Enjoy an exploration into chocolate and Mexican cuisine with a family-friendly cooking class
Family meal– Sit down together and enjoy the food you produced as a family
Location: 1.30 PM
Duration: 4.5 hours
Includes: All materials, ingredients, recipes, and your meal with a soft drink for children and mezcal or beer for adults.
Enjoy a fun and unique family experience led by esteemed chef Oscar Carrizosa. In this hands-on culinary adventure, you will learn all about cacao and traditional chocolate. Kids will love, not only visiting the colorful local market, but also making chocolate bars by mixing cacao nibs with almonds, sugar, and cinnamon. Additionally, they will get to create (and enjoy) a delicious ice cream.
During the experience, you also discover the secrets behind traditional Mexican dishes such as the famous mole or tamales and get step-by-step instructions on how to make tortillas, salsas, and more. Once the cooking is complete, you will sit down to enjoy the fruits of your labor.