OVERVIEW
ITINERARY DETAIL
DATES AND PRICES
Consistently named one of the planet's finest cities, there's nothing quite like a luxury long weekend in Mexico City.
Use this weekend getaway to explore the treasures of the Mexican capital, visiting the central plaza, the fascinating archeological site of Teotihuacán, and enjoying the thrills and spills of a Lucha Libre show. You will also have the opportunity to explore Mexico City's quaint yet thriving neighborhoods including the former home of Mexican icon Frida Kahlo.
Plus, if you'd like to extend your trip to see even more of the capital (or visit some of the other gorgeous nearby cities), speak to a Journey Mexico Travel Planner who can fully customize the trip to your exact desires.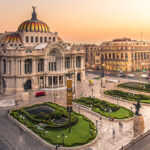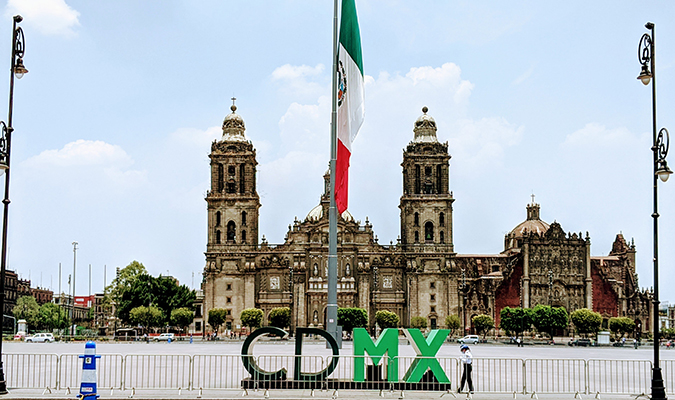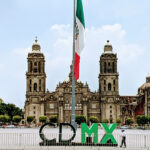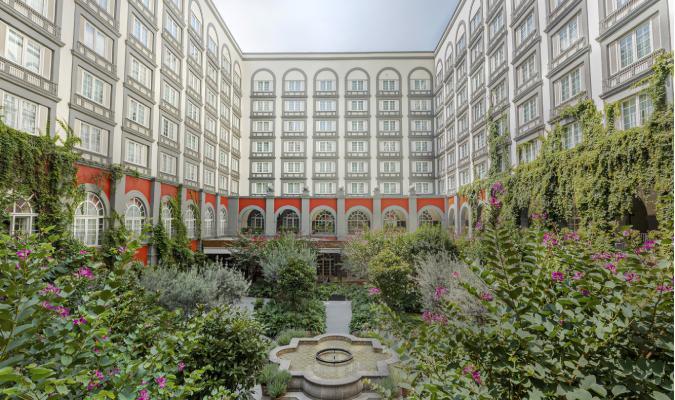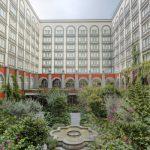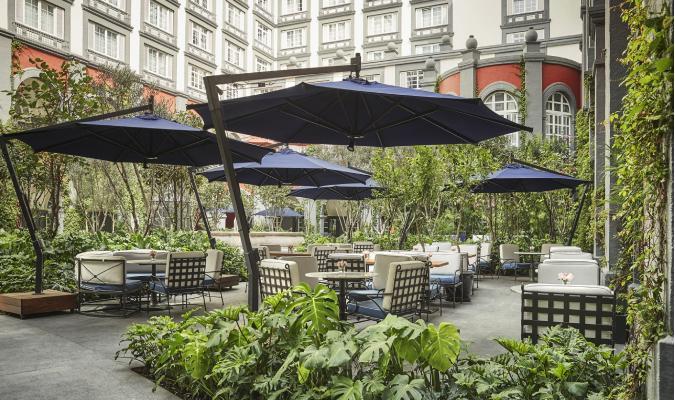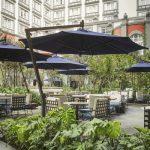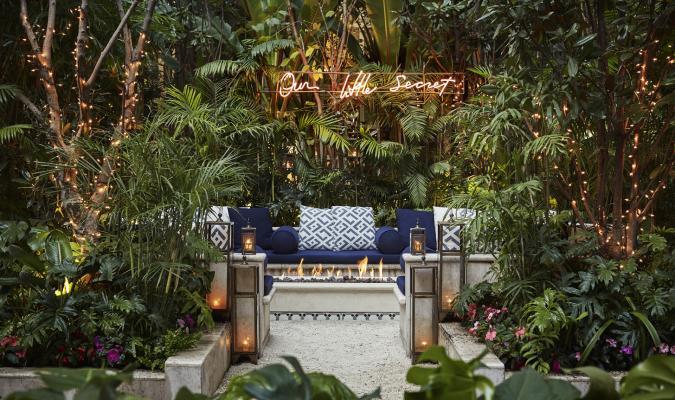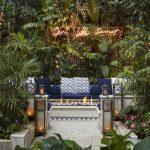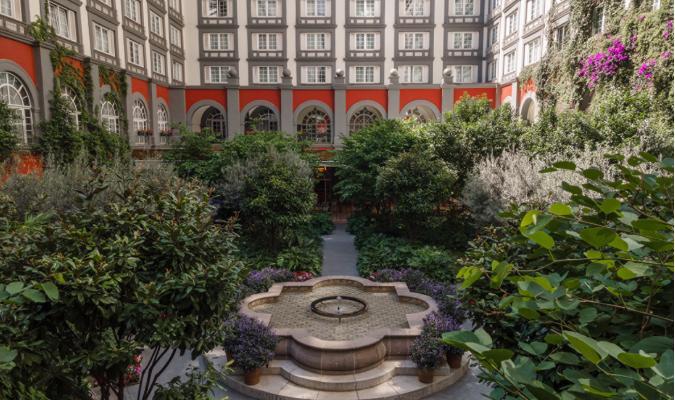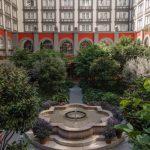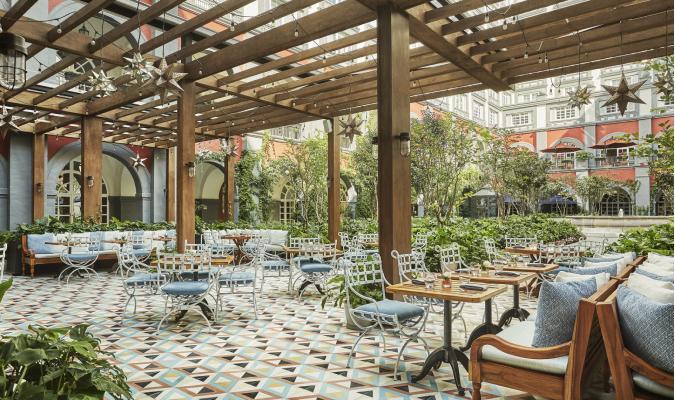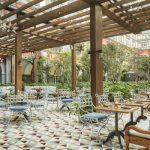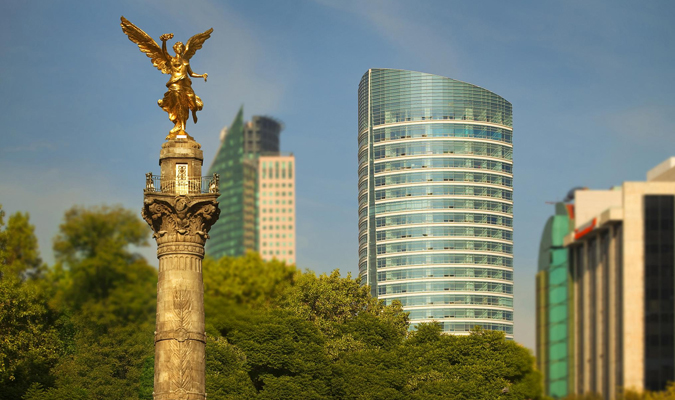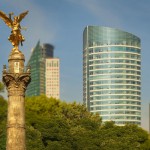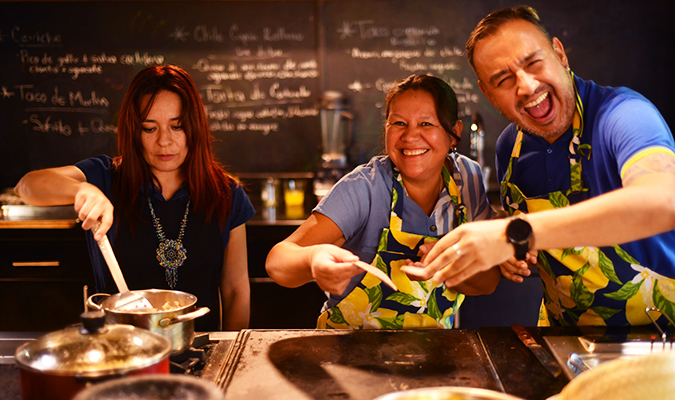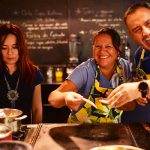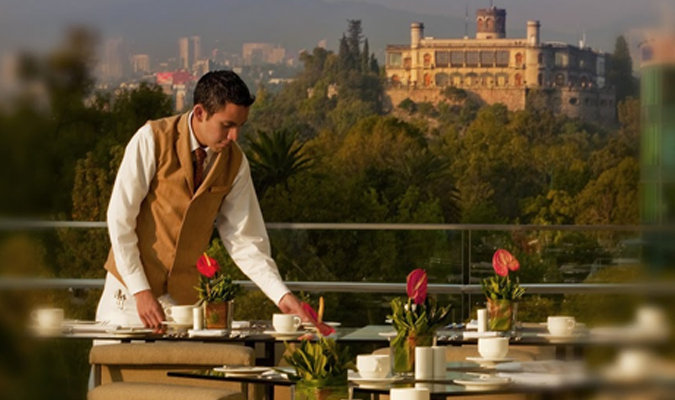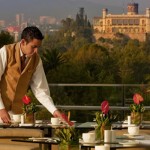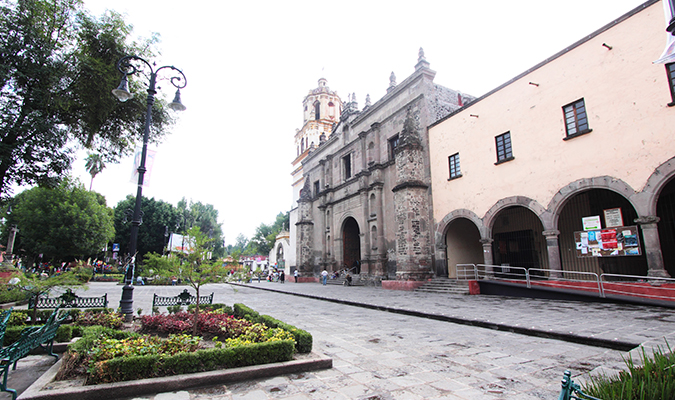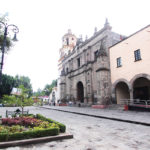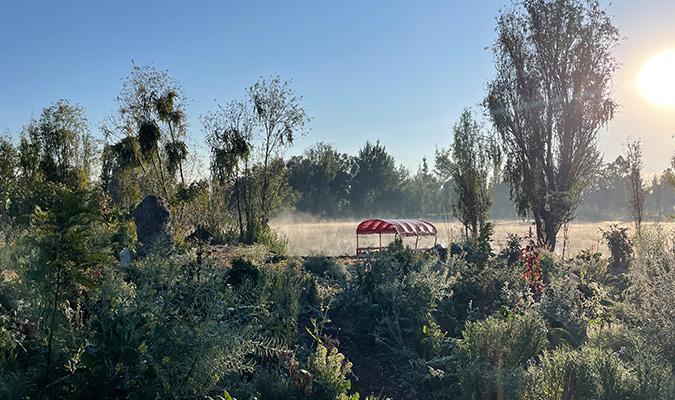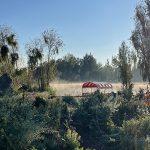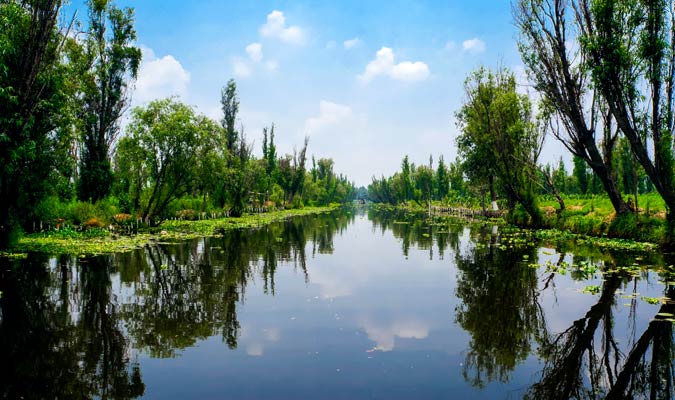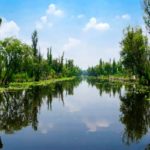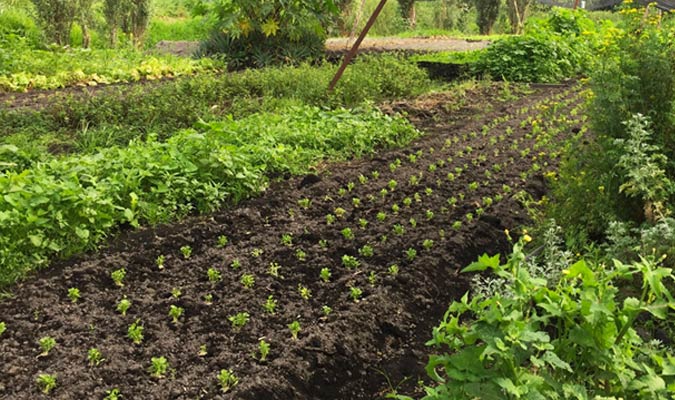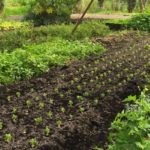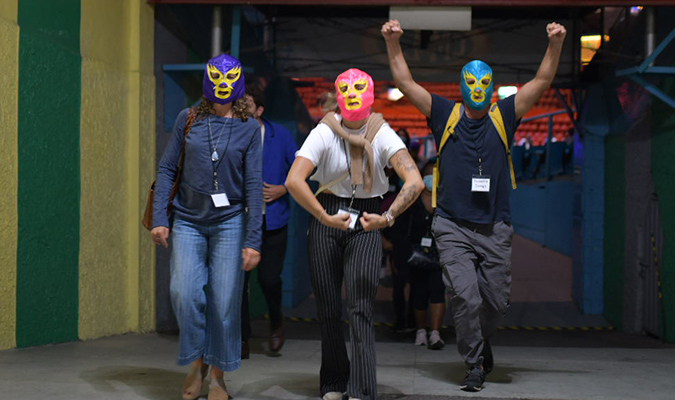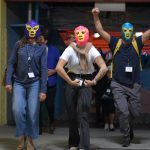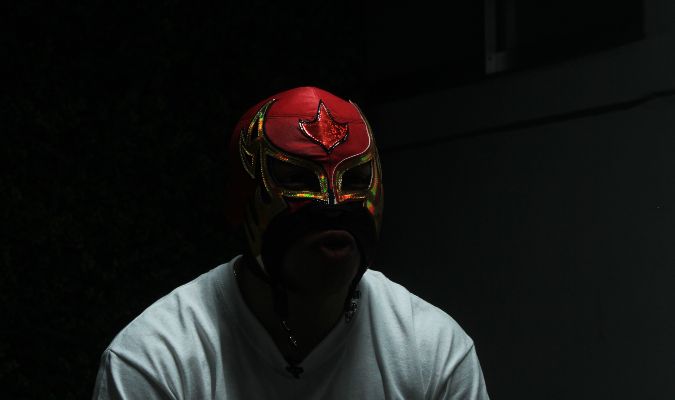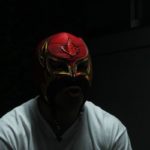 HIGHLIGHTS
3N Mexico City – Enjoy three nights, four days discovering the beating heart of Mexico City.
Private Culinary Experience – enjoy a private, interactive dinner experience led by pro chef, Alfredo Chávez.
Mexico City Historical Center & Zócalo – Visit Mexico City's main plaza, which is among the largest in the world, to admire the cathedral, the National Palace, and visit Templo Mayor. 
Teotihuacan – Explore this stunning archeological zone famous for some of the world's largest pyramidal structures, the Pyramids of the Sun and Moon.
Mexico City  Southern Neighborhoods – Walk the footsteps of some of Mexico's most revered artists and writers, including a visit to Frida Kahlo's Casa Azul.
Xochimilco – learn about the Aztec's ingenious technique for growing food upon the fertile riverbeds.
Lucha Libre – Attend a Mexican wrestling show, made famous by its colorful masks and aerial acrobatics.
Day 1: Arrive in Mexico City, Evening Culinary Experience
Experience a seamless arrival in Mexico City as a Journey Mexico guide greets you at the airport and transfers you privately to your hotel. Settle in and prepare for a unique culinary adventure with renowned chef Alfredo Chávez. Delight in an interactive, 6-course dinner at his home cooking space in Polanco, a vibrant gastronomic district. Savor authentic plates showcasing Mexican culinary heritage while learning about their origins, ingredients, and cultural significance. Immerse yourself in the experience as you sip mezcal and tequila, watch the chef in action, and even join in the cooking process if desired.
Hotel: Four Seasons Mexico City
Day 2: Private Experience to Teotihuacan Pyramids & Historical Center
Start the day on an enriching day with your personal guide, starting at your hotel and venturing to the ancient city of Teotihuacán. Learn about Aztec history, religion, and cosmology as you explore the Temple of the Feathered Serpent and the grand Sun and Moon Pyramids.Return to Mexico City to discover the significance of the Zócalo, its historical buildings, and the remnants of Templo Mayor. Witness the awe-inspiring Metropolitan Cathedral, the National Palace, and the architectural marvels along Avenida Francisco Madero.
Conclude your journey as your guide escorts you back to your hotel, leaving you with memories of Mexico City's captivating heritage.
Optional Upgraded Experience: Hot Air Ballooning Over Teotihuacan at Sunrise
This rare experience is well worth the early start! See the sunrise over the Valley of Teotihuacán as you pass over the Sun and Moon Pyramids in your own private hot-air balloon. Take in the sheer size of pre-Columbian religious and ceremonial centers, with vistas over the surrounding valley. Once the gentle flight is over, enjoy a traditional landing toast with sparkling wine before heading to a breakfast buffet at a nearby restaurant.
Hotel: Four Seasons Mexico City
Day 3:Discover Southern Neighborhoods of CDMX: San Angel, Coyoacan and  Xochimilco with Lunch, Evening Folkloric Ballet or Lucha Libre
Discover the charm of Mexico City's southern neighborhoods with your knowledgeable guide. Wander the picturesque streets of San Angel and Coyoacán, visit Frida Kahlo's Casa Azul, and immerse yourself in the vibrant atmosphere of Mercado Coyoacán for a delightful lunch. Experience the ingenious Aztec farming technique of chinampas as you float along the ancient canals of Xochimilco in a colorful trajinera boat. Enjoy the lively ambiance with mariachis, taqueros, and vendors. In the evening, be entertained by the world-famous Mexico City Folkloric Ballet or opt for an exhilarating Mexican Lucha Libre Show for a unique experience (subject to availability).
Hotel: Four Seasons Mexico City
Day 4: Transfer to Mexico City Airport
Enjoy a private transfer to Mexico City Airport for your flight home. Alternatively, speak to a Journey Mexico Travel Planner and extend your stay, exploring Mexico City's many wonders or heading to another fascinating city in Mexico.
Dates
Our trips are fully customized, allowing us to build your itinerary for any time of the year.
Prices
Our custom-tailored journeys start from $1,000 USD per day for two travelers. Contact us today to discuss your travel desires and design a personalized proposal with exact pricing.
Please note, our pricing guideline is a starting from price and is not necessarily applicable to the suggested hotels contained within the suggested itineraries on this web site. Itineraries are customized prior to final pricing.