Delve into the wonderful world of Mexican food with this unique and fun Mexico City private cooking class with celebrated TV chef, Graciela Montaño.
Follow Graciela on an exploration of Mexico City's famous Medellin Market, meeting the stall holders and trying their fresh ingredients.
After, head to the vibrant Aura cooking studio where, with instruction from your expert guide, you'll create an exquisite four-course menu of classic Mexican dishes.
Having cooked your dishes, gather round the table to enjoy your creations paired with a carefully selected collection of Mexican spirits.
PHOTO GALLERY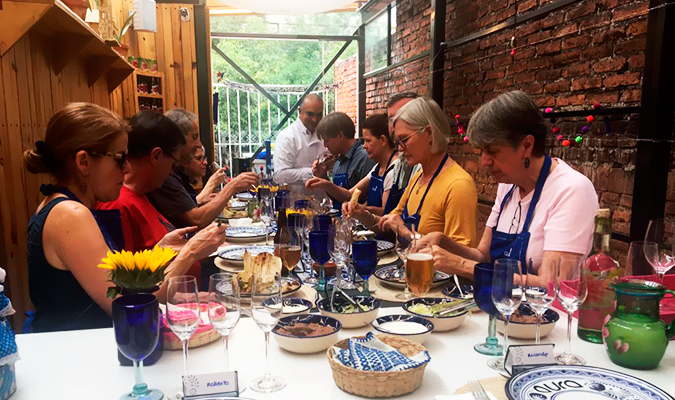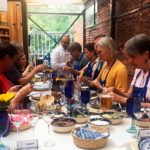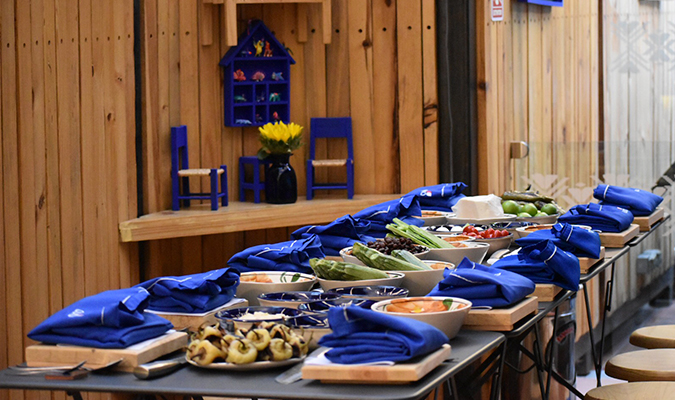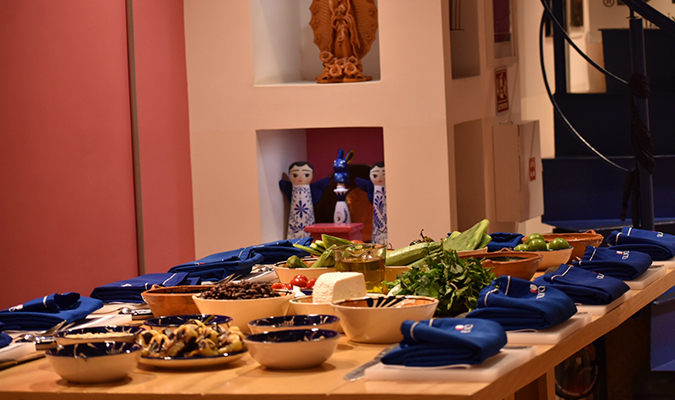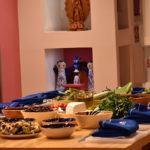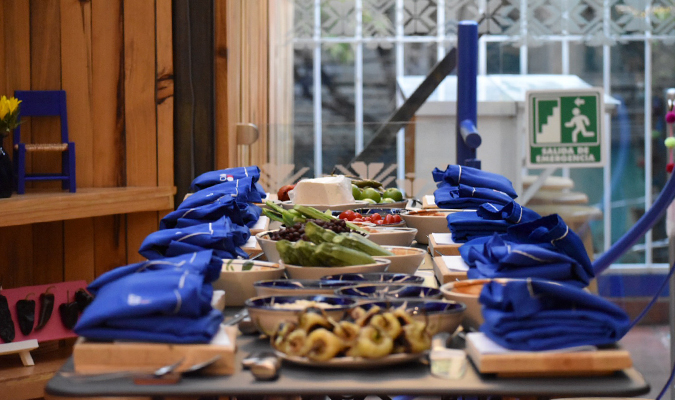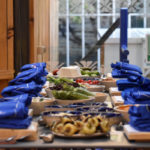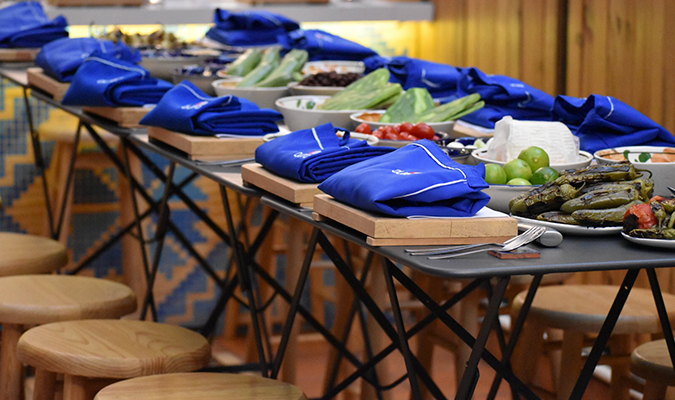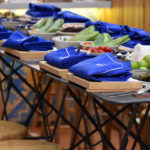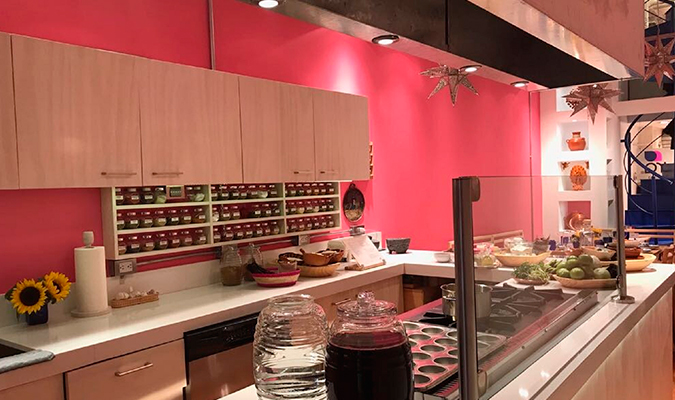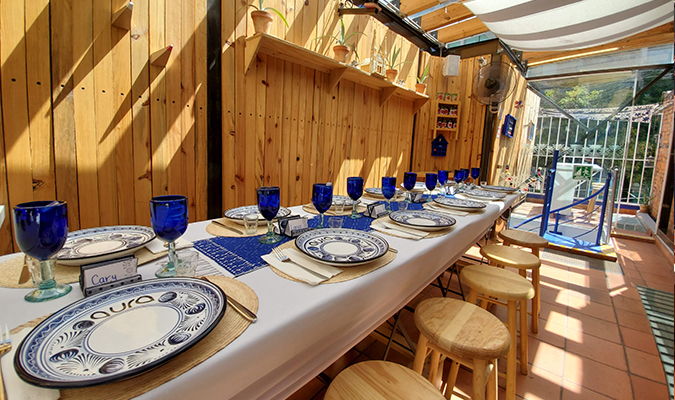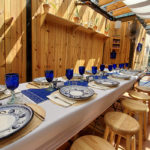 HIGHLIGHTS
Go on a Medellin Market tour – Explore the colorful Medellin Market, meeting the local stall holders and trying some classic Mexican ingredients.
Learn from a private, expert guide – Learn all about Mexican food from expert chef, Graciela Montaño, an experienced and celebrated chef.
Exclusive cooking class – Enjoy an unique cooking class, trying your hand at creating Mexican classics including mole rojo, Mexican salsas, mextlapiques, and pastel de elote.
Spirits tasting– Enjoy a Mexican spirits tasting of mezcals, sotol, and bacanora with your meal.
Location: 9am at Aura Cocina Mexicana
Duration: 5 hours
Includes: Bilingual guide, refreshments, market samplings, Mexican spirits tasting
Arrive at the vibrant Aura cooking studio, your classroom for this unique Mexican cooking experience only available to Journey Mexico.
Upon arrival, enjoy refreshments including agua fresca and coffee as you get a brief introduction to Mexican cuisine from your host, celebrated TV chef Graciela Montaño.
After, embark on a tour around Mercado de Medellin, a bustling indoor market of fresh vegetables and classic Mexican ingredients. With your host as guide, explore the stalls, meeting the sellers, and sampling their delicious products.
Return back to the cooking studio to begin your delightful hands-on cooking experience. Follow Graciela as she guides you in creating four-courses of traditional Mexican cuisine with exciting twists thrown in.
Once finished, gather around the dinner table to enjoy your efforts and to sample an extra special selection of Mexican spirits, including mezcals, sotol, and bacanora.