OVERVIEW
ITINERARY DETAIL
DATES AND PRICES
Mainland Mexico Surf trip takes you on a non-stop surfing journey with stays in luxury accommodations to ensure that your nights are just as unbelievable as your days.
This trip was custom-designed to provide ten days of non-stop surfing in Mexico as well as unique accommodations to ensure that your nights are just as unbelievable as your days in the water. Mexico's Pacific Coast is riddled with the dream waves you used to doodle on your notebooks, and our expert guide who will accompany you on this trip knows exactly where to find them. This trip not only puts in you in two fantastic villas, both with great surf right out front, but also takes you on road trips and a private flight to some of the region's best kept secret spots.
PHOTO GALLERY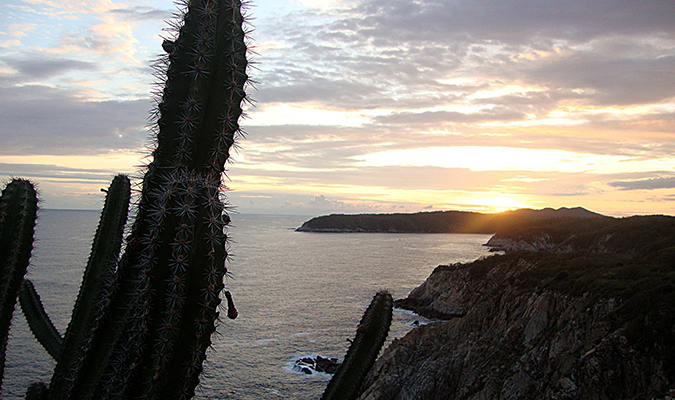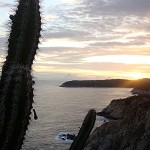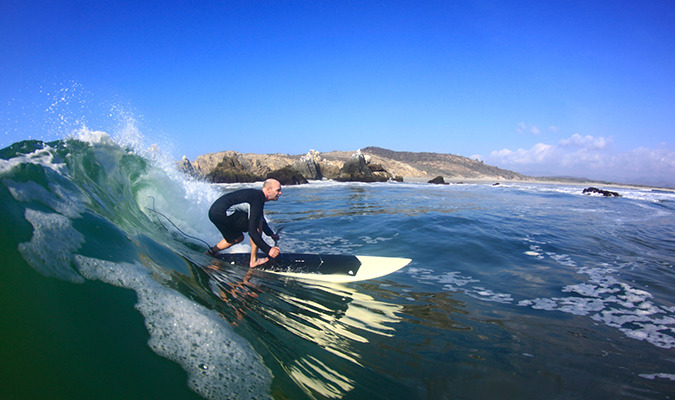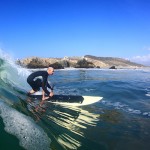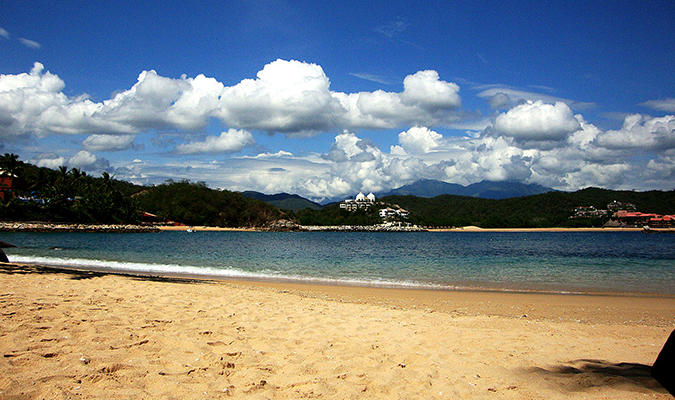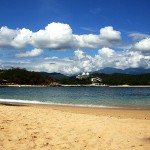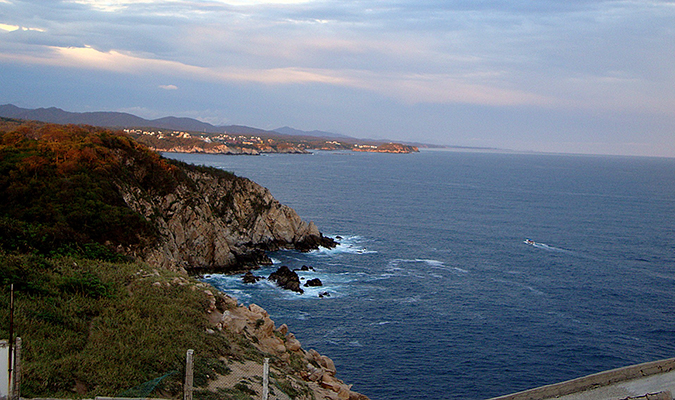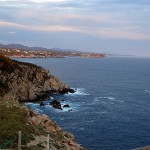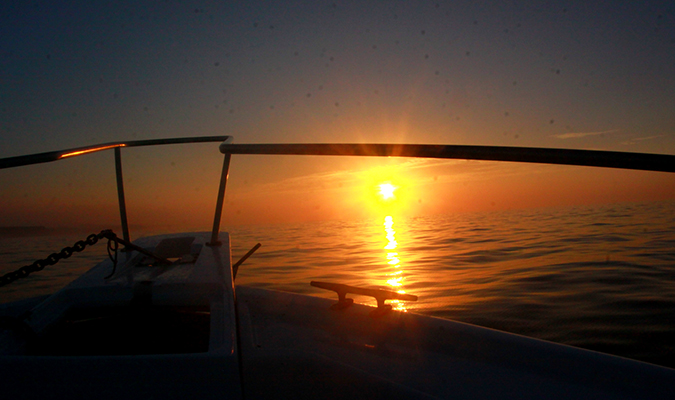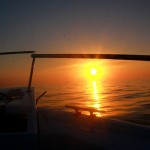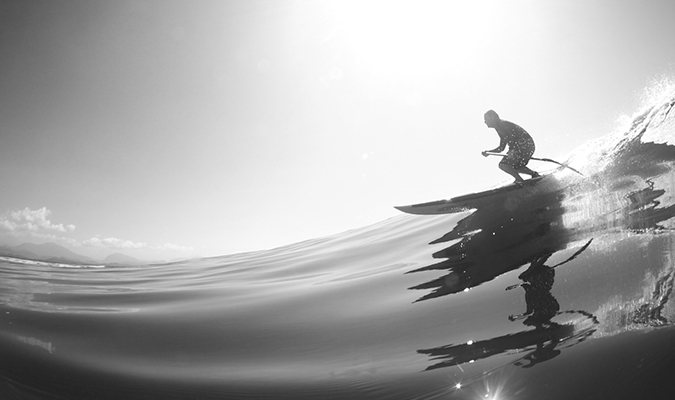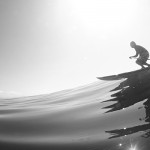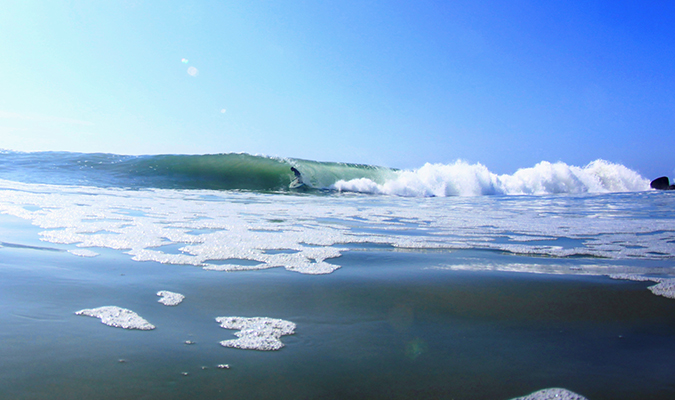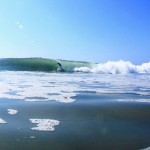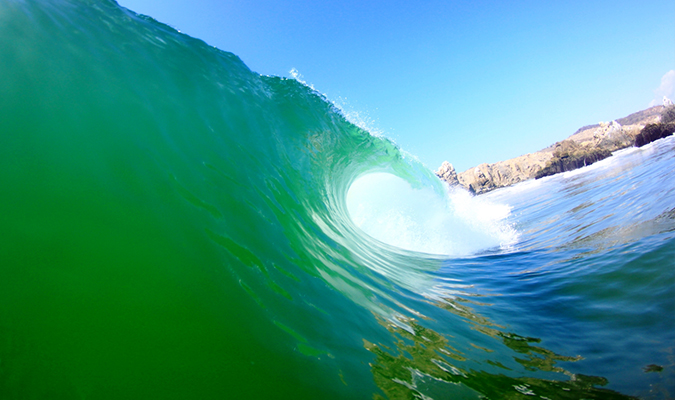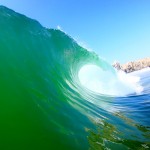 HIGHLIGHTS
Rio Nexpa – Ride the waves at this internationally recognized surf destination located in Mexico's southern Pacific Coast state of Michoacan
Huatulco – Surf what some say at the worlds best right hand point breaks
Uniquey Accommodations – Spend your nights in the best available accommodations closest to the best breaks.

Day 1: Arrival to Ixtapa/Zihuatanejo
Welcome to Zihuatanejo and transfer to beachfront villa in Rio Nexpa.
The villa is called Ola Vaquero, and is a 3 bed room 2 ½ bath 4300 sq ft charming beach house surrounded by vegetation and situated a stone's throw away from the ocean, it was designed by San Francisco based nationally recognized home designers Americo Diaz-Obregon and Charles Lee. The house is a 10-minute walk or a quick drive through the mango orchard back to Rio Nexpa Village; the short distance provides privacy and a deserted beach to call your own.
Day 2-3: Michoacan Rio Nexpa
Wake up, enjoy breakfast in the villa, climb the crow's nest to check the surf, and then hit the water. Nights will be spent relaxing at the villa or taking a quick walk into the village to enjoy a laid back dinner and drinks. Throughout your stay in Rio Nexpa, you will surf the famed Rivermouth Point Break (both Lefts and Rights depending on swell direction; for summer months the Left is the better wave); you may also opt to explore the surrounding breaks including Guagua, La Tikla, Costa Azul, Loma Bonita or Troncones.
Day 4: Transfer to Huatulco
Today you will be transfered to Huatulco via private plane. Your accommodations will be at the private villa, Villa Bocana on Conejos Bay, La Bocana Beach.
At  Villa Bocana there are four suites that cater to guests from the moment they step through the ocean view entry. Visitors to Villa Bocana enjoy the privacy & comfort of a home combined with the hospitality & amenities of a five star hotel. Villa Bocana  has a day spa, beach access with beach club, "Bar Bocana" with food and beverage services, and a roof garden with bar service.
Day 5-10: Huatulco
After breakfast on the rooftop terrace, your guide will take to several local breaks to surf the day away. We will surf the famed perfect right point break of Barra de la Cruz and other nearby points that are difficult to find and have limited access to non-locals. Evening plans are wide open to be spent to your liking.

Dates
Our trips are fully customized, allowing us to build your itinerary for any time of the year.
Prices
Our custom-tailored journeys start from $800 USD per day for two travelers. Contact us today to discuss your travel desires and design a personalized proposal with exact pricing.
Please note, our pricing guideline is a starting from price and is not necessarily applicable to the suggested hotels contained within the suggested itineraries on this web site. Itineraries are customized prior to final pricing.