OVERVIEW
ITINERARY DETAIL
DATES AND PRICES
Arrive on Mexico's Pacific Coast for a week and a half at the region's most romantic and luxurious getaways.
Arrive on Mexico's Pacific Coast for a week and a half at the region's most romantic and luxurious getaways.  Enjoy fabulous accommodation in two acclaimed historic and scenic haciendas and an idyllic beach resort like no other.
PHOTO GALLERY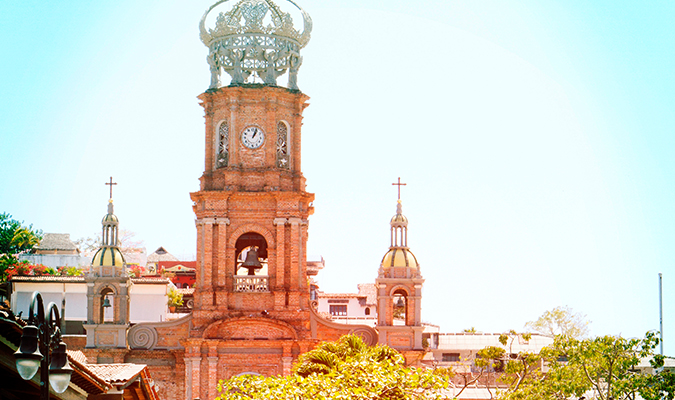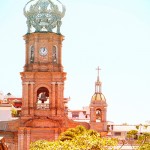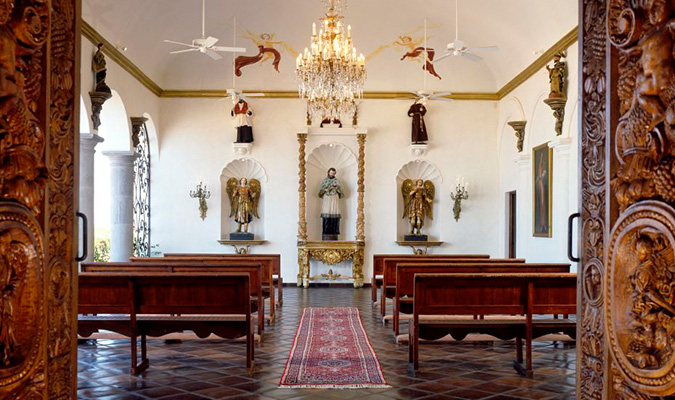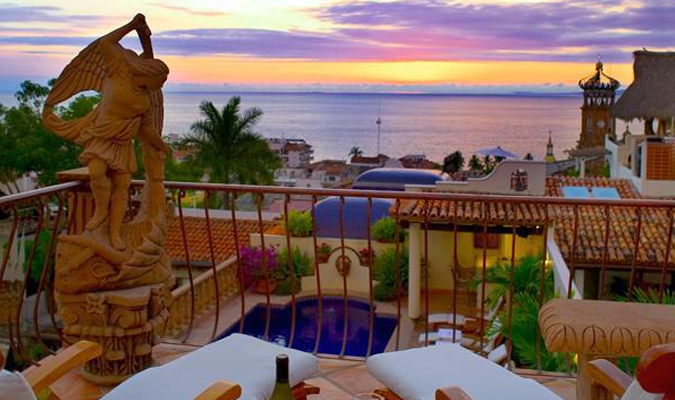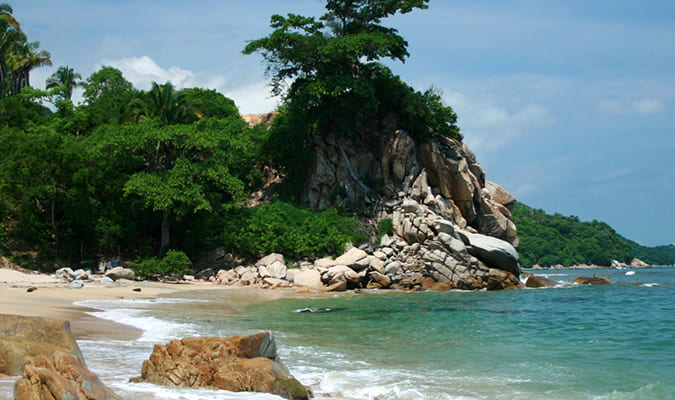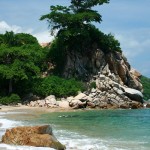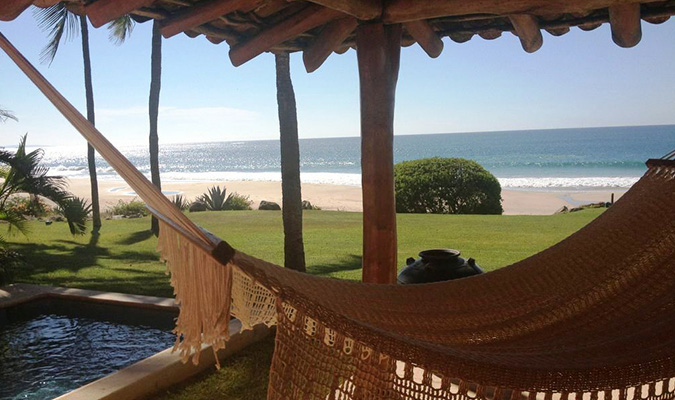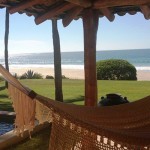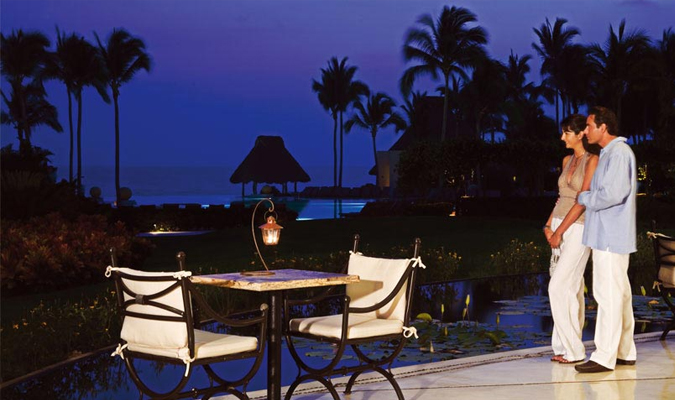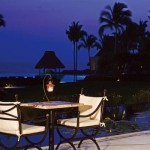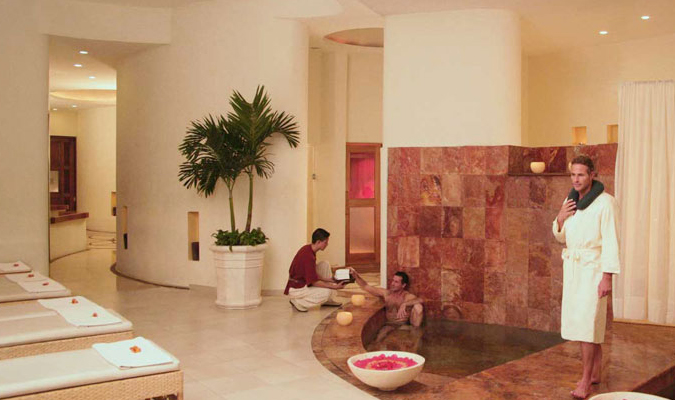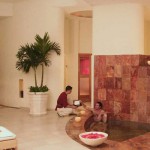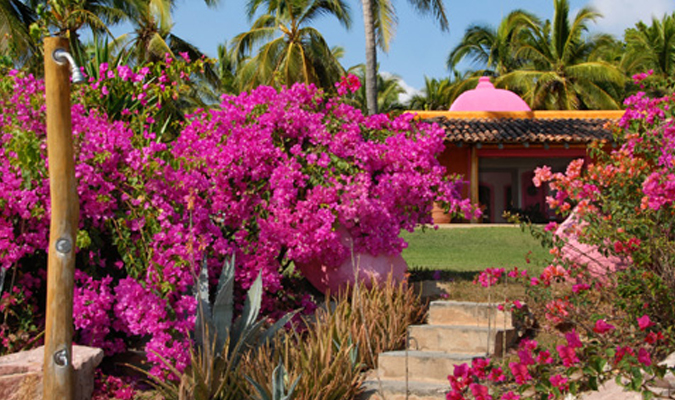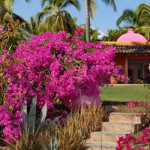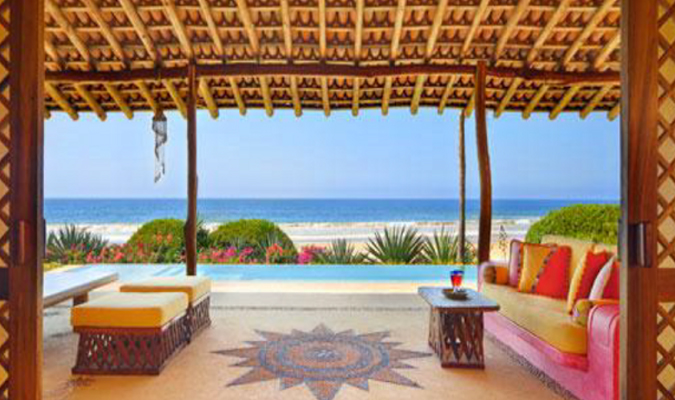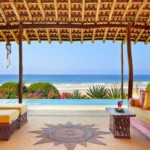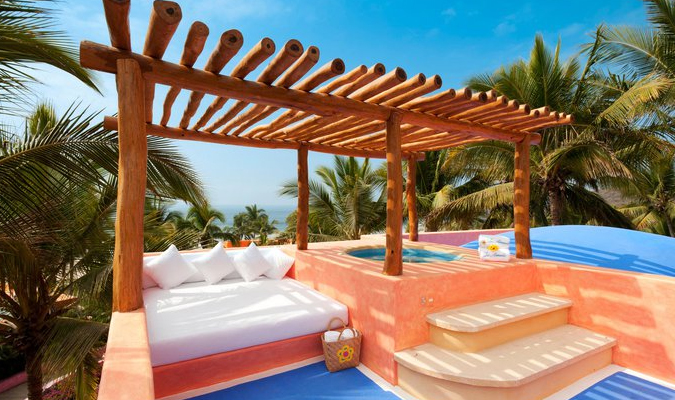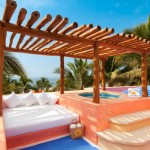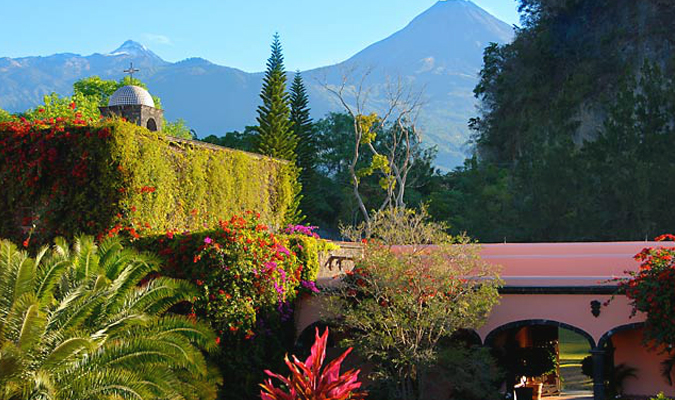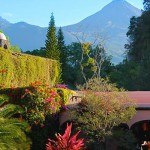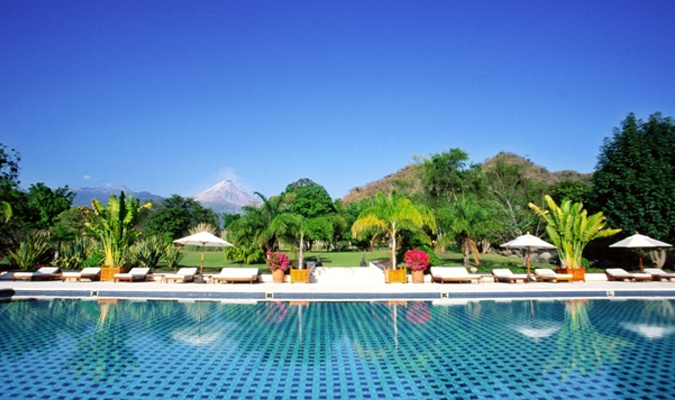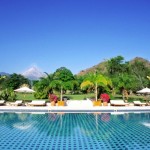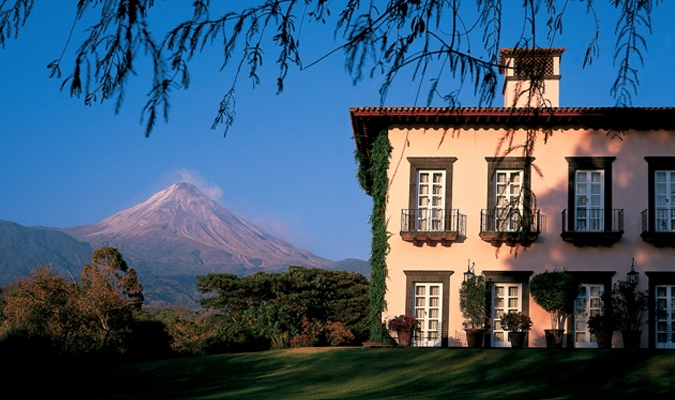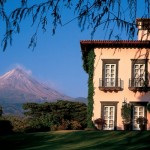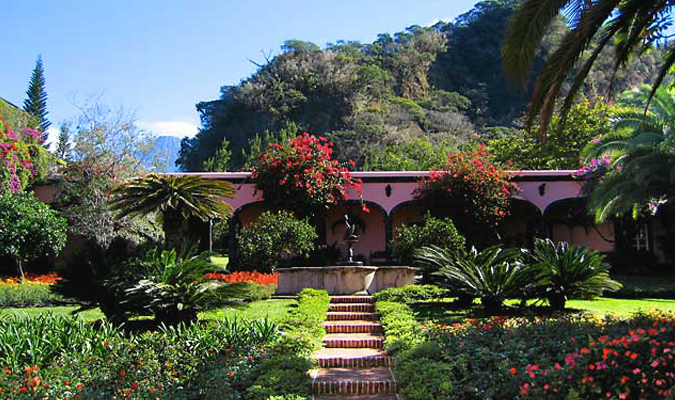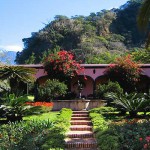 HIGHLIGHTS
Puerto Vallarta – Spend a few days in downtown Puerto Vallarta at a beautiful boutique hotel
Costa Alegre – Enjoy staying at Las Alamandas, a secluded luxury resort, nestled within a private nature reserve
Comala – Stay in the beautiful Hacienda de San Antonio and tour the beautiful landscapes

Day 1: Arrival to Puerto Vallarta
Today you will be met at the Puerto Vallarta airport and privately transferred to your boutique hotel, Hacienda San Angel. Hacienda San Angel is one of world's most elegant and romantic boutique luxury hotels, your home for the next three nights.
Day 2: Hacienda San Angel
Nestled high above the narrow cobblestone streets of Puerto Vallarta, one of the world's most elegant and romantic boutique luxury hotel experiences awaits. Hacienda San Angel surrounds its visitors with the genteel charm of Mexican Colonial architecture and turn-of-the-century furnishings. Gardens lush with fragrant flowers, tropical foliage and trickling fountains meander through this unique setting. Three pools, a roof-top fine dining restaurant, an open-air wedding chapel and nightly cocktail hours only add to the deluxe escape.
The commodious Angel's View Suite, with king size bed, features garden and ocean views and a small outside terrace with a table for dining. The Mexican painting of Our Señora de Refugio is circa 1840. In the bathroom hangs a 19th century Mexican oil painting of San Francisco de Paula. It is most likely from the Zacatecas region. Honeymooners will enjoy a chilled bottle of sparkling wine upon arrival.
Day 3: Puerto Vallarta Free Day
Today you will spend the day at leisure. We can make reservations for you at an upscale beach club where you will be waited on hand and foot.  To follow is a transfer to Grand Velas Riviera Nayarit for a romantic massage with the one you love. Enjoy a glass of sparkling wine and chocolate covered strawberries to complete your romantic evening.  At night, we have arranged a intimate couples dinner at a AAA 4 Diamond restaurant also at Grand Velas.
Day 4: Costa Alegre
Depart Puerto Vallarta for Las Alamandas Resort. Approximately 2.5-hour ground service includes: transportation, certified driver, bottled water and cool towels.
Day 5-7: Las Alamandas
Las Alamandas is 1,500 acres of unspoiled tropical paradise, located between Puerto Vallarta and Manzanillo along the famed Costalegre. In the exclusive ambience of an elegant private estate, stay in a private villa with extraordinarily spacious, beautifully appointed and comfortable suites. Dine on delectable contemporary Mexican cuisine. Indulge in massages and treatments in a picturesque spa pavilion at the water's edge. Enjoy every activity from tennis and surfing to nature hikes and kayaking. Experience the highest standards of service and hospitality from a warm and caring staff. Your accommodations are in the Casa del Sol Presidential Suite. For romantic touches, you will receive welcome margaritas, tropical fruit plate, romantic room decorations, chilled sparkling wine, daily breakfast in bed option,  one romantic picnic on a private beach, one romantic candle-lit dinner, one hour oceanfront couples massage.
Day 8-10: Hacienda de San Antonio
Today you will be privately transferred to Comala, Colima. Set at the foot of an active volcano in Mexico's picturesque highlands, Hacienda de San Antonio offers lush formal gardens and vast expanses of unspoiled natural beauty. The eternal spring-like weather is perfect for enjoying a wide range of outdoor activities. On the premises, guests may enjoy fine dining, socializing or simply relaxing. We are pleased to offer an upgrade from the basic suite to the Grand Suite, the favorite room for such a romantic occasion for its unique décor and spectacular views of the volcano.
Day 11: Departure
Depart the beautiful Pacific Coast by private transfer to the local international airport.

Dates
Our trips are fully customized, allowing us to build your itinerary for any time of the year.
Prices
Our custom-tailored journeys start from $800 USD per day for two travelers. Contact us today to discuss your travel desires and design a personalized proposal with exact pricing.
Please note, our pricing guideline is a starting from price and is not necessarily applicable to the suggested hotels contained within the suggested itineraries on this web site. Itineraries are customized prior to final pricing.