OVERVIEW
ITINERARY DETAIL
DATES AND PRICES
This 12-day itinerary starts and ends in Cancun but takes you on an exciting journey throughout the Yucatan Peninsula.
Enjoy privately guided tours around the Yucatan Peninsula's ancient Maya cities. Visit the world-famous Chichen Itza and explore the lesser-known, yet no less spectacular, sites of Ek Balam, Uxmal, and Coba.
Tour some of the region's incredible cities, including Merida, named the World's Best Small City 2019 by Conde Nast Traveler. Along the way, you'll also stop in Pueblos Magicos, beautiful towns honored by the Mexican government for their "magical properties."
If there's anything else you'd like to do during your time in the Yucatan Peninsula, or if you'd like to extend your vacation, speak to a Journey Mexico Travel Planner who will happily make any alterations you'd like.
PHOTO GALLERY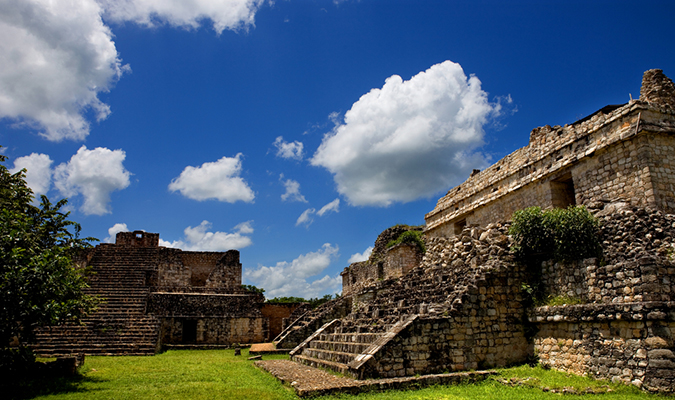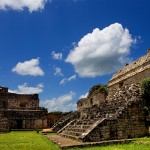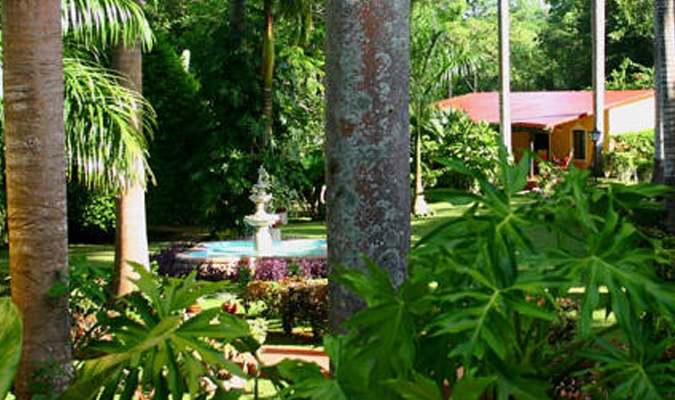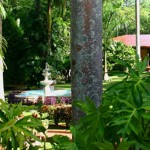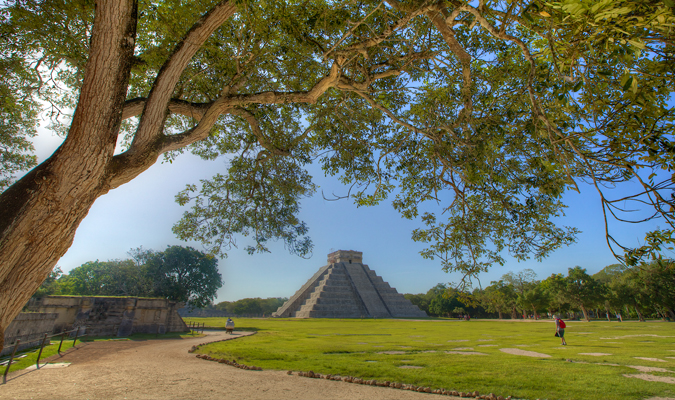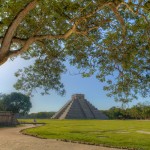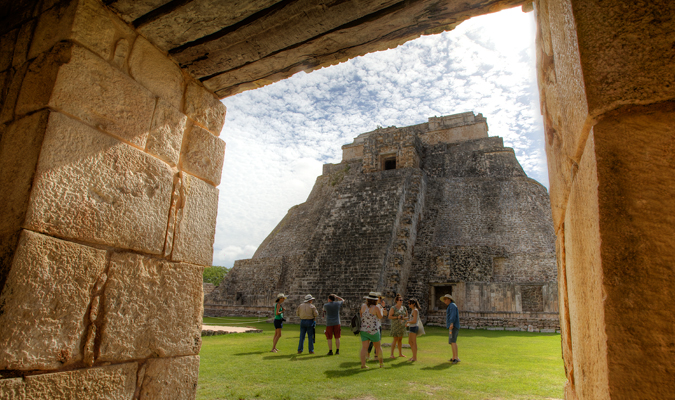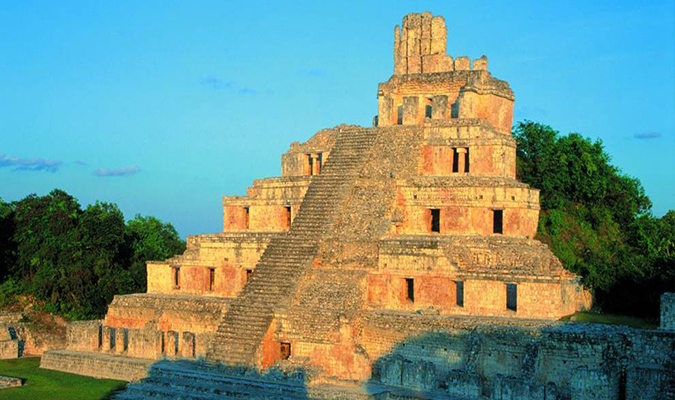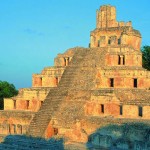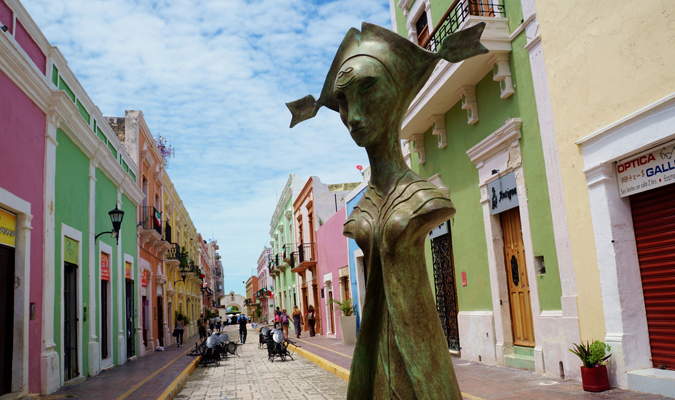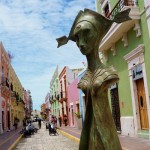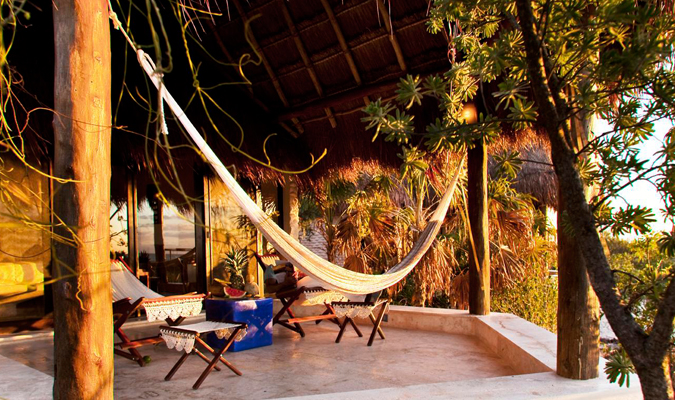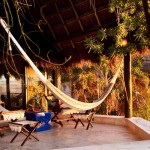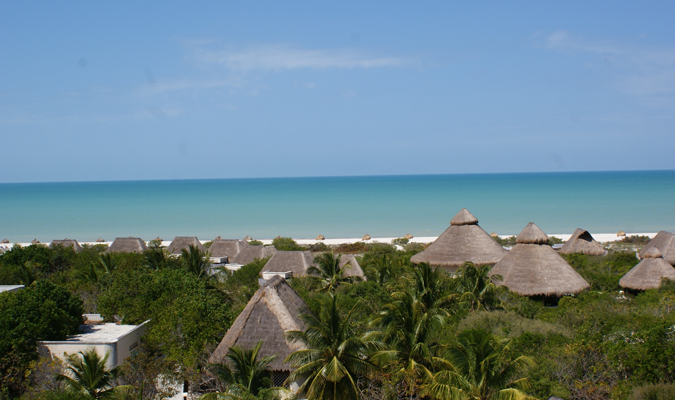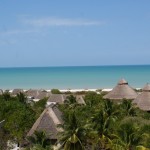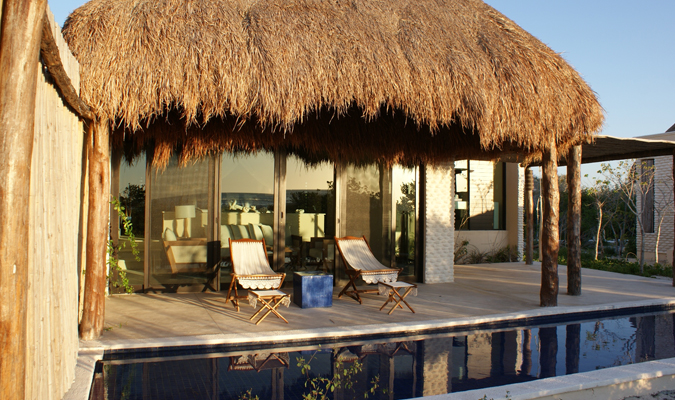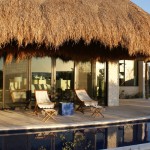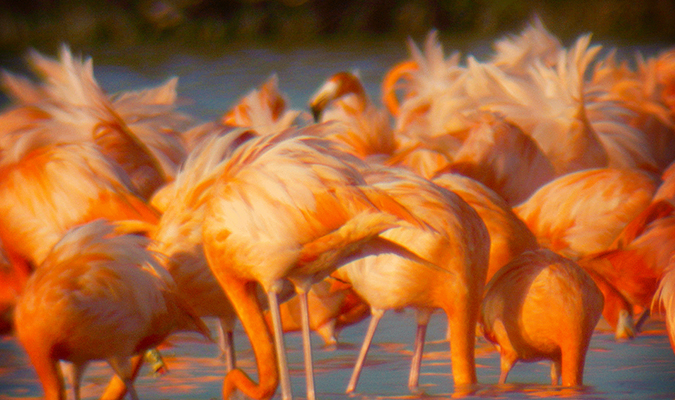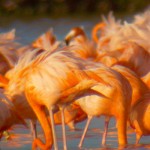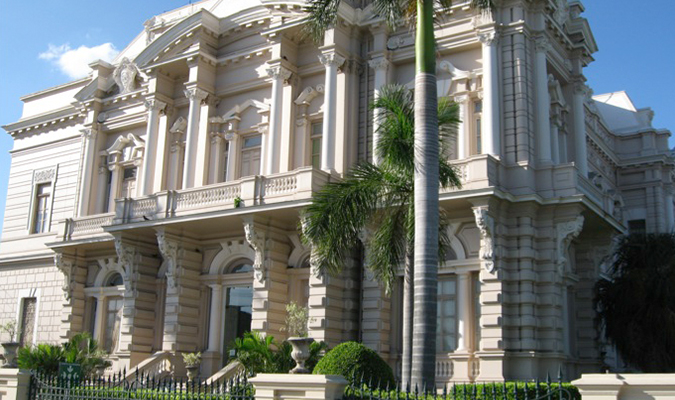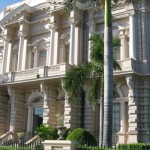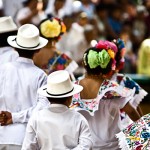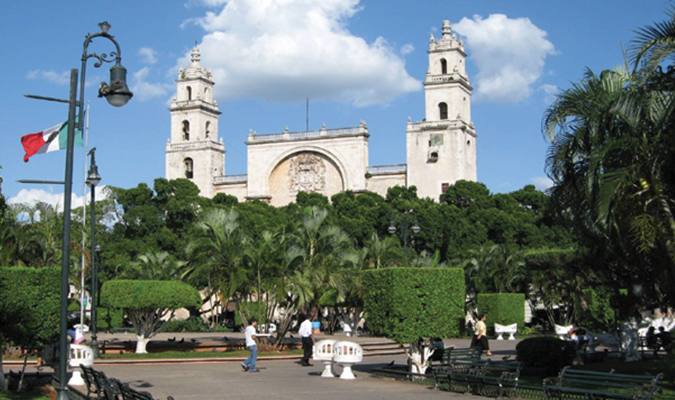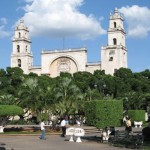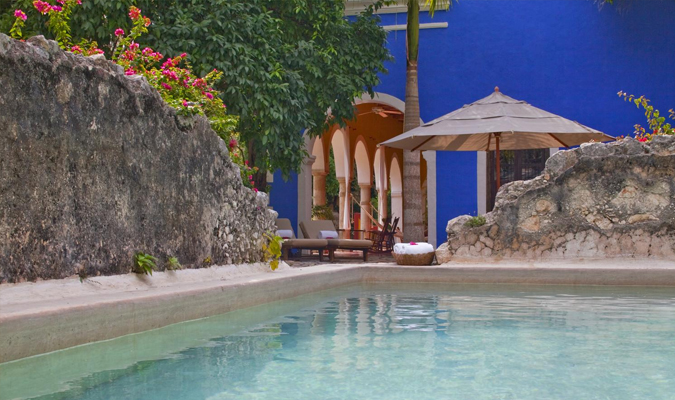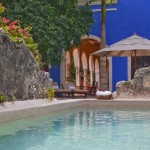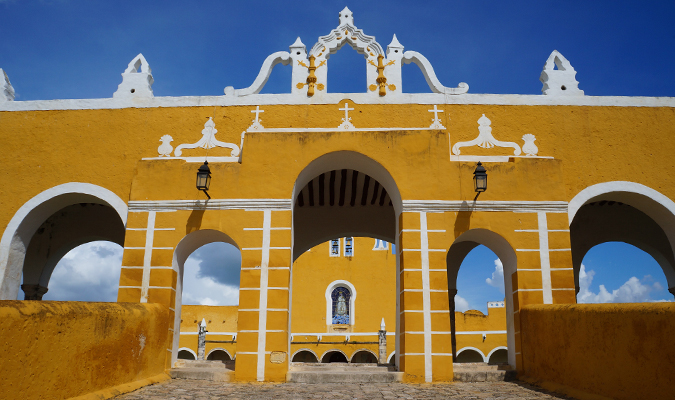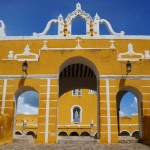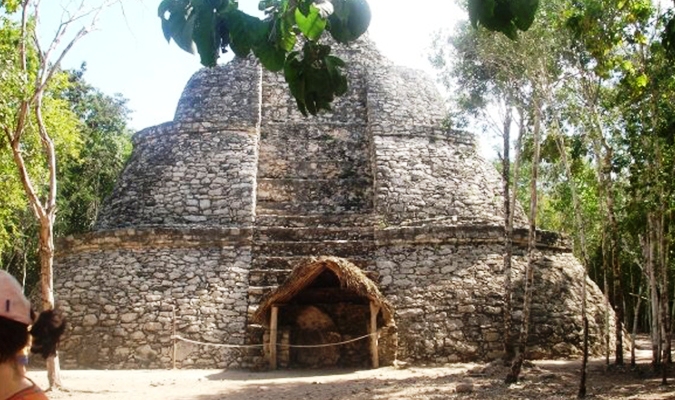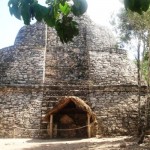 HIGHLIGHTS
Maya ruins – Enjoy expertly guided visits to the archeological sites of Ek Balam, Chichen Itza, Uxmal, Edzna, and Coba.
Izamal and Valladolid – Visit Izamal and Valladolid, the Yucatan's "Pueblos Magicos"
Celestun Biosphere Reserve– Unwind with a stay at hotel Xixim, deep in the Celestún Biosphere Reserve
Merida and Campeche – Visit gorgeous Mexican cities including Merida and Campeche
Playa del Carmen – Enjoy the Mexican Caribbean coast, discovering beautiful beaches and sacred Maya cenotes
Day 1: Arrival in Cancun
Arriving in Cancun, you will be met at the airport by a bilingual Journey Mexico guide who will transfer you to your hotel. Enjoy the rest of the evening at leisure or let a Journey Mexico Travel Planner know if you'd like to arrange any additional activities.
Overnight: Nizuc Resort & Spa
Day 2: Visit Ek Balam archeological site and Valladolid
Head to Ek Balam archeological site for a privately guided tour with an expert bilingual guide. Explore the site, which is nestled within lush vegetation, and take the chance to climb the main pyramid for extraordinary views.
After, head to Valladolid, the first capital city of the Yucatan, for lunch. The evening is yours to spend at leisure.
Overnight: Hacienda Chichen Resort & Yaxkin Spa
Day 3: Off-hours tour of Chichen Itza with Uxmal and Campeche visit
Rise early to enjoy an off-hours private tour of Chichen Itza, Mexico's most celebrated archeological site and one of the New Seven Wonders of the World. Tour the ruins before the gates open to the general public and see its ancient wonders without the crowds.
After, head towards the city of Campeche. Along the way, take the chance to stop at Uxmal archeological site, which holds some of the best restored and maintained ruins in the Yucatan.
Spend the night in a luxury hacienda, experiencing the glory of old-world Mexico.
Please note: This is a long day of activities, starting at 6am and ending around 6pm. If you'd prefer a shorter day, please let us know and we can make adjustments accordingly.
Overnight: Hacienda Puerta Campeche
Day 4: Privately guided excursion to Edzna archeological site and Campeche City
Set off to Edzna, a Maya archeological site outside of Campeche. The site's major temple, Edificio de los Cinco Pisos (Five-Story Building), was built on a platform 40 meters high and provides a great view of the plazas below as well as a panorama of the countryside.
Head back to Campeche to stroll its cobblestone streets and to see its pastel-colored mansions and impressive fortified walls.
Overnight: Hacienda Puerta Campeche
Day 5: Head to the Celestún Biosphere Reserve and Becal
Enjoy the morning at leisure, then head to the famous natural habitat of the Celestún Biosphere Reserve. En route, stop at Becal for lunch and enjoy a private tour of a town famous for its Panama-style hats, which are among the very best in the world.
After, continue on to Celestún and Hotel Xixim, a getaway of extreme beauty nestled on a three-mile stretch of white-sand beach.
Overnight: Xixim
Day 6: Enjoy a free day in Xixim
Today, appreciate a free day exploring the wonders of Xixim. Chill on the beach, sunbathe, play volleyball, or take a kayak onto the Caribbean Sea.
Alternatively, arrange a tour through Journey Mexico, such as visiting the local flamingo colony, taking a ceviche cooking class, or off-shore fishing.
Overnight: Xixim
Day 7: Explore Merida City
Enjoy a private transfer to Merida, voted the World's Best Small City by Conde Naste Traveler in 2019. Explore this thriving and historical city with your expert guide, discovering its colonial architecture, churches, and monuments. After the tour and lunch, continue to your luxury hacienda to settle in and enjoy rest of evening at leisure.
Overnight: Hacienda San Jose Cholul
Day 8: Tour Izamal
Experience the wonders of the Yellow City, Izamal, one of the Yucatan's Pueblos Magicos. Visit its Franciscan monastery and admire the bright yellow and white facades for which the town is famous.
Overnight: Hacienda San Jose Cholul
Day 9: Visit Coba, Cenote Dos Ojos, and Playa del Carmen
Go on a guided excursion to see the ancient Maya ruins of Coba. Across this sprawling archeological site, you'll discover a wealth of fascinating ruins and even have the chance to climb the main pyramid, Nohoch Mul.
After the tour, swim and relax in one of the most beautiful Maya cenotes in the region. The journey continues towards the Mexican Caribbean, arriving at your luxury hotel in Playa del Carmen.
Overnight: Hotel Esencia
Days 10 – 11: Days at leisure
End the vacation in style, relaxing in the beauty of Playa del Carmen and enjoying your days as you wish. Stretch out on the white sands of the Riviera Maya, occasionally heading into the crystal-clear Caribbean Sea to cool off.
As an optional activity, you may visit Tulum, Rio Secreto, or the Sian Ka'an Biosphere Reserve, among other activities. Simply speak to a Journey Mexico Travel Planner who can arrange every detail for you.
Overnight: Hotel Esencia
Day 12: Departure Day from Cancun
Enjoy a private transfer from your hotel to Cancun International Airport for your onward flight home.
Dates
Our trips are fully customized, allowing us to build your itinerary for any time of the year.
Prices
Our custom-tailored journeys start from $1,800 USD per day for two travelers. Contact us today to discuss your travel desires and design a personalized proposal with exact pricing.
Please note, our pricing guideline is a starting from price and is not necessarily applicable to the suggested hotels contained within the suggested itineraries on this web site. Itineraries are customized prior to final pricing.