OVERVIEW
ITINERARY DETAIL
DATES AND PRICES
Go on an immersive exploration around the Gulf Coast of Mexico, visiting ancient archeological sites and diving into beautiful, traditional towns.
This 17-day vacation is ideal for curious adventurers looking to explore lesser-known parts of Mexico. Start in Papantla before setting out to discover beautiful and fascinating sites such as Tajin, Cempoala, Comalcalco, Xalapa, Villahermosa and Palenque.
If you're not familiar with all these names yet, take that as a sign you'll be seeing a side of Mexico far beyond the tourist hotspots. Plus, if you'd like to alter or extend your vacation to include some of the more well-known sites, a Journey Mexico Travel planner will be delighted to help.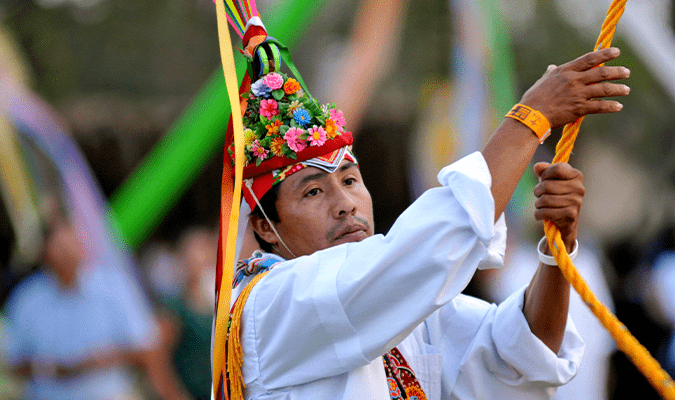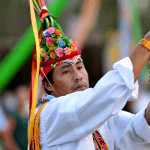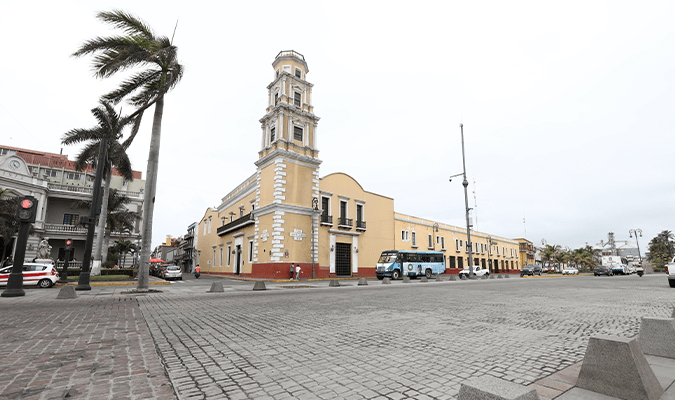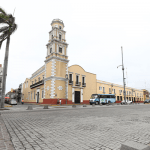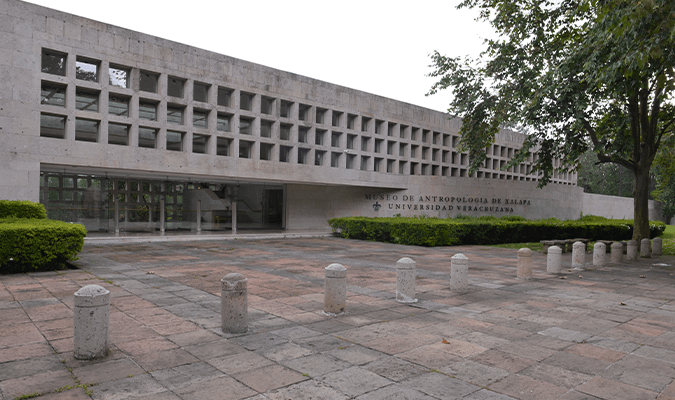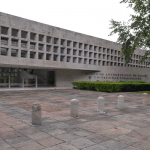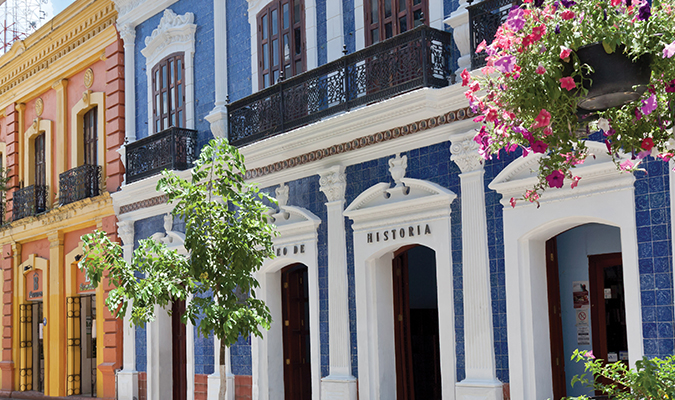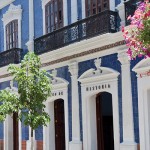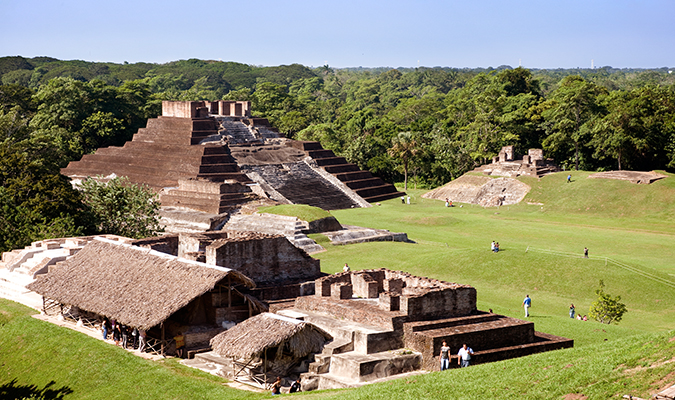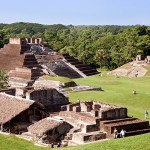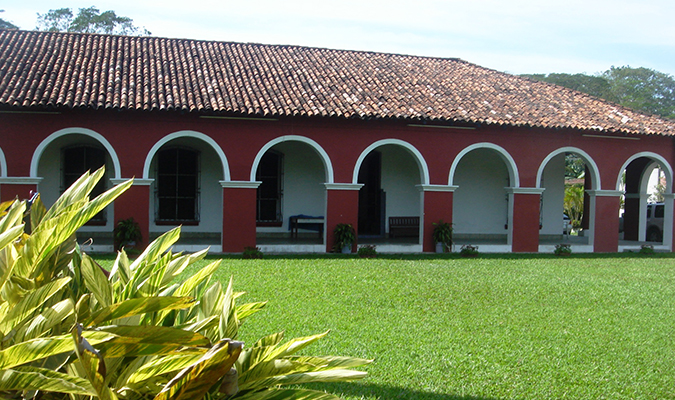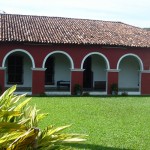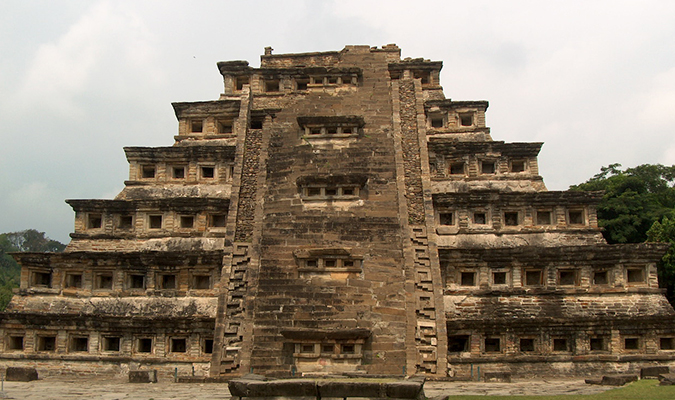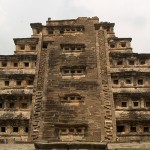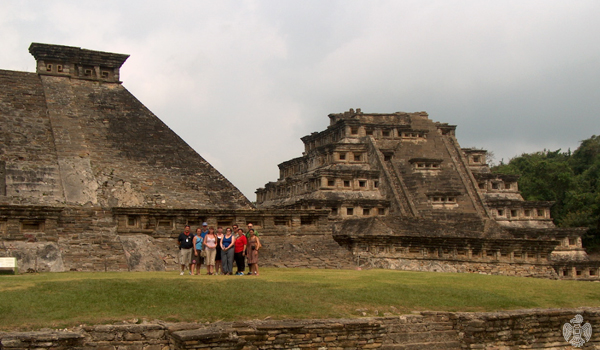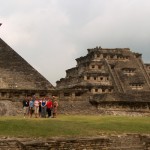 HIGHLIGHTS
Ancient Archeological Sites – With a private guide providing expert insight, explore ancient archeological sites including El Tajin, Cempoala, Comalcalco, La Venta, and Zempoala.
Working Cacao Plantation – Learn more about the magical bean from which the world's favorite sweet treat, chocolate, derives.
Xalapa –Unveil Veracruz's cultural gems, Xalapa, exploring the Lenceria Museum and Palacio de Gobierno, marveling at the Mario Orozco Rivera mural.
Xalapa Anthropology Museum – Immerse yourself in the rich heritage and embrace the ancient wonders at the Anthropology Museum
Las Venta Museum –Explore a unique blend of zoo and anthropology museum at the open-air museum, La Venta.
Day 1: Arrive in Mexico City, Transfer to Papantla Veracruz
After touching down at the airport, you will be greeted and welcomed to the country by a Journey Mexico guide and driver. You will then be privately transported to a charming hotel in Papantla Veracruz. After check-in, you will visit a Vanilla Production Factory and the rest of the afternoon at leisure.
Day 2: Explore Tajin and Papantla
Explore the Papantla area of Veracruz on this day visit to the archeological site of El Tajín and the culturally rich town of Papantla itself. Discover El Tajín, famous for its architectural niches, unique in the Mesoamerican world before heading to Papantla, a town known for its vanilla production and the indigenous Dance of the Flyers.
Day 3: Discover Cempoala Archaeological Site, Xalapa
Cempoala, an archaeological site in Veracruz, Mexico, holds immense historical and cultural significance. It served as a political and religious hub for the Totonac people during the Classic and Postclassic periods. The site boasts remarkable structures like the Temple of the Sun, a towering ceremonial site, and a ball court for Mesoamerican sports. Notably, Cempoala resisted Spanish conquest and supported Hernán Cortés in conquering Mexico. Excavations have yielded pottery, stone carvings, and figurines, providing valuable insights into its inhabitants' daily life and religious traditions. Cempoala stands as a captivating window into Mesoamerican history and culture. After the visit, continue your journey to Xalapa, set down at the hotel and enjoy the afternoon on your own.
Day 4: Explore Xalapa
Discover the cultural treasures of Veracruz on a privately guided trip. Explore the Lenceria Museum and Palacio de Gobierno, marveling at the Mario Orozco Rivera mural. In the afternoon, enjoy the freedom to visit attractions like the Pinoteca Diego Rivera and Los Tecajetes Park at your own pace, immersing yourself in Veracruz's rich heritage.
Day 5: Visit Anthropology Museum
Unveil the captivating Mesoamerican history at Xalapa's Anthropology Museum. Immerse yourself in the rich heritage as you explore the exhibits. Experience the thrill of discovery and embrace the ancient wonders of the region on this extraordinary journey through time.
Day 6: Explore Veracruz.
Spend the morning exploring the city center; grab a quick snack/drink before visits to the fortress of San Juan de Ulua and the Baluarte de Santiago, which contains Aztec-era gold, your guide will discuss more options based on your interest.
After the visits, head to the Veracruz Airport for a flight to Villahermosa, your next destination.
Day 7: Visit Comalcalco and Cacao Plantation
Uncover the ancient wonders of Comalcalco, a Mayan marvel in Tabasco, Mexico. Its unique mud brick structures, called "tabiques," stand as a testament to the ingenuity of the Mayan civilization. Immerse yourself in the rich history as you explore the Acropolis, the Temple of the Sun, and captivating ball courts. Discover Comalcalco's role as a significant cacao production center, revered for its ceremonial and economic value. To enrich your journey, delve into the world of cacao at the renowned Hacienda La Luz, where you'll witness the fascinating process from plantation to factory. Experience the magic of Mayan heritage on this unforgettable full-day expedition.
After an exploration of the ancient world, head back to the hotel.
Day 8: Las Venta Museum.
Discover local nature and archeological history all at once at the open-air museum, La Venta. With one part zoo and one part anthropology museum, your interest in the natural and the ancient worlds can be indulged during your visit here. After you visit, continue to Palenque.
Day 9: Departure Day
As your journey comes to a close, prepare for your departure from Villahermosa. Your driver will meet you in the hotel lobby at the agreed-upon time and provide a smooth transfer to the Villahermosa International Airport.
Dates
Our trips are fully customized, allowing us to build your itinerary for any time of the year.
Prices
Our custom-tailored journeys start from $1,000 USD per day for two travelers. Contact us today to discuss your travel desires and design a personalized proposal with exact pricing.