OVERVIEW
ITINERARY DETAIL
DATES AND PRICES
Travel to majestic Magdalena Bay on the Pacific coast of the Baja California Peninsula to connect with a local sea turtle conservation project and to enjoy intimate gray whale encounters.
This four-day, customizable trip has been crafted by Journey Mexico for animal lovers everywhere. It includes adventures in a small fishing-style boat called a panga to meet the area's resident gray whales. These curious creatures will often swim up to the boat to check out what's going on, providing you with an incredibly intimate experience.
You'll also meet the local sea turtle conservationists to talk to them about their excellent work and discover more about their on-going research. Join the monitoring team as they check the nets for sea turtles, which will be safely measured and studied before being returned to the wild.
As you'll learn, this vital research data contributes to policy-making decisions regarding sea turtle conservation and provides an essential source of non-extractive employment for local fishers and poachers. This is a great way to give back while exploring beautiful, off-the-beaten-path areas of the Southern Baja.
GALLERY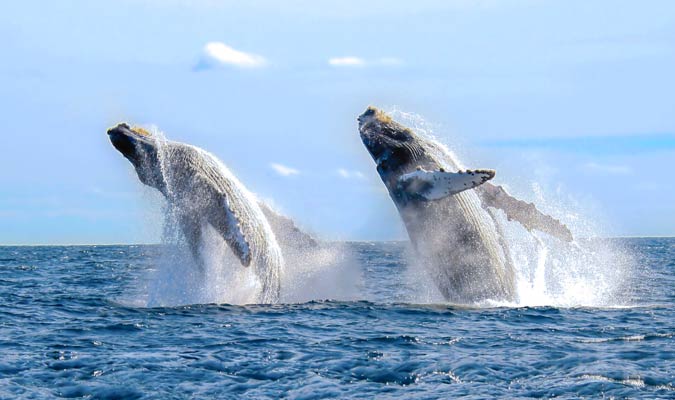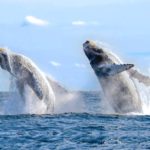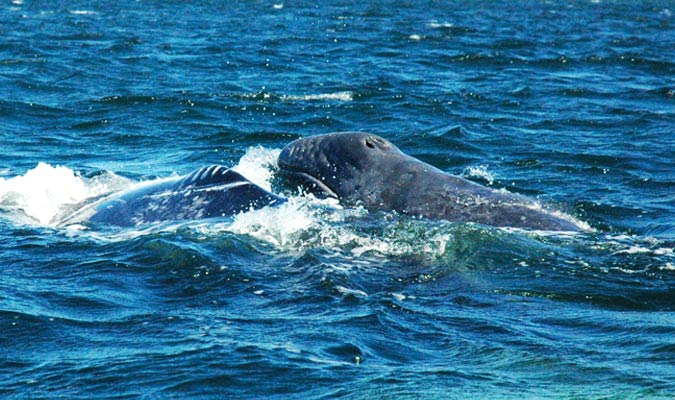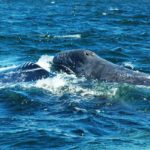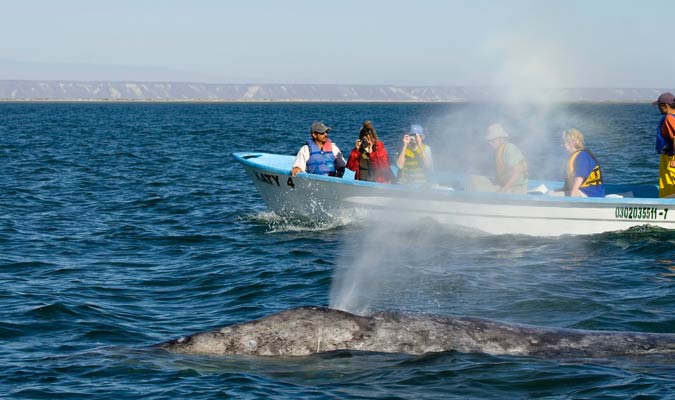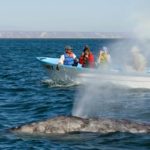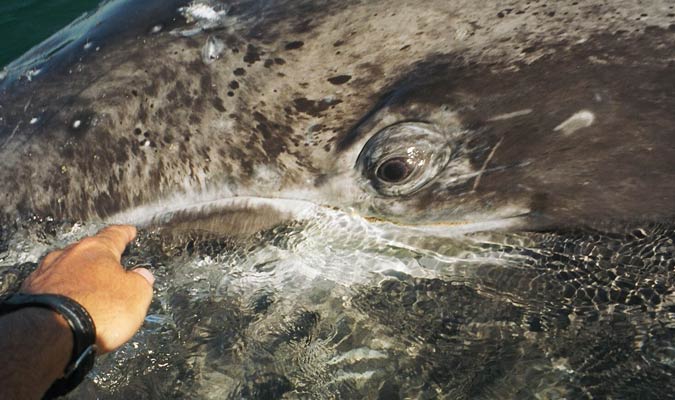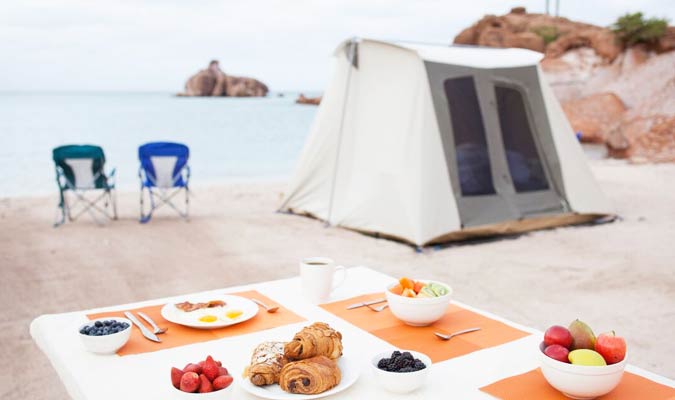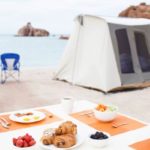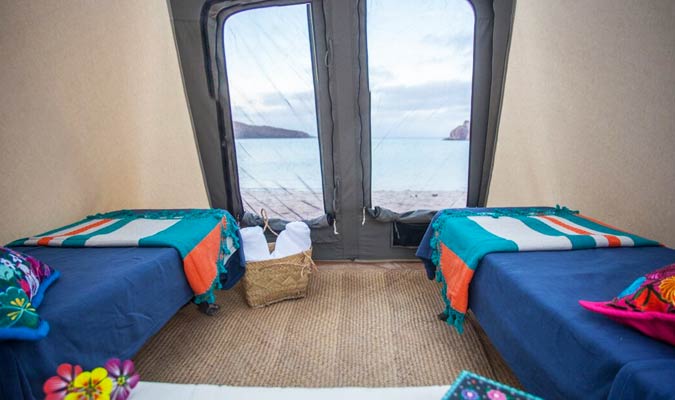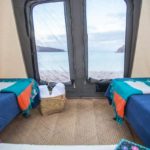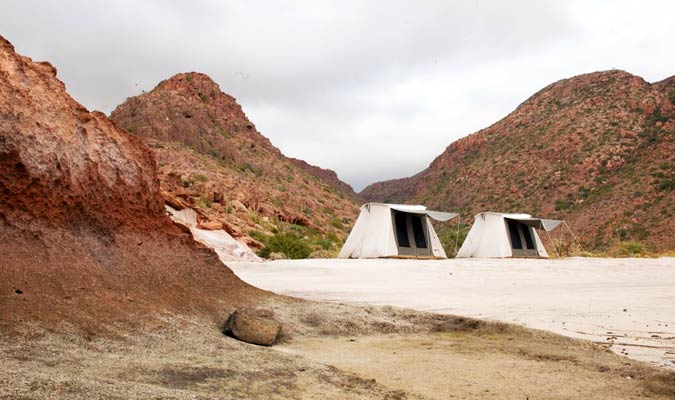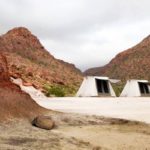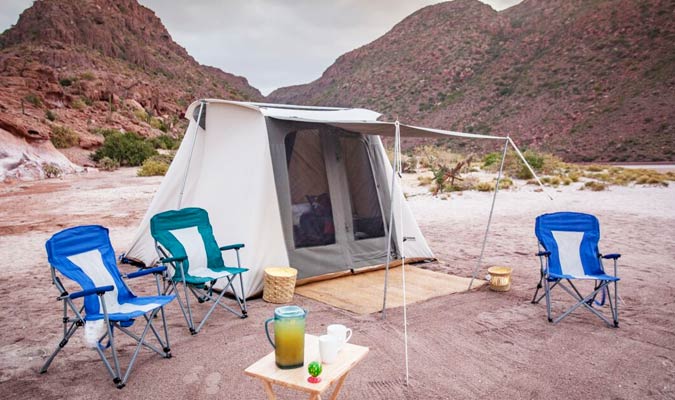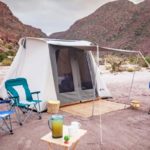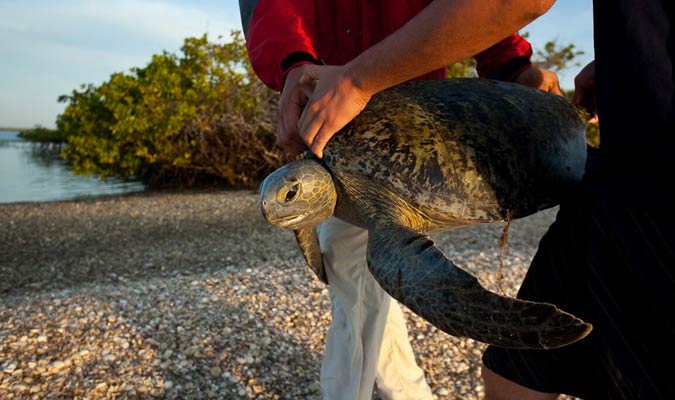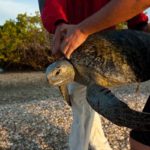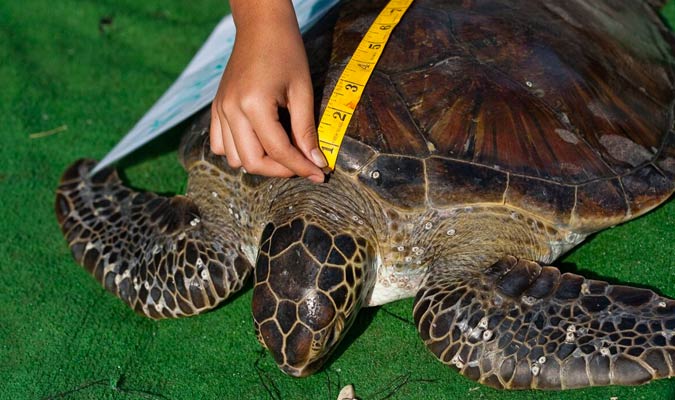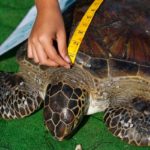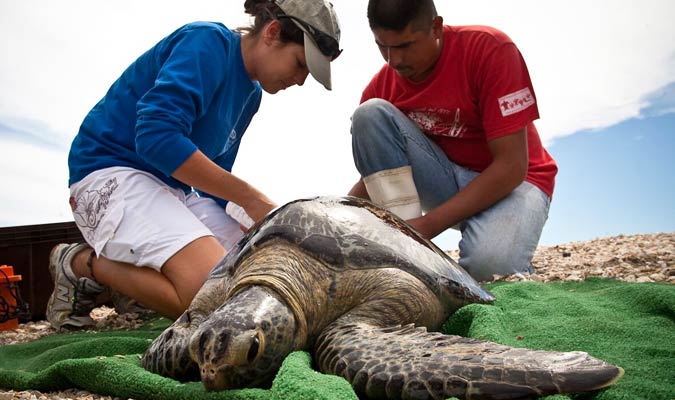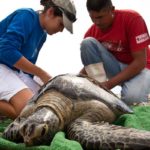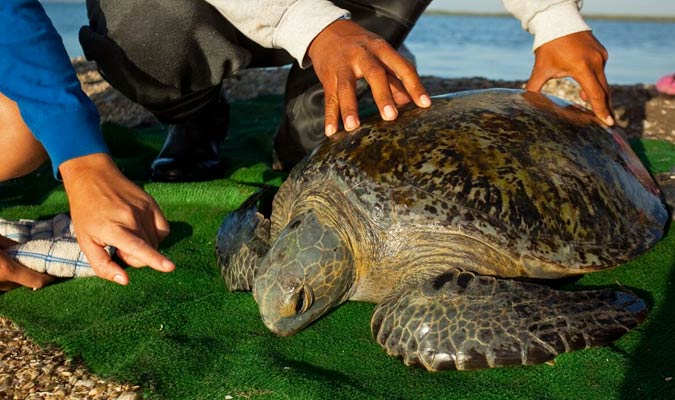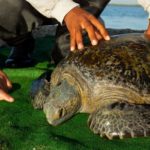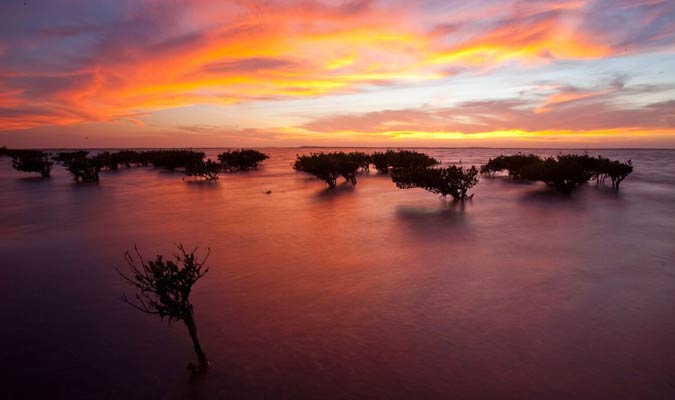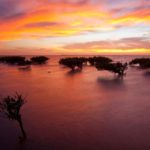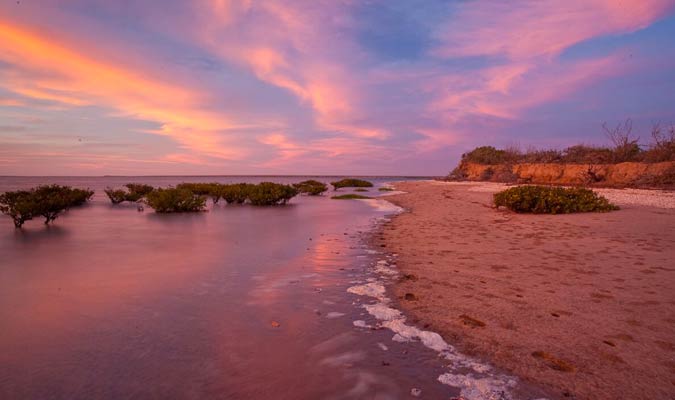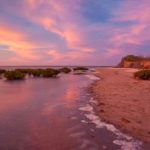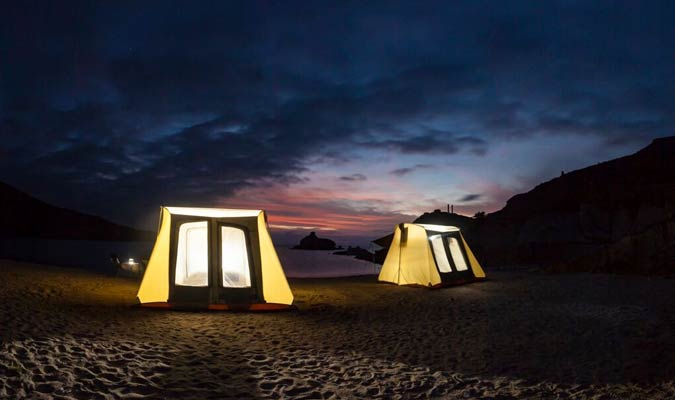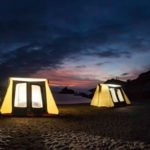 HIGHLIGHTS
Sea turtle conservation – Meet the conservationists who are helping to collect important research and data on Mexico's sea turtles.
Gray whales – Search for the friendly gray whales who call Magdalena Bay home each winter. Get ready for an incredible interaction with these curious giants of the sea.
Wild picnic – Head to a secluded barrier island for a picnic lunch.
Day 1: La Paz to Magdalena Bay, gray whale watching experience
Depart from La Paz and head to Magdalena Bay, the jewel of the Pacific and home to a staggering number of birds, sea turtles, and marine mammals. The local wildlife includes the migratory gray whales who swim from the Bering Sea to Baja's protected bays each year to mate and calve.
Enjoy a delicious lunch before boarding a panga boat to go out and meet the gray whales – who are usually just as curious in you as you are in them. Afterward, enjoy a happy hour and dinner and then learn about the sea turtle conservation project that will be the focus of the next day's activities.
Day 2: Sea turtle monitoring
Wake up early, grab a cup of coffee, and watch the fishermen-conservationists prepare the nets used in the sea turtle monitoring project. During breakfast, learn about the protocol and how to participate in the data collection. Every two hours you will have the chance to accompany the monitoring team in pangas to check the nets for turtles.
Captured sea turtles will be safely transported to camp where you will help take measurements and gather other important data before releasing them back into the wild. Throughout the day, ask all the questions you may have about sea turtles and the efforts to protect them.
Day 3: Gray whale observation, wild picnic lunch
Set out after breakfast in search of the friendly gray whales who call Magdalena Bay home each winter. Be prepared for an incredible interaction with these curious giants as they come right up to the boat to check out what's going on.
After, enjoy a picnic lunch on a secluded barrier island before heading back to camp. Once returned, chefs can head to the kitchen for a cooking class on regional cuisine. The rest of the group can go to the water to learn artisanal fishing techniques, walk the secluded beach, or relax and get lost in a book.
Day 4: Gray Whales to La Paz
In the morning, wake up to take in the spectacular sunrise one more time. After breakfast, bid farewell to your hosts and head out for another gray whale encounter. Make sure your camera is handy to capture images of these magnificent giants. After a picnic lunch on a secluded barrier island, we start back for La Paz where the journey concludes.
Dates
This trip can be customized for a private journey in the months of February and March.
Note: Gray Whale season in Magdalena Bay typically is February and March; Whale shark season typically is October to April.
Prices
Our custom-tailored journeys start from $800 USD per day for two travelers. Contact us today to discuss your travel desires and design a personalized proposal with exact pricing.