OVERVIEW
ITINERARY DETAIL
DATES AND PRICES
Go on a culinary odyssey through two of Mexico's most celebrated foodie hotspots, Mexico City and Oaxaca.
On this trip specifically designed for food and drink lovers, you'll dive into Mexico's famed street food scene, sampling the very best food stalls and getting to the bottom of taco culture.
You'll also have the chance to explore the rich world of mezcals, going deep into this complicated spirit through tastings and trips to traditional mezcal producers.
Furthermore, you'll take guided tours of bustling food markets, discover the floating gardens known as chinampas, and even take a cooking lesson with a seasoned chef. If you consider yourself a foodie, or just have a love for the finer things in life, this trip is made for you.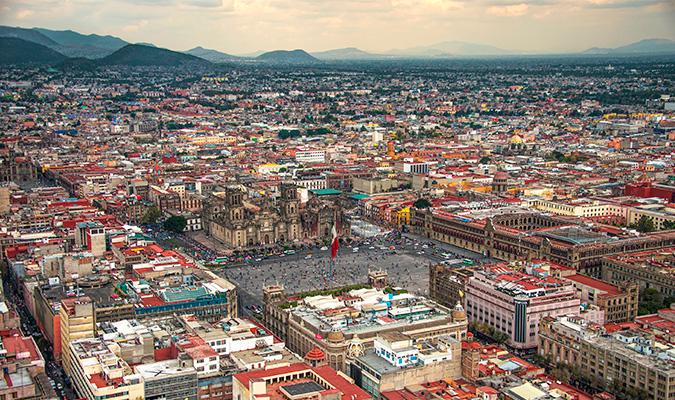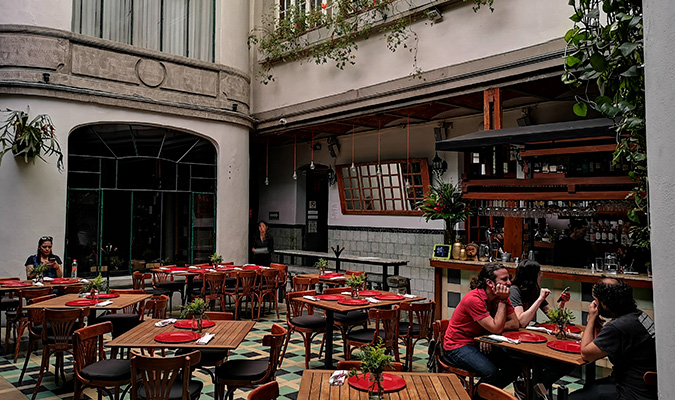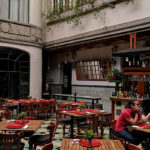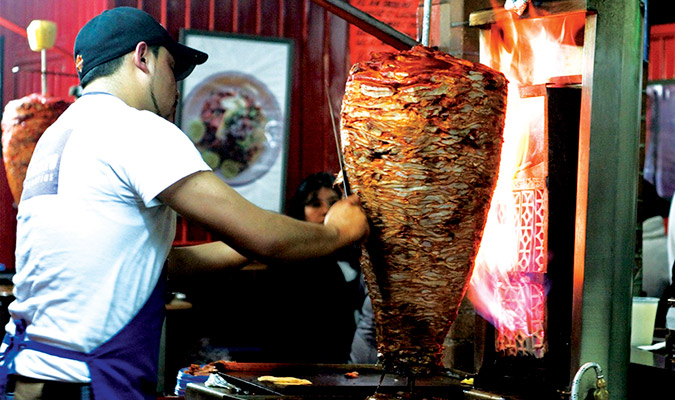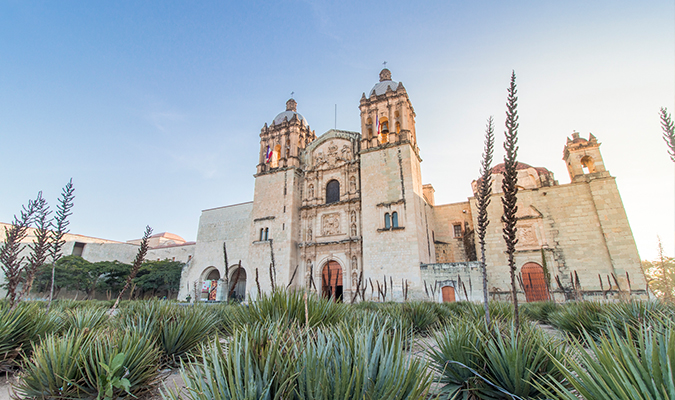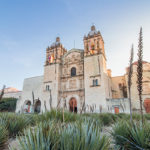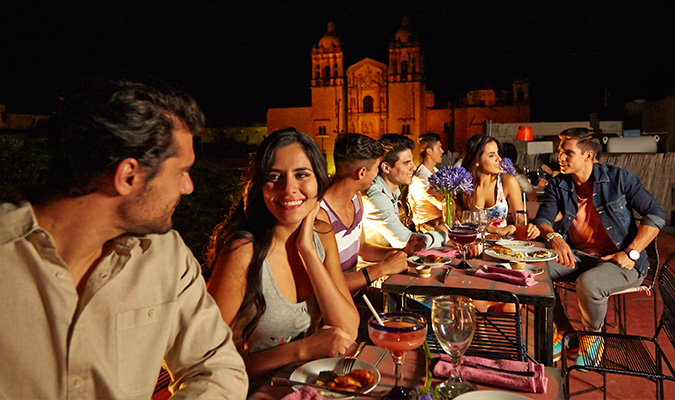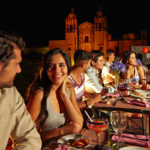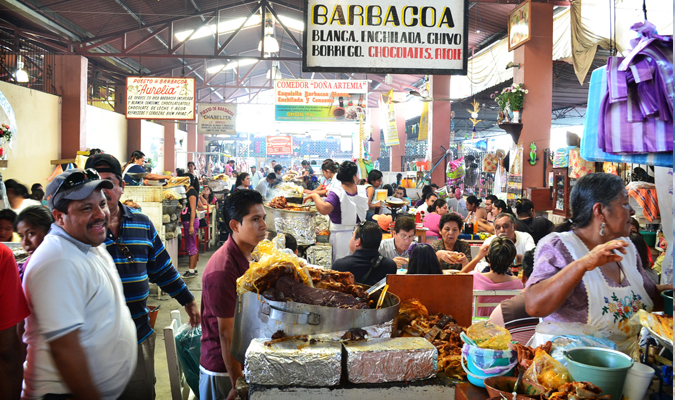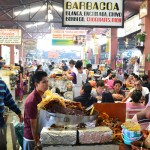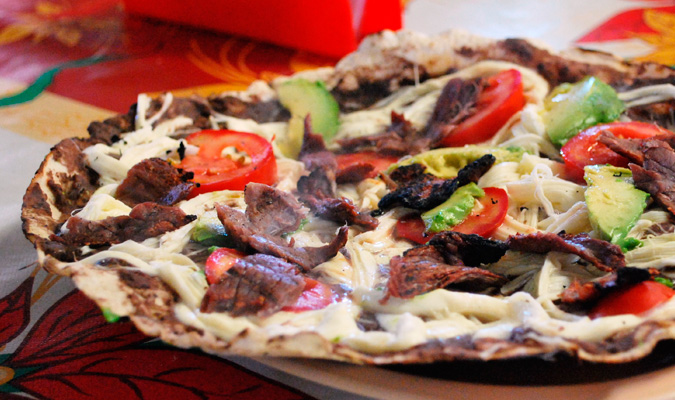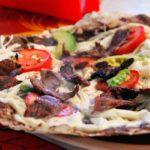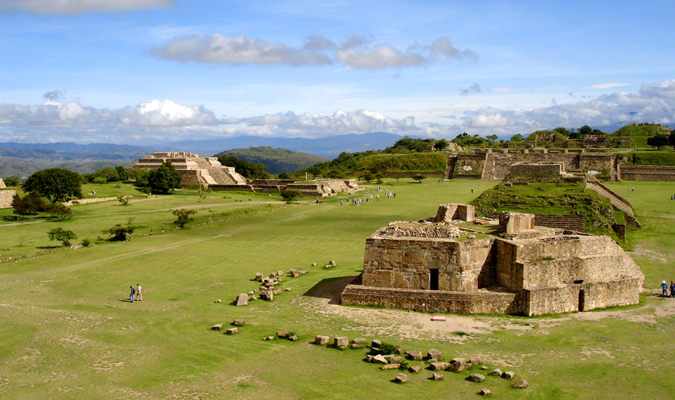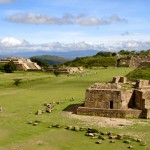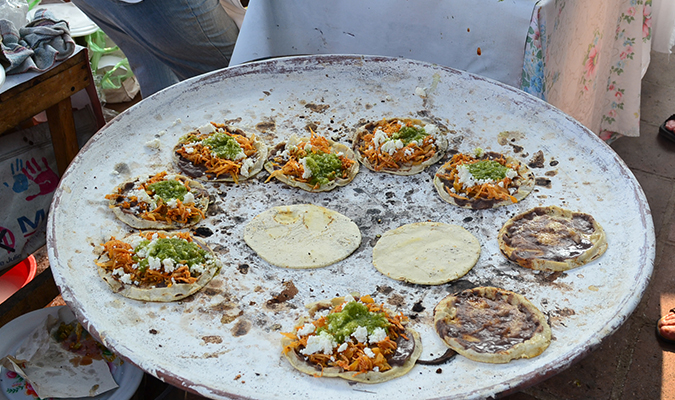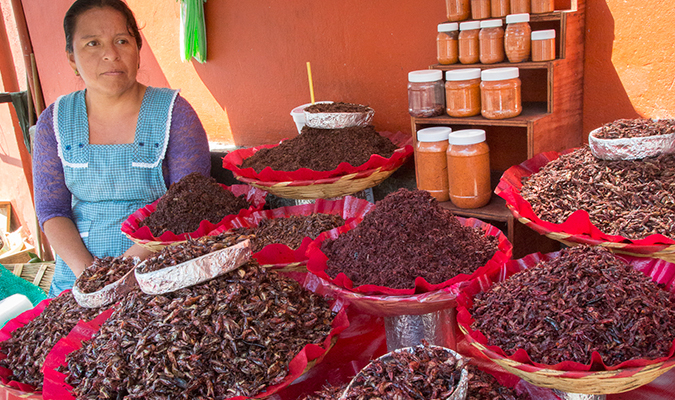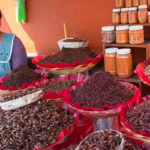 HIGHLIGHTS
Mexico City – Experience one of the world's great culinary cities like a local, taking a night-time taco tour around some of the capital's most celebrated areas
La Roma – Explore the vibrant foodie scene in Mexico City's famous Roma neighborhood, taking a guided walking tour of local eateries
Oaxaca – Sample the gastronomic delights of Oaxaca, visiting traditional mezcal producers and  tasting tlayudas, a delicious local delicacy
Monte Alban – Discover one of the oldest cities in Mesoamerica with a bilingual guide, visiting nearby towns known for their artisanal products
Day 1: Arrival day to Mexico City / Private Tacos, Beer & Mezcal Tour
You will be greeted at the airport and privately transferred to your hotel for check-in and the rest of the evening at leisure until your night taco tour.
Enjoy the gastronomic delights of Mexico, sampling three of its most famous exports: tacos, mezcal, and beer. Visit four traditional taco stands (known locally as taquerías) on a night-time tour of some of Mexico City's most famous neighborhoods: San Rafael, Anzures, Roma, and Condesa. Try different taco styles — from the world-famous al pastor to regional delicacies — and wash them down with a refreshing beer or two.
Then, accompanied by a mezcal master (a mezcalillero), savor the smoky, sweet, and herbal flavors of mezcales. Learn about the cultural and gastronomic heritage of this delicious pre-Hispanic spirit, while visiting La Botica, Mexico City's first mezcal bar.
Overnight: Las Alcobas
Day 2: Private Roma Foodie Walking Tour
Become a Mexican food expert by exploring the vibrant foodie scene of Mexico City's famous Roma neighborhood. You will dive into 'mom and pop' food shops, explore ethnic eateries, and sample the charms of the neighborhood restaurants, all while tasting their very finest products.
Along the way, your local guide will explain how Colonia Roma has earned its reputation as a culinary and artistic haven, pointing out the architectural gems, beautiful gardens, and historic mansions that define this quirky and esoteric neighborhood.
Overnight: Las Alcobas
Day 3: Private full-day tour to Southern Neighbourhoods with Xochimilco and lunch at the markets
After breakfast, you will be driven to San Angel, a gorgeous part of Mexico City with narrow, cobbled streets and large colorful houses. If you visit on a Saturday, you will be able to explore the Bazar del Sabado, an artisanal market that attracts people from across the city.
You will then continue to Coyoacán. Wander the tree-lined streets and study the colorful, heavy brick architecture and historically significant buildings. For lunch, your guide will lead you on a journey of the senses at Mercado Coyoacán where you will enjoy a meal at an authentic Mexican market. Next, head to Frida Kahlo's Blue House, where the painter was born and died. Through observing her house, her art, and by reading her words, you will learn more about this icon who has become a celebrated figure in Mexico and beyond.
Having explored the Blue House, you will then be driven to Xochimilco (15km/9 miles, 30 mins). Meaning 'Place of the Flowers' in Nahuatl, Xochimilco is famed for its vast collection of man-made canals. Here, the Aztecs constructed chinampas (artificial banks) from wattle, mud, and river sediment, on which they were able to grow a wide variety of crops.
Overnight: Las Alcobas
Day 4: Private transfer to Oaxaca / Cooking lesson with Oscar Carrizosa
Today after breakfast and hotel check out, you will be driven to the city of Oaxaca.
On arrival, settle into your charming hotel and refresh yourself before meeting with your private guide for an evening tasting the delicacies of Oaxaca.
Overnight: Hotel Azul de Oaxaca
Day 5: Mezcal Private Full-Day tour / Evening Oaxaca Delicacies tour
Today, you will journey through the valley of Oaxaca to three villages, which make premium mezcal at authentic distilleries.
Far from the tourist track, the mezcalerias in San Dionisio Ocotepec, San Baltazar Chichicapam, and Santa Catarina Minas produce quality mezcal using a variety of distillation methods. Visiting the producers in each town, you will learn how donkey-power is still used in the fermentation process and learn about the differences between using a traditional copper still and the pre-Columbian clay still. Upon tasting a variety of mezcal, you will appreciate the wide-ranging and distinct tastes of the spirit.
Lunch will be included en-route. Your guide can offer a number of authentic and clean restaurant options along the way.
Upon completion, you will be driven to your hotel for some time to rest at leisure before your evening delicacy tour. Discover hidden gems in the city, enjoy outstanding mezcals, and sample one of the region's culinary delicacies, tlayudas, which are often likened to pizzas.
The tour begins at a great local "hole in the wall" mezcaleria, where your guide will talk you through the mezcals. Sample and taste anywhere between four to eight varieties of this complicated and rich Mexican spirit.
Then, head to a popular, clean, and delicious night-time eatery to enjoy a great grilled Oaxacan tlayuda with your choice of toppings, a cold drink, and (on Fridays and Saturdays) live music.
Overnight: Hotel Azul de Oaxaca
Day 6: Private tour to Monte Alban. Local Pueblos and handicrafts tour
After breakfast, your expert guide will drive you to Monte Alban, one of the oldest cities in Mesoamerica, known for its importance to the Zapotecs and the Mixtecs and still considered sacred by shamans today. Explore the site with your personal bilingual guide who will lead you around the site explaining what is known about Monte Alban and what remains a mystery.
Next, you will explore the 16th-century Ex-Monastery of Santiago Apóstol de Cuilapan and the markets of Zaachila before visiting three small pueblos famous for their different handicrafts. In the homes of skilled artisans, you will learn about the techniques involved in making knives, decorative ceramics, black pottery, and backstrap loom weaving.
Overnight: Hotel Azul de Oaxaca
Day 7: Departure Day
After breakfast and hotel check out, meet your private driver for a transfer from your hotel to the Oaxaca International Airport for your departure flight home.
Dates
Our trips are fully customized, allowing us to build your itinerary for any time of the year.
Prices
Our custom-tailored journeys start from $1,000 USD per day for two travelers. Contact us today to discuss your travel desires and design a personalized proposal with exact pricing.
Please note, our pricing guideline is a starting from price and is not necessarily applicable to the suggested hotels contained within the suggested itineraries on this web site. Itineraries are customized prior to final pricing.