OVERVIEW
ITINERARY DETAIL
DATES AND PRICES
Go on an unforgettable and luxurious family adventure of the Riviera Maya with Journey Mexico and Rosewood Mayakoba.
It begins with an exploration of the Tulum beach-side ruins before an underground adventure at Rio Secreto – the secret river. After, explore the waters of the biologically rich Sian Ka'an Biosphere Reserve. Then, head to the clouds for a privately chartered flight over the Yucatan to visit the ancient Maya city of Uxmal and one of the world's great small cities, Merida.
Finish the family vacation with a private catamaran sailing trip on the Caribbean Sea for the chance to snorkel the world's second-largest coral reef. Throughout the vacation, stay at the world-class Rosewood Mayakoba resort, where gourmet restaurants, luxury amenities, and serenity await.
PHOTO GALLERY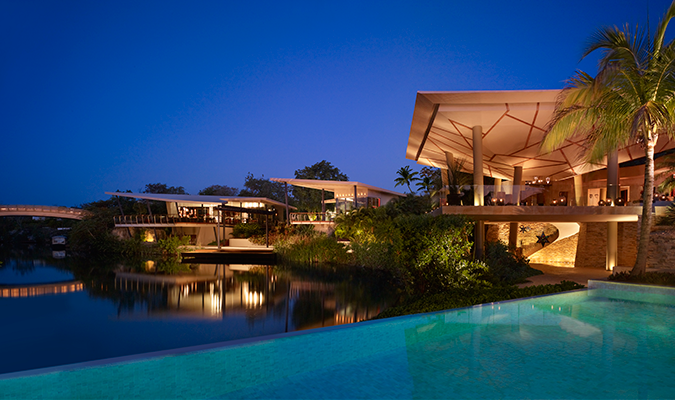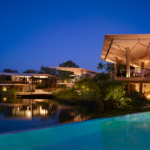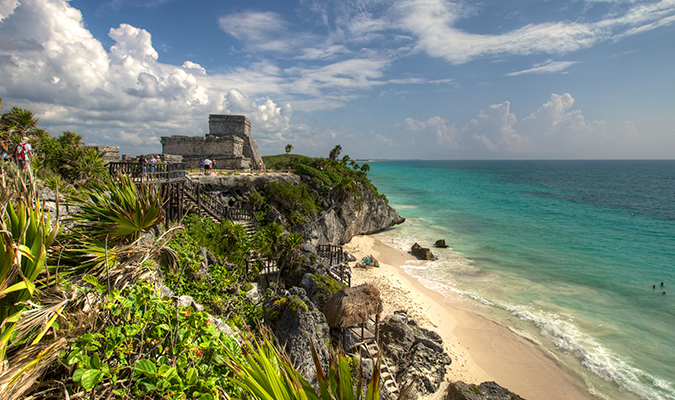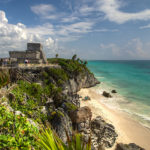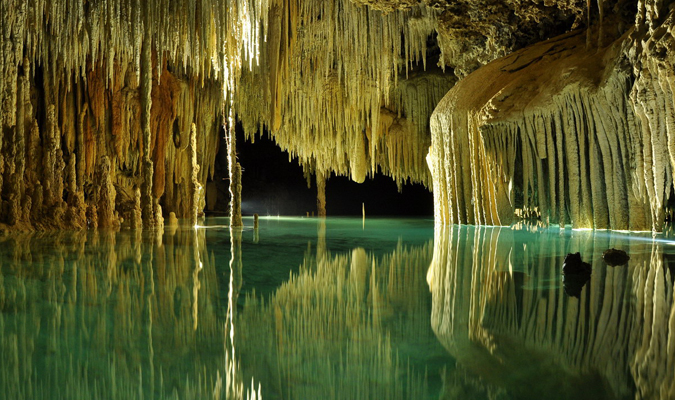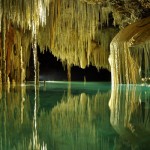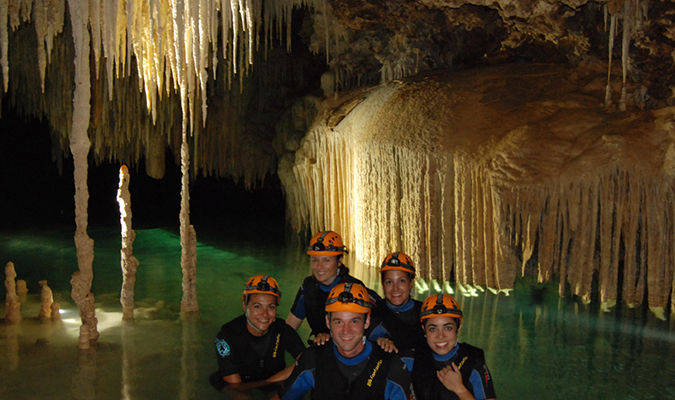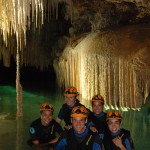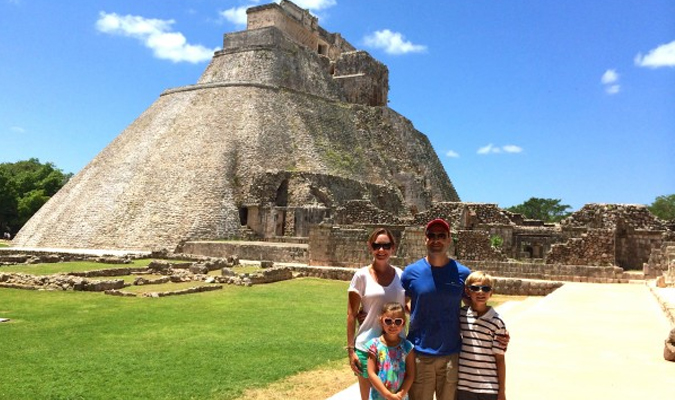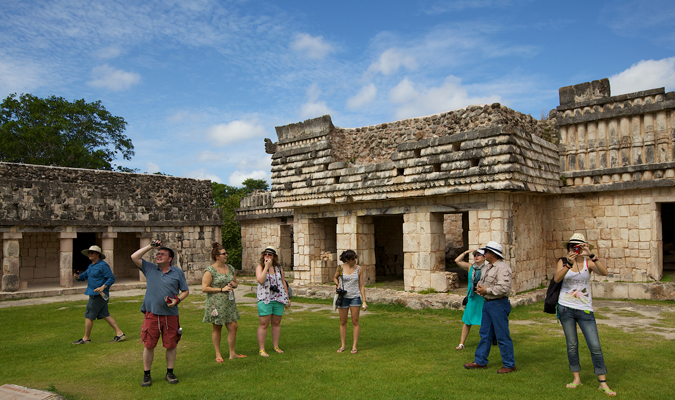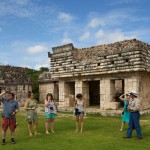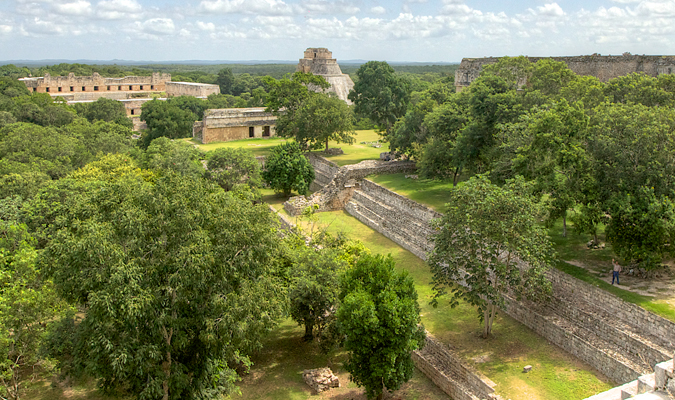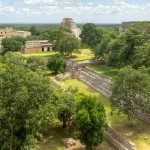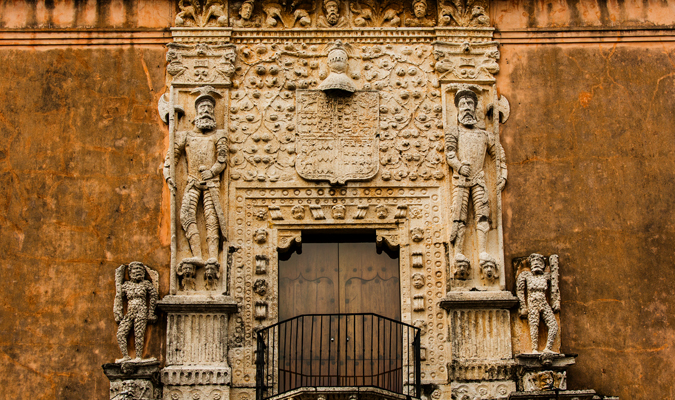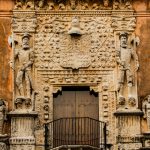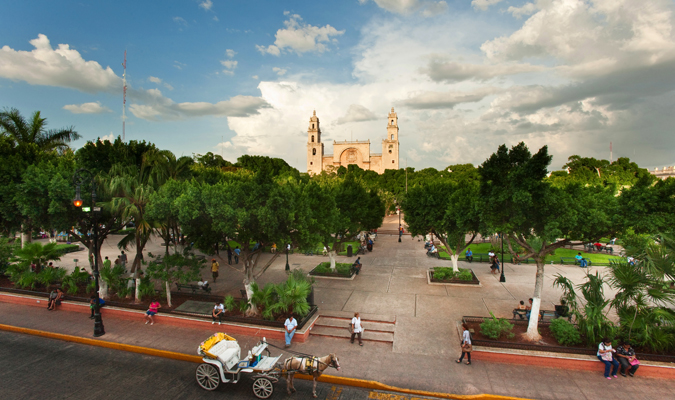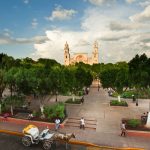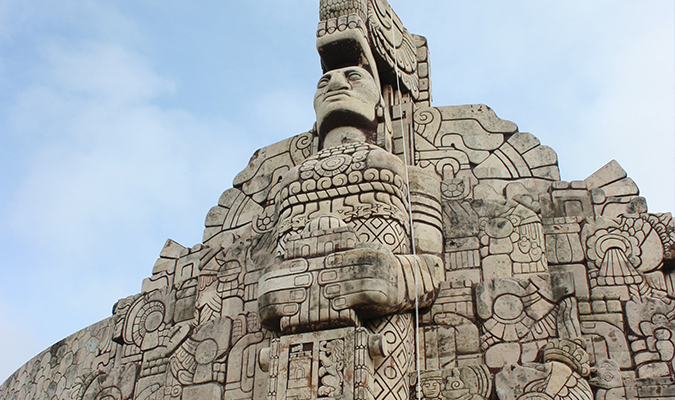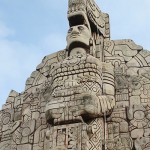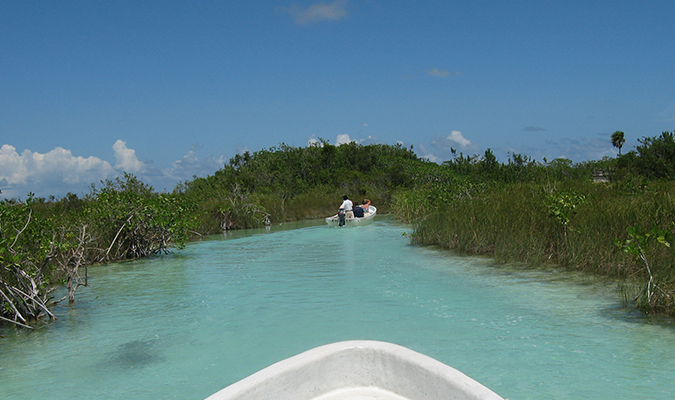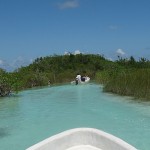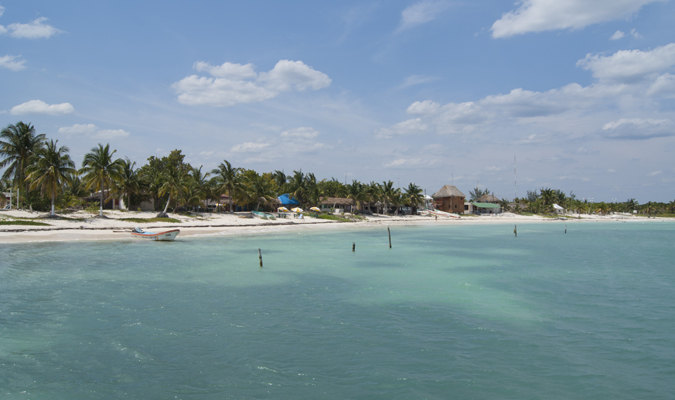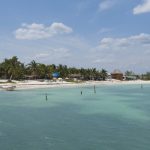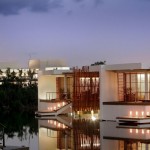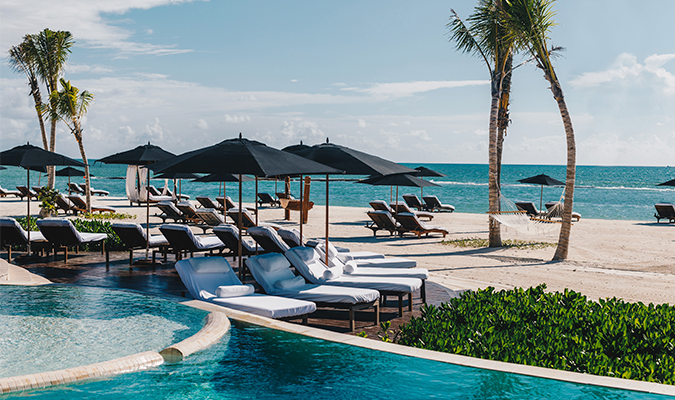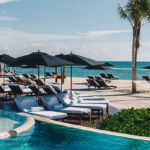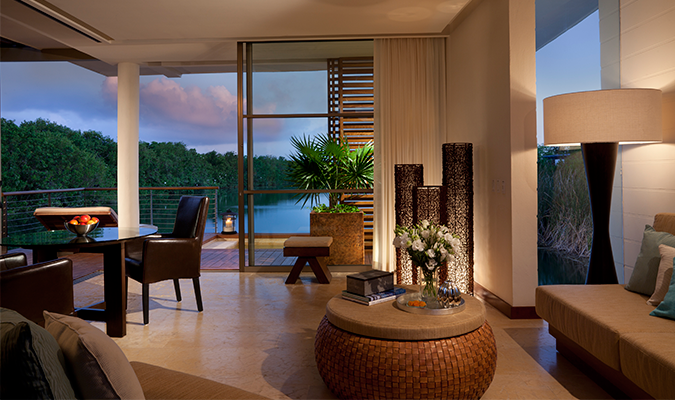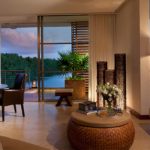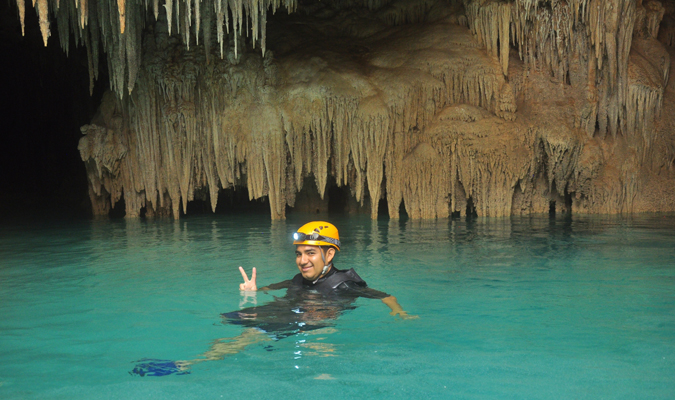 HIGHLIGHTS
Rosewood Mayakoba – Stay at the world-class resort, which hosts a raft of family-friendly activities, including eco-tours, scavenger hunts, and Maya storytelling nights.
Rio Secreto – Explore this stunning underground river with its thousands of stalactites and stalagmites.
Sian Ka'an Biosphere Reserve – Discover this reserve's marshes, mangroves, and tropical forest and swim in the clear waterways or float along the 'lazy river'.
Privately chartered flight to Uxmal and Merida – Enjoy an unforgettable flight over the Yucatan to the ancient Maya city of Uxmal and beautiful Merida.
Tulum – See the world-famous beach-side ruins of Tulum with a privately guided tour.
Private catamaran trip – Enjoy a private sailing trip on the Caribbean Sea with a chance to snorkel the world's second-largest coral reef.
Rosewood Mayakoba Special Offers– Family Time
Rejoice as a family while staying at the most celebrated hotel in the Riviera Maya. Enjoy the fifth night in courtesy, go on a family adventure with our search for alebrijes and other fun activities.
Fifth complimentary night with every four consecutive paid nights
Welcome amenity for children
Private Alebrije Scavenger Hunt
Complimentary meals for children
Access to the Rosewood Explorer's Club
Butler service
Fresh fruit replenished daily and bottled water
Travel Window: May 01, 2021 – September 30, 2021
Booking Window: April 01, 2021 – September 28, 2021
*5 nights requested.
* Promotion is subject to availability and it is not combinable with other promotions.
*All promotions are subject to change at any time without previous notice; subject to availability; blackout and other restrictions may apply.
Day 1: Arrive in Cancun
After arriving at Cancun International Airport, take a private transfer to Rosewood Mayakoba and enjoy the rest of the evening at leisure, exploring this world-class resort.
Suggested: Dine at Punta Bonita
Enjoy dinner at Punta Bonita restaurant, a warm and relaxing venue with one-of-a-kind views of the Caribbean Sea. Choose from an extensive menu, which offers everything from light lunches and pizzas to regional Maya specialties served "tapas-style." (Cost not included and needs to be booked directly with the resort).
Overnight: Rosewood Mayakoba
Day 2: Tulum archeological site and Rio Secreto private expedition
Head to the Tulum archeological site, the only ancient Maya city located right by the Caribbean Sea.
An expert guide will lead an exploration of this small but beautiful site, which was once an important place of trade in jade and turquoise. Learn all about ancient Maya culture, history, and cosmology.
After, continue the family adventure with a private adventure of Rio Secreto, a surreal underground river full of beautiful stalactites and stalagmites.
Observe natural history dating back millions of years with a hike and swim along the 600-meter route. Go deep inside an underground cave to experience true silence among some of the most stunning mineral formations in the world.
Suggested: Evening relax at SENSE Spa
This evening visit Rosewood Mayakoba's private spa island, SENSE Spa, where interior spaces open to gentle breezes and the stunning jungle. Find therapeutic treatments that incorporate indigenous ingredients such as aloe and agave.
The spa also offers 30-minute treatments – such as massages, facials, manicures, and pedicures – for children ages 11 to 16 (accompanied by an adult), an unforgettable experience to share. (Cost not included and needs to be booked directly with the resort).
Overnight: Rosewood Mayakoba
Day 3: Privately guided tour of the Sian Ka'an Biosphere Reserve
Journey to one of Mexico's most important protected areas, the Sian Ka'an Biosphere Reserve, which is made of a large water system, marshes and mangroves, and tropical forest.
Start the tour on foot, taking a short hike through the jungle to a Muyil-Maya temple, before walking along a wooden pathway by the water's edge. Then climb aboard a boat to explore the reserve by water, discovering a cenote that lies underneath the surface. There will also be a chance to swim in the clear waterways or float along the 'lazy river'.
Suggested: Dining experience at Agave Azul
Housing more than 100 labels of premium tequilas, Agave Azul hosts delightful weekly tastings. The resident tequila master shares the art of making and appreciating the "drink of the gods" while guests sample a selection of the finest labels. With fine sushi and Asian-inspired entrees, this relaxing setting is one of the best in the Riviera Maya.
Located near the reception area and over the tranquil lagoon, guests are treated to sweeping views of the lush mangroves and the main pool, making Agave Azul the ultimate choice for pre-dinner cocktails, appetizers, or even a light dinner. (Cost not included and needs to be booked directly with the resort. The hotel's babysitting service can be arranged for one-to-one care. Cost not included).
Overnight: Rosewood Mayakoba
Day 4: Privately chartered flight to visit Uxmal and Merida
Board a privately chartered aircraft and discover two grand UNESCO World Heritage Sites: the Uxmal archeological site and Merida, the capital of the state of Yucatan.
Begin with a private transfer in a deluxe vehicle to Cancun's private airport for an unforgettable flight. Fly in a privately chartered plane to Merida airport, and enjoy gorgeous views over the lush landscape of the Yucatan Peninsula.
Upon arrival, head to the famed archeological site of Uxmal for a privately guided visit. Also, enjoy a fun family scavenger hunt, searching for a variety of clues that will draw on everything learned about the magical region so far.
Following the hunt, enjoy a lunch featuring the Yucatan's unique and tasty cuisine before returning to Merida for a brief visit to the historic center and the famous Montejo Avenue, which was modeled on the Champs Elysee of Paris. Afterward, head back to Merida airport for a return flight and transfer back to the hotel.
Overnight: Rosewood Mayakoba
Day 5: Private catamaran sailing and snorkeling tour
Explore the open sea on a full-day, private sailing trip aboard a 34-foot catamaran around the bay of Cancun. Enjoy amazing views of the resorts that line the coast and journey out to the beautiful Isla Mujeres.
Swim or snorkel around parts of the second-largest coral reef in the world or relax on the deck and enjoy the ride with a cold drink in hand.
Suggested: Dining experience at Casa del Lago or La Ceiba
Once the sun sets at Rosewood Mayakoba, Casa del Lago transforms into a chic dinner venue. Savor modern contemporary Italian cuisine prepared from the freshest ingredients, delivered with impeccable service.
Alternatively, head to La Ceiba Garden & Kitchen, which pays homage to authentic Maya cuisine and heritage. Its name is derived from one of the Maya culture's most important symbols, the great ceiba tree. This unique dining experience boasts an innovative menu of both classic and modern Mexican dishes enhanced with fresh ingredients cultivated directly from the garden.
La Ceiba is designed as an interactive space for guests to partake in cooking demonstrations, tastings, and even foraging for their own produce. (Cost not included and needs to be booked directly with the resort).
Overnight: Rosewood Mayakoba
Day 6: Departure day
Enjoy a private transfer from Rosewood Mayakoba to Cancun International Airport for onward flights home.
Dates
Our trips are fully customized, allowing us to build your itinerary for any time of the year.
Prices
Our custom-tailored journeys start from $800 USD per day for two travelers. Contact us today to discuss your travel desires and design a personalized proposal with exact pricing.
Please note, our pricing guideline is a starting from price and is not necessarily applicable to the suggested hotels contained within the suggested itineraries on this web site. Itineraries are customized prior to final pricing.