OVERVIEW
ITINERARY DETAIL
DATES AND PRICES
Our Cabo Opulence and Culture vacation takes in the highlights of San Jose del Cabo and Cabo San Lucas with a stay at the incredible Villa 481.
The luxurious eight-day vacation starts with an unforgettable private yacht expedition before a private snorkeling excursion to the rich coral reefs of Cabo Pulmo.
Then enjoy a birdwatching trip to the San Jose Estuary, one of the most important wetlands in Mexico. Next, dive into the local culture with a private trip through mountain villages to interact with the locals.
Finally, join the local sea turtle conservation efforts with a turtle release experience before a free day to explore the wonders of the region.
PHOTO GALLERY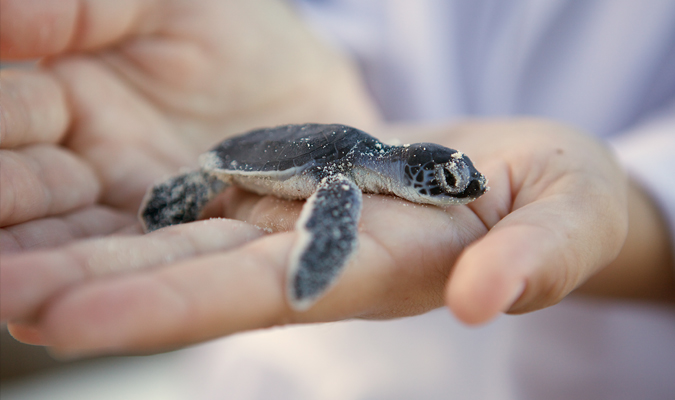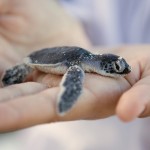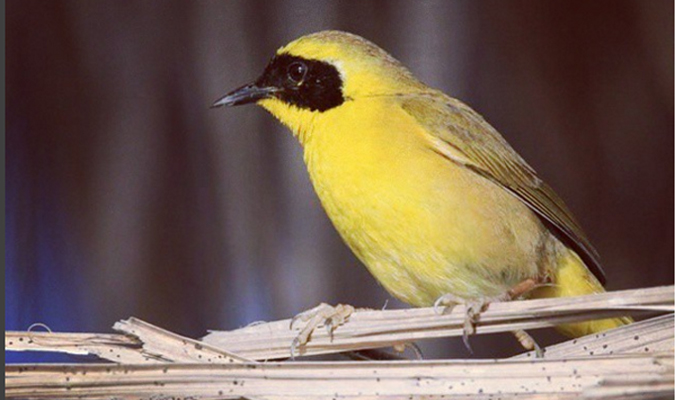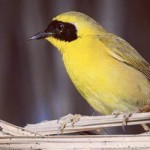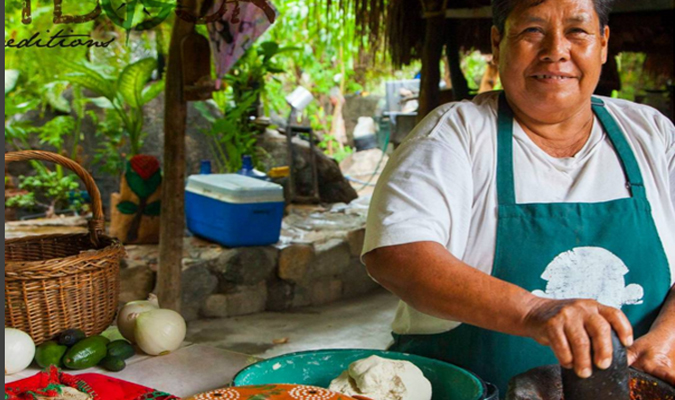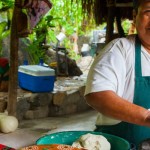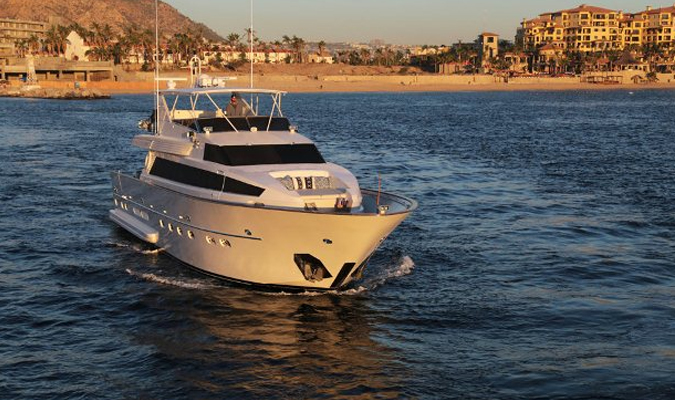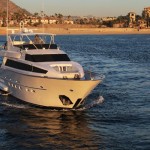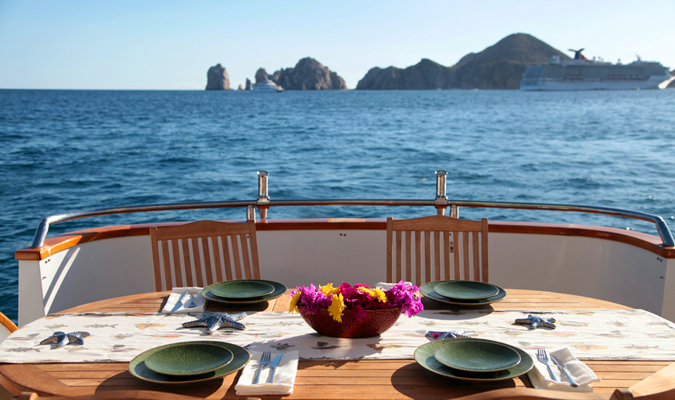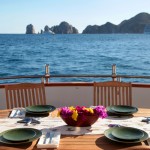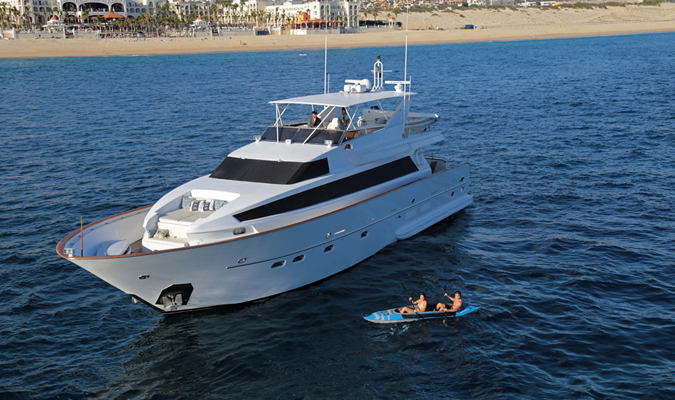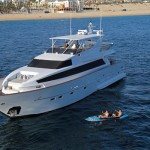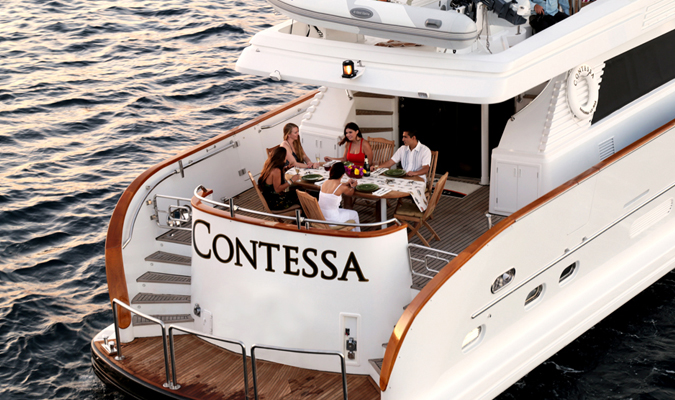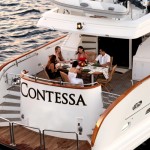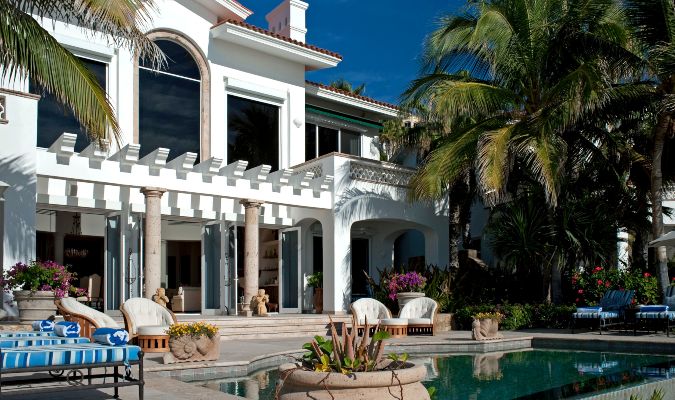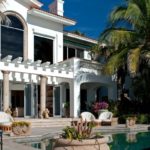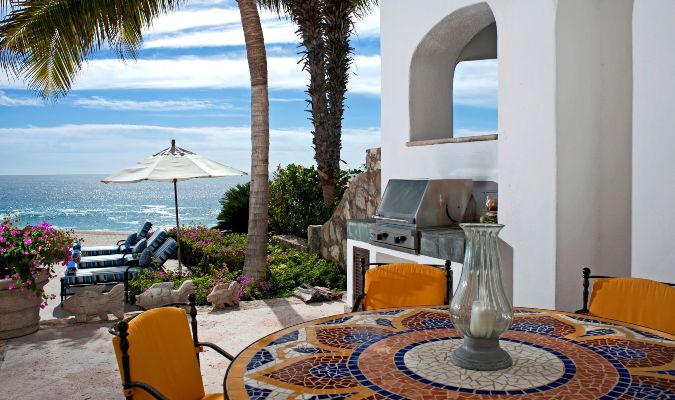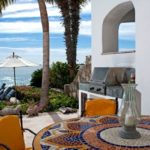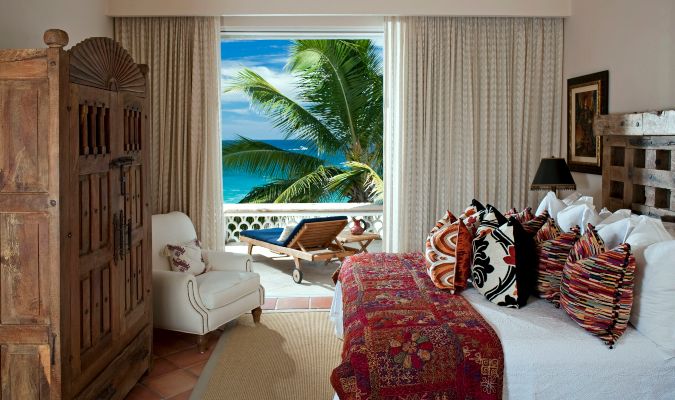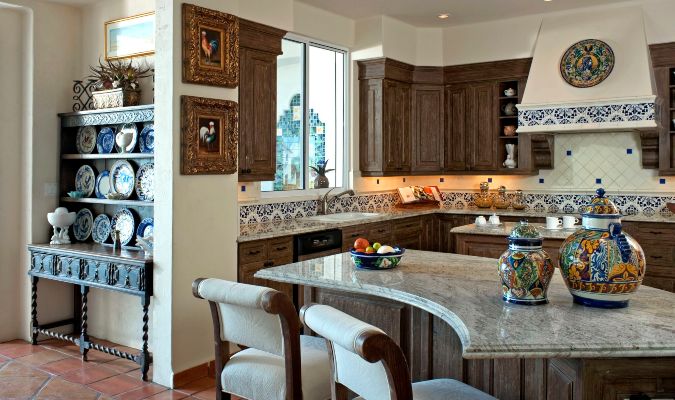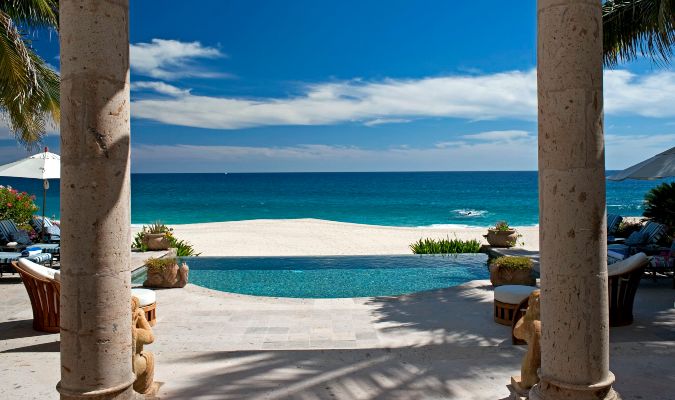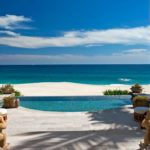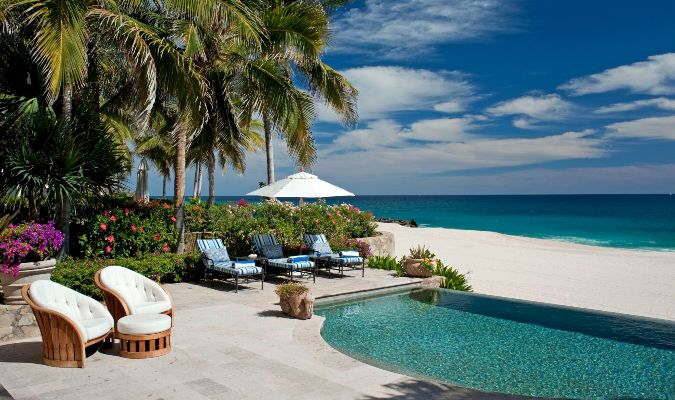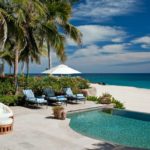 HIGHLIGHTS
Villa 481 – Relax in this stunning four-bedroom villa sitting in the exclusive Villa del Mar community in San Jose del Cabo.
Private yacht expedition – Embark on a full-day private yacht excursion on the 85ft Contessa, making stops to snorkel, kayak, and paddleboard.
Cabo Pulmo snorkeling – Visit secluded beaches in the crystal-clear bay of Cabo Pulmo, home to a beautiful coral reef teeming with fish and underwater flora.
Turtle release – Support the wildlife conservation programs of Baja California Sur and help baby turtles make their way to the sea after birth.
San Jose Estuary – Explore this important sanctuary with a birdwatching expedition.
Day 1: Arrive in San Jose del Cabo
After arriving at Los Cabos International Airport, enjoy a private transfer to Villa 481, a stunning four-bedroom luxury villa in San Jose del Cabo.
Home for the rest of the vacation, Villa 481 boasts stunning ocean views, an inviting infinity pool, and plenty of areas to relax and enjoy the beautiful weather. Guests also enjoy the benefits of an in-house butler, chef, and housekeeper.
Villa 481 sits within the exclusive Villa del Mar community, which allows guests the use of its facilities and amenities. Visit ultra-exclusive beach club, Club Ninety Six, train at the fitness center, and enjoy world-class dining at the gourmet restaurants in the nearby One&Only Palmilla Resort.
Overnight: Villa 481
Day 2: Private yacht tour
Board the 85-foot Contessa yacht for a luxurious and unforgettable day cruising the coastlines around Los Cabos. Take the chance to snorkel, kayak, paddleboard, and, of course, relax. A truly luxurious adventure, this all-inclusive tour includes meals and drinks.
Overnight: Villa 481
Day 3: Private snorkeling excursion to Cabo Pulmo
Take a private transfer and journey up the Baja peninsula to Cabo Pulmo, one of the most important marine parks in the Sea of Cortez. En route, pass picturesque towns, such as Santa Anita and Santa Cruz, and enjoy views over spectacular bays.
Once at Cabo Pulmo, head out to the marine park and dive into the water with snorkeling equipment on and see the stunning local wildlife that lives among the rich coral reef.
Overnight: Villa 481
Please note: The best season to take this excursion is from May to December.
Day 4: Birdwatching expedition to San Jose Estuary
Head to one of Mexico's most important wetlands, the San Jose Estuary, for a private birdwatching expedition.
Look out for the area's endemic and migrant birds and enjoy the beauty of this 2,000-acre sanctuary.
Overnight: Villa 481
Day 5: Mountain village private tour
Explore an authentic mountain village on an unforgettable, private tour. Journey up the slopes, passing through local villages, meeting the locals, and seeing them work on the farms.
After, visit a boarding school where kids aged six to 15 years old prepare for the future. See their homes and appreciate the tranquility of their everyday lives in their natural surroundings.
Overnight: Villa 481
Day 6: Turtle release experience
Join a wildlife conservation program and help baby turtles make their way to the ocean for the very first time.
Release them into the seas and learn more about the animals and their habitat from an expert guide.
Overnight: Villa 481
Day 7: Day at leisure
Enjoy a day at leisure, relaxing on the white sand beach at the property or cooling off in its infinity pool. Alternatively, speak to a Journey Mexico Travel Planner who can organize an experience or excursion in San Jose del Cabo or Cabo San Lucas.
Overnight: Villa 481
Day 8: Departure day
Enjoy a private transfer from Villa 481 to Los Cabos International Airport for the return flight home.
Dates
Our trips are fully customized, allowing us to build your itinerary for any time of the year.
Prices
Our custom-tailored journeys start from $1,000 USD per day for two travelers. Contact us today to discuss your travel desires and design a personalized proposal with exact pricing. Other private villa rentals are also available, browse our Cabo Villas here.
Please note, our pricing guideline is a starting from price and is not necessarily applicable to the suggested hotels contained within the suggested itineraries on this web site. Itineraries are customized prior to final pricing.