OVERVIEW
ITINERARY DETAIL
DATES AND PRICES
Escape to the azure sea and white shore of the Mexican Caribbean with Journey Mexico and Belmond Maroma Resort & Spa.
The Riviera Maya and the Yucatan peninsula have something for everyone. Located along a gorgeous expanse of beach and jungle in the Riviera Maya, Belmond Maroma Resort & Spa is a luxury resort that captures the essence of Mexican hospitality.
Encounter marine wildlife, visit ancient Mayan sites, swim in the clear waters of the Caribbean Sea, enjoy world-class wellness treatments and much more. Let your mind wander with this sample itinerary designed around a stay at the stunning Belmond Maroma Resort & Spa, and let us plan your dream holiday.
PHOTO GALLERY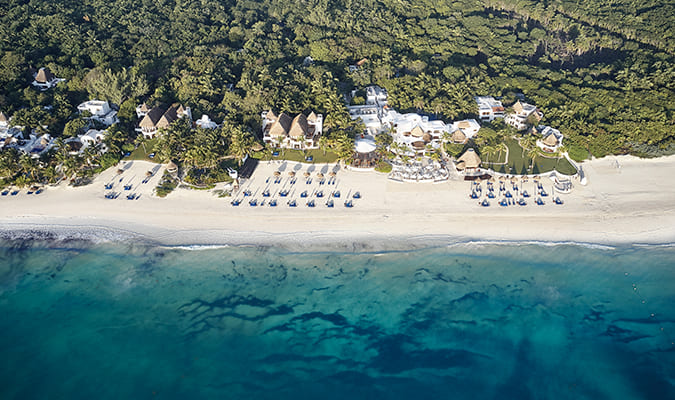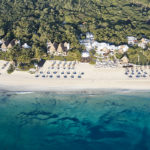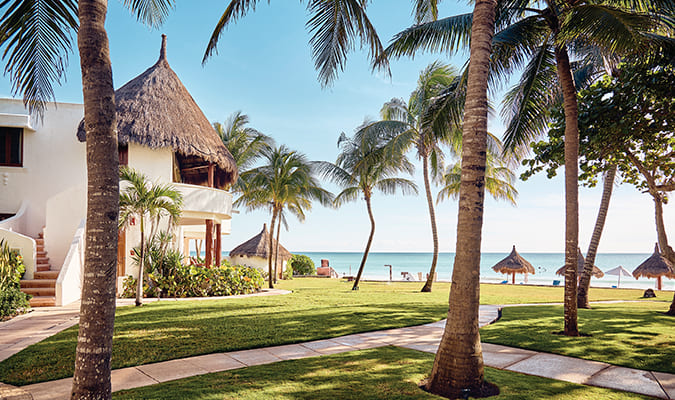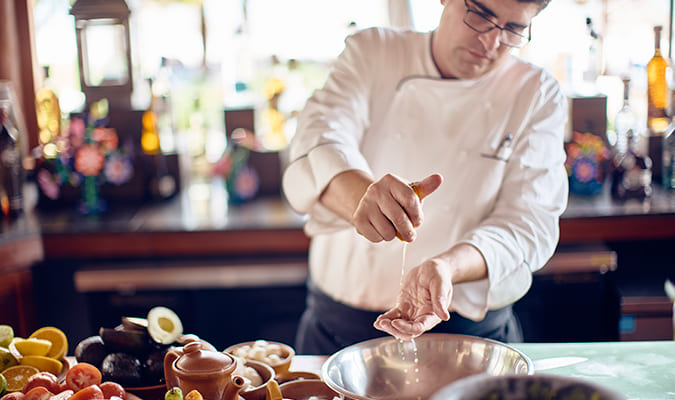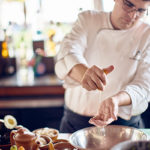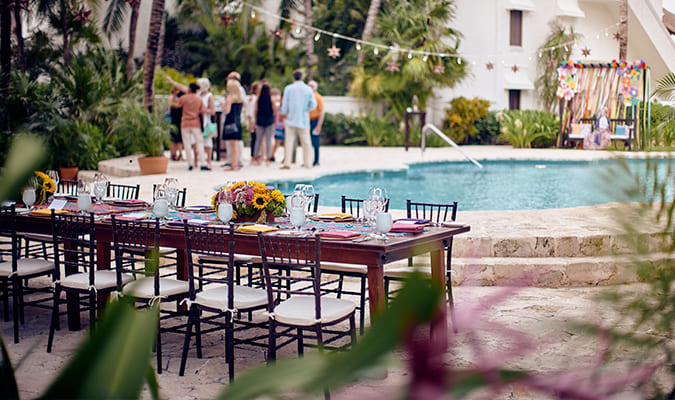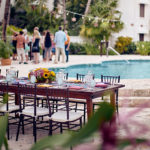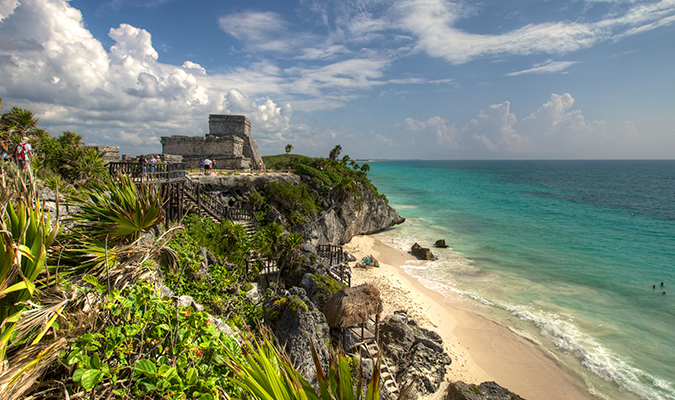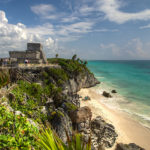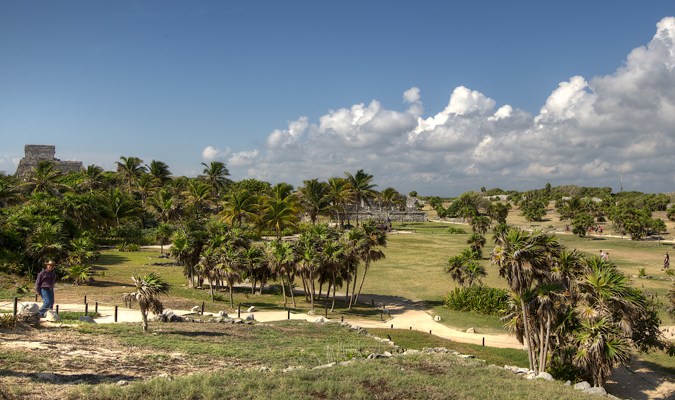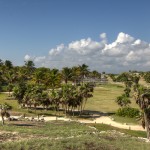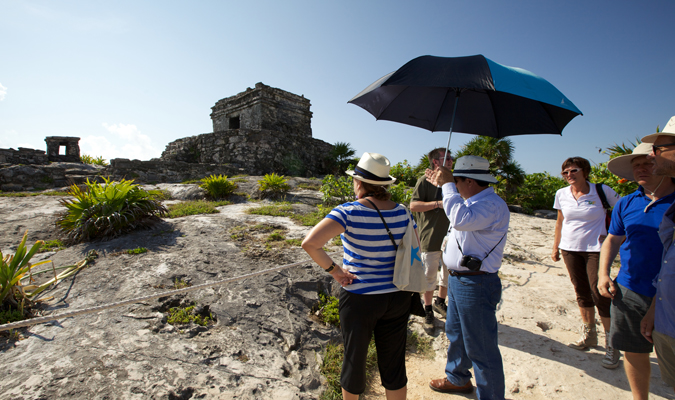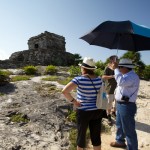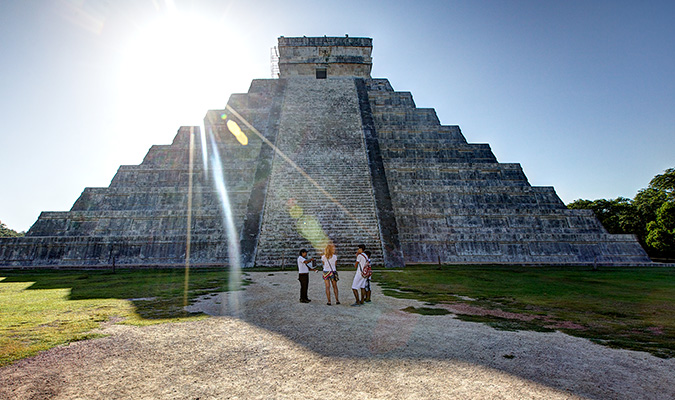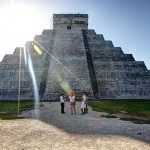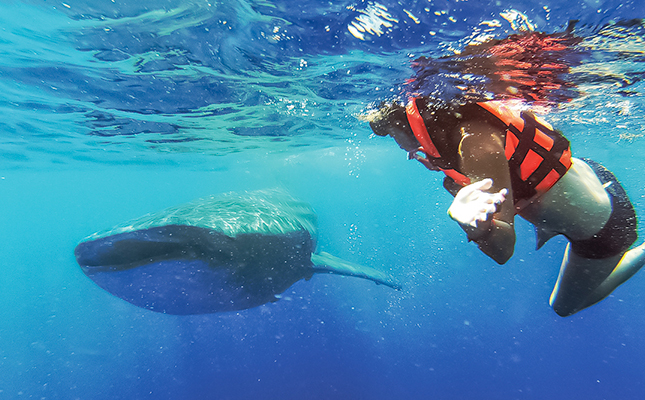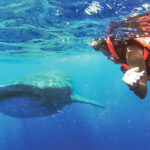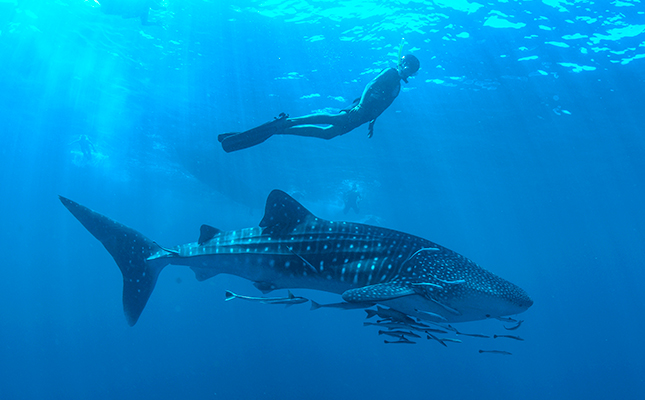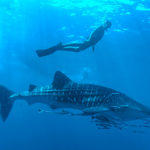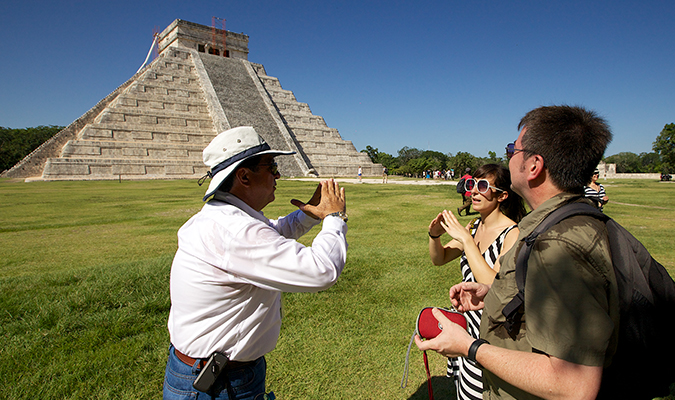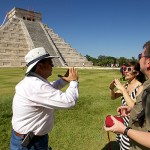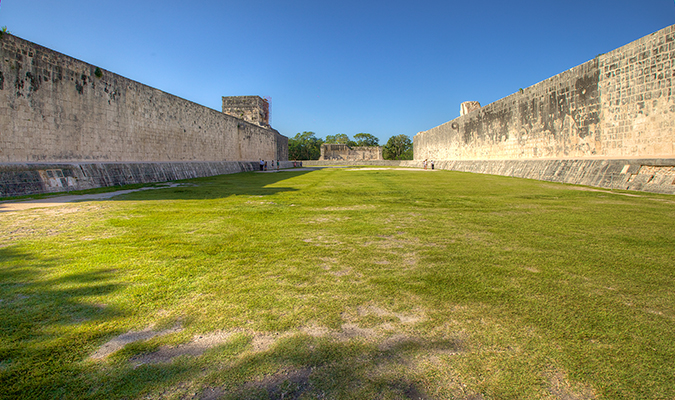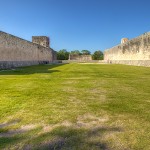 HIGHLIGHTS
Dine at Belmond Maroma Resort & Spa – Enjoy a candlelit evening feast on the beach. Visit El Sol for a contemporary take on Mexican food in a stylish, rustic setting; or head beachside to Freddy's Bar for stunning cocktails and snacks.
Kinan Spa – Belmond Maroma's award-winning spa is a sanctuary of wellness. Its treatments employ indigenous herbs, Mayan mud and honey from the hotel's own hive of bees— an endemic and stingless species.
Whale Sharks – Traverse the Caribbean Sea near Isla Mujeres to swim with whale sharks, the gentle giants of the ocean.
Sian Ka'an Biosphere Reserve – Explore this reserve's marshes, mangroves, and tropical forest. You'll have a chance to swim in the clear waterways or float along the 'lazy river.'
Tulum – See the sun rise upon Tulum, an ancient Mayan city on the Caribbean shore, during this private, guided off-hours visit.
Chichen Itza – Fly over the Yucatan peninsula and take in the flat but lush topography dotted by dozens of "cenotes" or sinkholes in this ultimate expedition to Chichen Itza.
Day 1: Arrival Day Cancun Airport – Transfer to Playa Del Carmen
Bienvenido a Mexico! You'll be chauffeured from the Cancun Airport to your luxury accommodations at Belmond Maroma (one hour drive) where you'll have the afternoon to explore the property and enjoy at your leisure.
Suggested dinner experience at El Sol.
Step into el Sol for contemporary Mexican cuisine in a stylish rustic setting to enjoy a marvelous menu and discover an award-winning wine cellar, brimming with new-generation Mexican labels and international treasures. (Cost not included and needs to be booked directly with the resort)
Overnight: Belmond Maroma Resort & Spa
Day 2: Whale Shark Experience 
This is your chance to swim with the majestic whale shark, the largest fish in the world. In this private trip you will snorkel alongside these gentle creatures for 2 hours taking in their size and beauty.
You will swim alongside the whale sharks that pass by this area yearly between June and September. Despite their size, whale sharks are totally harmless to humans, consuming only large quantities of plankton.
Suggested resort experience at Freddy's
A great option back at the resort this evening is their delicious and educational tasting of Mexican spirits. Try Mexico's finest tequilas and mezcals during a private tasting and learn about the history, manufacturing, aging, and flavors of the legendary libations during this one-of-a-kind experience. (Cost not included and needs to be booked directly with the resort)
Overnight: Belmond Maroma Resort & Spa
Day 3: Early Sunrise Off-Hours Visit to Tulum & Sian Ka'an Biosphere Reserve
You will meet your guide at the hotel lobby and be driven for 1:00 hr to watch the sun rise at the Tulum archaeological site. Along with your expert guide, you will be able to enjoy and admire the site before its normal hours of operation. During this intimate experience, you will explore the ancient Maya city of Tulum with its unforgettable views over the Caribbean Sea and its temples honoring the gods of the wind and rain.
Afterward you will head to Sian Ka'an ('origin of the sky' in Mayan), a reserve that is made up of a large water system, marshes and mangroves as well as virgin tropical forest.
Start the tour on foot, taking a short hike through the jungle to the Muyil Maya temple, before walking along a wooden pathway by the water's edge. The next part of the visit will be by boat. Along with your expert guide, you will explore the reserve by water, discovering a cenote (sinkhole) that lies underneath the surface. There will also be a chance to swim in the clear waterways or float along the 'lazy river', don't forget your bathing suit!
Suggested spa experience at Kinan Spa
Later this evening you may have the perfect opportunity to experience Kinan Spa. Grounded in ancient rituals, rare indigenous botanicals and a holistic approach to healing, Belmond Maroma offers a jewel among Riviera Maya spas. Enjoy a massage by moonlight, therapies enriched with nourishing Mayan mud and ancient healing techniques or embrace the ancient spirit of Mexico and submit to the mystical allure of the Temazcal. (Cost not included and needs to be booked directly with the resort)
Note: Although the Sunrise Off-Hours experience is very intimate, the Tulum archaeological site is open to the general public during the off-hours tour, yet there are usually very few people.
Overnight:  Belmond Maroma Resort & Spa
Day 4: Ultimate Expedition to Chichén Itzá
Journey Mexico invites you on an exclusive, unique, and expertly guided exploration of Chichen Itza by privately chartered plane. Chichen Itza was chosen in 2007 as one of the New 7 Wonders of the World. As you fly, you will gain an unusual and unique perspective of the flat but lush topography as well as dozens of "cenotes" or sinkholes of the Yucatan Peninsula.
A deluxe vehicle will be waiting for you at Kahua Airport, then you will be taken to Chichen Itza (20 minutes). Upon arrival you will enter the site and enjoy a privately guided visit to the areas of most interest; depending on interest, hunger, and day light, you may choose the length of your time inside the site.
Suggested Chocolate experience at Aldea Maya
Later on, back at the resort, we suggest you enjoy a unique cholate experience. Cocoa is one of the pillars of Mexican gastronomy. During this experience, you will enjoy pre-Hispanic beverages, contemporary cocktails and chocolates. (Cost not included and needs to be booked directly with the resort, available Every Wednesday)
Overnight:  Belmond Maroma Resort & Spa
Day 5: Departure Day
This morning, you will meet your private driver for a transfer from your hotel to the Cancun International airport for your departing flight home.
Dates
This trip can be customized for a private journey from mid-June to mid-September (whale shark season can vary).
Prices
Our custom-tailored journeys start from $800 USD per day for two travelers. Contact us today to discuss your travel desires and design a personalized proposal with exact pricing.
Please note, our pricing guideline is a starting from price and is not necessarily applicable to the suggested hotels contained within the suggested itineraries on this web site. Itineraries are customized prior to final pricing.