OVERVIEW
ITINERARY DETAIL
DATES AND PRICES
Enjoy a romantic escape to Punta Mita, spending nine, dreamy days on the beautiful Pacific Coast.
Start with a stay in Puerto Vallarta, a beautiful beach-side city, made globally famous as the hideaway of Hollywood lovers, Elizabeth Taylor and Richard Burton. Here, stay in the gorgeous Hacienda San Angel and enjoy time exploring the cobblestone streets and boutique shops.
After, travel to the luxurious resort, Grand Velas Riviera Nayarit, for a romantic spa day and some free time enjoying the resort's elite facilities.
Then, journey to the intimate and secluded luxury Punta Mita resort, Imanta, and enjoy a day trip to nearby surfer town Sayulita and the world-famous Hidden Beach. Finish the romantic escape to Punta Mita with a pre-Hispanic healing ceremony known as a temazcal.
PHOTO GALLERY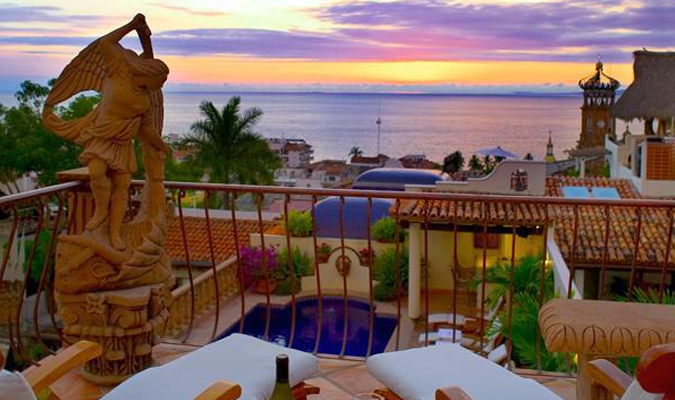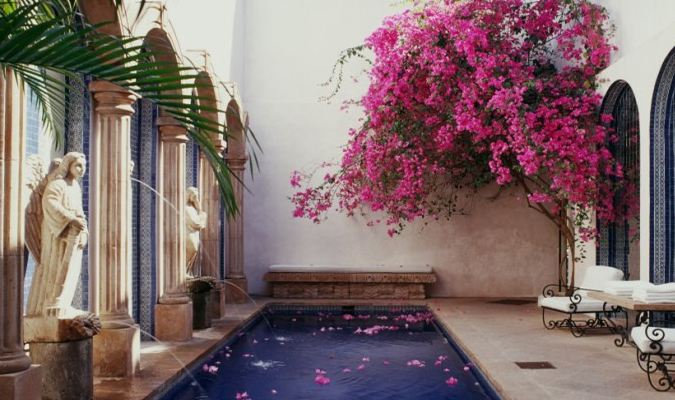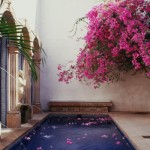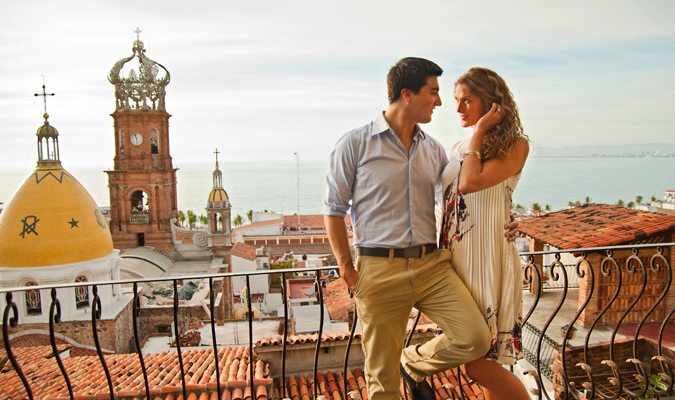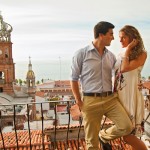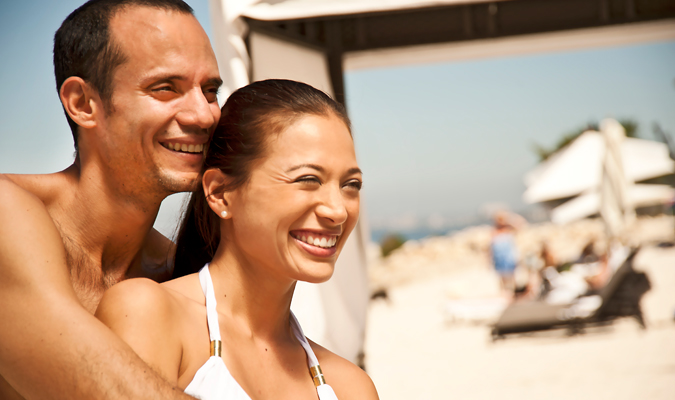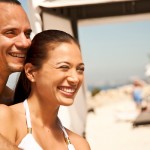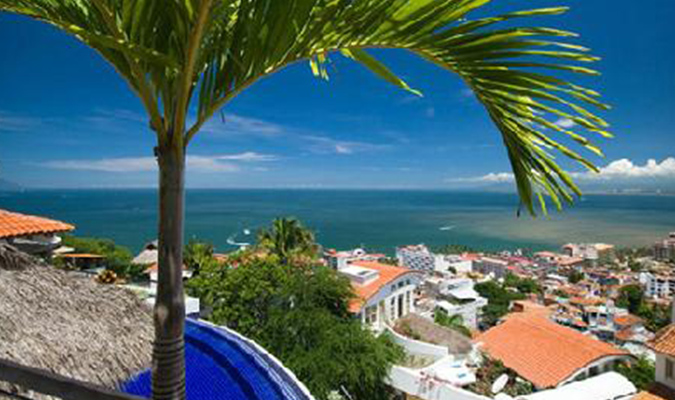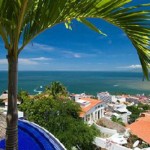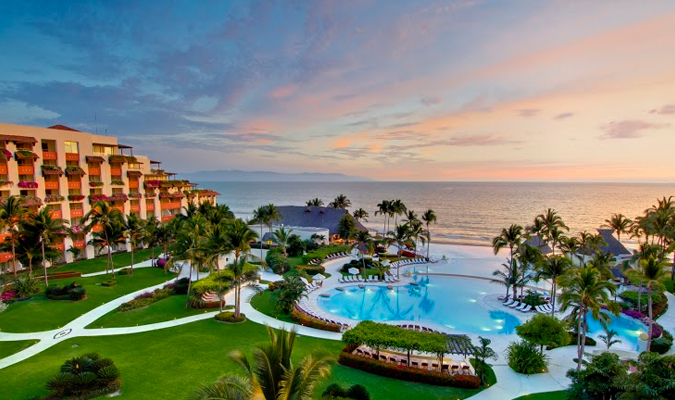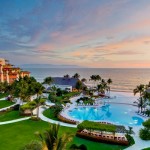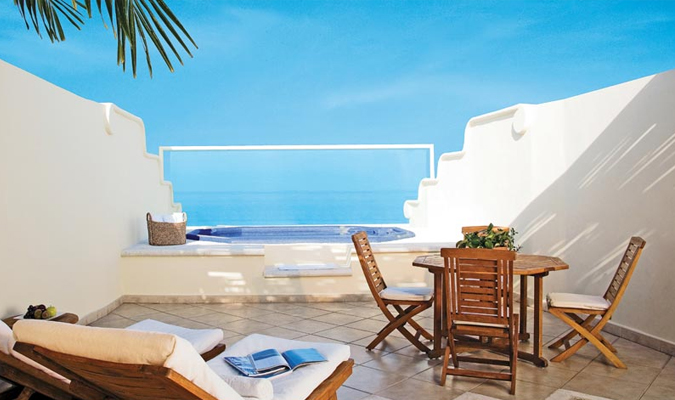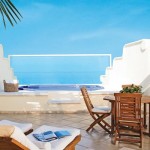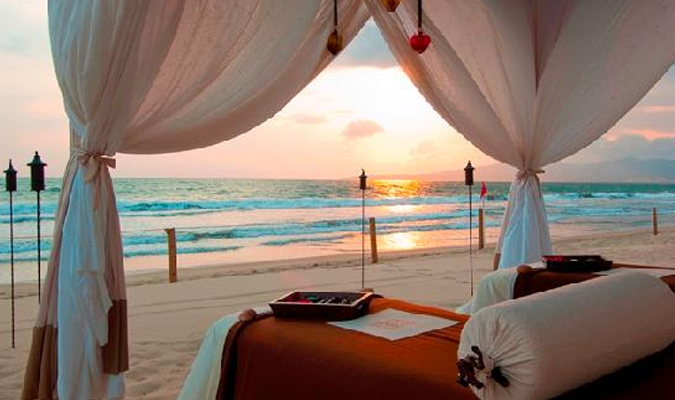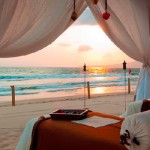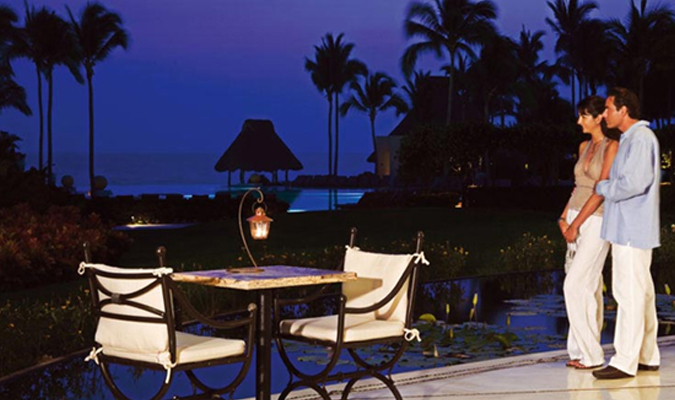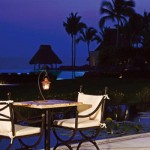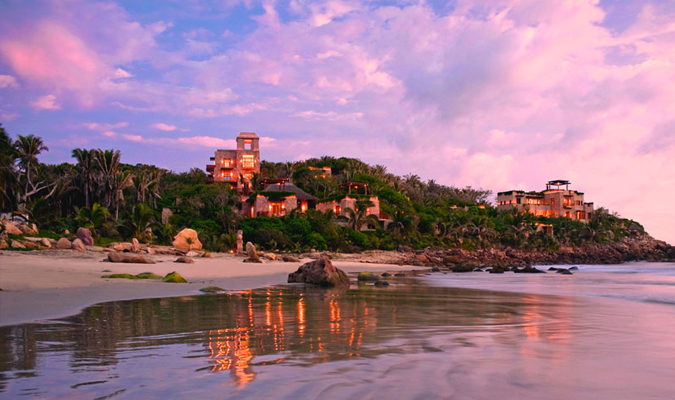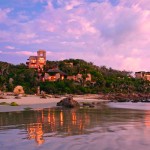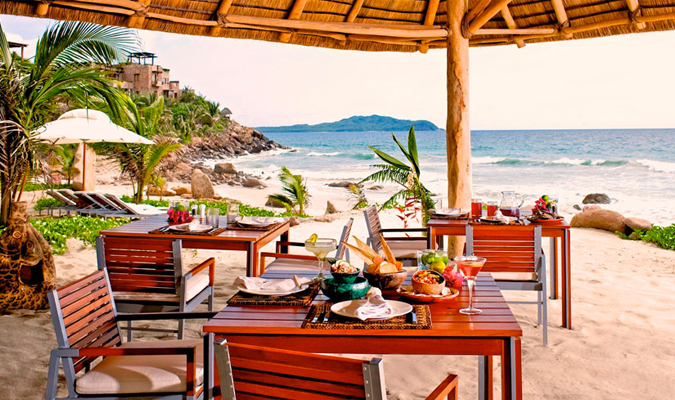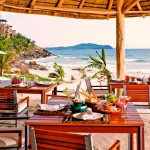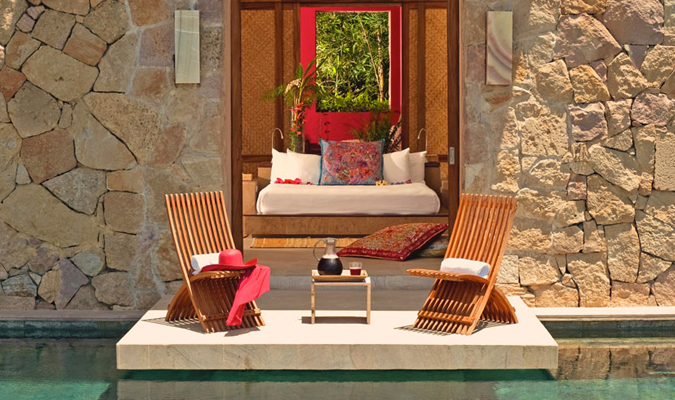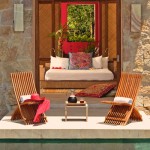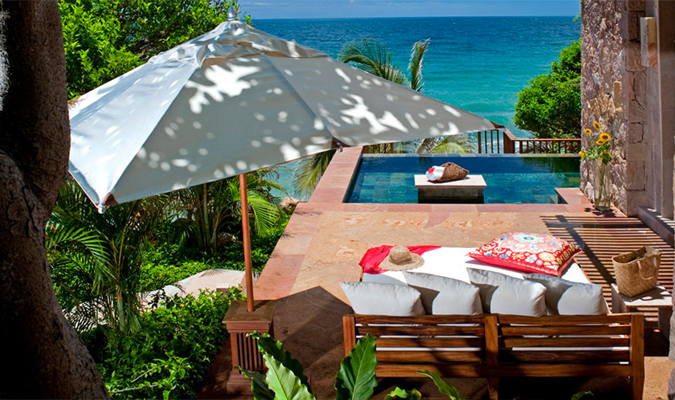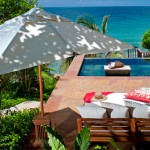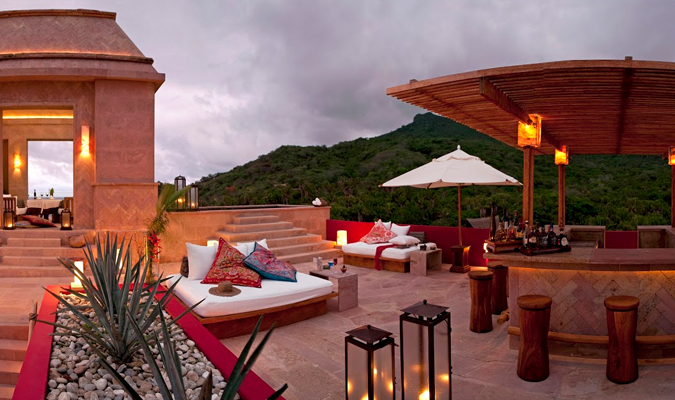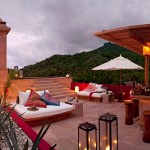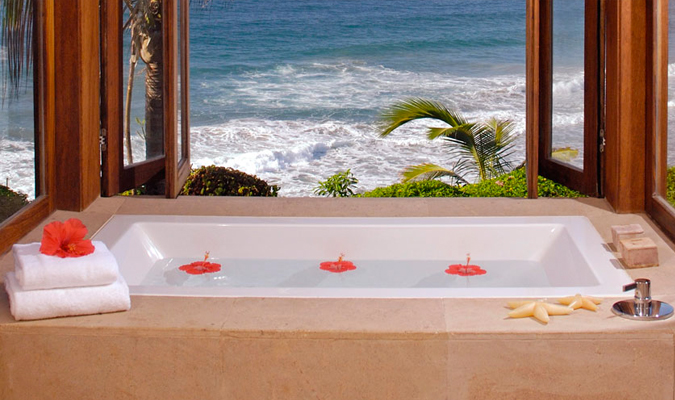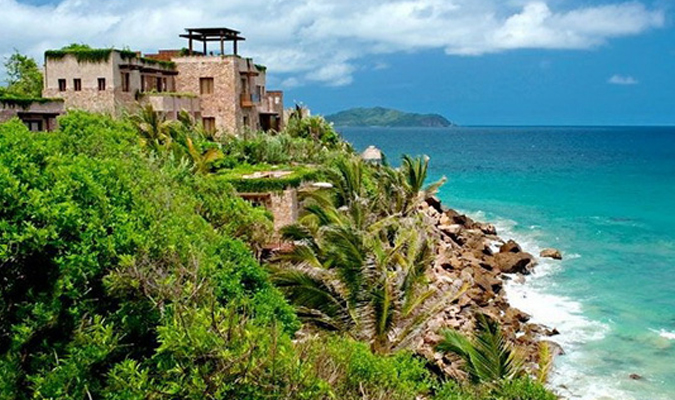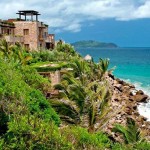 HIGHLIGHTS
Puerto Vallarta – Discover the romantic beach-side city of Puerto Vallarta, staying in a luxury boutique hotel and wandering its cobblestone streets
Sayulita – Visit the surfer town of Sayulita, exploring its many boutique shops and enjoying its bohemian vibe
Punta Mita – Stay at Imanta, one of Punta Mita's most exclusive resorts, and enjoy its seclusion and ultra-luxurious facilities
Hidden Beach – Visit the world-famous Hidden Beach, also known as Playa del Amor, for a romantic escape
Temazcal ceremony – Experience a pre-Hispanic healing ritual led by a shaman
Couple´s massage – Enjoy a romantic couple's massage at Grand Velas Riviera Nayarit followed by an equally romantic meal
Day 1: Arrive in Puerto Vallarta
After arriving at Puerto Vallarta airport, enjoy a private transfer to the gorgeous boutique hotel, Hacienda San Angel, and settle into the Master Suite.
Overnight: Hacienda San Angel
Day 2: Puerto Vallarta free day
Today, enjoy beautiful Puerto Vallarta at leisure, wandering its cobblestone streets, dipping in and out of boutique shops, and enjoy a margarita or two from beach-side palapa restaurants.
To organize an additional activity, notify a Journey Mexico Travel Planner who will be happy to help.
Overnight: Hacienda San Angel
Day 3: Grand Velas spa and romantic dinner
Take a private transfer to Grand Velas Riviera Nayarit for a romantic couple's massage at the resort's excellent spa. Sip a glass of sparkling wine and taste chocolate-covered strawberries.
At night, we have arranged an intimate and romantic dinner at a AAA Four Diamond restaurant.
Overnight: Grand Velas Riviera Nayarit
Day 4: Grand Velas free day
Spend a romantic day at leisure, cooling off in the pool, or heading to the spa to delight in its superb treatment menu.
Alternatively, speak to a Journey Mexico Travel Planner to organize extra activities or excursions in the nearby area.
Overnight: Grand Velas Riviera Nayarit
Day 5: Imanta gourmet culinary experience
Depart Nuevo Vallarta with private transfer to Imanta, where a luxury ocean casita awaits. Upon arrival, enjoy the sounds of a traditional conch shell blower and drummer.
After settling in, enjoy a Relais & Châteaux culinary experience with the most discreet and intuitive service at hand.
Overnight: Imanta
Day 6: Imanta free time
Enjoy today at leisure on the resort´s pristine golden beaches. Optional activities, such as snorkeling, golf, surfing, or fishing, can also be arranged.
In the evening, enjoy a couple's massage either in the suite or in one of the jungle, beach, or observatory locations.
Overnight: Imanta
Day 7: Sayulita day tour
Head to Sayulita, a seaside surfer town and funky fishing village with a lively and fun bohemian vibe. Explore the local culture and visit the main plaza – the heart and soul of the town.
Enjoy lunch at a beach-front palapa restaurant watching surfers conquer the waves. Alternatively, opt for a surf or stand-up paddleboard lesson from a local expert.
Overnight: Imanta
Day 8: Hidden Beach and temazcal ceremony
Board a kayak from Imanta and head to the famous Hidden Beach in the Marieta Islands, which is regularly named among the most beautiful beaches in the world.
This secluded beach, also known as Playa del Amor, is nestled within a cave that has an exposed, circular roof. Enjoy time here with an aphrodisiac treat and a small bottle of champagne. Also, take the chance to snorkel the waters.
After, head back to Imanta to enjoy a shaman-led temazcal ceremony. This pre-Hispanic healing ritual takes place in a traditional sweat-lodge and is thought to have physical, mental, and spiritual benefits.
Please note: The Hidden Beach experience is subject to water conditions.
Overnight: Imanta
Day 9: Departure day
Depart the beautiful Pacific Coast by private transfer to the local international airport in Puerto Vallarta.
Dates
Our trips are fully customized, allowing us to build your itinerary for any time of the year.
Prices
Our custom-tailored journeys start from $800 USD per day for two travelers. Contact us today to discuss your travel desires and design a personalized proposal with exact pricing.
Please note, our pricing guideline is a starting from price and is not necessarily applicable to the suggested hotels contained within the suggested itineraries on this web site. Itineraries are customized prior to final pricing.